We produce high quality graphics and display solutions for retail outlets of any kind.
We Design, Create and Develop flexible displays for products in stores and shops that are not only easy on the eye, but are practical and help bring in new customers that convert into sales for the business. We can provide everything that is needed to entice and persuade the customer in a pleasing retail environment, which will have people coming back for more.
ADIDAS
We were thrilled to be working on an event for the adidas brand last week and loved seeing their amazing trainer range. Some of our staff were seen drooling.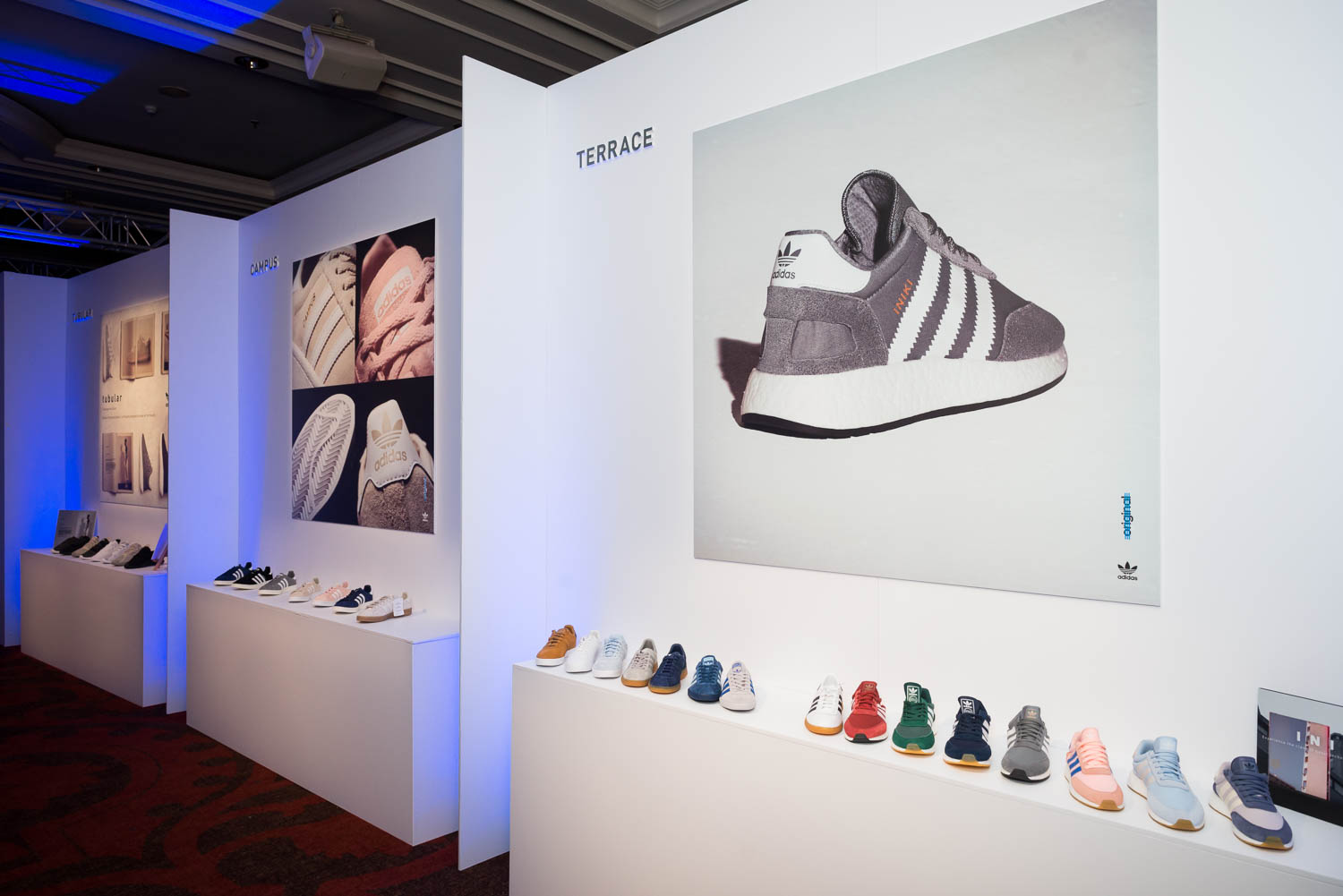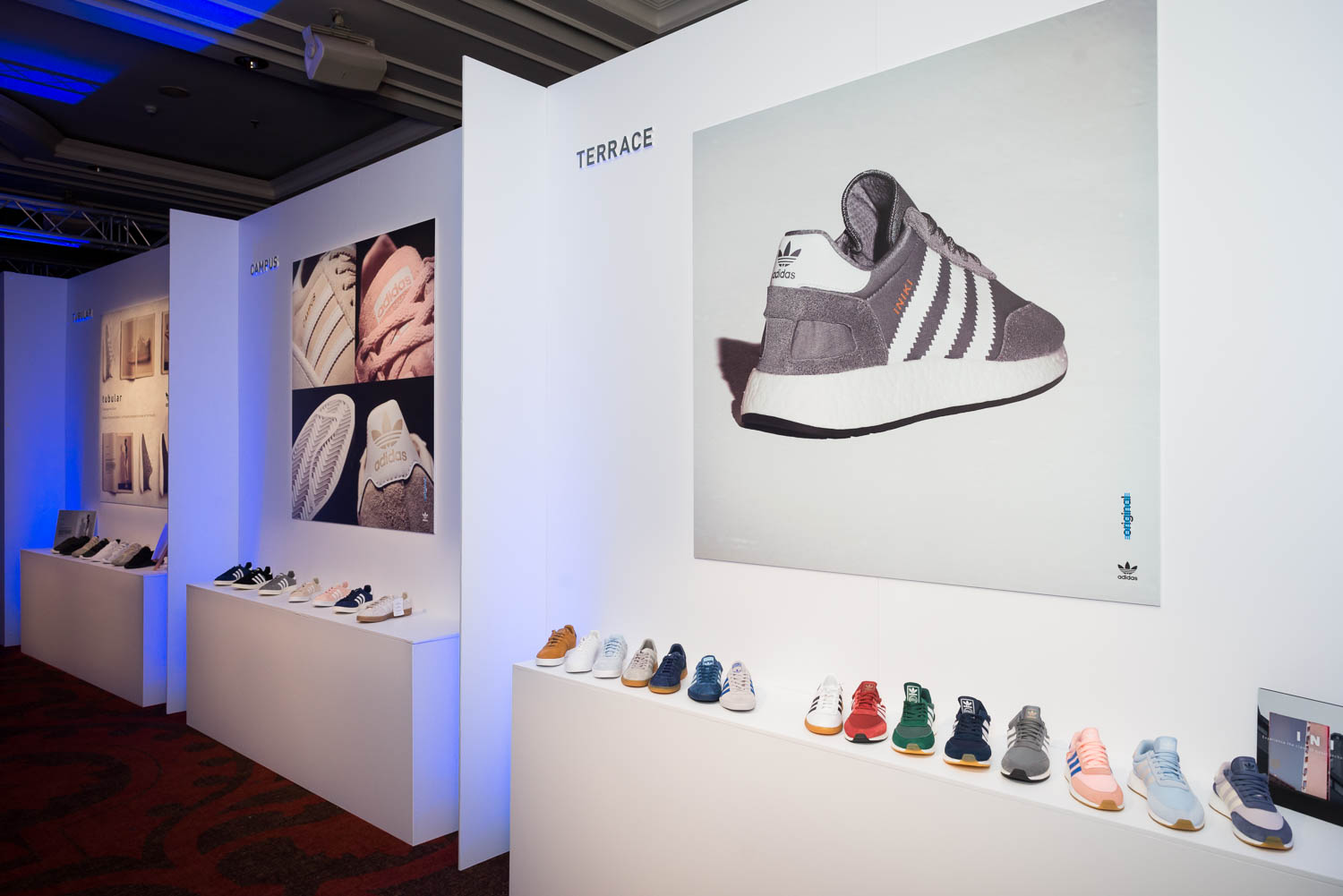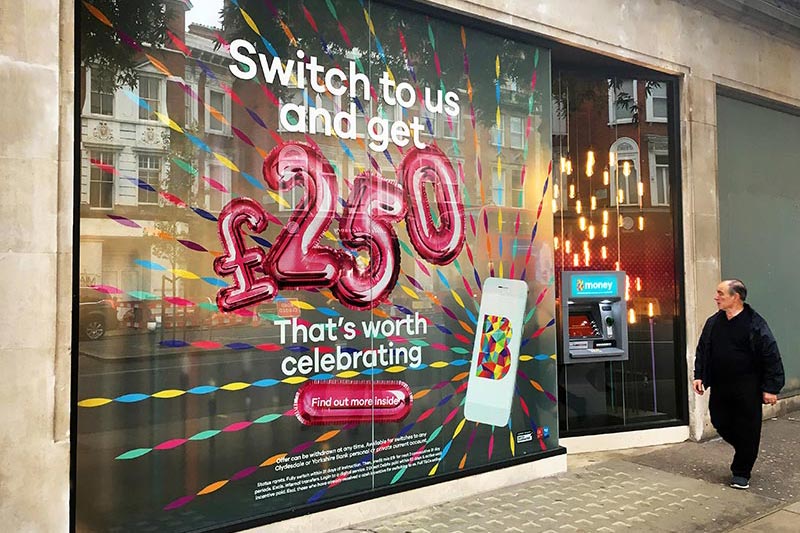 Retail Displays in Cannes
We were very excited to be in beautiful Cannes again for the TFWA World Exhibition & Conference 2017. This annual duty free and travel retail event attracts 12,000 visitors from across the globe. In 2017, we created some striking stands with two of our clients to showcase various brands in the drinks industry. For more images on this display for Ian MacLeod Distillers.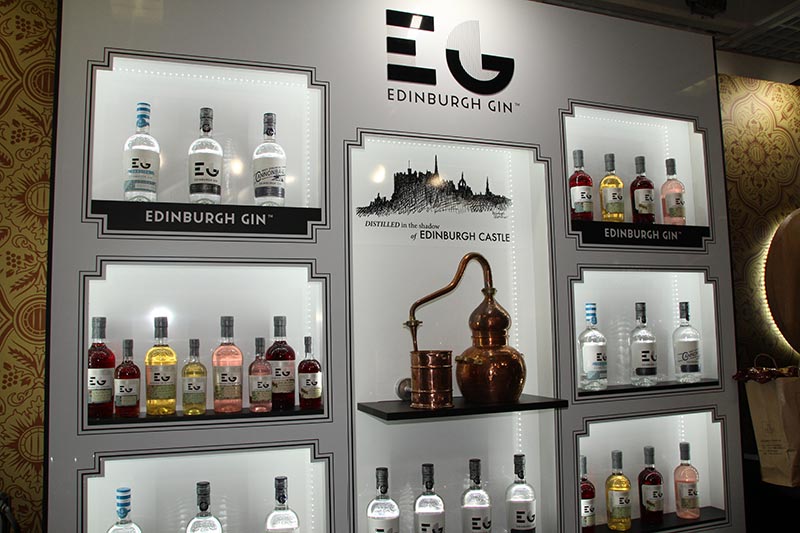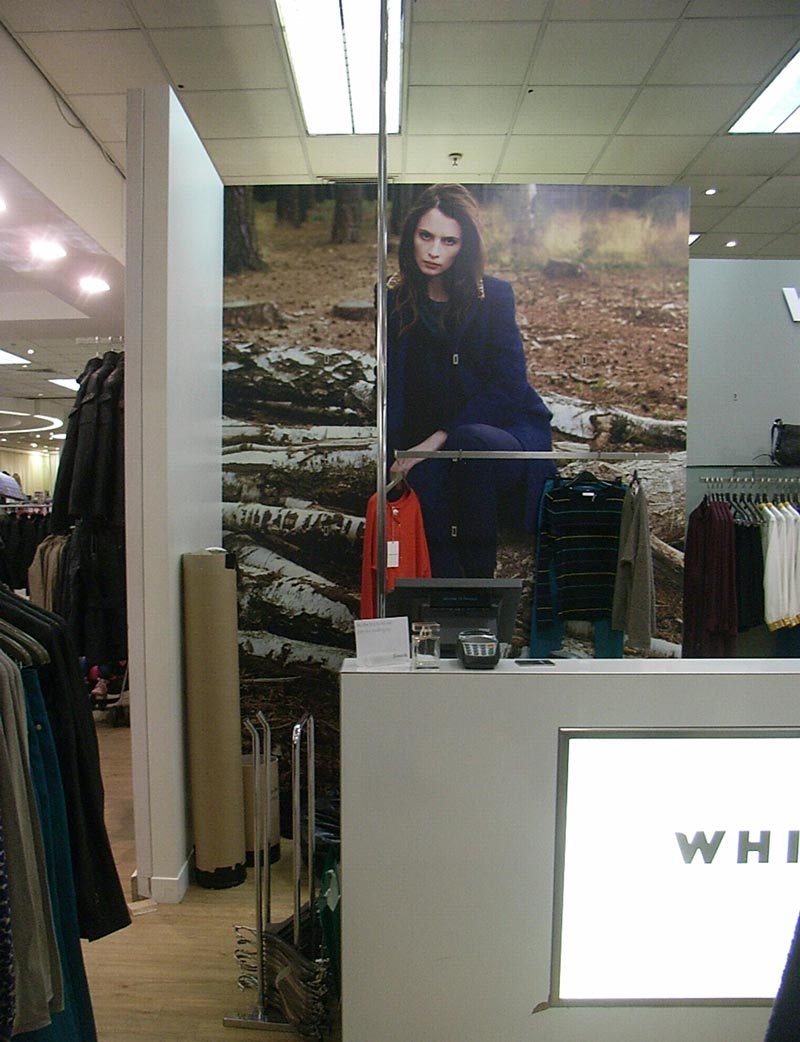 Bring your retail walls to life!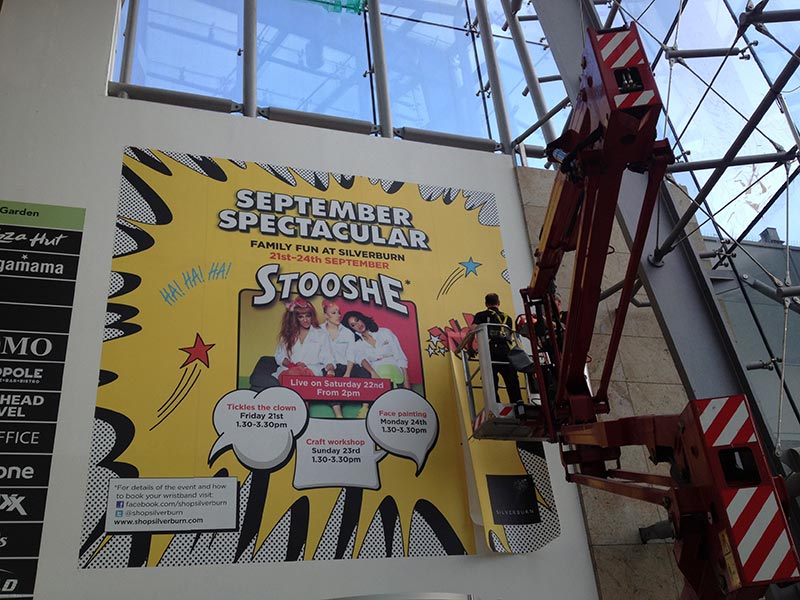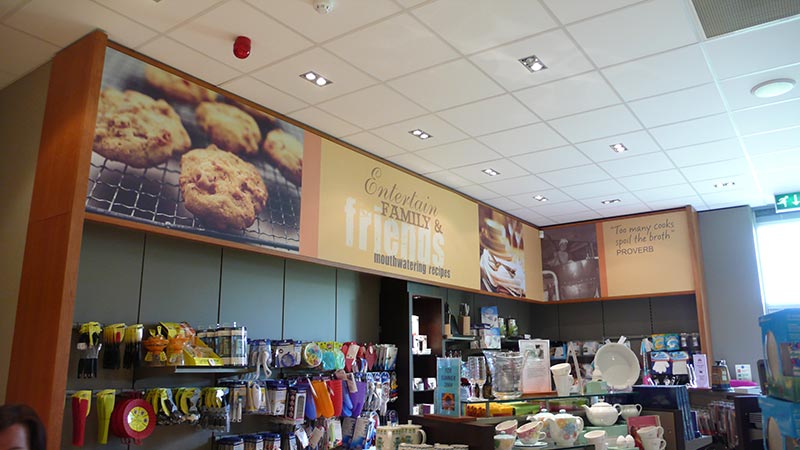 Large format retail graphics and murals
If you require high impact visuals for your retail outlets, we produce large format retail graphics and murals that will make you stand out from the crowd.
We work closely with our clients to ensure they are completely satisfied with the large retail graphics we produce. We believe that the introduction of eye-catching large format retail graphics and murals can truly enhance the retail experience for your customers.
As well as producing large format retail graphics and murals, we can assist in an installation at the point of sale and also install creative lighting to maximise impact.
Eastern Exhibition & Display Scotland
If you are looking for a company that specialises in custom-built large format retail graphics and murals – that promises to always deliver on time and on budget – then look no further.
As well as large retail graphics, Eastern also provides:
Portable retail stands – We create portable display stands, including pop-up systems, roll-up banner stands, and modular systems.