Shopfront Signs and Window Graphics
Your exterior signage and shopfront window is the first thing your customer sees and the first impression of your business. A beautiful graphic can make all the difference.
For retail stores especially, having an inspiring Shop Front Display makes an excellent marketing tool for their business and an enormous difference in bringing people into your premises. Whatever your business is, we can design an alluring shopfront to attract your potential customers, be it, a clothes shop or a barber, we will come up with the right creative mix to bring in the most footfall.  First impressions are so important, and a nice-looking shopfront with a physical representation of your brand is a great way to start. You may have the best products or services in town, but if your front of house is not reflecting this, then you could be missing some important business that may just pass you by.
Adding Graphics onto your windows is a great way to deliver a combination of product, marketing, and branding messages and in a way that is cost-effective. You can also relay important information for passers-by e.g., opening hours or just a memorable new look that people won't forget. If you would like to know more, then please call us on 0131 653 5700 and we would be delighted to go through the options available to your business.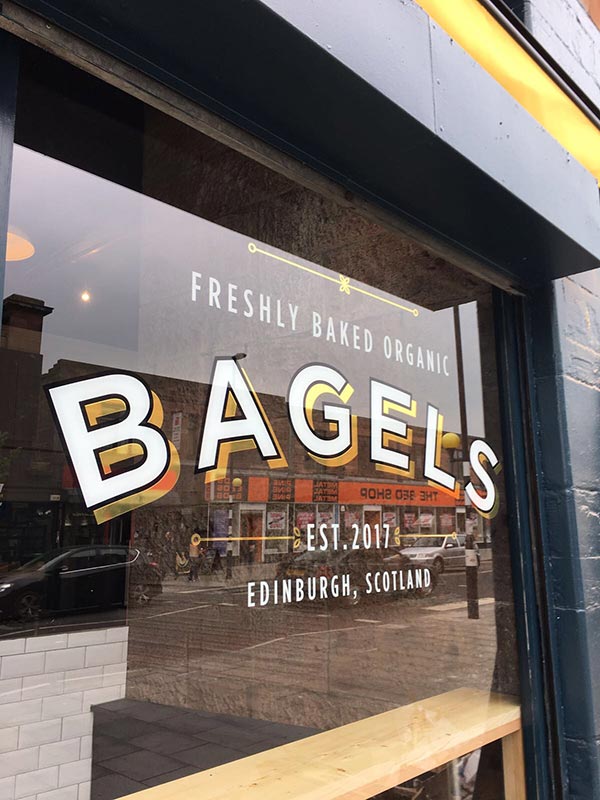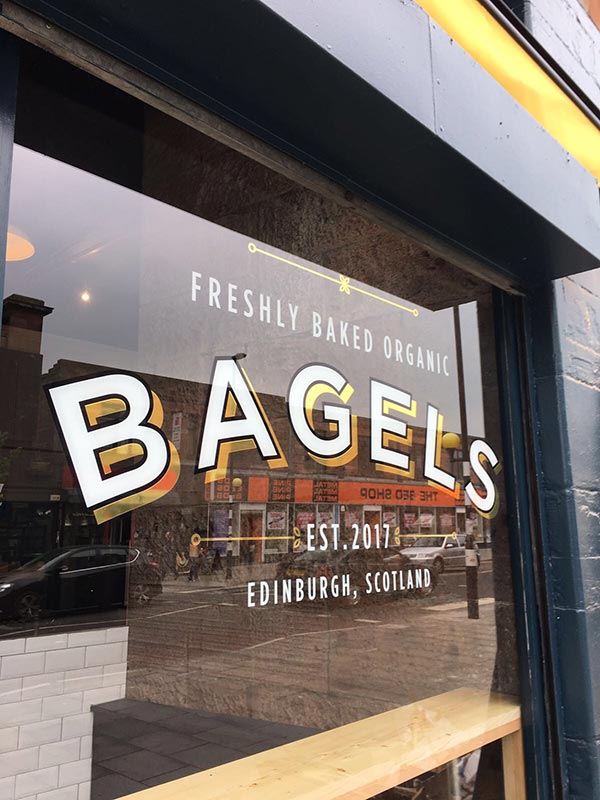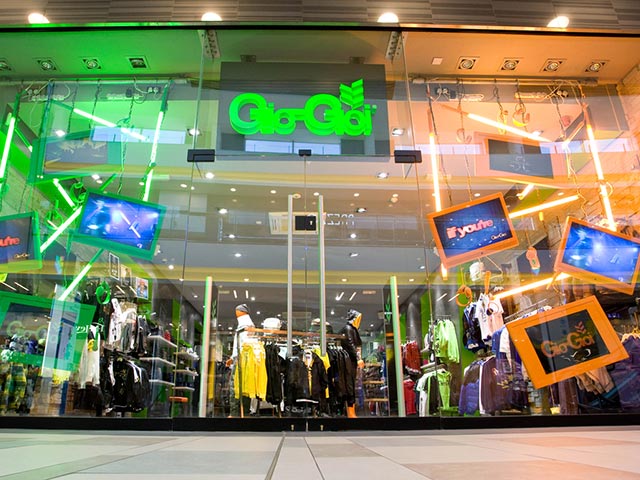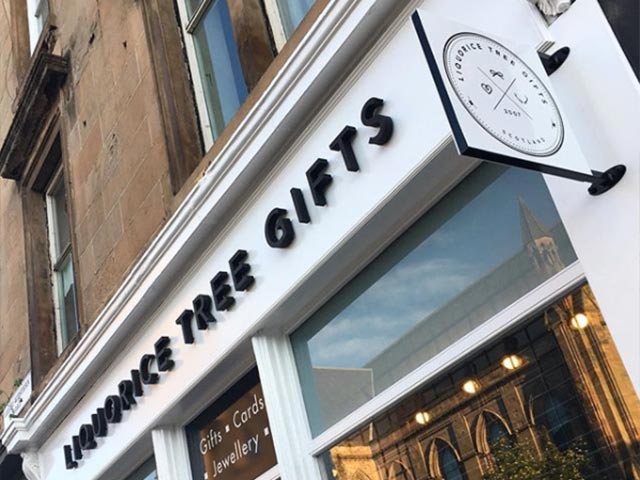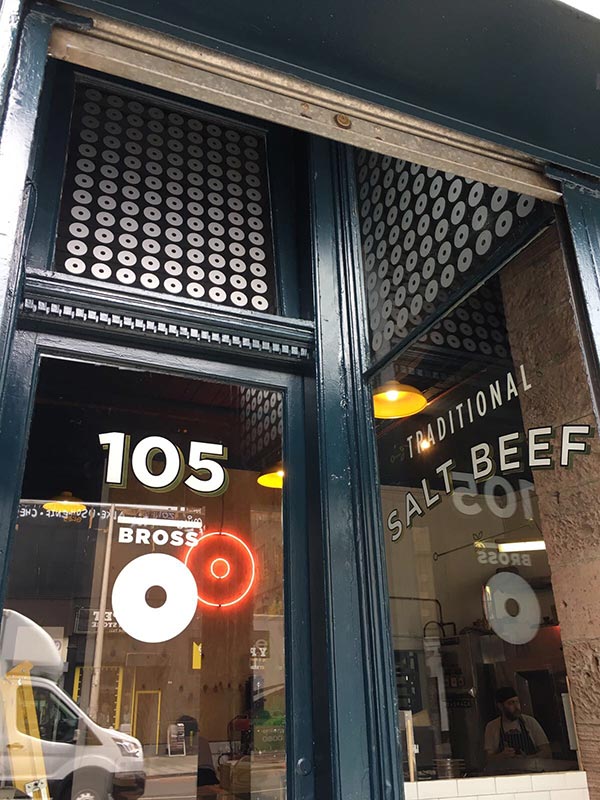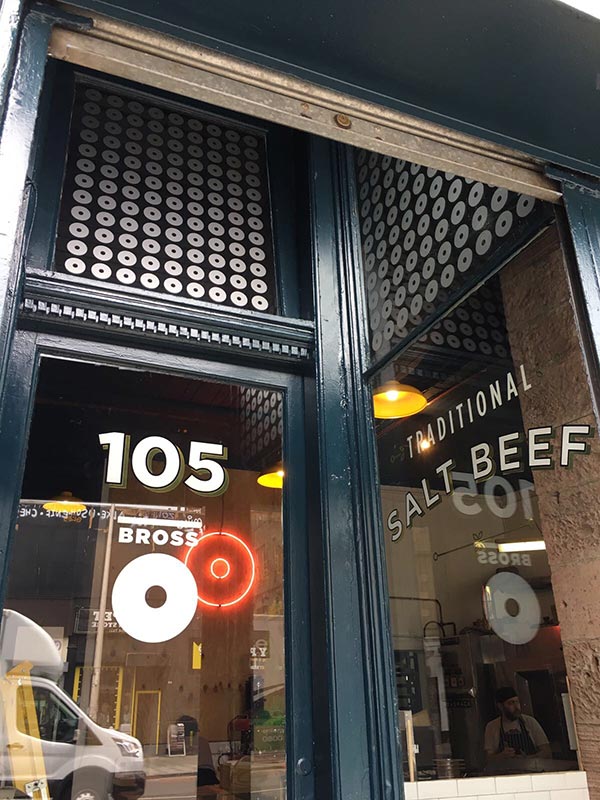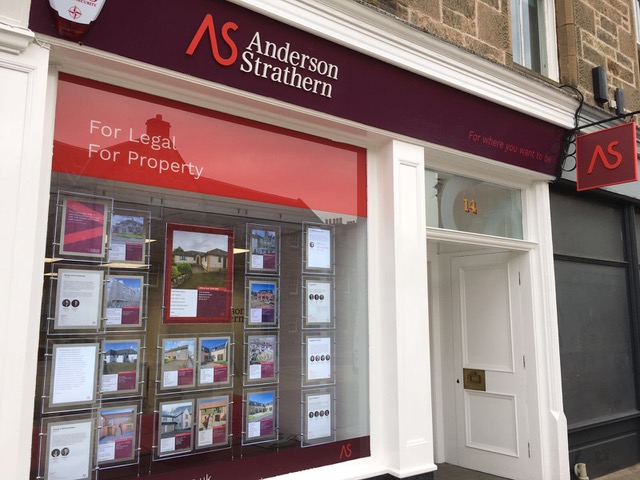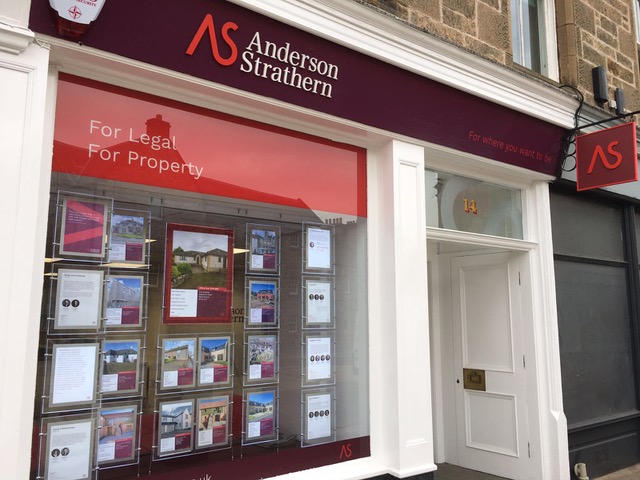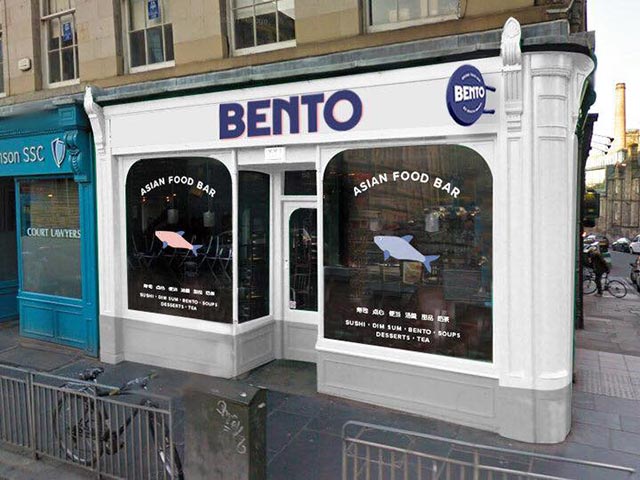 We got really excited about the 2017 Edinburgh Festival Fringe and put up these celebratory window graphics at the High Street edfringe shop!
We applied these cute window graphics to the Edinburgh Festival Fringe shop window to remind everyone that Scottish schoolchildren can submit their creative designs to the fringe Schools Poster Competition 2017. The winning design will inspire this year's fringe programme cover!
Website: www.edfringe.com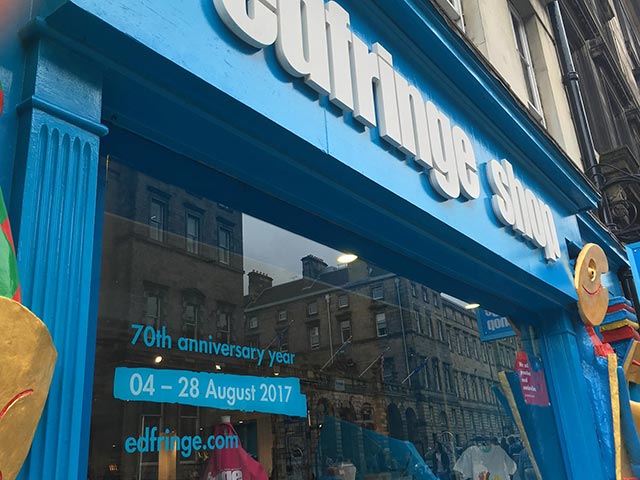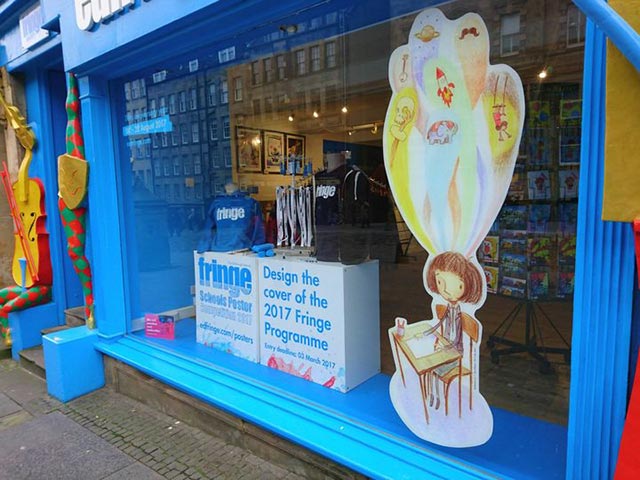 Temporary window graphics are ideal for maintaining a great look while you're having construction or redecorating work done in your shop or office. Let your customers know when you'll be open for business and how they can get in touch with you in the meantime.
Website: www.andersonstrathern.co.uk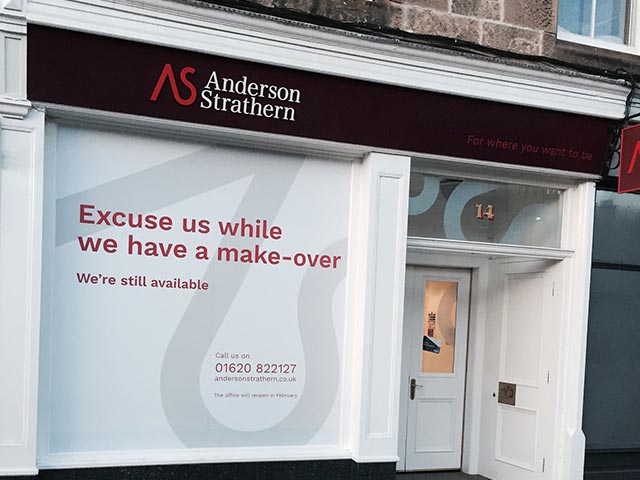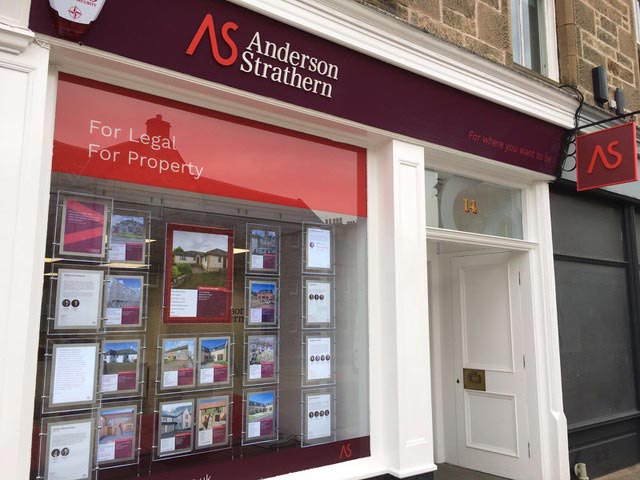 Biscuit Clothing and Lifestyle Living Womenswear Store
Gorgeous illustrations by @viv_seeley for @biscuitclothingandliving and installed by us at Eastern on their Bruntsfield, Thistle Street and in Glasgow shopfronts.
Website: www.biscuit.clothing