Learn more about what the team at Eastern Exhibition and Display have been up to!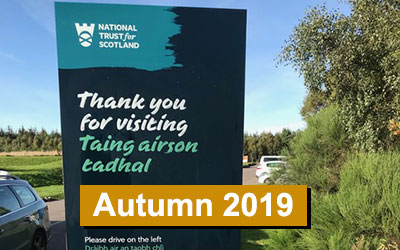 It's been a lovely warm end to the Summer and to the start of Autumn which has been a great help to us for some of the outdoor installations
we have had. We are also celebrating our 40th anniversary in business at the end of October.
read more
All content © 2019 Eastern Exhibition & Display
All rights reserved
Eastern Exhibition & Display is a limited
company registered in Scotland.
Company No SC082988
Design, video & imagery by Somerville and Stark