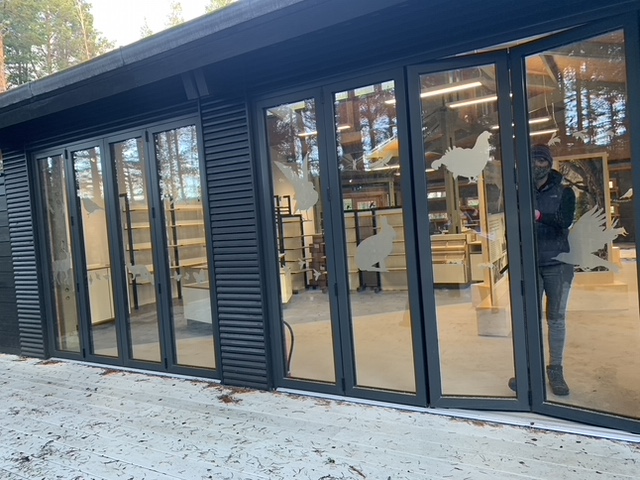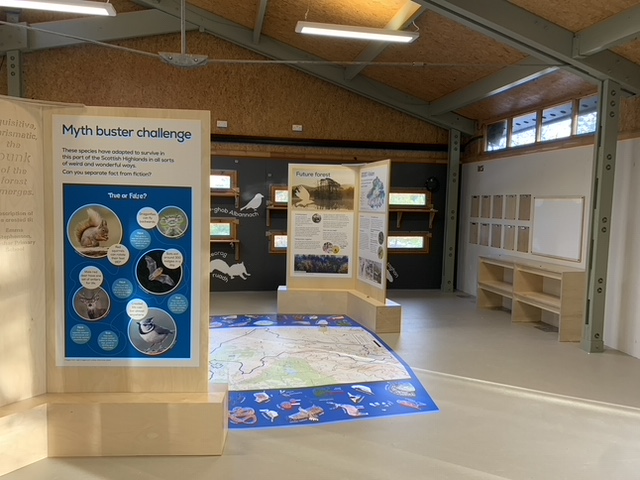 Thank you, I'm so happy with this, thanks for all your hard work 🙂

RSPB – Visitor Centre Boat of Garten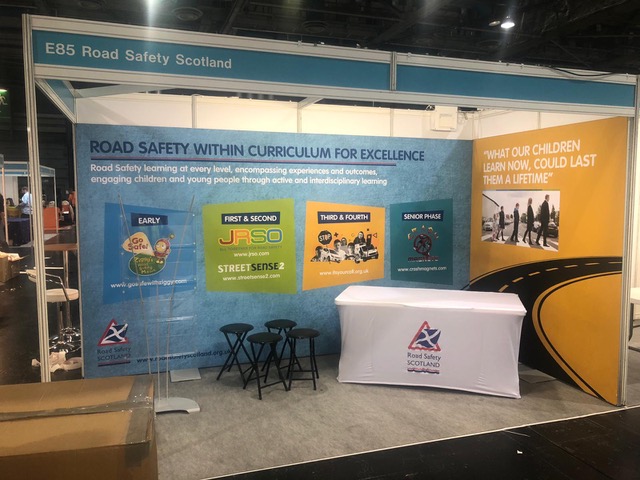 It's been lovely to work with you and the company, Janet, and thank you for making such wonderful displays for us over the years.
You were a joy to work with. Everything was just made so easy. Thank you. I'm also so glad I got to visit you at last in January this year – what a lovely day that was.

Road Safety Scotland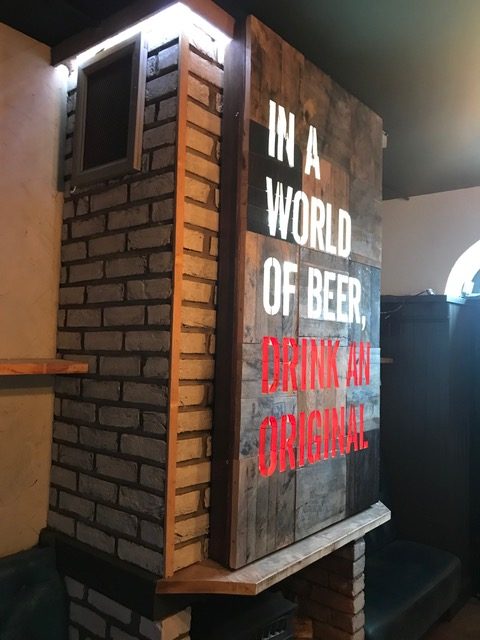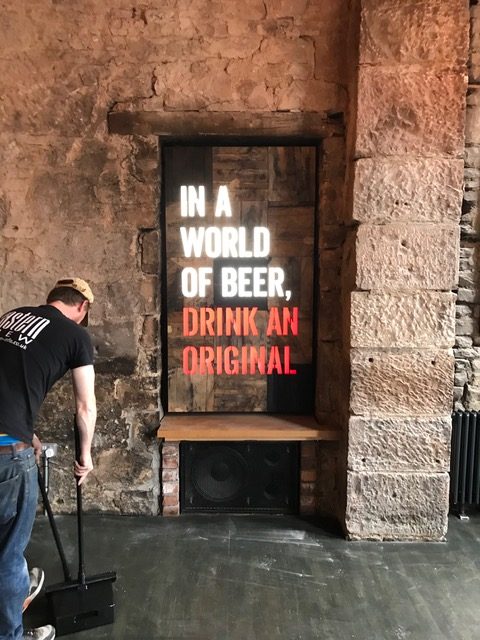 We are really delighted with the lightboxes. Really excellent job, thank you very much indeed.

Innis & Gunn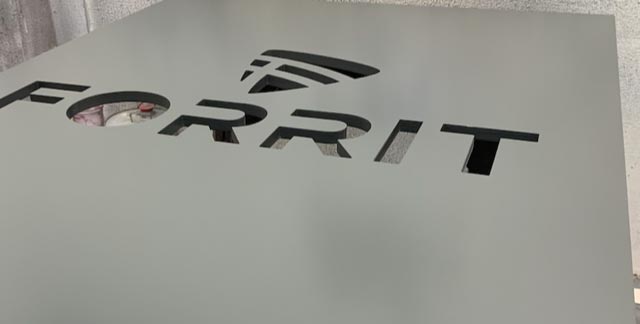 The work that you did for our reception signage and manifestation was amazing.

Forrit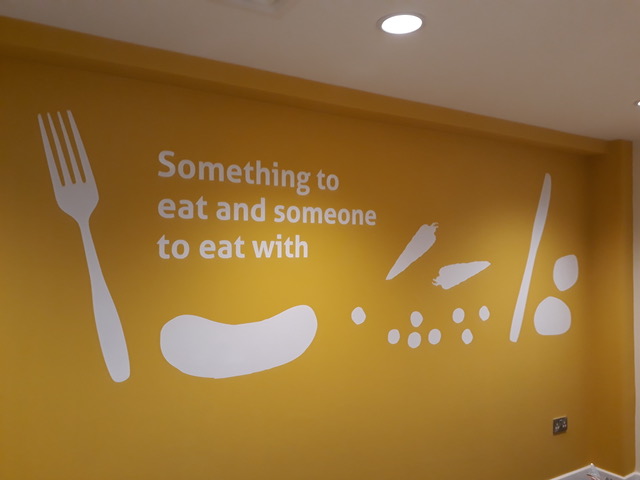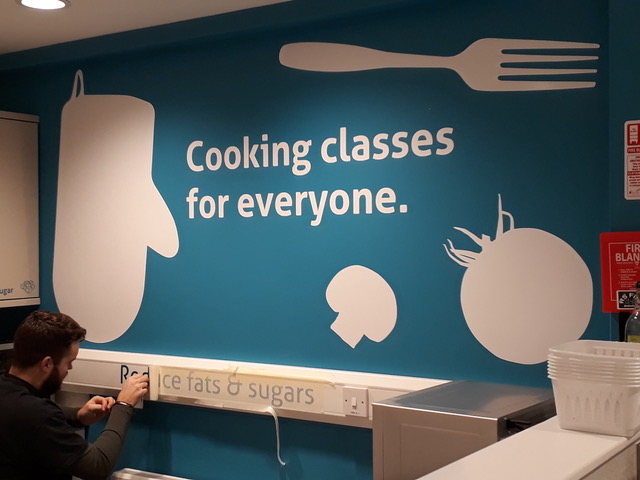 Just wanted to thank you so very much for the wonderful graphic work that your fantastic team came to put up today. We almost all cried when we saw it, it is so fantastic. You are all absolute superstars. Hope you have a great weekend.

Cyrenians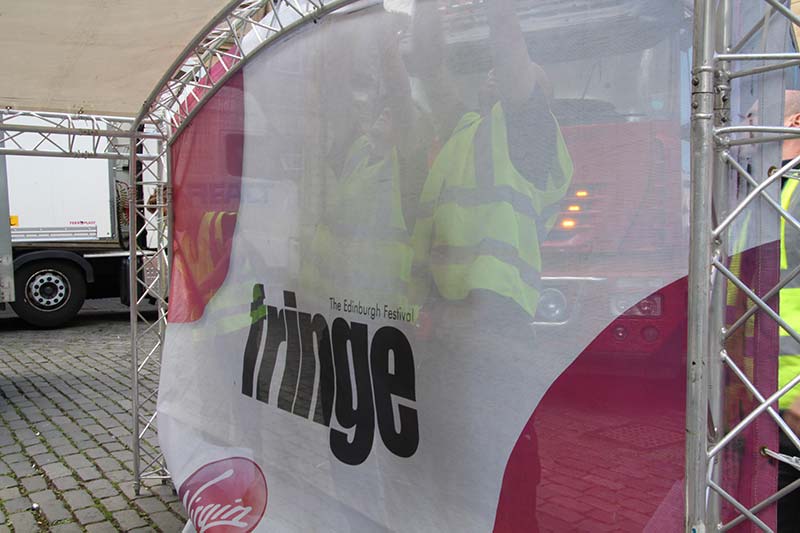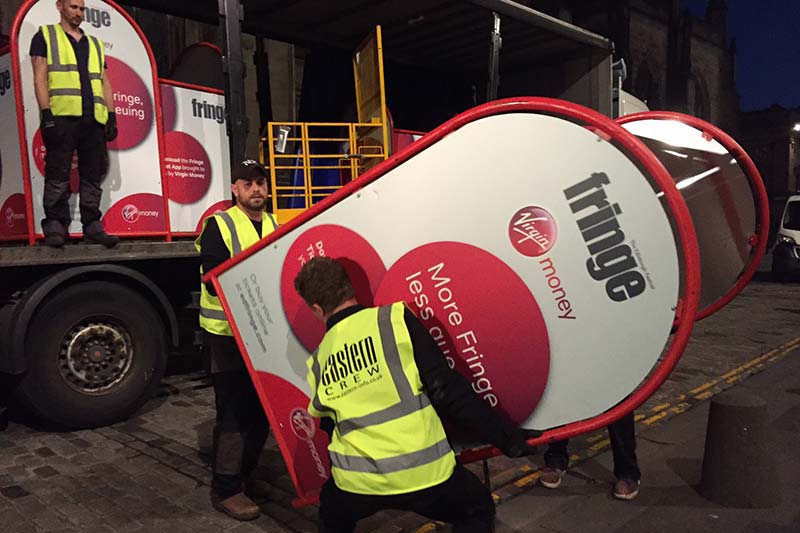 Thanks again for all your help this year. It has been great and I think the best looking year so far. I realise that is largely down to you guys working hard to get it all right for us. You have a great team there who make things work so easily, and are friendly to top it all off. And the work is always high quality.

EDINBURGH FRINGE FESTIVAL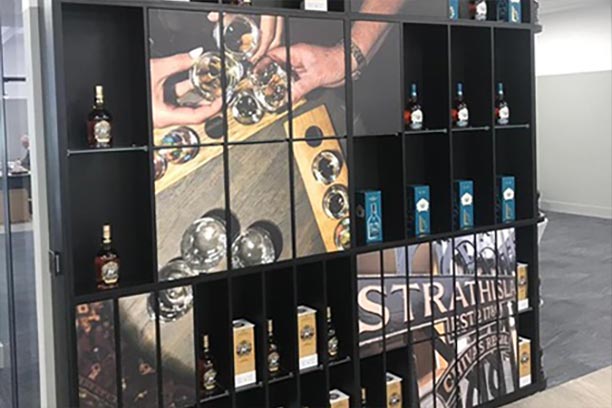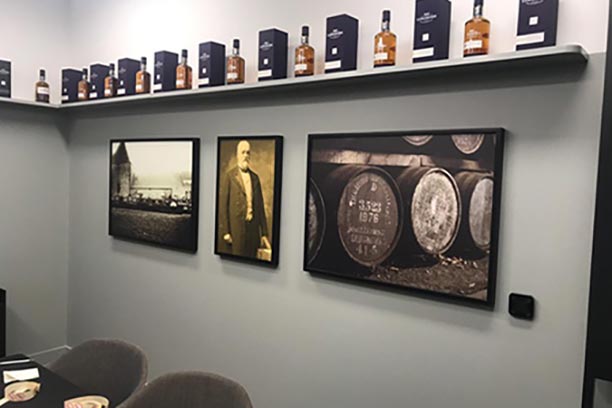 Thank you again for all your hard work these past few weeks. Exceptional performance by you and your team as always, and a pleasure to work with you. The display walls on the 1st, 2nd and 3rd floors have bottles in place and are looking really effective.

STRATHISLA WHISKY DISTILLERY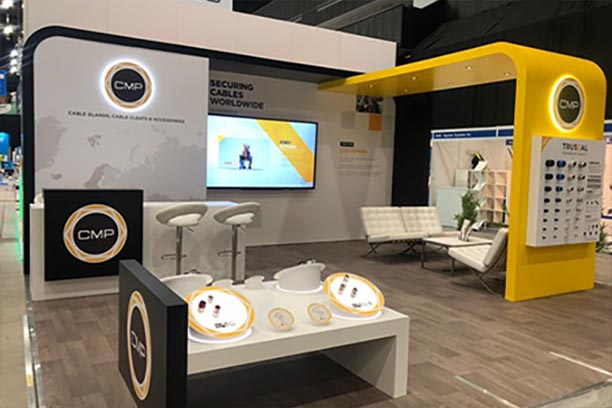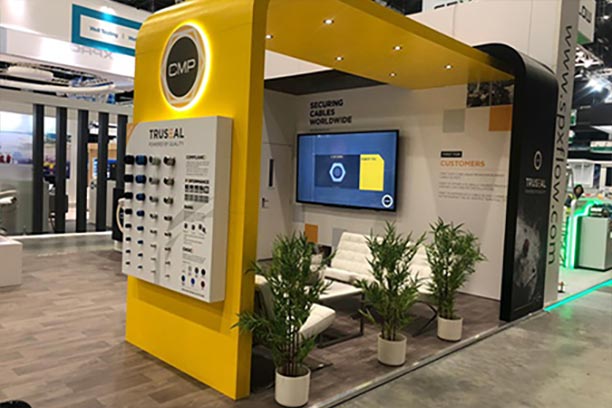 Really nice to see you up in Aberdeen – the stand looks incredible, thanks for your support on it.

CMP PRODUCTS
It was a very professional job carried out by a very professional company and I look forward to not only recommending Eastern to others but also working with you all again.

CITY OF EDINBURGH COUNCIL
I have always received an excellent and professional service from Eastern. No matter how big or small a project is they are always happy to help and find solutions to my problems.

ROYAL BANK OF SCOTLAND
Thanks from everyone here at Skyscanner for all your amazing hard work this year, and a particular thanks from me for being so accommodating and always "getting" what I'm after!!! Our offices look fantastic thanks to you guys!

SKYSCANNER
The exhibition looks beautiful – exactly what I'd hoped for! Looking forward to working with you guys again soon!

NATIONAL MUSEUM OF SCOTLAND
Quite simply, you make our lives easy and I very much appreciate that!

ABERDEEN STANDARD INVESTMENTS
Just wanted to say thanks again for all your hard work. The exhibition is looking fantastic. As always it's been a pleasure working with you guys.

STUDIO MB
Really nice to see you up in Aberdeen – the stand looks incredible, thanks for your support on it.
I wanted to say I've just seen the graphics and am blown away! They look really amazing. Thank you so much for your hard work and generosity supporting our project. We really love them. I look forwards to seeing you later.
Just wanted to thank you so very much for the wonderful graphic work that your fantastic team came to put up today. We almost all cried when we saw it.
Thank you again for all your hard work these past few weeks. Exceptional performance by you and your team as always, and a pleasure to work with you. The display walls on the 1st, 2nd and 3rd floors have bottles in place and are looking really effective in particular.
What a great job – please say thank you to all involved. The level of finish is beautiful and you made it happen so seamlessly. Thank you! Have a wonderful Christmas.
Faultless quality, top customer service and super-fast turnaround!
A massive thank you to Pamela & Ginnie(hope that's right) for braving the weather yesterday, to put the new signage for the windows at the studio, the windows look great.
All content © 2021 Eastern Exhibition & Display
All rights reserved
Eastern Exhibition & Display is a limited
company registered in Scotland.
Company No SC082988