​LED Light Box Displays for Exhibitions and Retail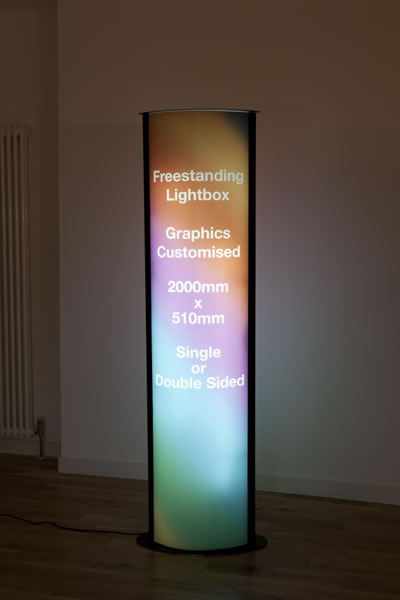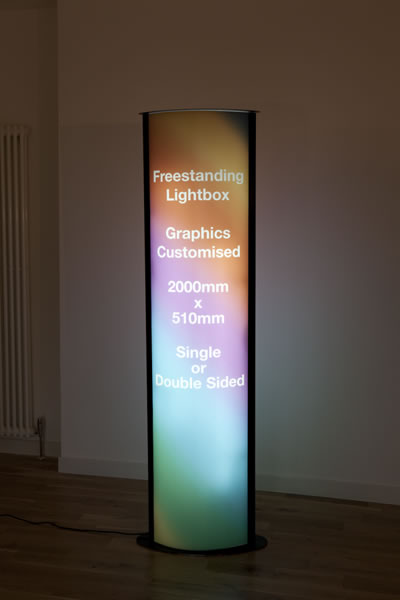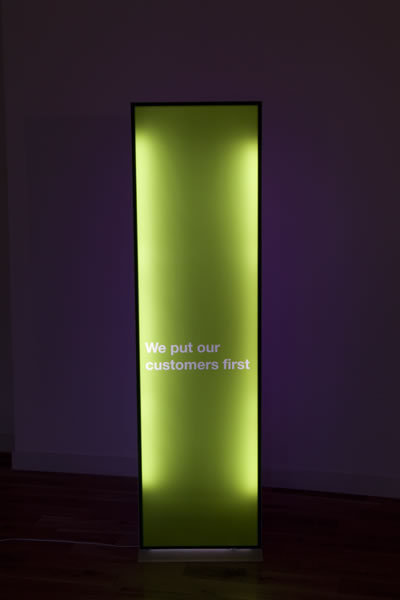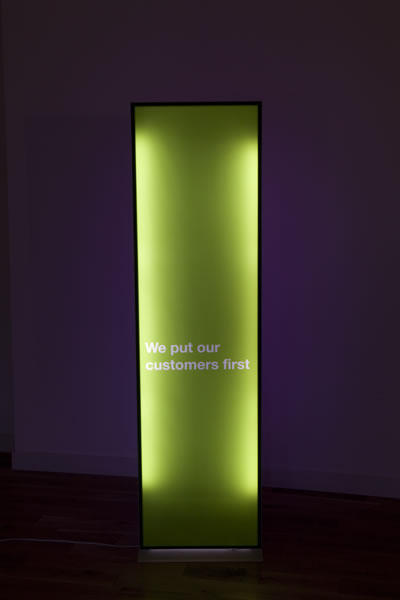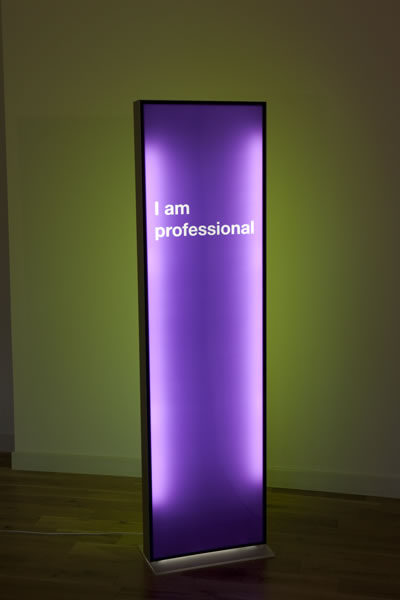 Stand Out From The Crowd With A Light Box
For that extra impact, why not light up your graphics with one of our sleek light boxes?
Technologically advanced LED lightboxes are a great addition to any event, exhibition or retail display and can help your product or service stand out from the rest of the competition around you. We can construct and create dynamic displays that will engage the audition, drive footfall to your stall, increase brand awareness and have your target audience talking and remembering your business even after the event.
Our easy to assemble, lightweight and well-constructed light boxes are ideal for drawing attention to your display and can be used and adjusted time after and time, thus keeping the costs down in the long run. They can be customised for all your design needs including colours, height requirements and specifications. We can deliver in a variety of formats including freestanding, single or double sided, wall mounted or hung from the ceiling, the choice is yours.
Single or Double Sided Light Boxes
Your graphics are illuminated through a built-in lighting system which can be permanent or semi-permanent and portable, coming in a variety of shapes and sizes to suit your precise demands for the display in question. The light shines evenly through the graphic or artwork to give a greater impact to the display, for single sided lightboxes the reverse graphic is painted black, so light will not escape and will only shine through where it is supposed to, but you can use doubled sided graphics to have the light shining through on both sides if need be.