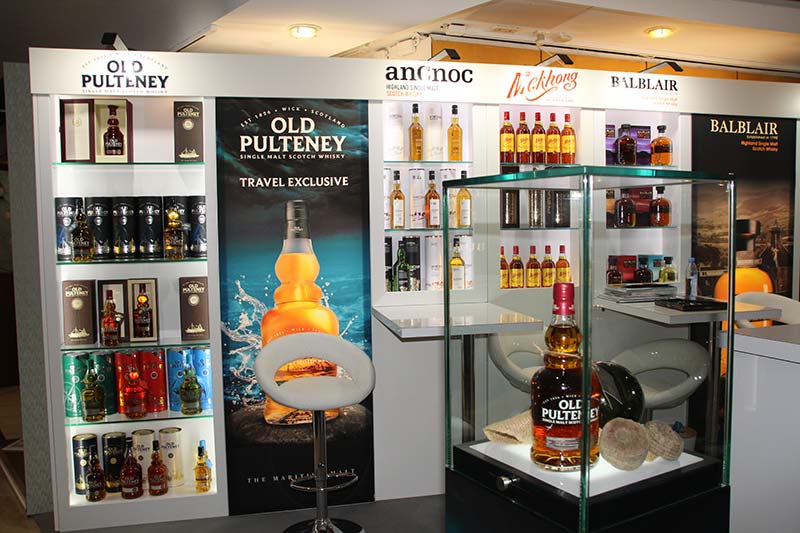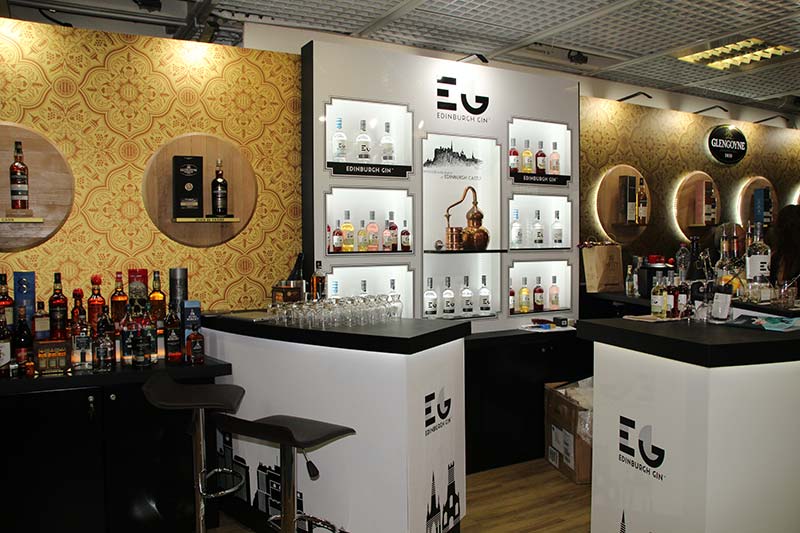 Design, Brand Experience, and Exhibition Stand Installations
We have been installing exhibitions, signage and graphics for our clients for many years and are proud to say that we see many clients come back to use our services time after time. We offer a flexible and cost-effective service which allows our clients to select the appropriate elements to achieve the best possible results for an exhibition, by producing the best possible high-quality bespoke exhibition stands and portable display items with our clients' graphics.
Professionally Designed and Installed Exhibitions
Our team of professionals can install and construct any exhibition stand for any venue throughout the country, including following drawings that have been designed from the brief agreed upon, bringing about results that offer the maximum impact for our clients.
Our extensive experience in setting up exhibition stands over the years has meant that we can anticipate any issues that may arise and take the appropriate measures to make sure everything runs smoothly, which will leave our clients only having to concentrate on the actual event and what benefits that will bring for their business and not about the exhibition installation itself, which is of course what our job is all about!
Experienced Exhibition Installers
The team of exhibition installers assigned for a specific project can be trusted to get the job done right first time and will be responsible for transportation and setting up the installation and after, when the exhibition is over, will ensure it is all dismantled correctly and transported into storage, client's premises etc.
The stands we create come alive are built by experts who are fully-trained and experienced professionals, building high-quality displays that are effective, durable and fit for purpose and will not leave until our clients are fully satisfied with the final outcome, because we know how important an exhibition stand can be for portraying a company's message, branding and commercial image.
Custom Built Exhibition Stands
The exhibition stands and displays for our clients that we build can include using a combination of traditional materials such as, plastics, metals and wood to achieve the correct effect.
Our premises are fully equipped, and our team of professionals are able and willing to handle any project we are asked to complete, with our range of services being tailor-made for our clients wants and needs e.g. a one off exhibition stand, point of sale (POS) display unit or a reusable stand for the next exhibition.
For over 40 years we have been in the business and have produced many exhibition stands that are custom built to the client's brief, cost effective without comprising on quality and always having a keen eye for detail, so our clients' have the best possible solution in portraying their business, products and services.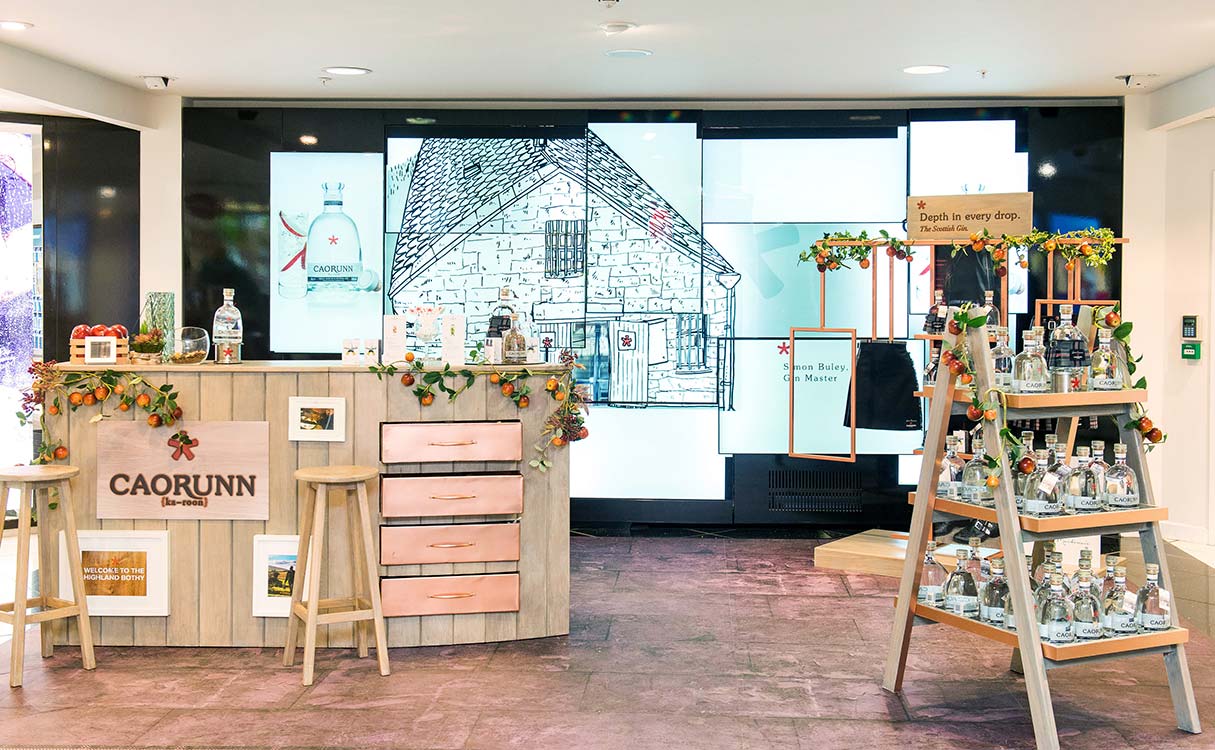 Latest Exhibitions
If you are looking for interesting events in the Edinburgh area don't miss this stunning exhibition "Of Night and Light"
at The Velvet Easel Gallery
You can enjoy this brand new mixed-media exhibition until March 2020!
"A stunning new mixed exhibition of paintings, ceramics, sculpture. glass, prints and so much more – pulled together to form a strong exhibition of Scottish artists as well as artists" from further afield."
Date: 2nd Nov 2019 – 1st Mar 2020
Hours: Mon – Sat 10am – 5pm, Sun 12pm – 5pm
Location: Velvet Easel Gallery
Address: 298 Portobello High Street, EH15 2AS Portobello, Edinburgh
Phone: 07813 916684
Exhibition Services
Exhibition Stand Design
Project Management
Exhibition Stand Installation
Exhibition Dismantling and Removal
"Eastern's overall professionalism, management of installation and quality of stand produced from our design concept was excellent. Even other exhibitors commented on how impressive it looked from the other side of the show."

I-DESIGN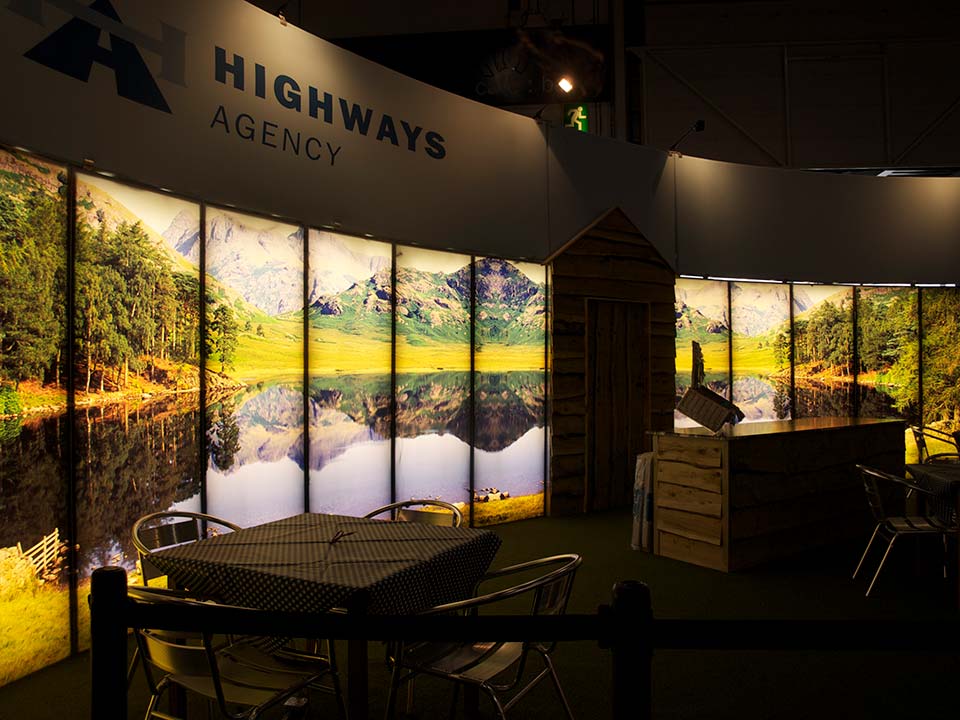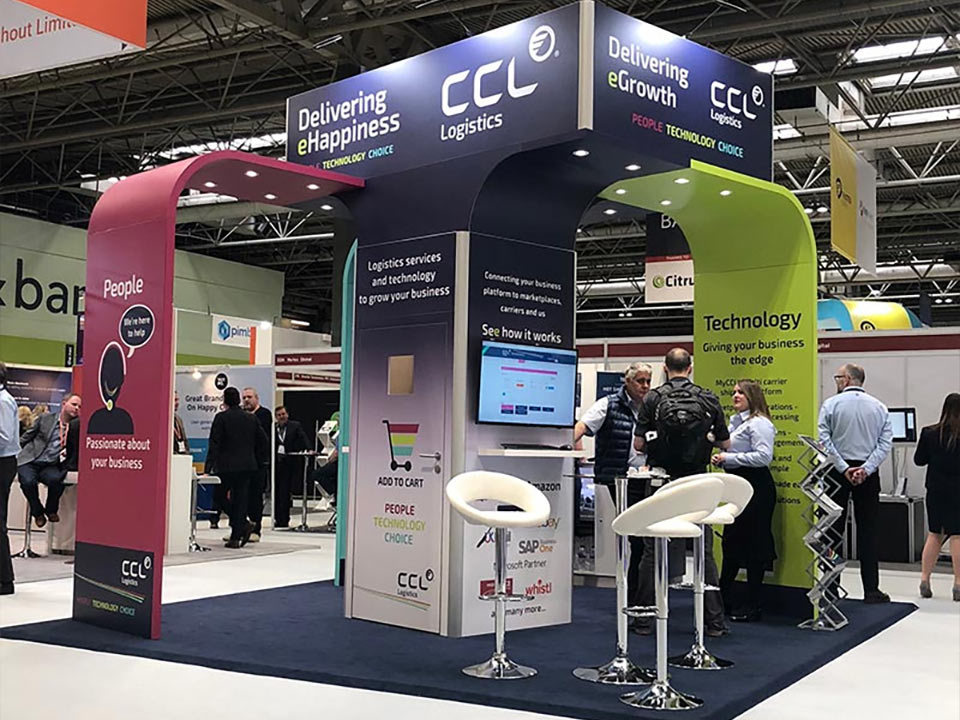 All content © 2023 Eastern Exhibition & Display
All rights reserved
Eastern Exhibition & Display is a limited
company registered in Scotland.
Company No SC082988