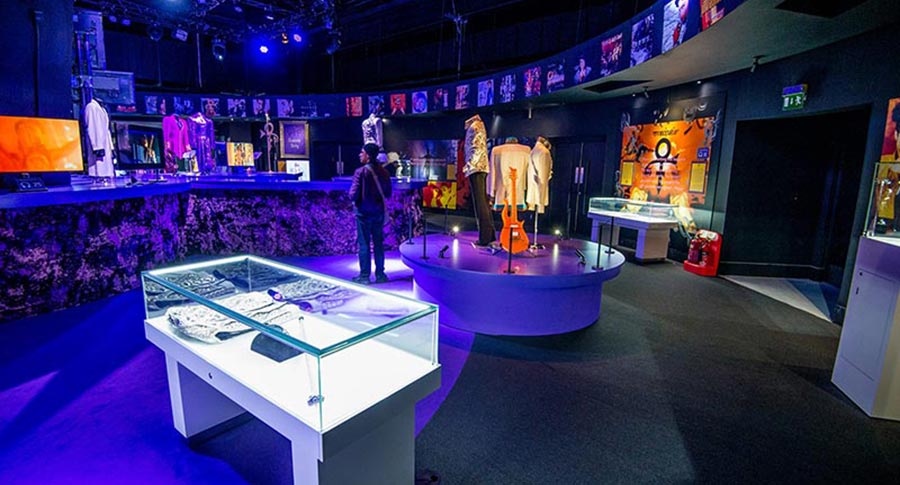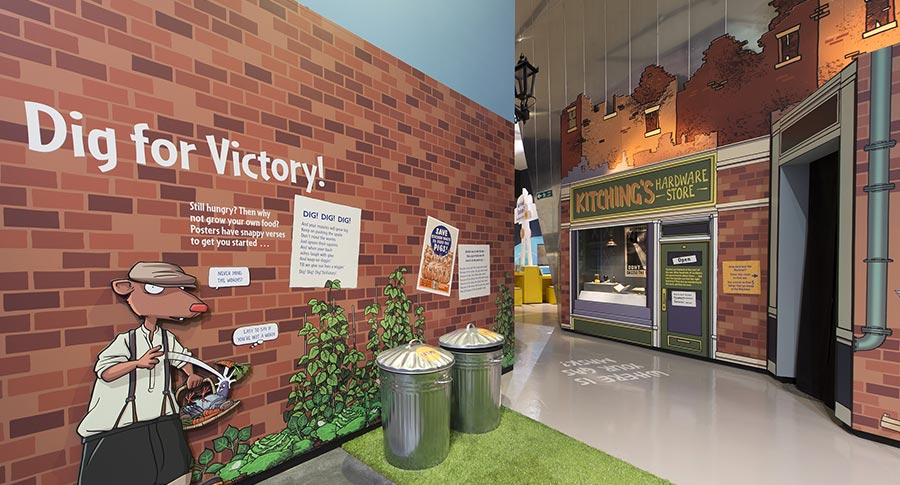 Exhibition Graphics and Fit-out
We produce high quality graphics for exhibitions of any kind. Producing everything in-house, we can offer great service and a quick turnaround. We have worked with exhibition designers and curators on various projects – big and small.
We have been installing and designing exhibitions, signage and graphics for many clients over the years. We carry out fit-out projects for museums, galleries & visitor centres and produce & install permanent or temporary graphics. We offer a flexible and cost-effective service which allows our clients to choose certain elements to achieve the best possible results for their business.
Professionally Designed and Installed Exhibitions
Our team of professionals can install and construct a bespoke exhibition for venues throughout the country including following drawings that have been designed from the brief agreed upon, bringing about the maximum impact for their visitors.
Bespoke Exhibition Signage
We have many years in the exhibition business, creating the best possible solutions for our clients. Over the years we have built a reputation for delivering creative and professionally designed exhibitions on time, with attention to detail and value for money.
We offer a complete in-house service for our clients to achieve the best possible exhibition experience at a price to suit their budget, from creative and innovative stand design, to expert project management, manufacture, graphic production, installation, storage and logistics, we successfully manage to deliver solutions to a unique standard above other exhibition contractors.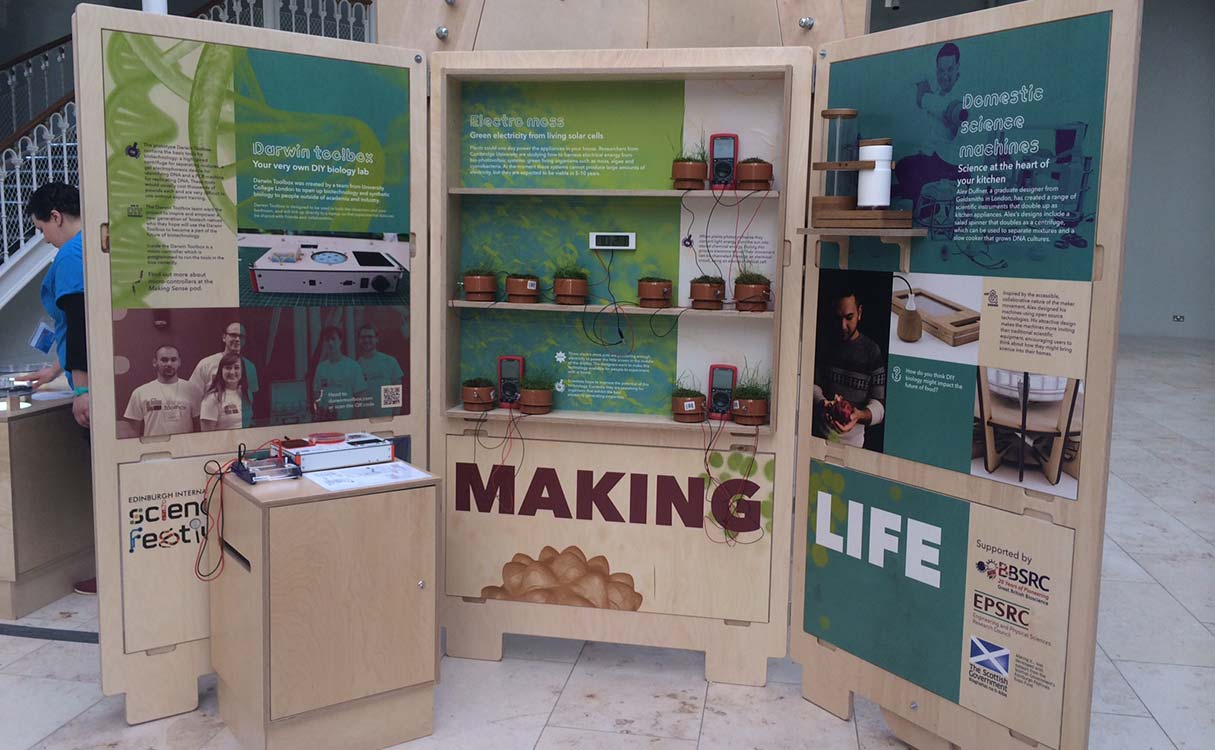 Latest Exhibitions
We have had the pleasure to work a number of times for The National Museum of Scotland. We are always happy to be back there, especially when they organise so many interesting and educational events like "Tyrannosaurs".
You can explore this exhibition until 4th May 2020! – This exhibition is now sadly closed due to the Coronavirus Pandemic!
Date: 24th Jan 2020 to 4th May 2020
Hours: 10am – 5pm
Location: National Museum of Scotland
Address: National Museum of Scotland Chambers Street, Edinburgh Old Town EH1 1JF
Cost: This is a free event
Phone: 03001236789
Exhibition Services
Exhibition Stand Design and Installation
Project Management and Manufacture
Graphic Production
Exhibition Dismantling and Removal
Storage and Logistics
Clients
Edinburgh International Science Festival – An educational charity that aims to inspire people of all ages and backgrounds to discover the world around them. – Website
Edinburgh Fringe festival – The Edinburgh Festival Fringe is the world's largest arts festival. – Website
National Museum of Scotland – The National Museum of Scotland in Edinburgh, was formed in 2006 with the merger of the new Museum of Scotland, and the adjacent Royal Scottish Museum. – Website
ABBA– Super Troupers The Exhibition is the brand new can't-miss event located in the O2 Arena in London and runs until 31st August 2020 – UPDATE – We regret to announce that ABBA: Super Troupers The Exhibition at The O2 is now closed.
Imperial War Museums North – Horrible Histories® Blitzed Brits exhibition, we helped develop an engaging and interactive exhibition for this popular museum in Manchester. – Website
"The exhibition looks beautiful – exactly what I'd hoped for! Looking forward to working with you guys again soon!"

NATIONAL MUSEUM OF SCOTLAND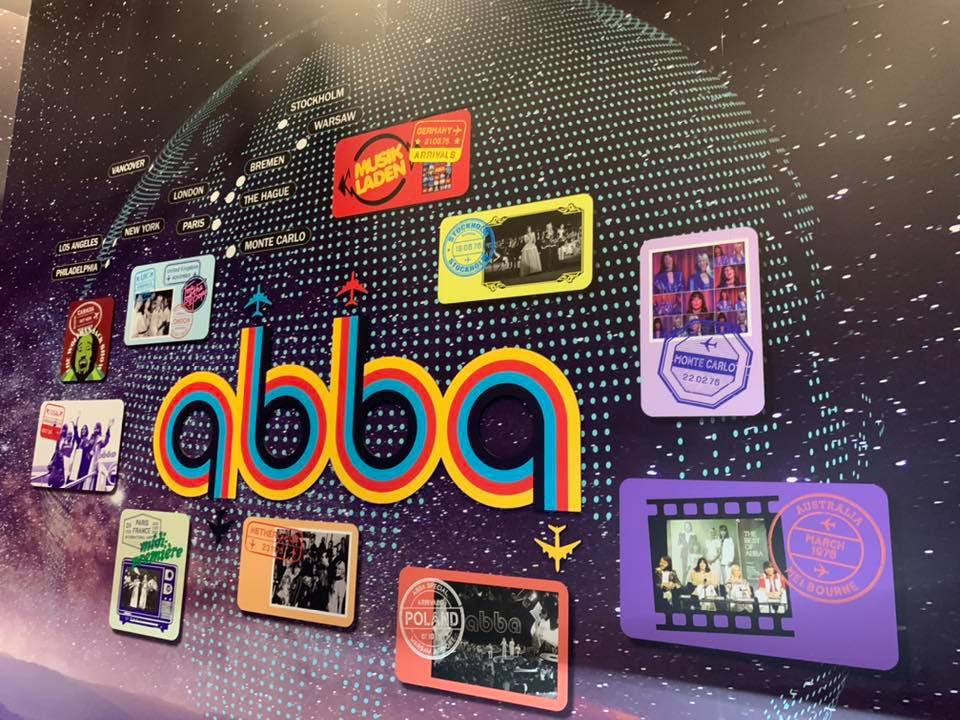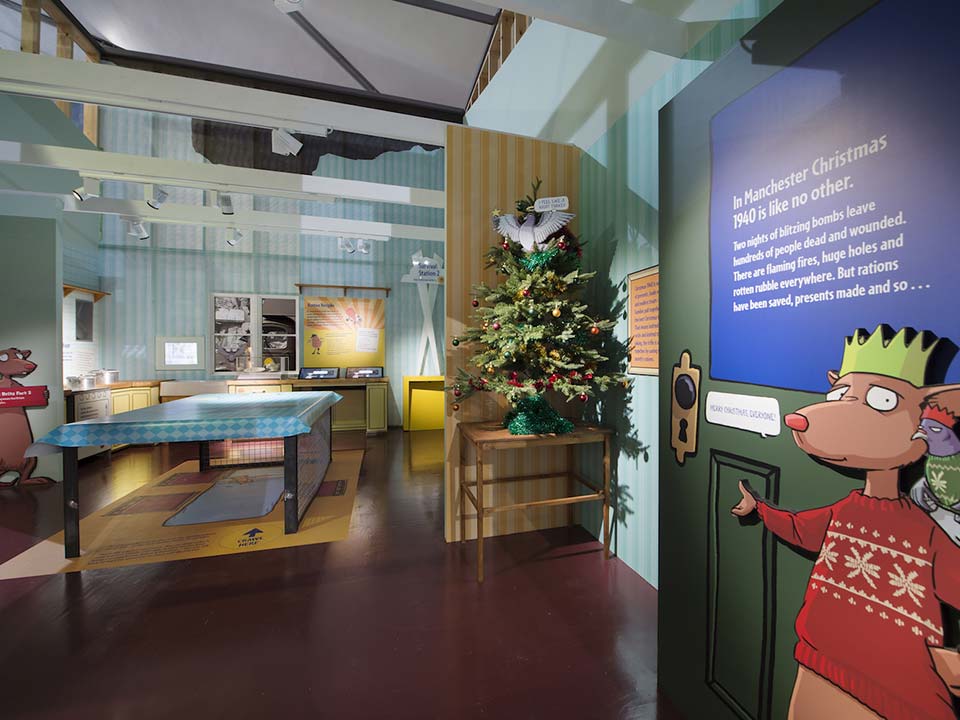 All content © 2023 Eastern Exhibition & Display
All rights reserved
Eastern Exhibition & Display is a limited
company registered in Scotland.
Company No SC082988