There are countless ways of elevating the look and feel of an office space. Employees who feel comfortable in their office environment are happier and more productive.
When sitting at your desk you may wish that your office had an interior and graphics that brightened up the day, if this is the case then we can help design, construct and install graphics for your business that will help engage the team, improve productivity and staff morale.
We can build a variety of signs and graphics to be installed in your place of work, including acrylic, wood and aluminium made displays, which can be directly mounted onto the walls of the office or have LED backlights installed for maximum impact.
Our team have the appropriate design skills, training and experience to provide our clients with an extensive range of commercial interiors, uplifting displays and signage to help market their business in the correct manner. There can be many examples of signs and graphics that we can install and they don't just have to be decorative e.g. informative signs behind the reception desk or commemorative plaque of a special event. We can guide you through the best course of action and solution to what you are looking for and trying to achieve.
INTERIOR SIGNAGE for your place of work
An inviting office environment is a pleasure for all and can help with workplace productivity, here are a few examples that can be installed:
Creative wall murals
Vinyl wall lettering and logos
Informative and directional signage
Window frosting to help with privacy
Window decals & splashbacks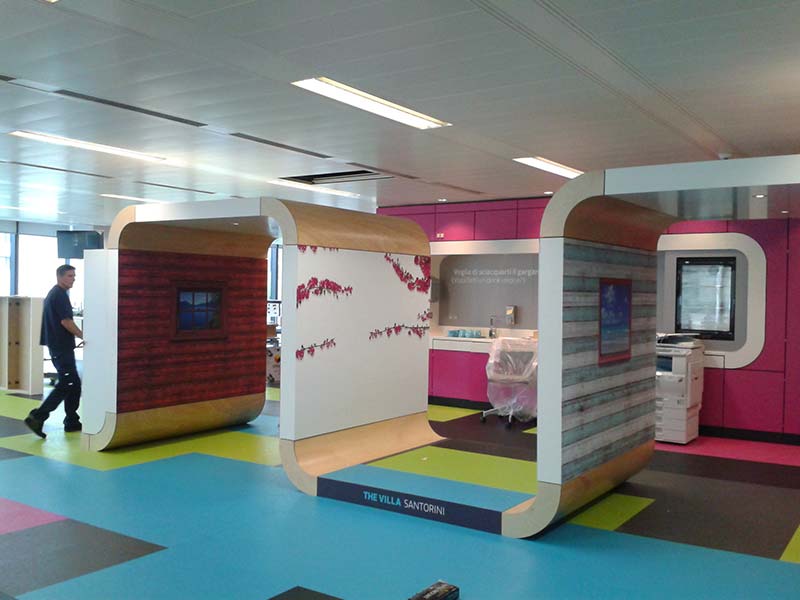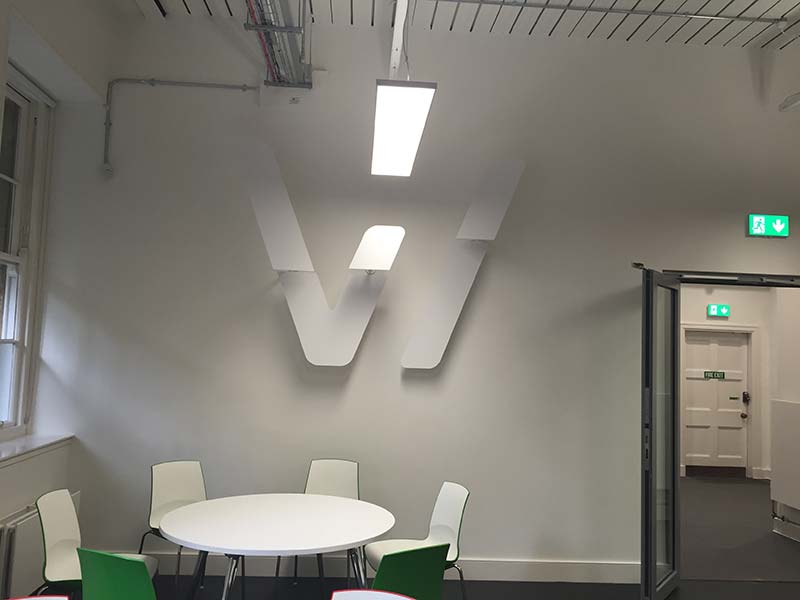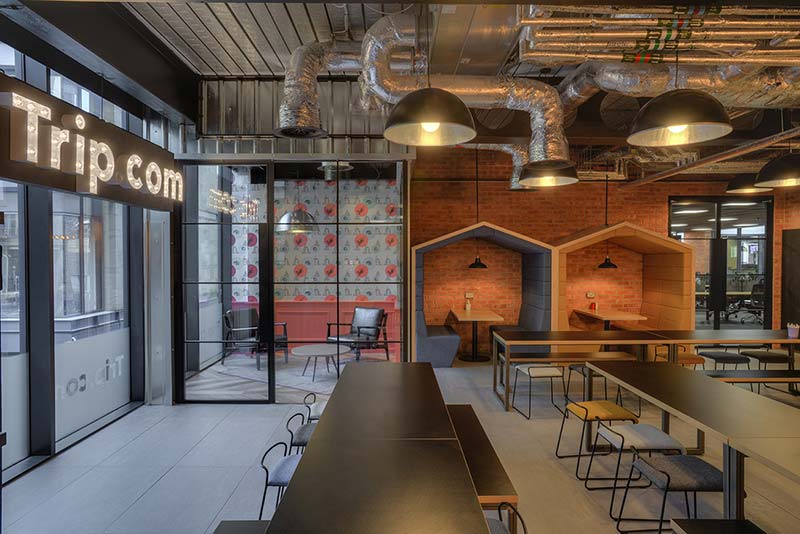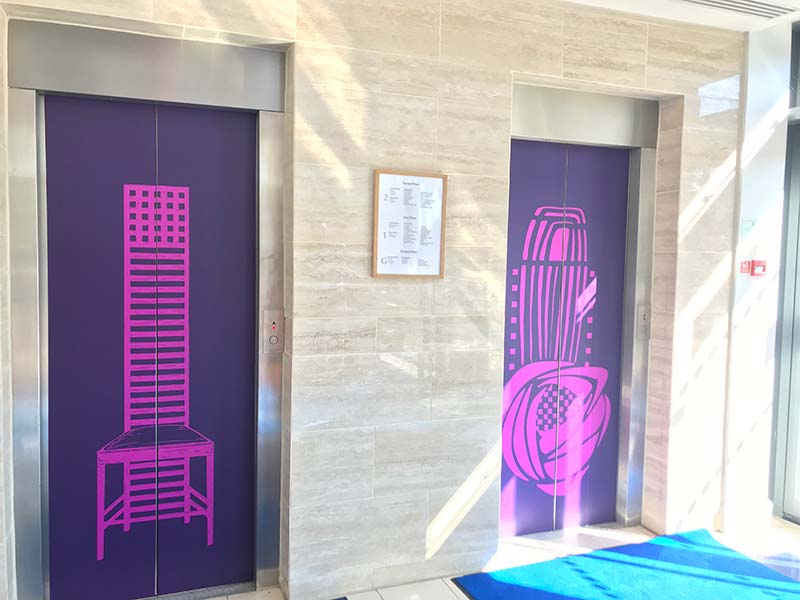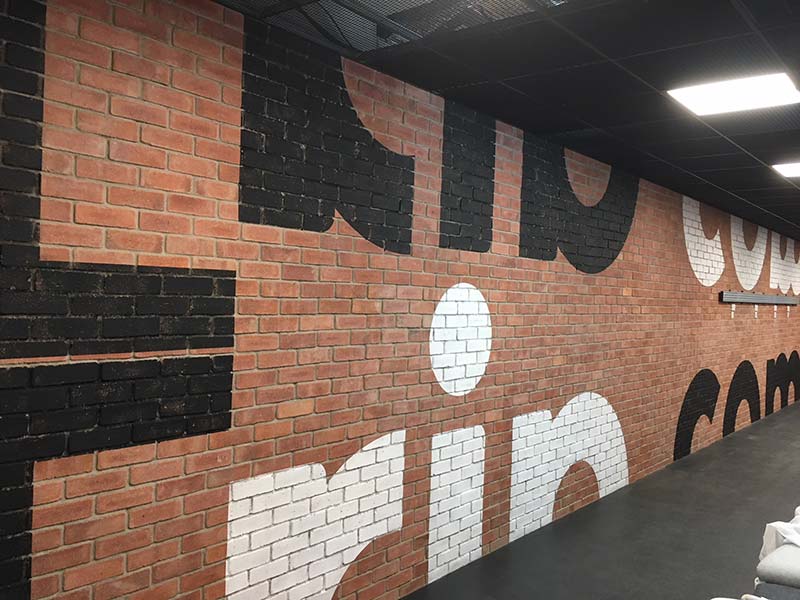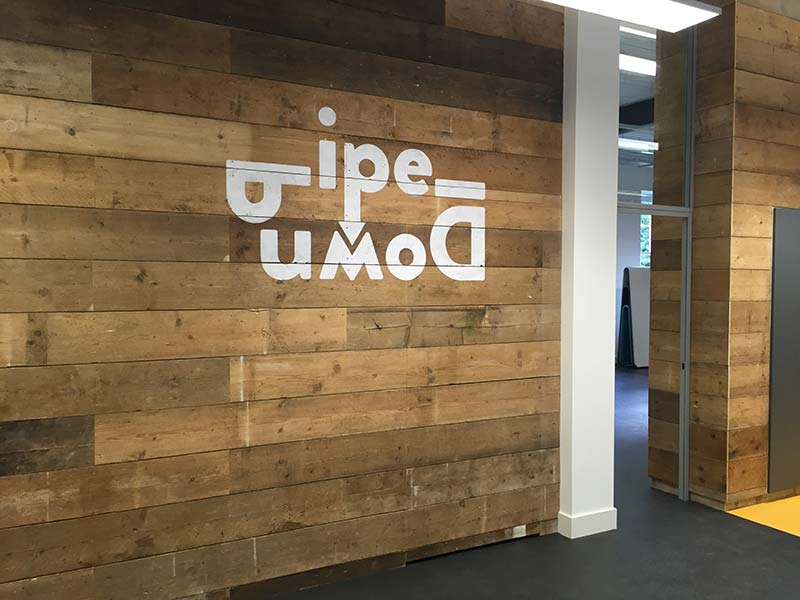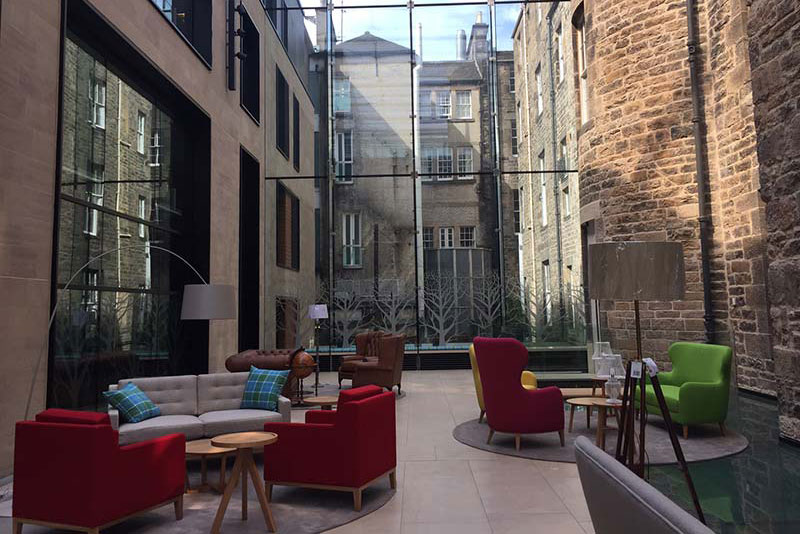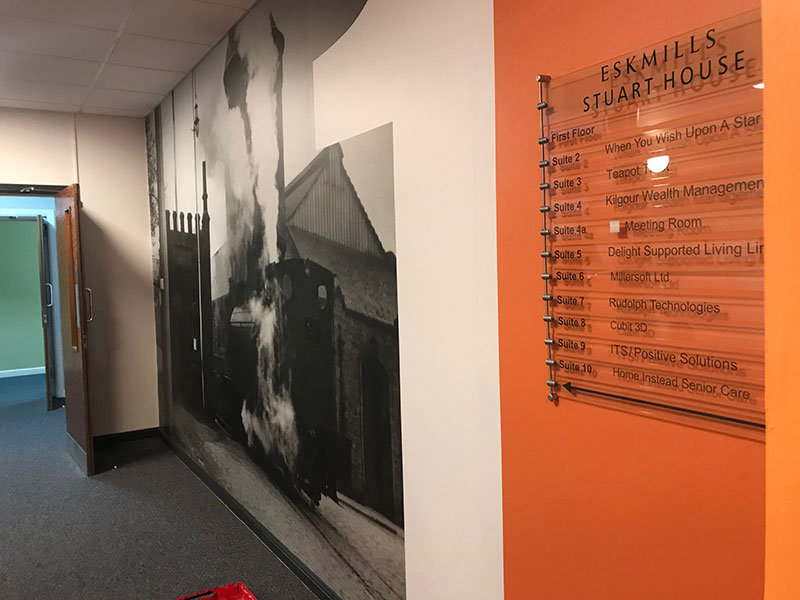 Is your office space too noisy or suffering from echoes which can be distracting when you are trying to concentrate, then maybe you need some sound absorbing graphics and panels to help reduce this unwanted interruption.
We can advise you on the best solution for your specific situation – For more on what we can offer.