We're a talented bunch here at Eastern Exhibition and Display.
Did you know that we supply acoustic graphics. Not only do these look amazing but they also have sound baffling qualities. We are excited to be a supplier of such a great product.
Reducing Unwanted Sounds At Work
With several uses for this type of product across a multitude of industries:
Privacy rooms in the banking industry
Consultation booths in pharmacy's
Framed pictures in restaurants
Office décor to absorb the natural echo
And on a personal note a baby's nursery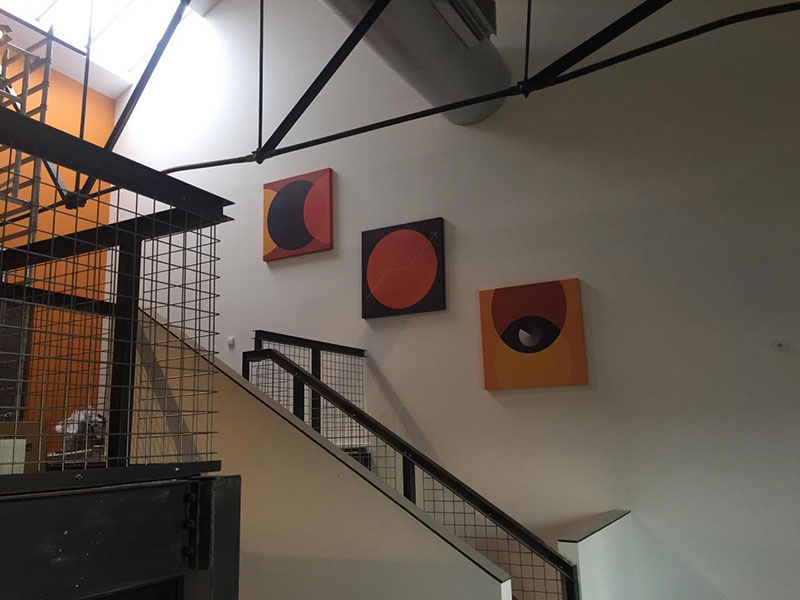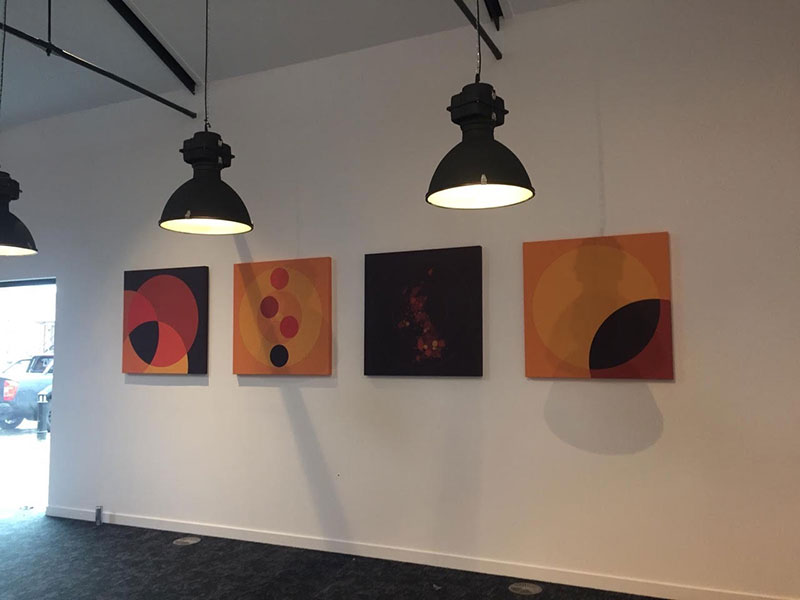 Improving The Office Ambience
Your workspace can become too noisy from echoes and unwanted sounds reverberating throughout the premises. This is a common problem with the increase use of open plan design and glass interiors, which can be distracting and lead to reduction in work efficiency.
We see this problem often in offices, public buildings, meeting rooms, hotels, bars, restaurants, retail establishments and even domestic properties, caused by sound being reflected off the ceiling and walls and bouncing back into the room and in turn made worse by employees raising their voices in attempt to be heard, this can also make phone calls and even conference calls difficult to understand.
A well-balanced room with regards to sound is a nice environment to work in, reduce stress and increases productivity.
We can produce and install many sound reducing panels and graphics that will also brighten up the place too including graphics, panels, photos, pictures, and fabrics.