Autumn/Winter 2022 Roundup
What a busy few months for Team Eastern. We have been helping a wide variety of clients with exciting projects from Elgin to Bristol.
We were delighted and very proud to be awarded the Gold Award at the UK Graphic awards in the Museum Category for our excellent work and created mesmerizing graphics for the exhibition "The Anatomy: A Matter of Death and Life." The judges found it to be "a beautifully executed project! Printed graphics highlighted the showpieces in the best way possible."
Highlighted below are some projects that we completed: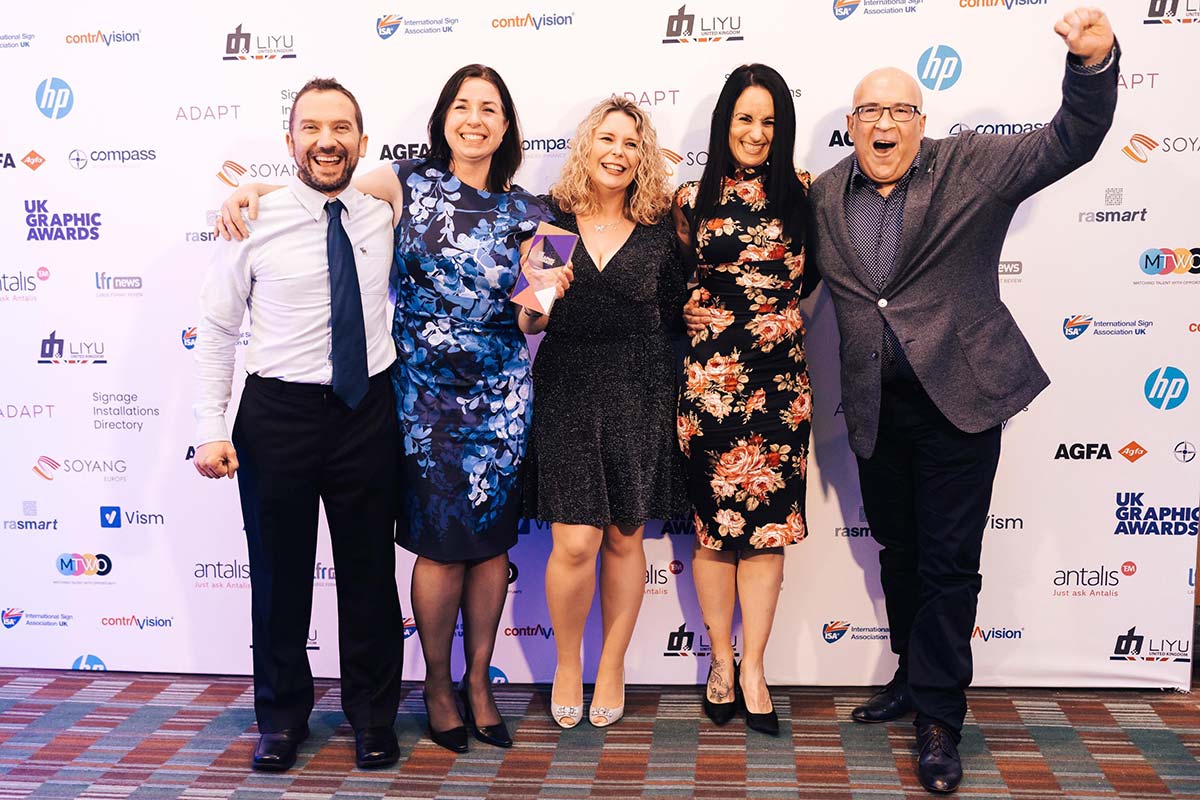 Anatomy: A Matter of Death and Life
Exhibition at National Museums of Scotland, Chamber Street
This exhibition explored the history of anatomical study, from artistic explorations by Leonardo da Vinci to the Burke and Hare murders.
It involved all manner of exhibition component parts including printed wallpapers and graphic panels, spray-painted case furniture, wrapped object blocks, bespoke joinery work, printed labels, and scenic paint effects as well as being installed by our experienced and well-versed install team.
Gold Winner at this year's UK Graphic Awards in the Museum and Galleries category.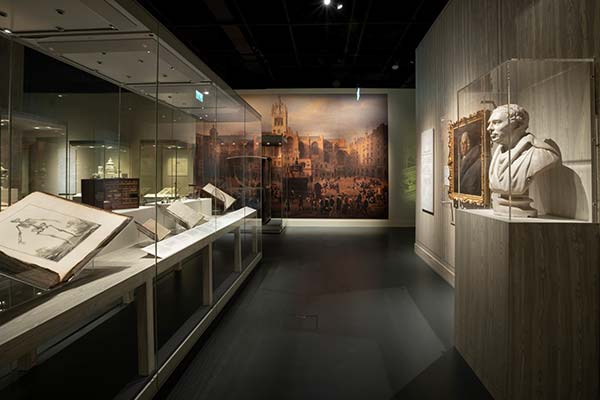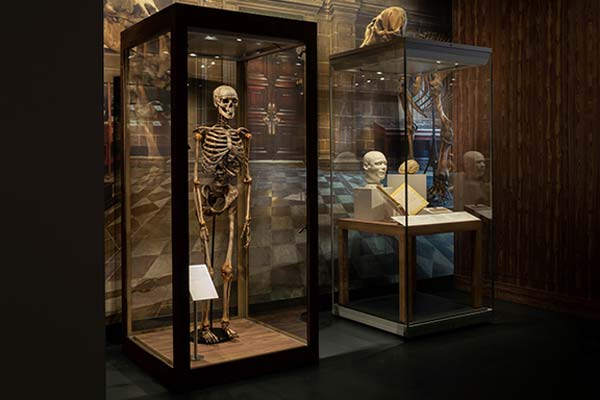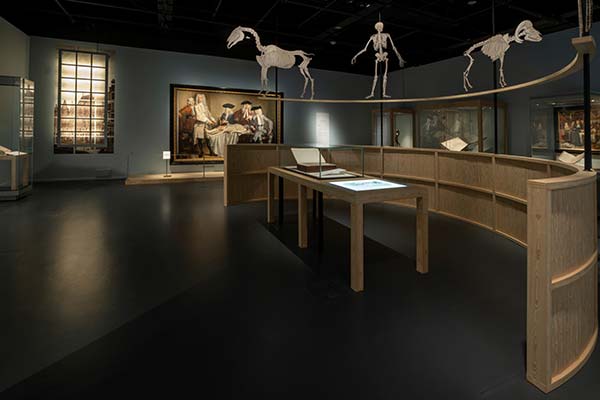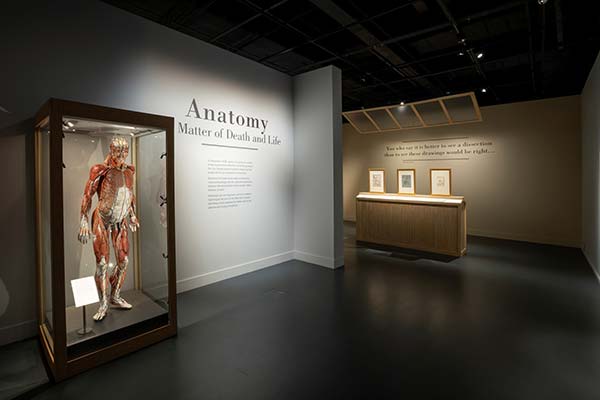 Ars Electronic Festival, Linz, Austria
Sustainability Printed and engineered Xanita panels to create structures for exhibition/festival.
The inner core of all Xanita boards is 100% repulpable, ultra lightweight, significantly stronger than traditional honeycomb fibreboard and non-toxic.
Xanita Print is a natural fibre based board consisting of a recycled kraft core sandwiched between printable white kraft liners.
The high crush strength kraft core is manufactured from post-consumer recycled kraft waste. This offers designers and board converters a VOC-free and fully repulpable alternative to MDF, particle board and non-renewable rigid or foam-filled plastic sheeting.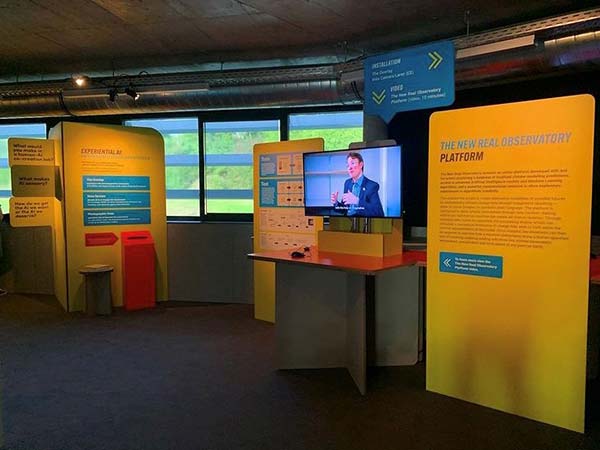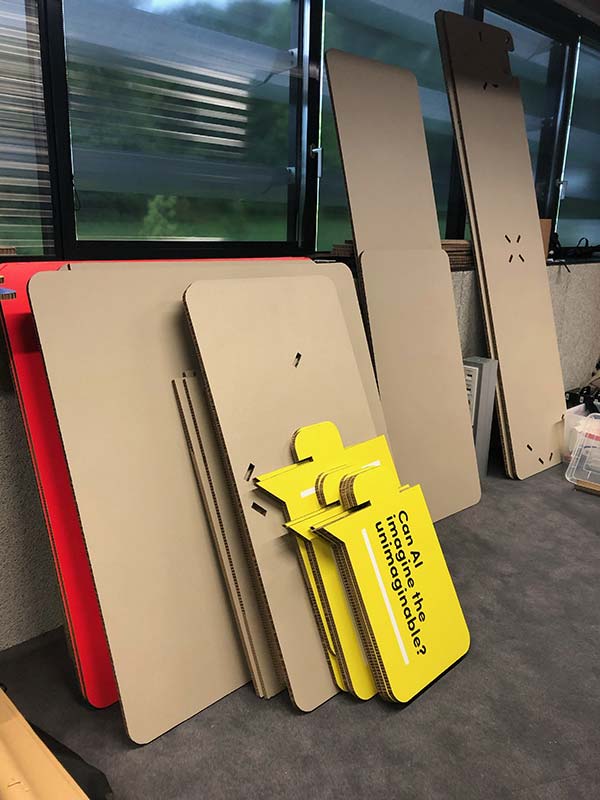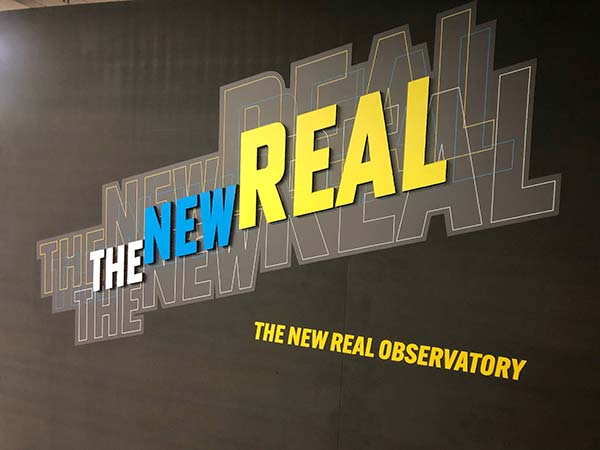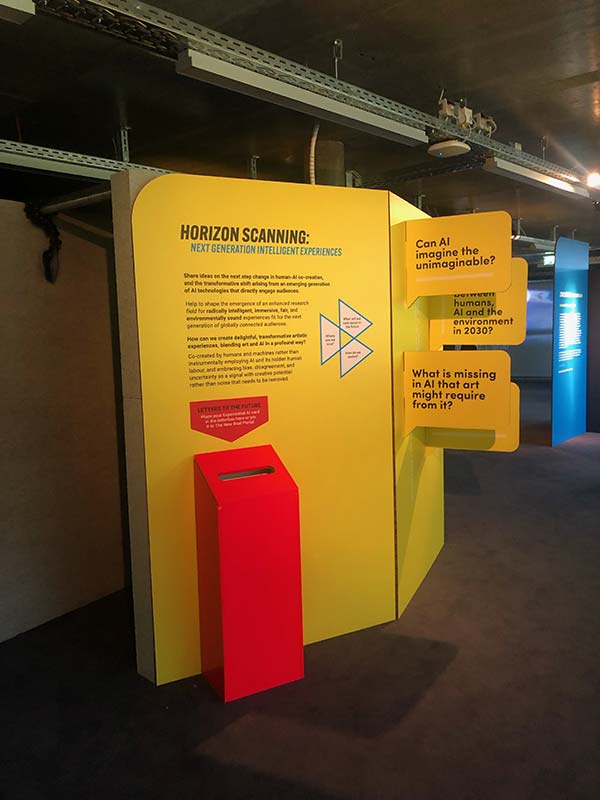 The Macallan in Cinema Exhibition
This project was very exciting for us to work on this Autumn and kept production busy coming up solutions to meet the brief. We worked closely with the design team to curate a wonderful story that blends The Macallan and cinema together.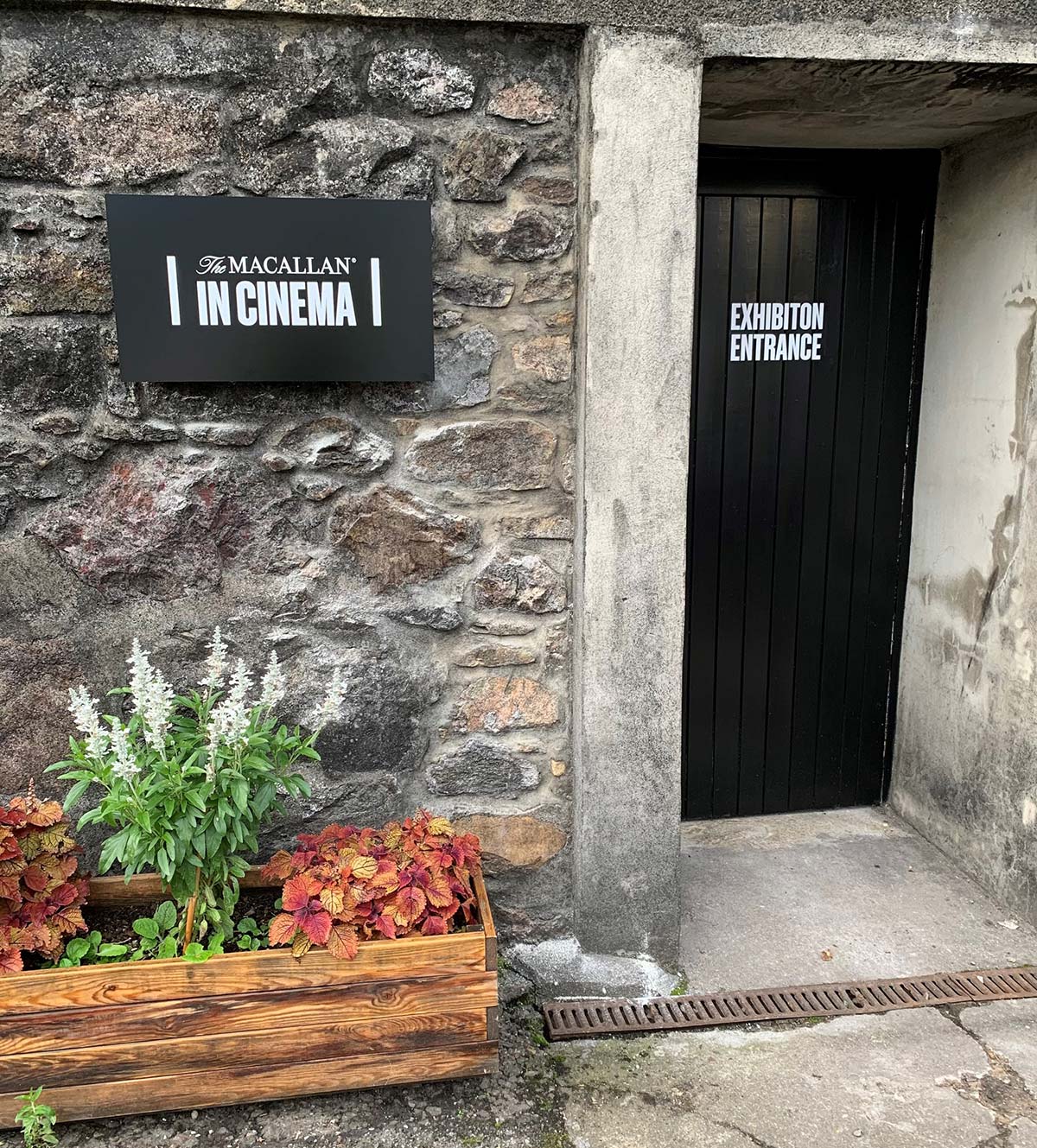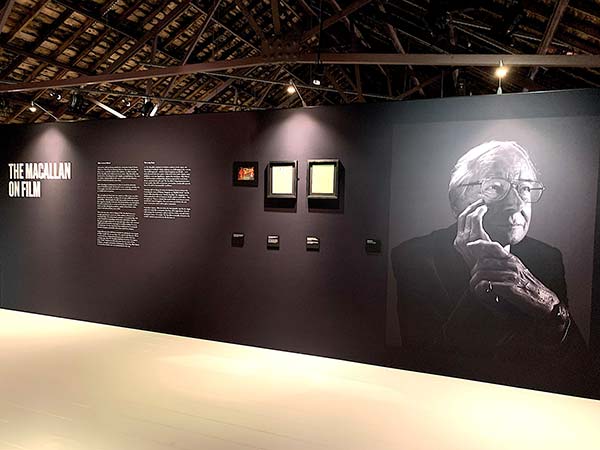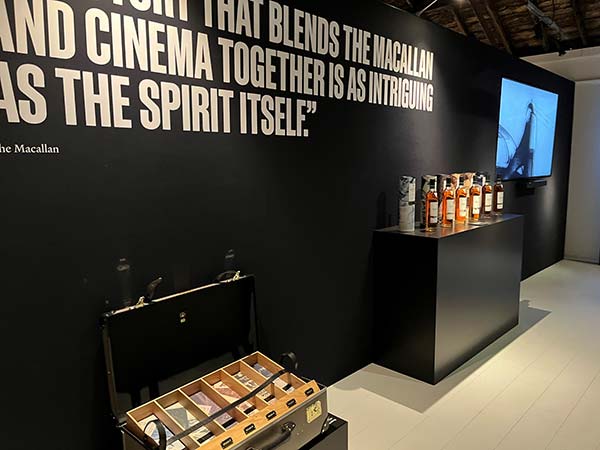 Bernat Klein: Design in Colour 
Exhibition at National Museums of Scotland, Chamber Street.
Explores the life and career of Bernat Klein, one of the 20th century's leading forces in modernist design.
Print wrapped graphic panels, printed wallpaper, bespoke joinery work, direct printed captions, large showcase plinth.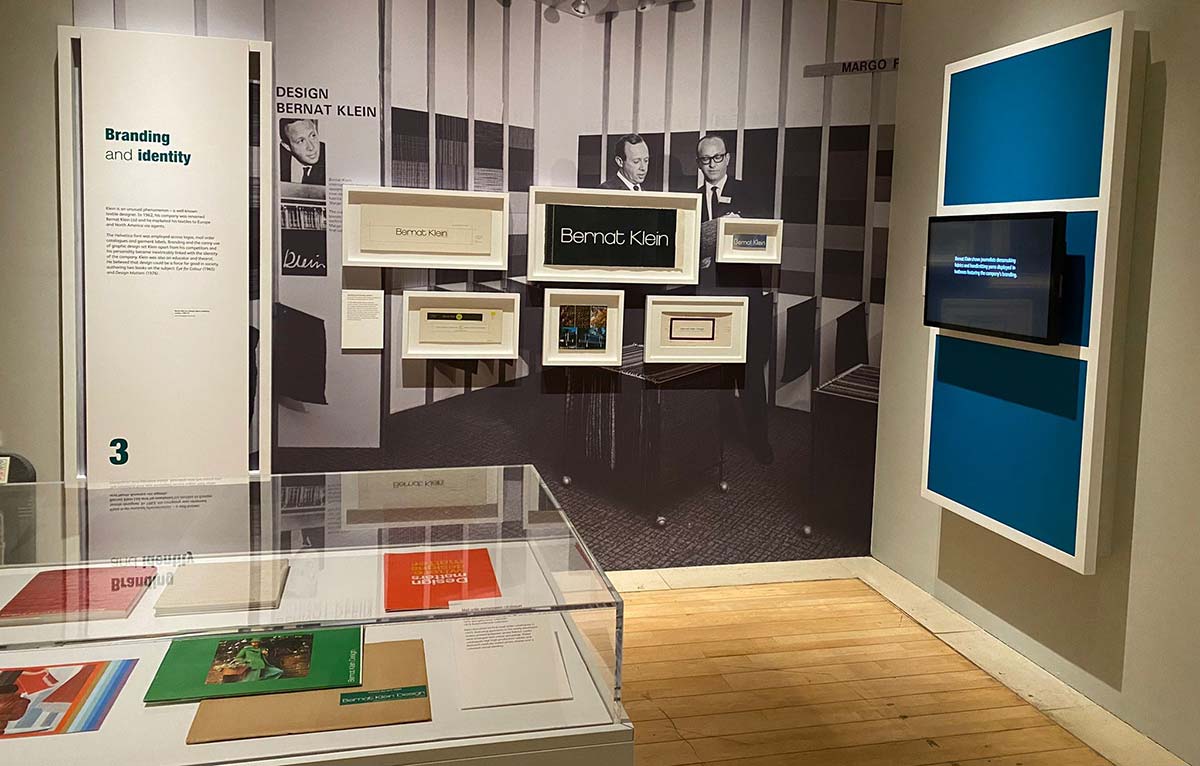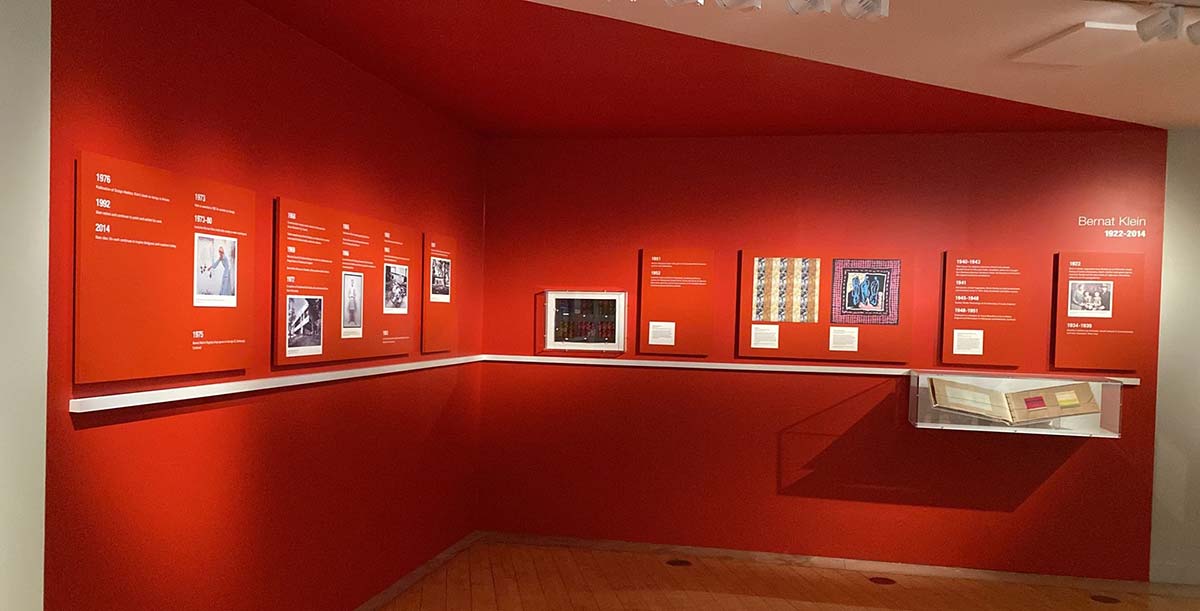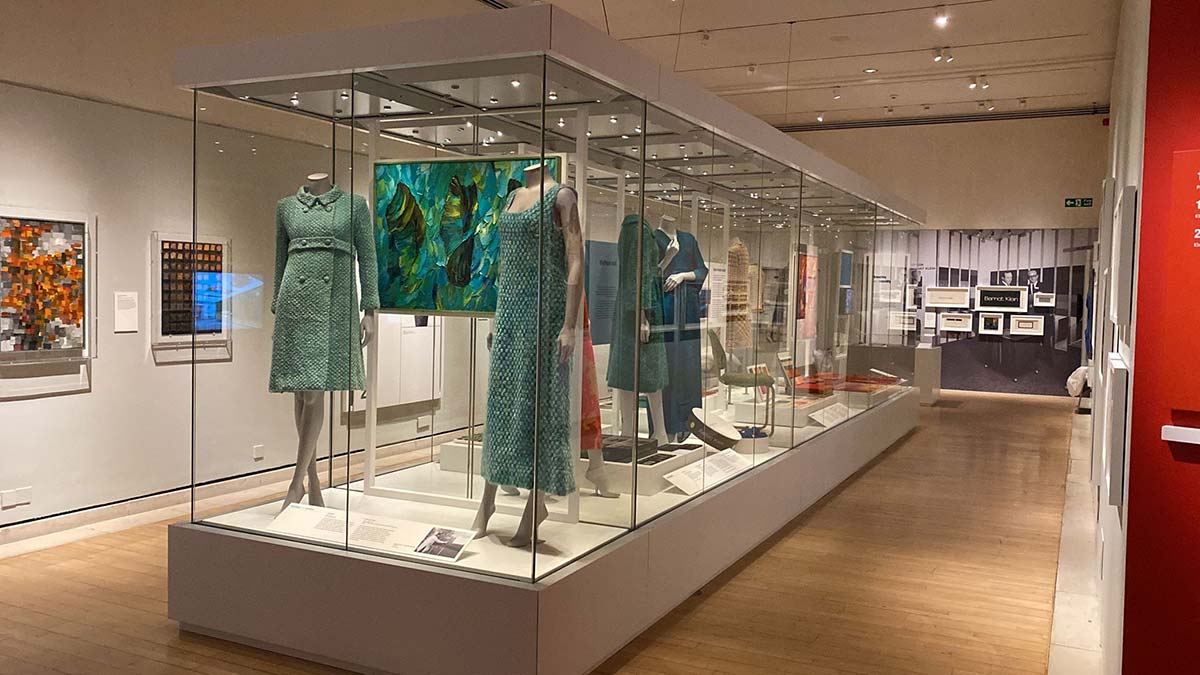 See Me @ Waverley Station
See Me is Scotland's national programme to end mental health stigma and discrimination.
We custom built these units for the launch of a campaign highlighting mental health in veterans.
Using sterling board & direct print the contrast of the display in the waiting room of Waverley station was enough to draw attention to the display.
Read about tackling the stigma of mental health with veterans in the link below.
https://www.seemescotland.org/priority-groups/veterans/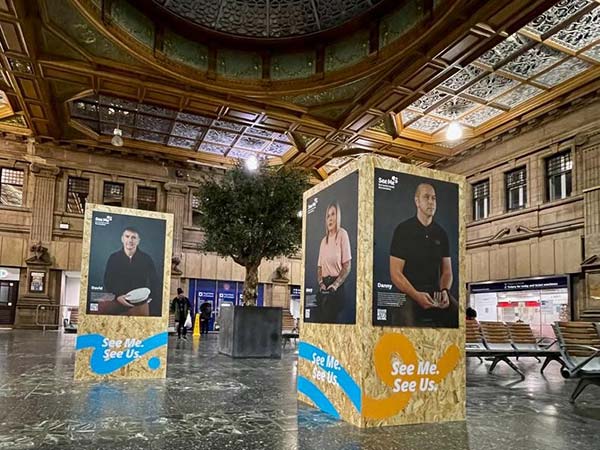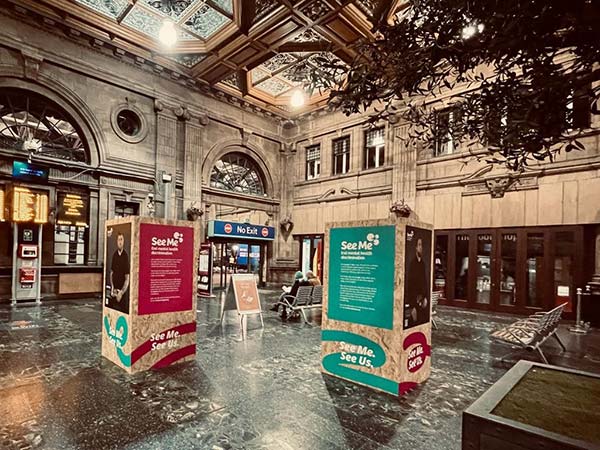 Christmas window / vinyl printed in-house and installed by our own team.