The start of the year has been a busy time for us here at Eastern Exhibition & Display. We have been working on various projects for the Edinburgh Science Festival, Napier University, a new distillery in Arran and many others that can be viewed below.
Download our Spring Flyer (pdf format 1.5mb)
A beautiful new distillery just opened its doors on Arran – a good reason to visit the island! Major construction work has been carried out, with a new visitor centre, shop, cafe and restaurant.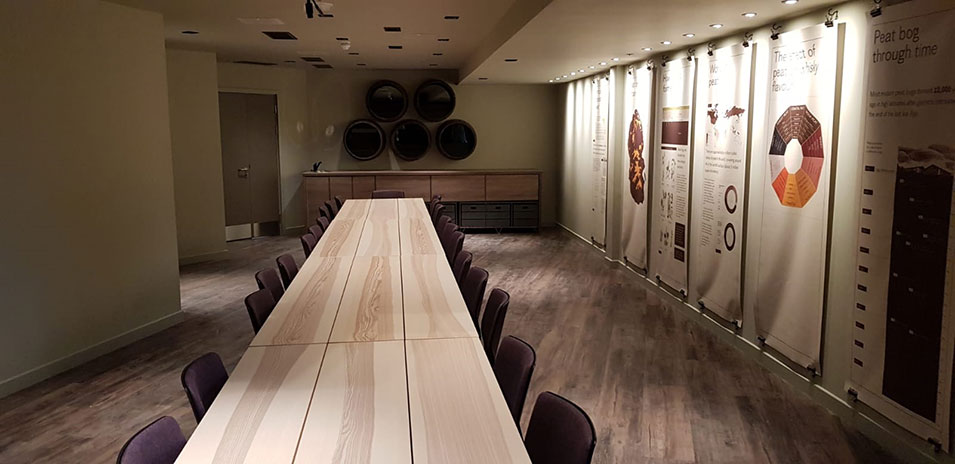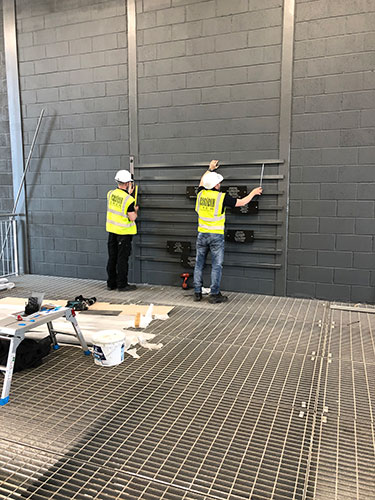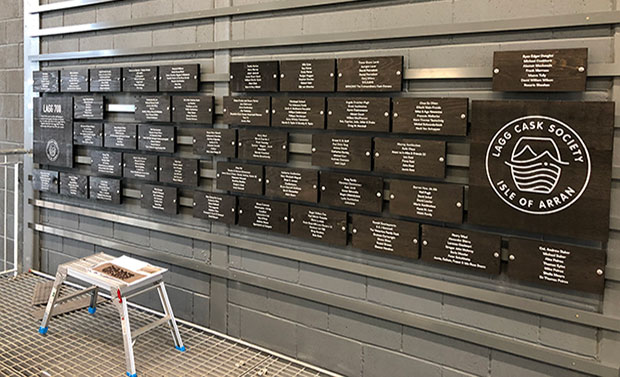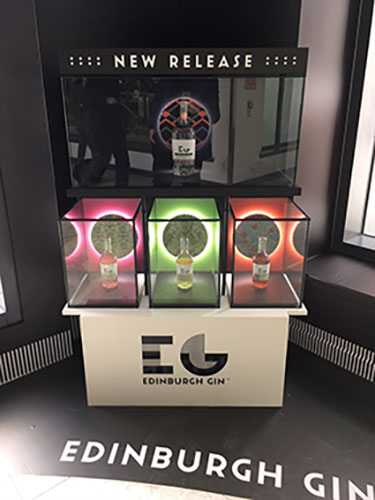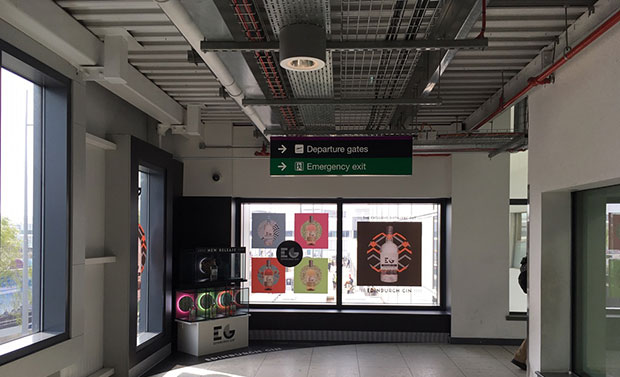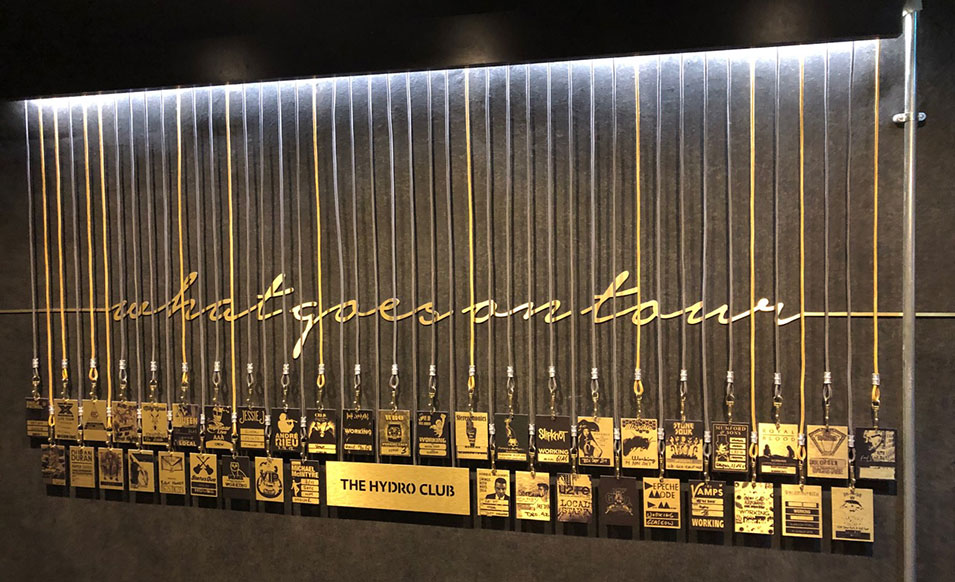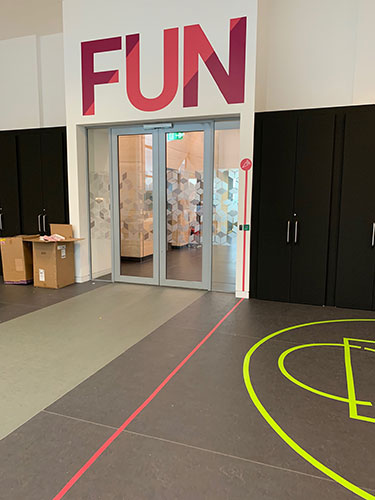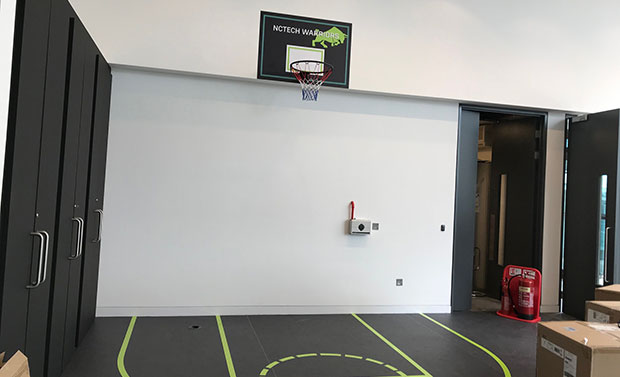 Pickering's Gin – Edinburgh Airport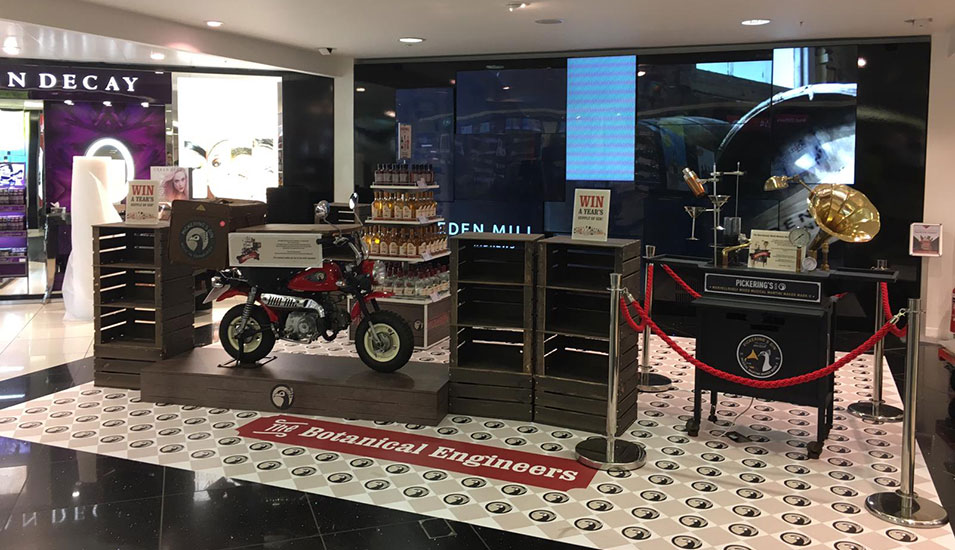 Edinburgh Science Festival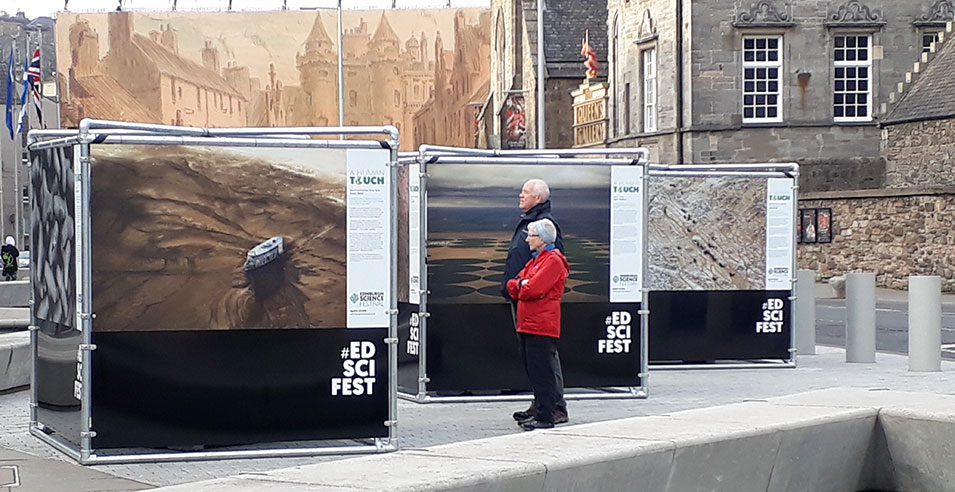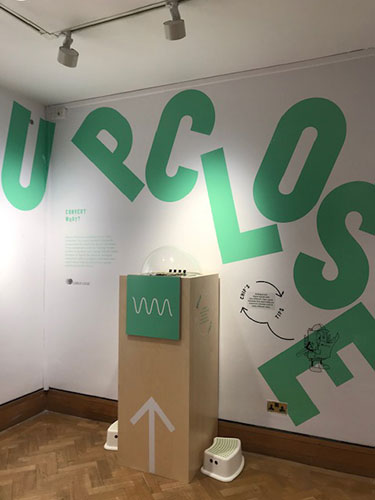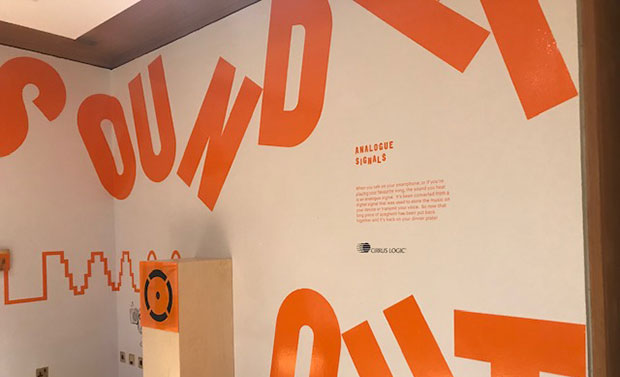 A lovely creative structure and where else could this be but at the creatives degree show at Napier University.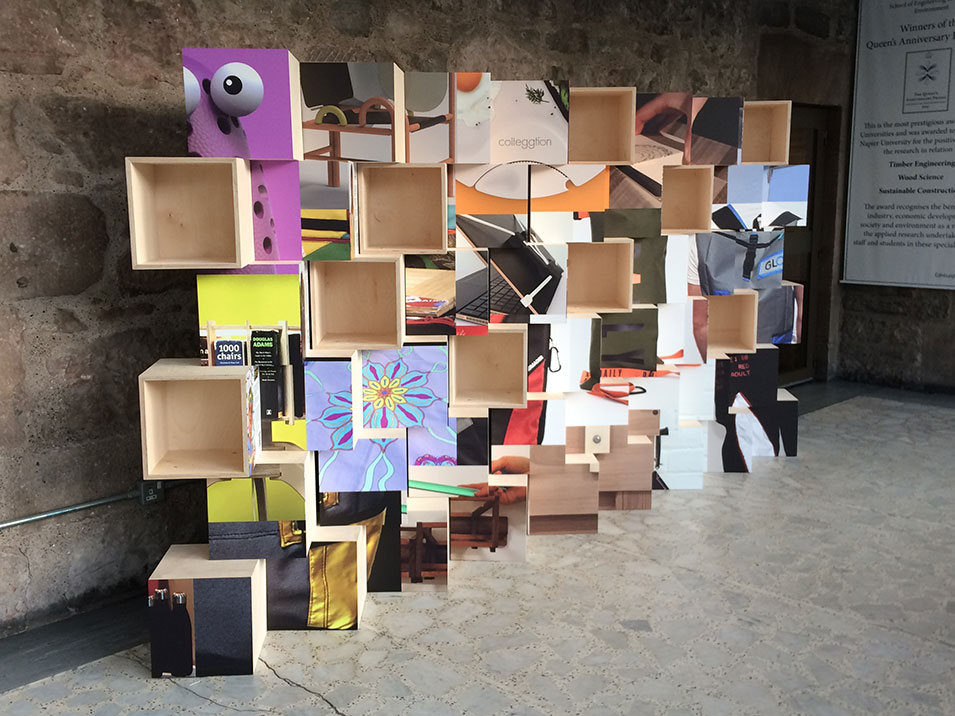 Fore Digital – Creative marketing agency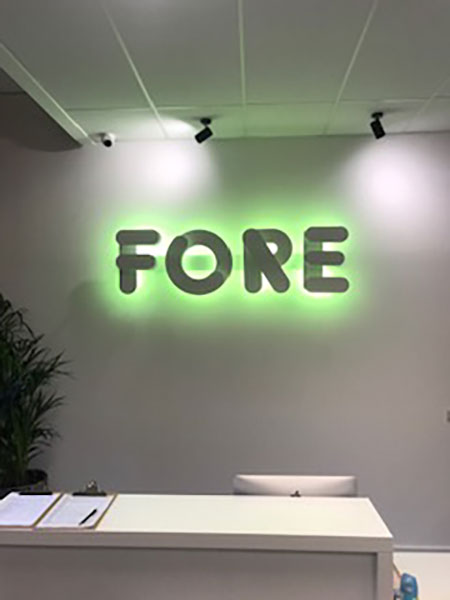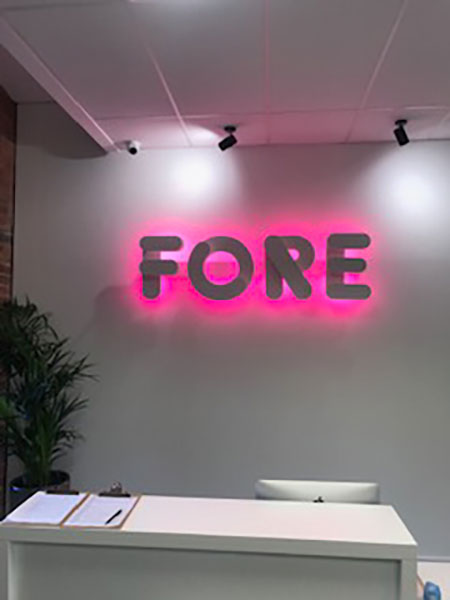 World Heritage Exhibition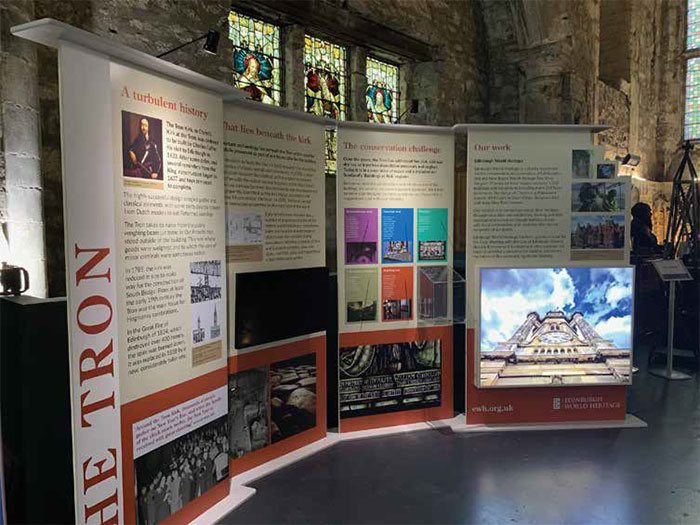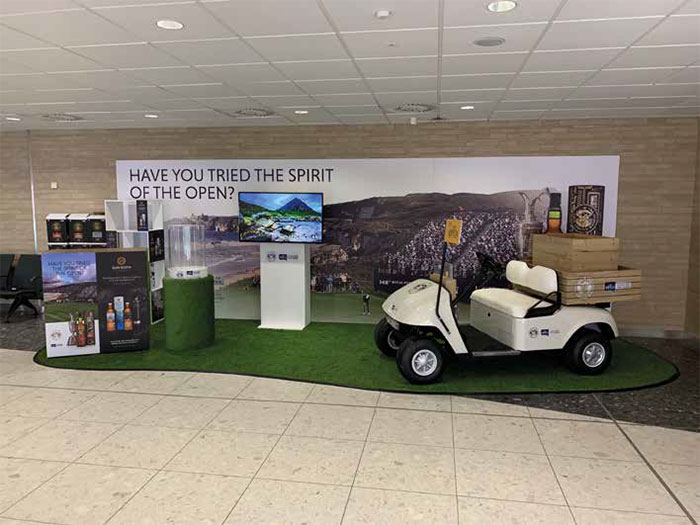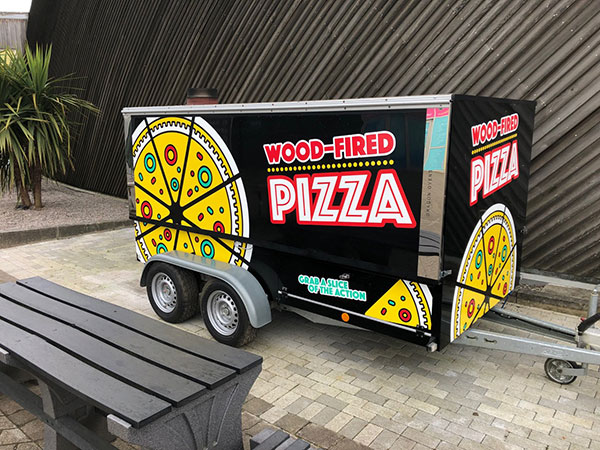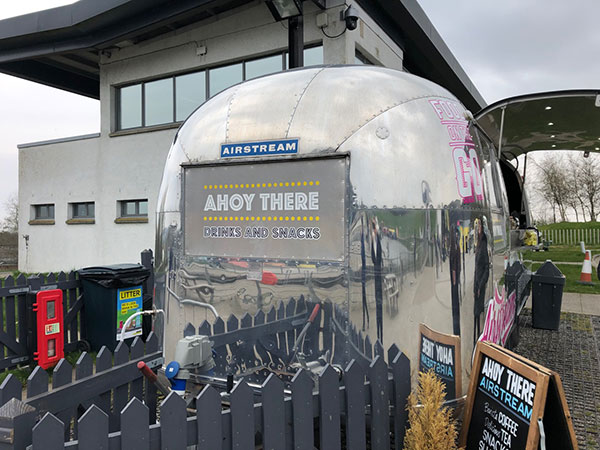 Various news and projects