We've been very busy in the last few months, producing some lovely work & getting familiar with new printing equipment we had installed in November. The new Latex printer gives us another eco-friendly method of production alongside some of the great new fabrics & boards we stock that have some very good green credentials.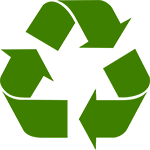 This entire back wall of an exhibition stand was produced using our Xanita board product which is fully recyclable. We can also cut this board to shape & make furniture from it.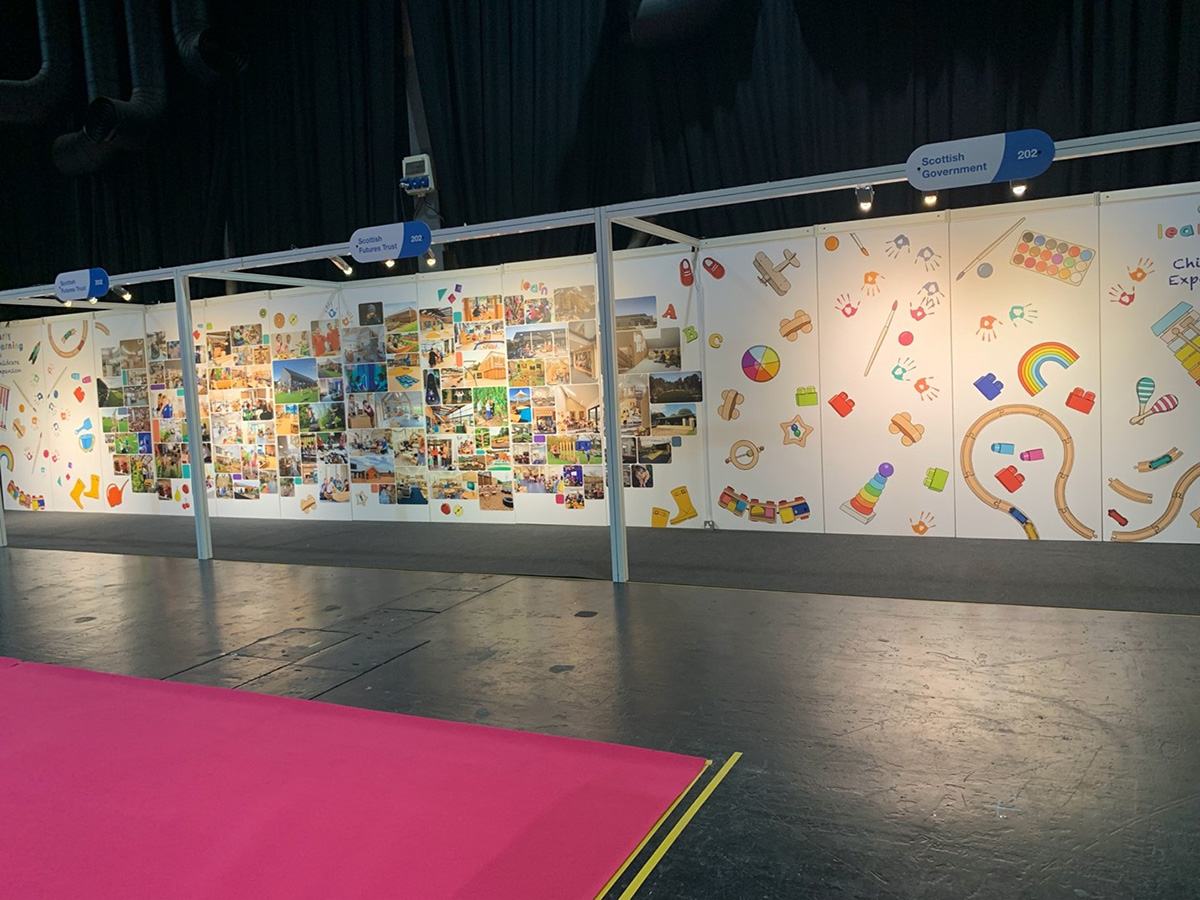 It has been great to get back into exhibition halls to build stands again and for our clients to be able to exhibit at exhibitions & trade shows. This bespoke stand we produced was the star of the show at this event at the EICC in November.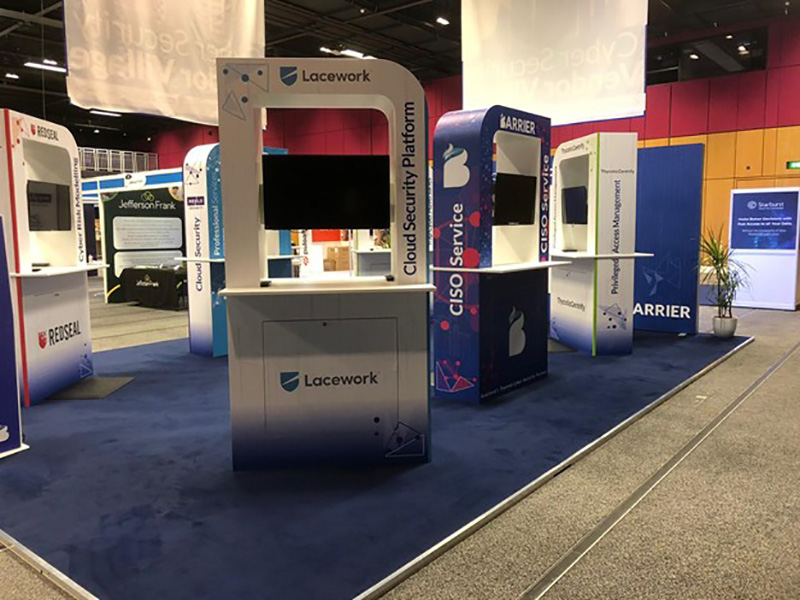 The big event in Scotland this year had to be COP26, and it kept us very busy throughout October. This set of windows at an innovation centre in Glasgow looked great & is being kept up permanently which is great.
Living walls & re cycled wood was very popular for COP26 projects.