Winter is now upon us and the nights are drawing in. We have had a busy few months recently working on some large exhibitions throughout the country and 2 off them opened on the very same day, which certainly kept us on our toes and working hard to make sure everything ran smoothly.
The new ABBA exhibition at the 02 opened to rave reviews and we were honoured to have worked on this in collaboration with some great designers and set builders.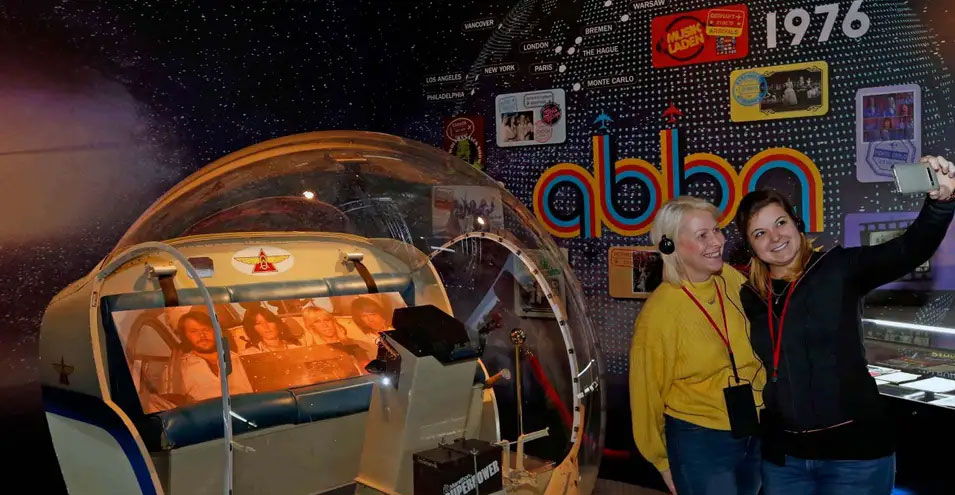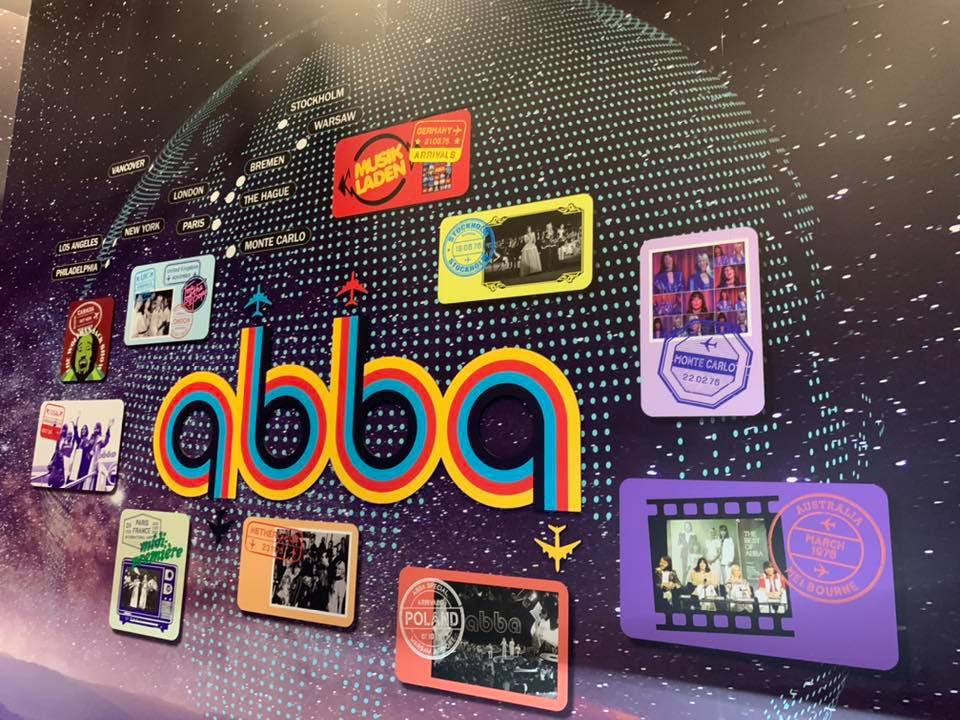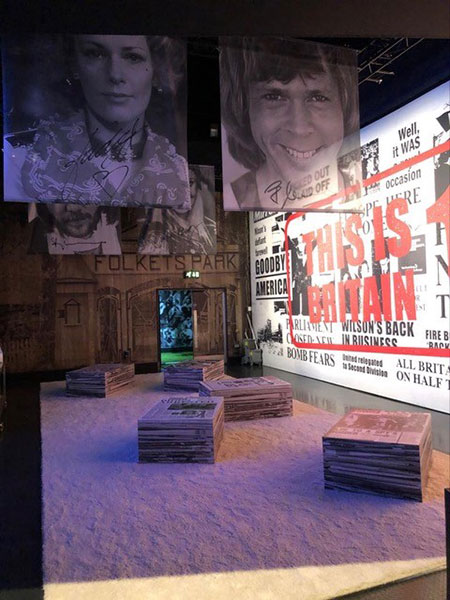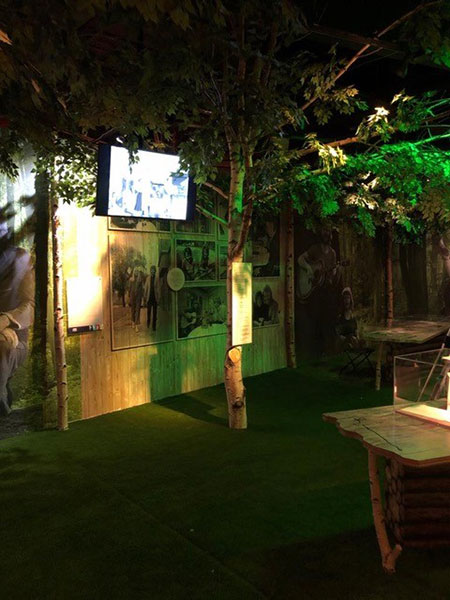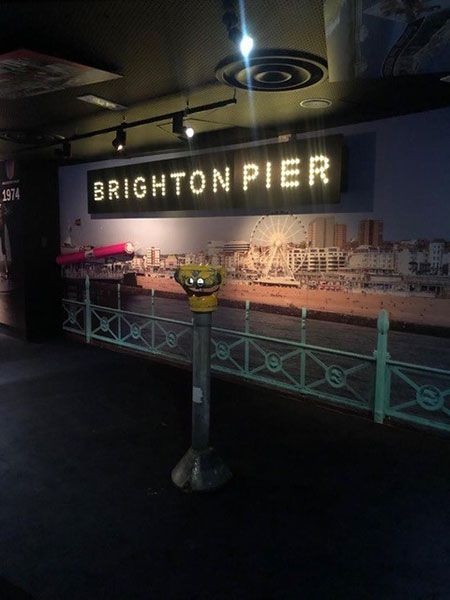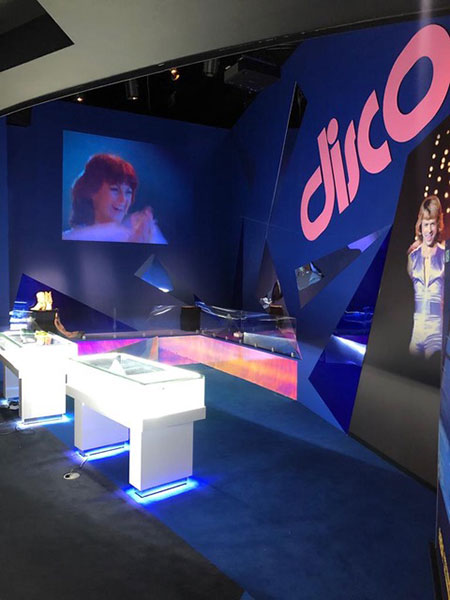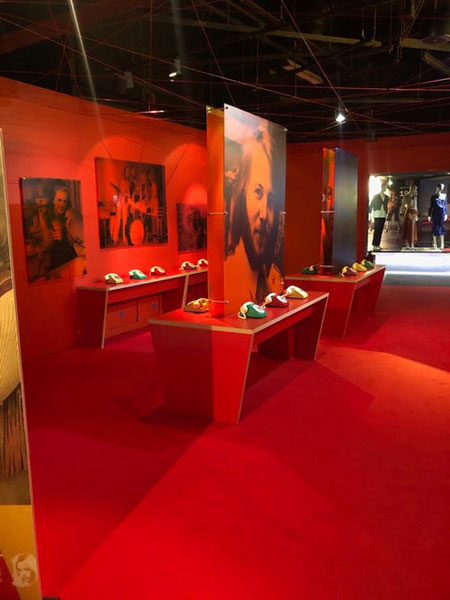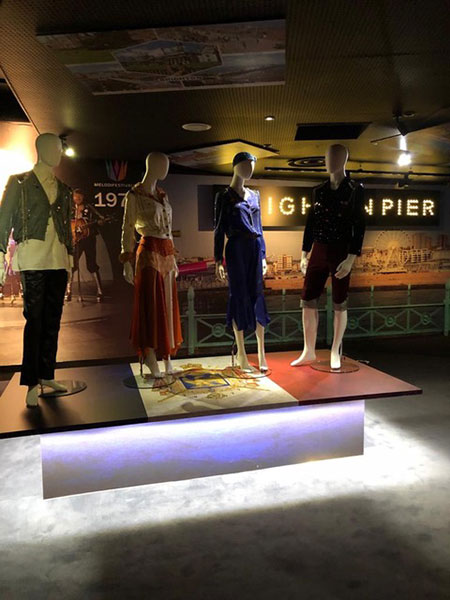 National Museum of Scotland – Parasites
The National Museum of Scotland in Chamber Street Edinburgh was the venue for this exhibition called Parasites: Battle for Survival. For more on this exhibition, then please go to their website.
This new exhibition opened its doors in December this year and runs from Thursday, 6 December, to Sunday 19 April 2020. The main theme is about what role Scotland has in fighting to eliminate tropical diseases caused by parasites and focusing on 5 of the deadly diseases which affects 1 in 18 people around the world and they thrive in areas that lack in clean water, healthcare and adequate sanitation.
: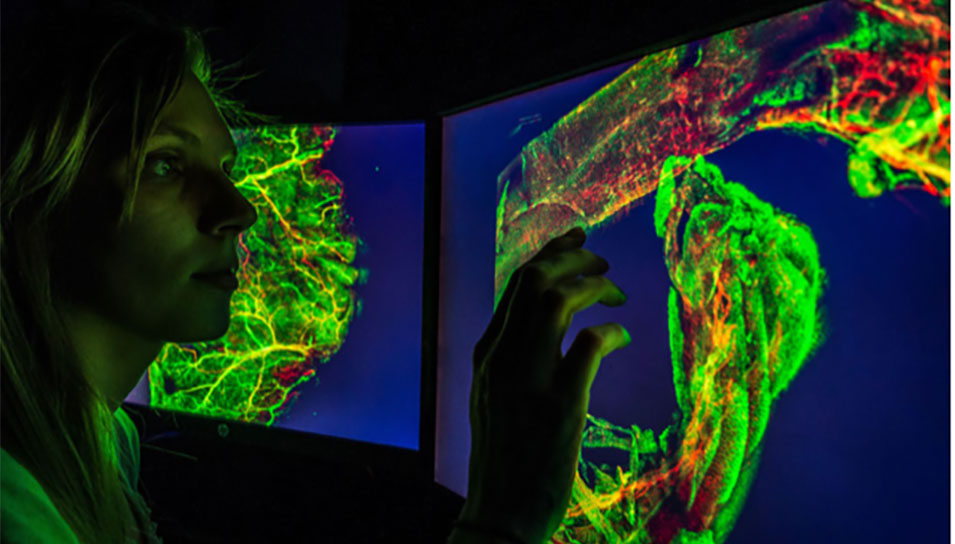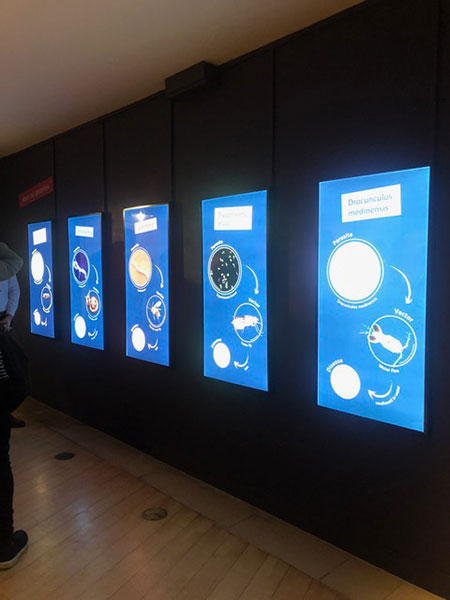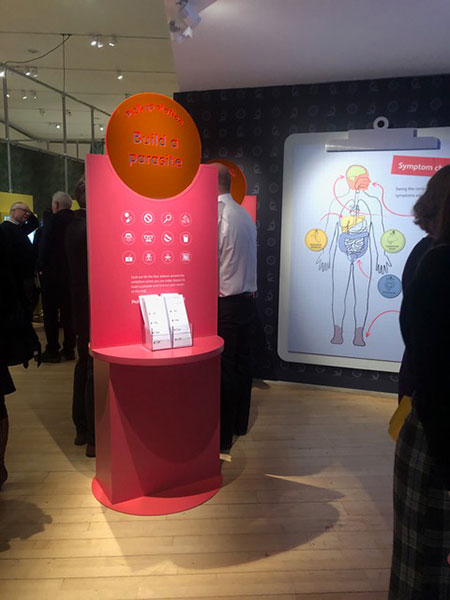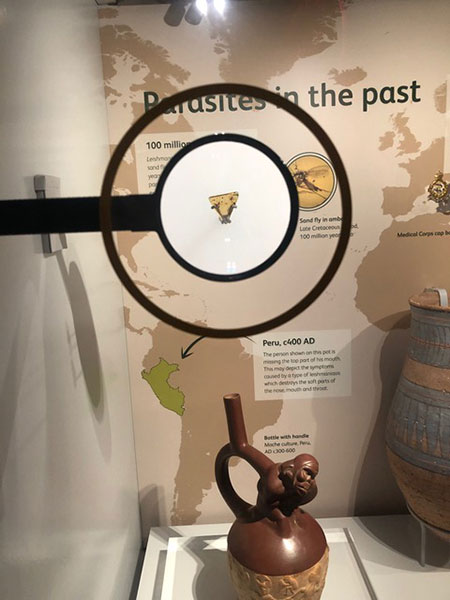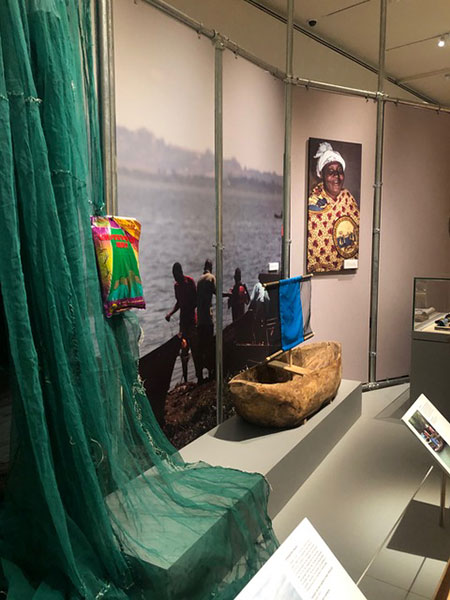 Viridor – Recycling & Waste Management Solutions
We worked with Viridor, a Waste Management Company to create educational spaces in 3 Scottish sites.
: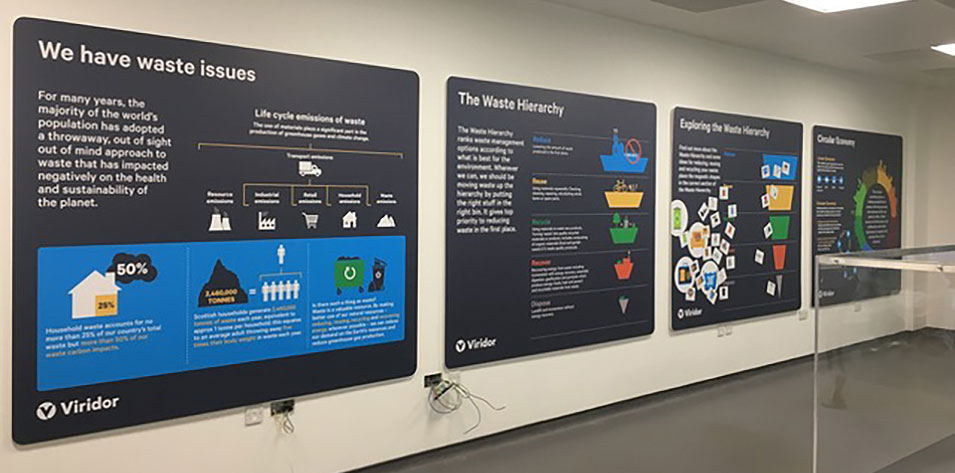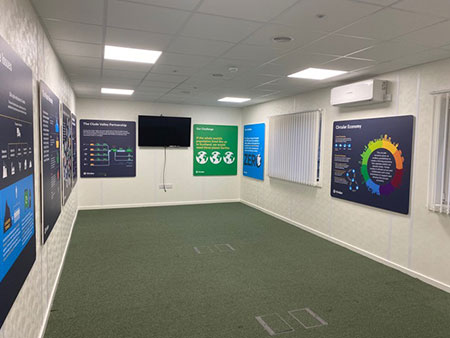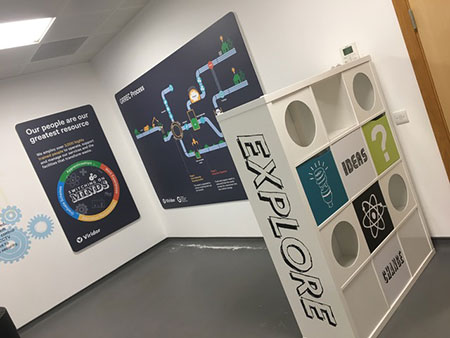 Worldwide Cancer Research
It was a pleasure working with Worldwide Cancer Research – bringing some colour into their new office space.