Summer has come round the corner and we are feeling positive about the future.
We were so lucky to be working in the sunshine when we installed this ticket hut & new entrance at Weehailes. Everything was pre-fabricated in our workshop & assembled on site.
Weehailes Playpark is part of the Newhailes House and Gardens (National Trust for Scotland) – https://www.nts.org.uk/visit/places/newhailes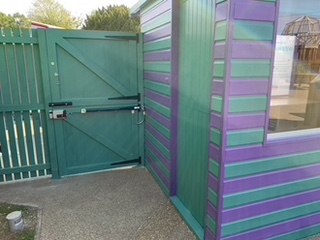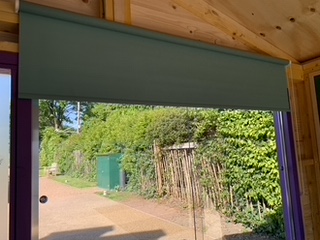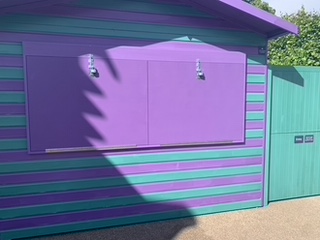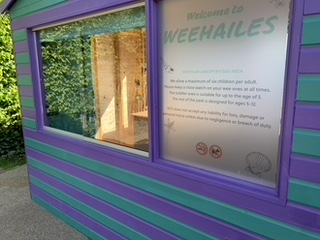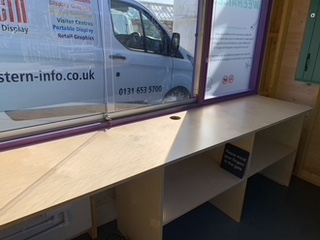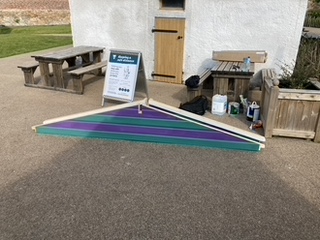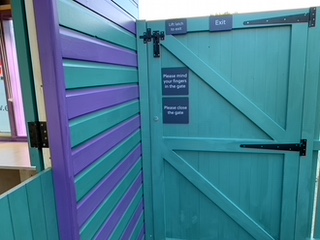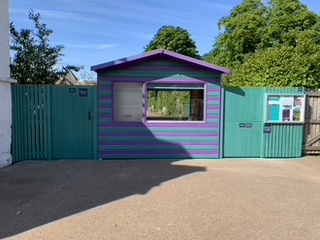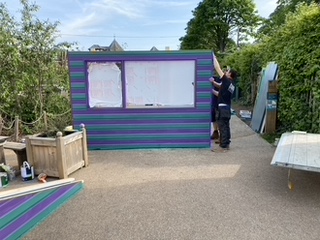 Ballater is one of Scotland's most scenic spots, located in the heart of Royal Deeside within the Cairngorms National Park.
To welcome visitors to the information centre this year, we produced some new interpretation areas in the form of these direct printed birch ply displays.
Direct printing onto wood is a fantastic way of showcasing point-of-sale displays, exhibition displays & event signage, also important is that all of the wood is FSC certificated making it a good sustainable material to use.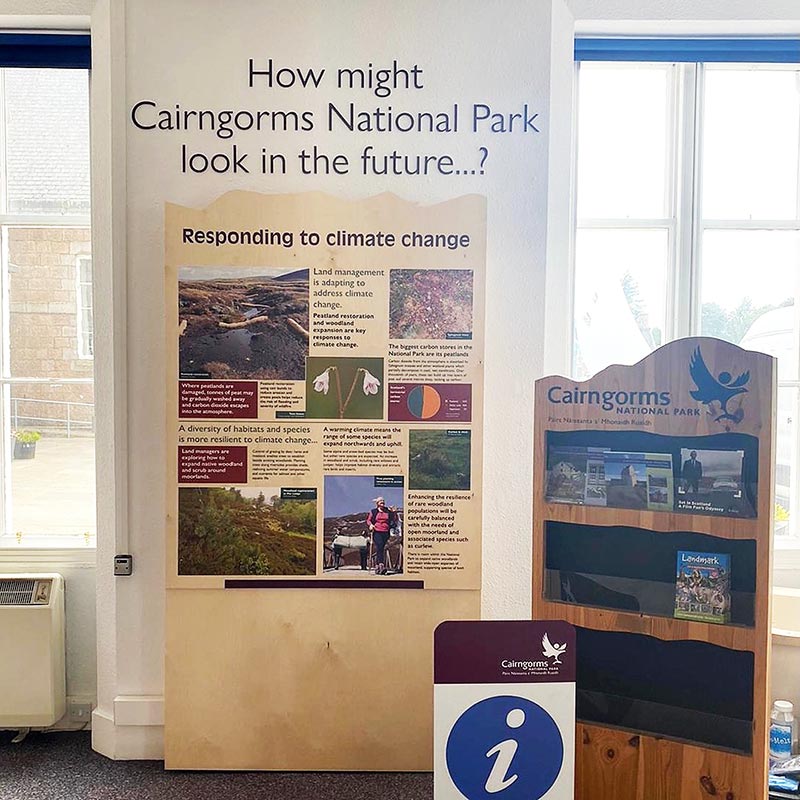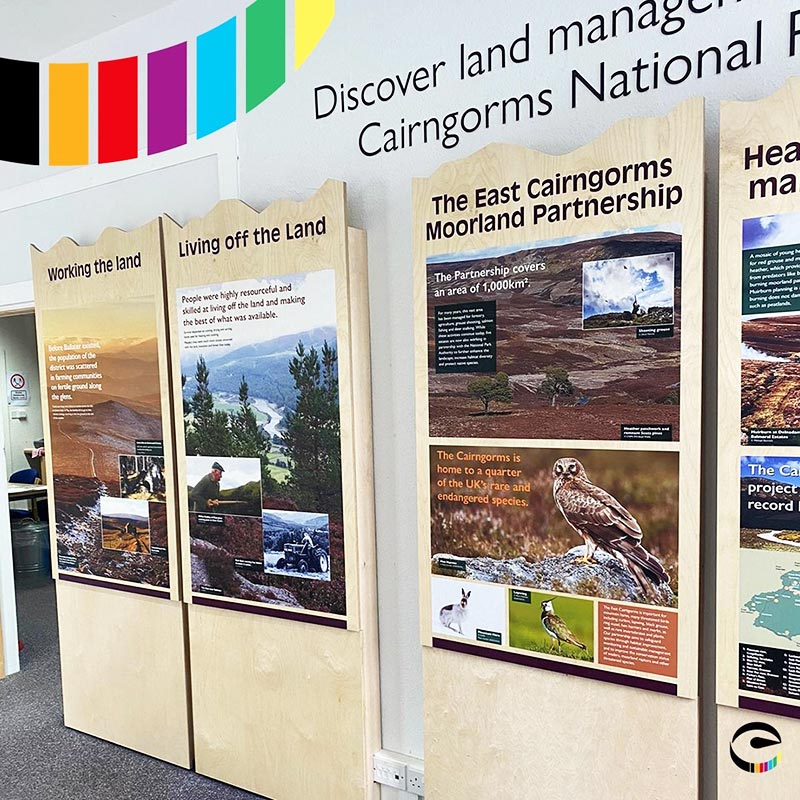 We recently refreshed the signage at Branklyn Garden, including some wayfinding. Branklyn Garden is a beautiful hillside garden just outside Perth, it is a must-see for plant lovers.
www.nts.org.uk/visit/places/branklyn-garden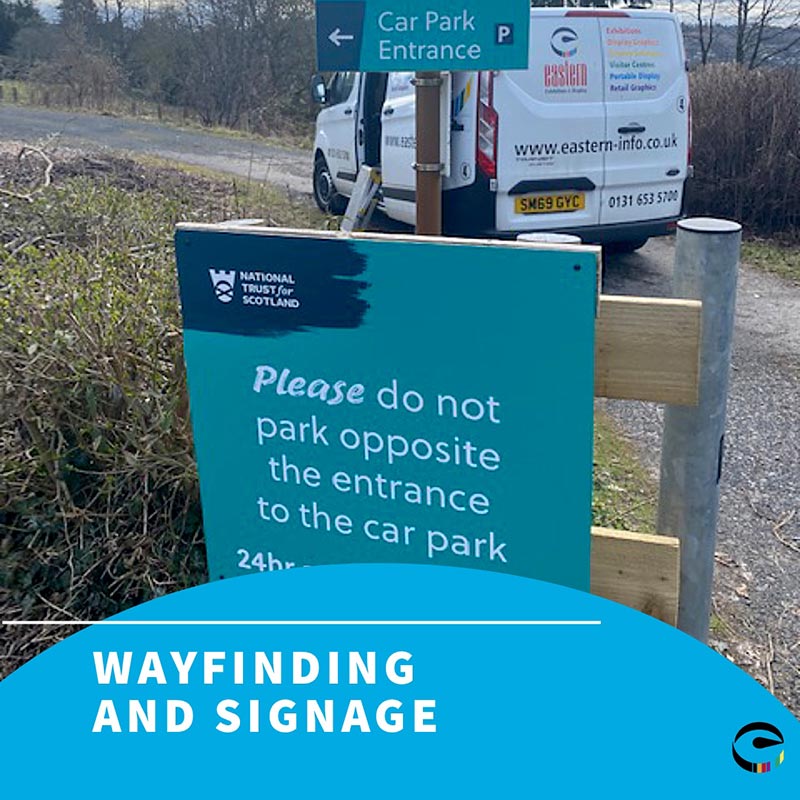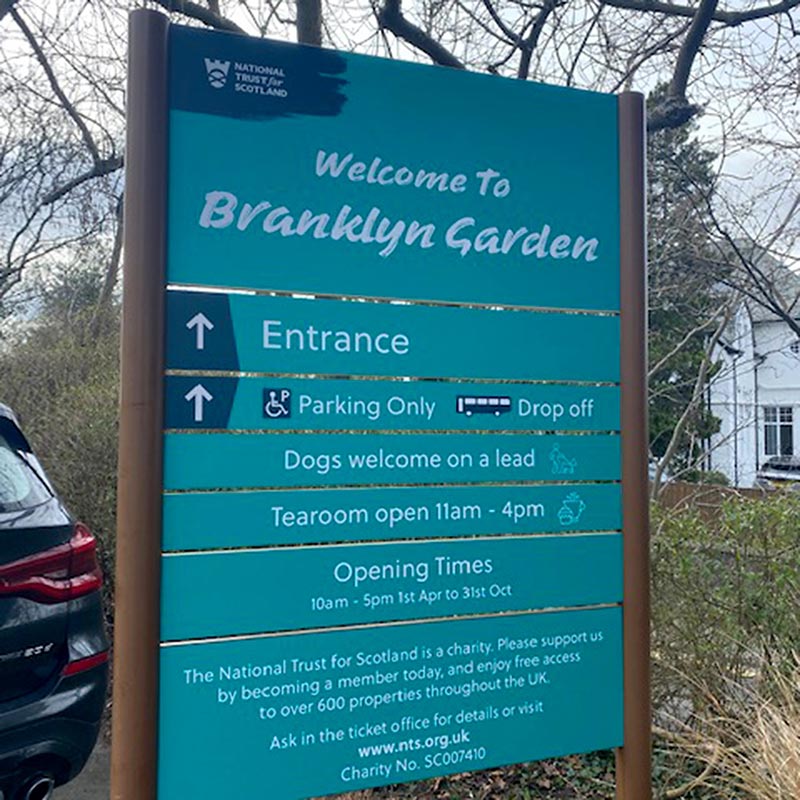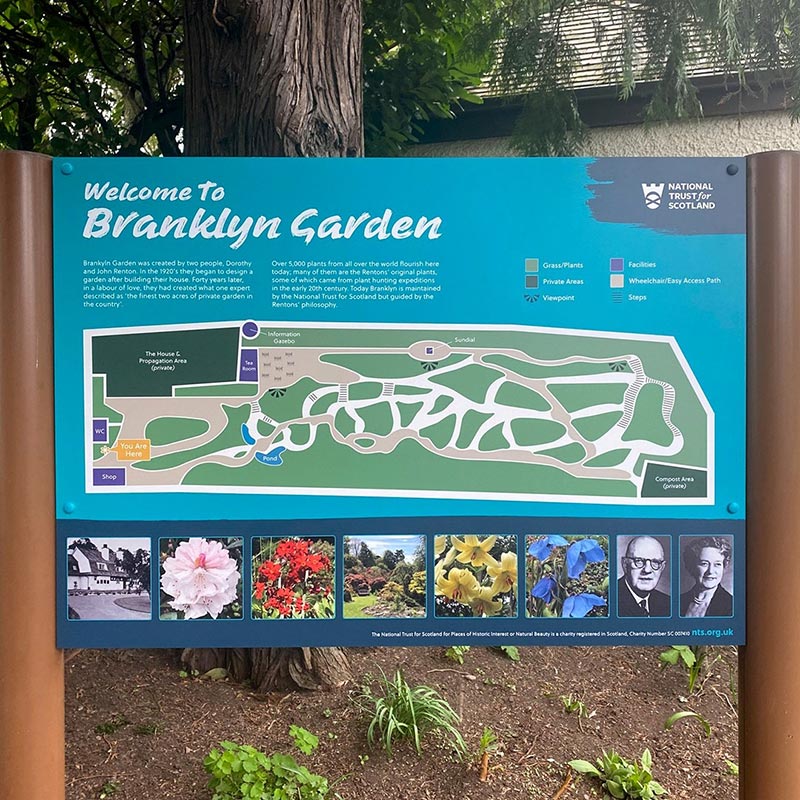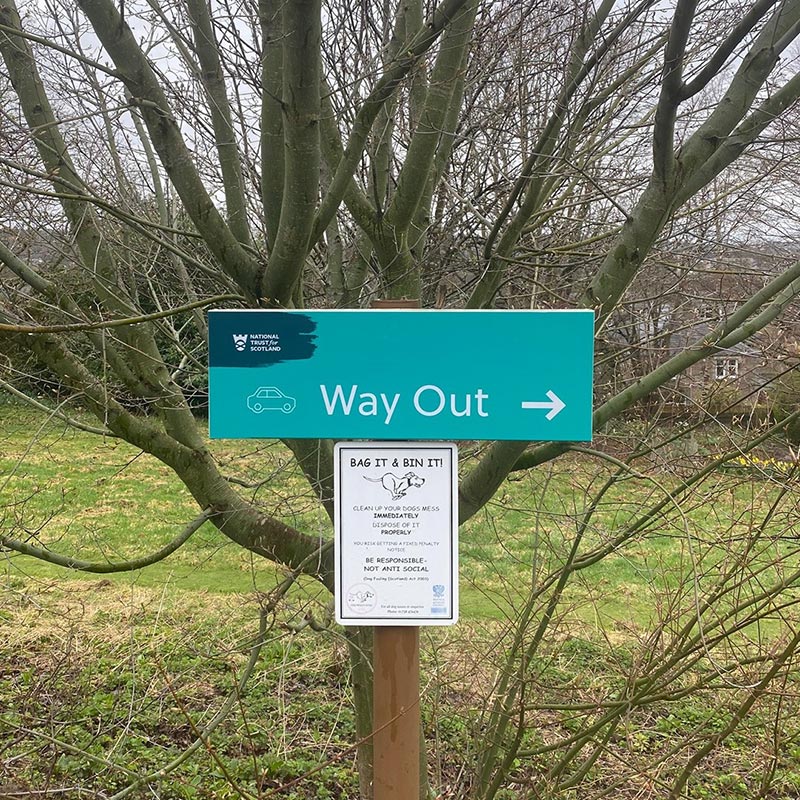 It's always great getting feedback like this from our clients, thank you! 🙌🏼👏🏼
This was an installation of graphics and a printed fabric curtain at The Women's Library In Glasgow.
"The curtain looks absolutely incredible – thank you so much to you and your team for such a fantastic job!"
Lots to see here this month https://womenslibrary.org.uk/events/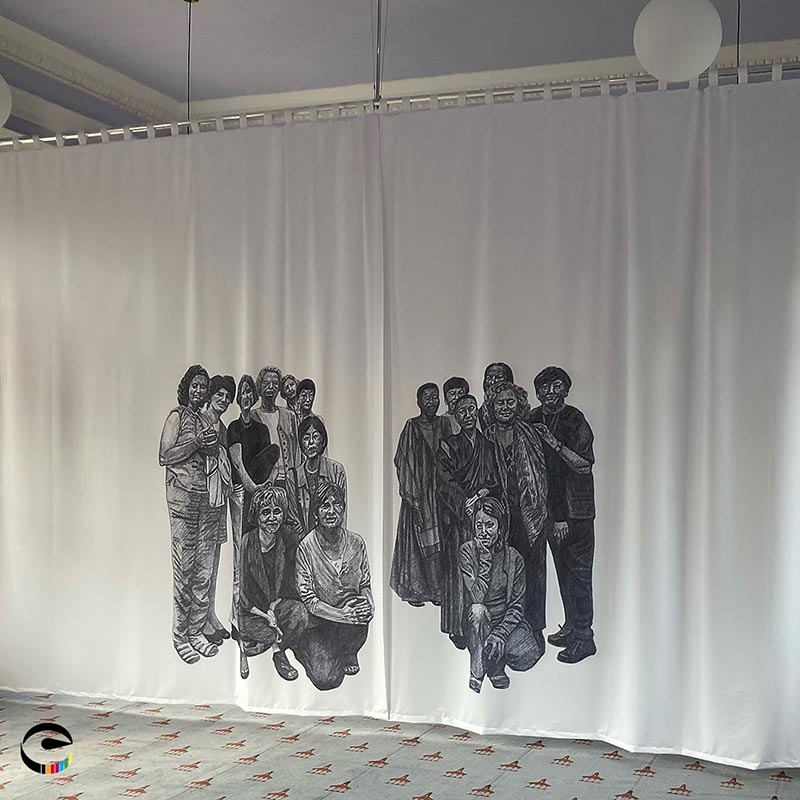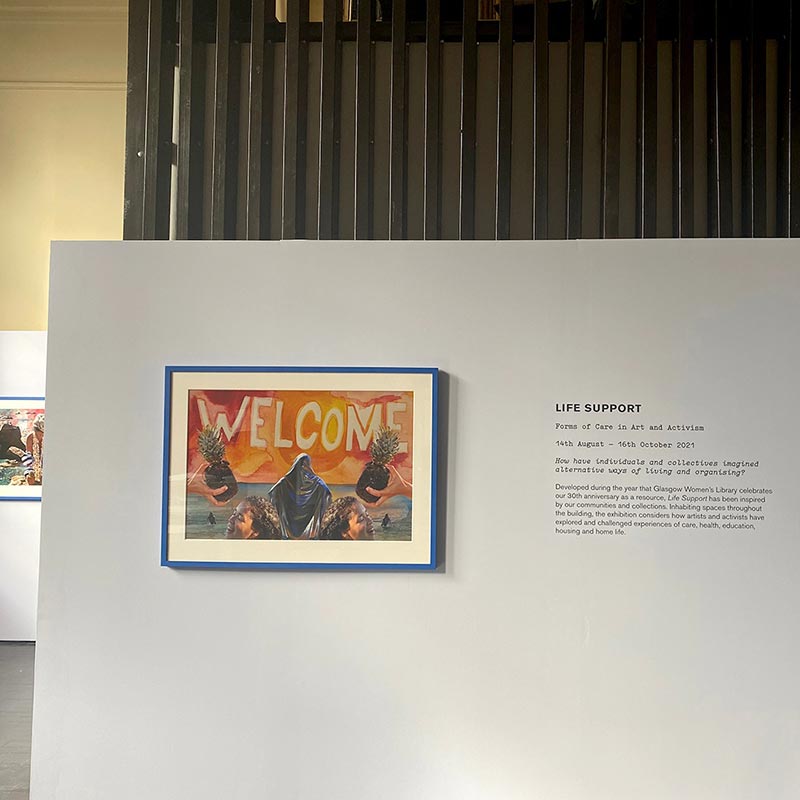 Take a look at this window graphic which we produced to support the proposal to name Morningside's new school 'Saroj Lal Primary School.'
You can sign the online petition here to support the plan to rename the school after Saroj. www.change.org/SarojLalPrimarySchool.
Saroj was an amazing woman & to name the school after her would be a very fitting tribute.