We have had a busy Summer here at Eastern, which included working hard on the setting up of the Edinburgh Fringe Festival, The New Holyrood Distillery & Strawberry Field in Liverpool as well as many other interesting projects.
The Edinburgh Fringe Festival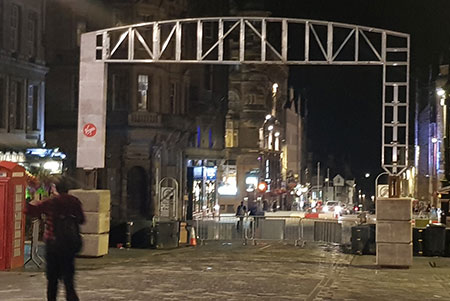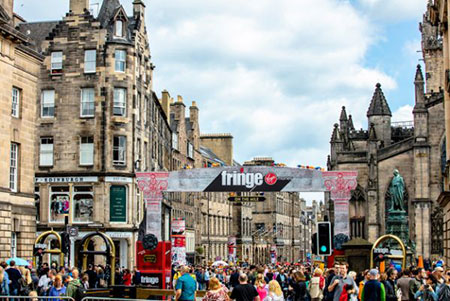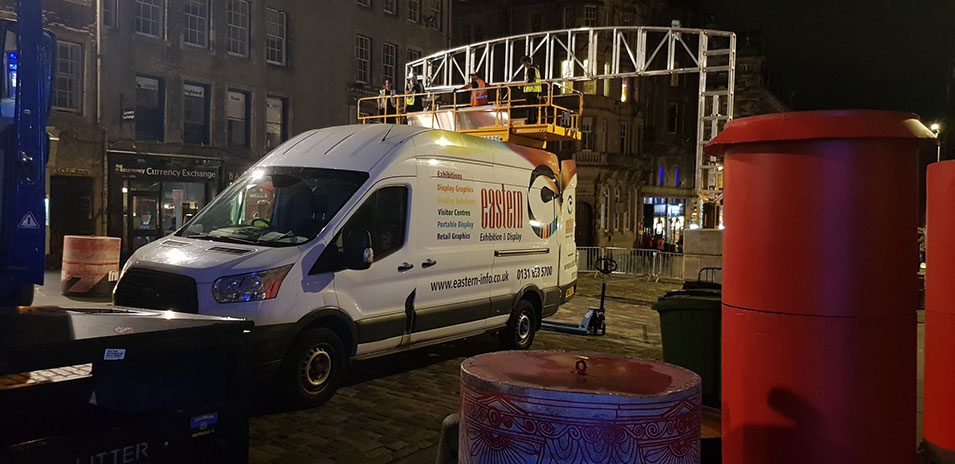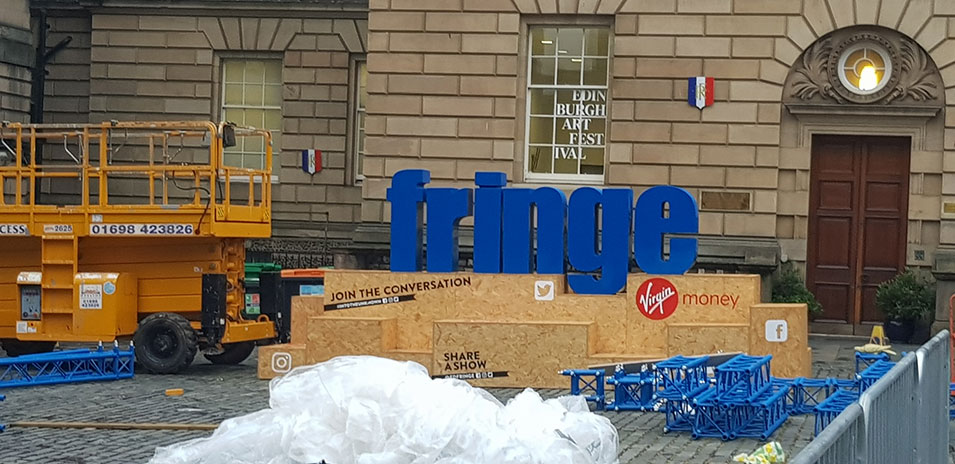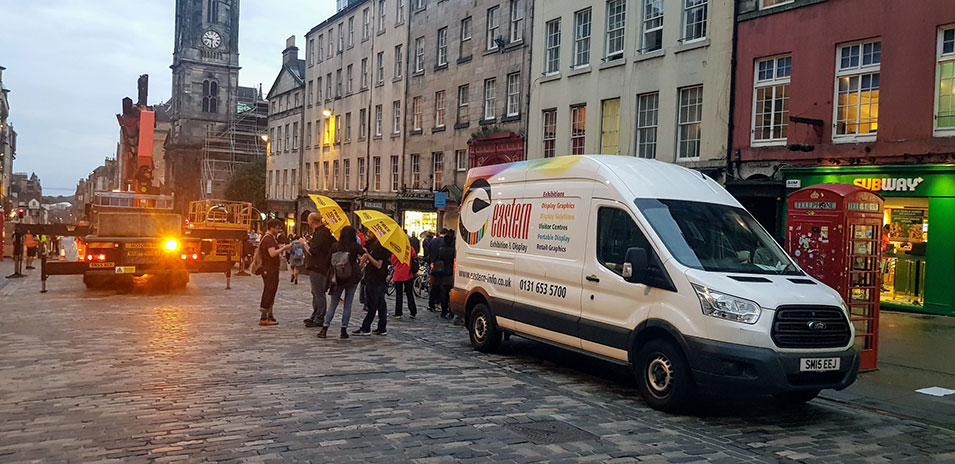 We are very lucky to have been involved in the production of the interior fit out of the fabulous new Holyrood Distillery which opened for business at the end of July this year. We can't wait to get our tour booked and would recommend highly a visit to the distillery, lots of very tasty gins and a great insight into the processes and flavours that are used. So why not try a gin or whisky experience at Edinburgh's first single malt distillery for almost a century?