Spring/Summer 2022 Roundup
Over the last few months in Spring and the start of Summer, we have been kept busy working on many projects for our clients including OVO Hydro hospitality lounges, Lagg Distillery on the Isle of Arran, and the Falkirk Wheel.
We were doing a make-over recently for the Falkirk Wheel Visitor Centre.
We installed stunning new vinyls and graphics into the Visitor Centre!
Now you can find out all about the wheel, its design & history, and the local area – with some fun facts too!
For example – did you know during the planning stages, a Lego model was used to demonstrate exactly how the wheel would work in principle!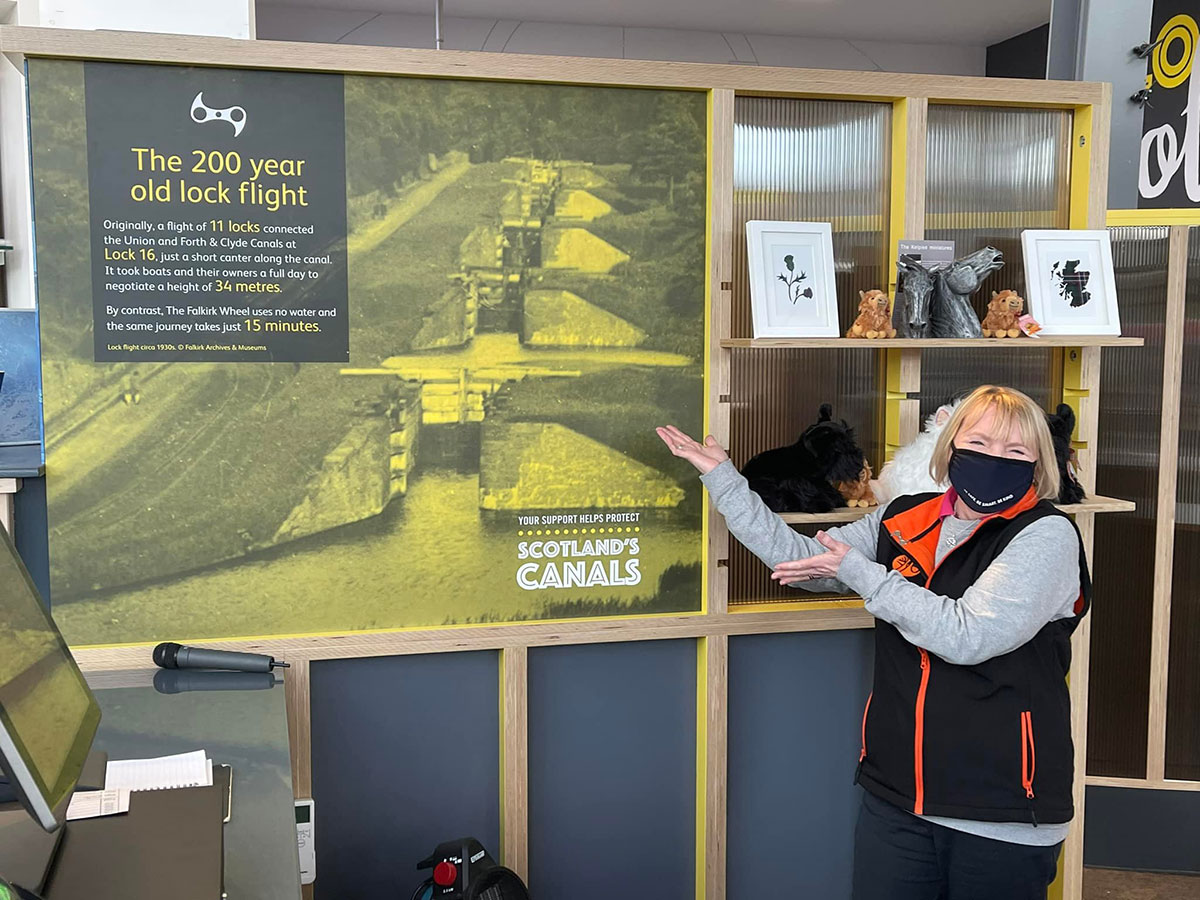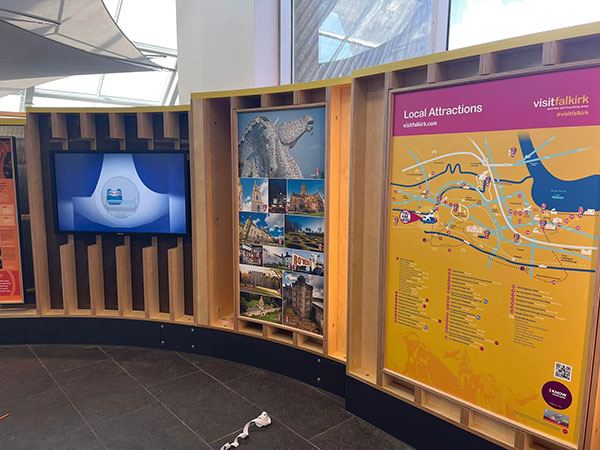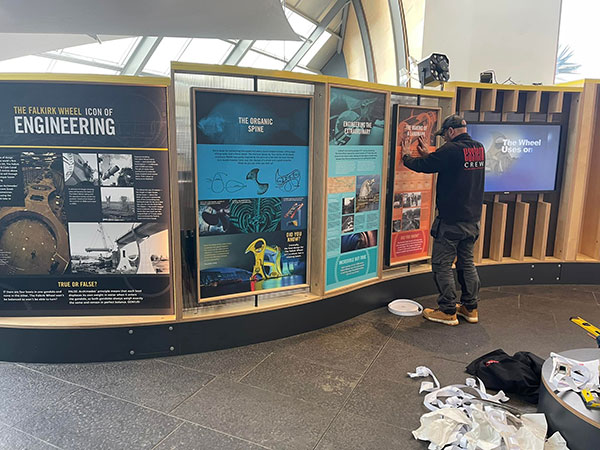 Check out some of the work we did on the OVO Hydro hospitality lounges – they're looking great & green!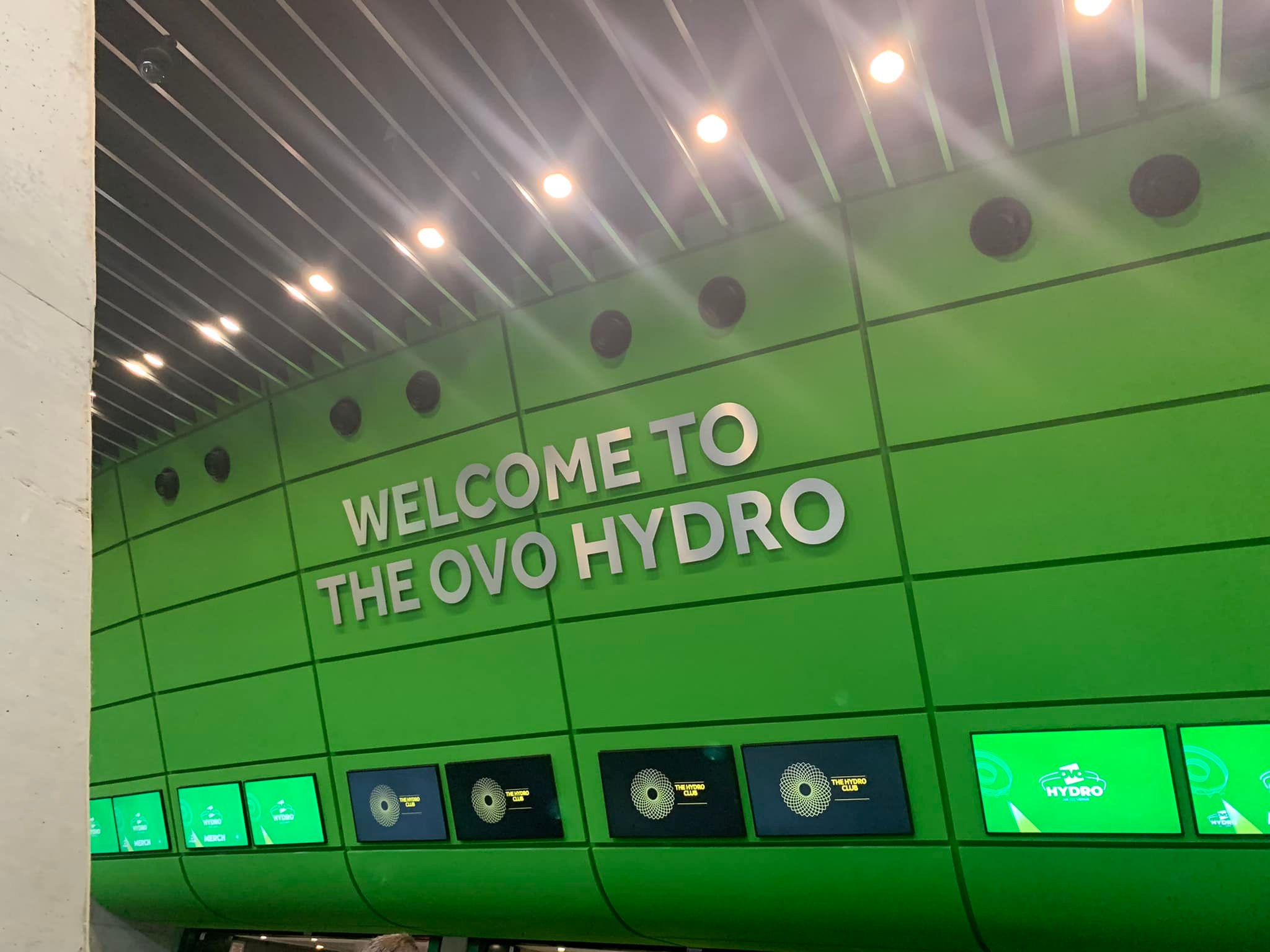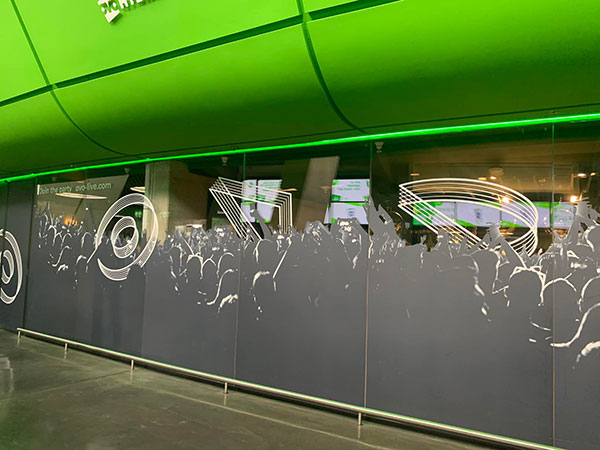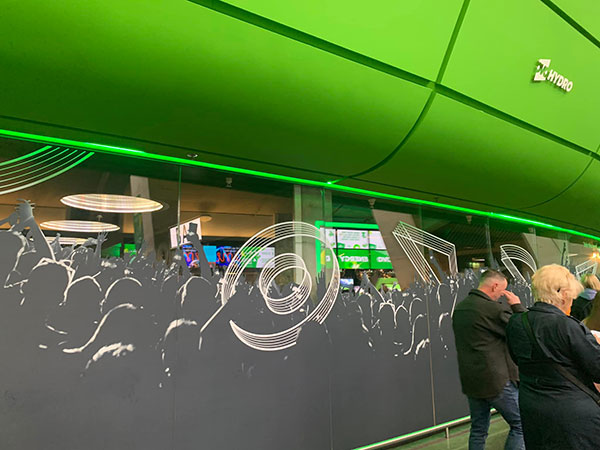 It was great to be creating the graphics for the 'official' opening of the Lagg Distillery earlier this year, exceptional hospitality as ever!