Spring is in the air and we have been keeping busy helping promote local businesses and attractions that are still able to welcome visitors – following the travel restrictions.
See a few things we have been working on recently:
Standing desks are useful for people working from home and people who sit all day whether at home or in the office.
For purchasing or further information, people should contact info@eastern-info.co.uk or call 0131 653 5700.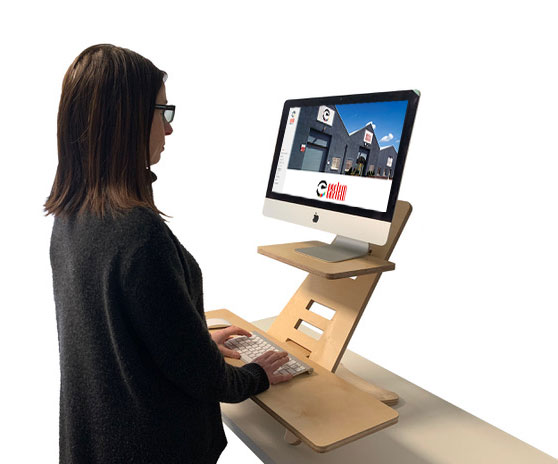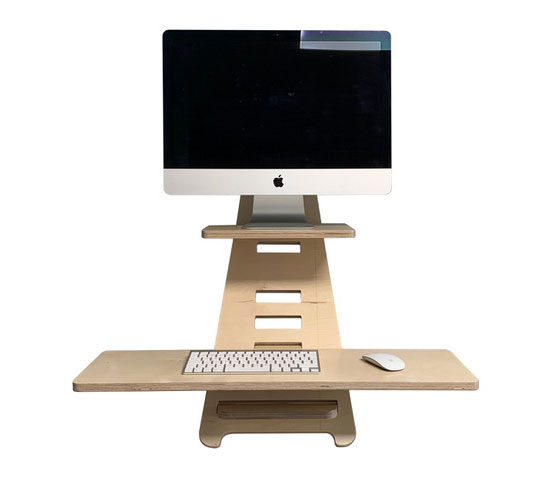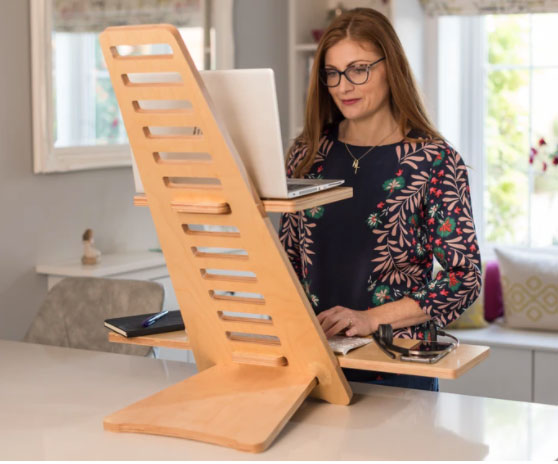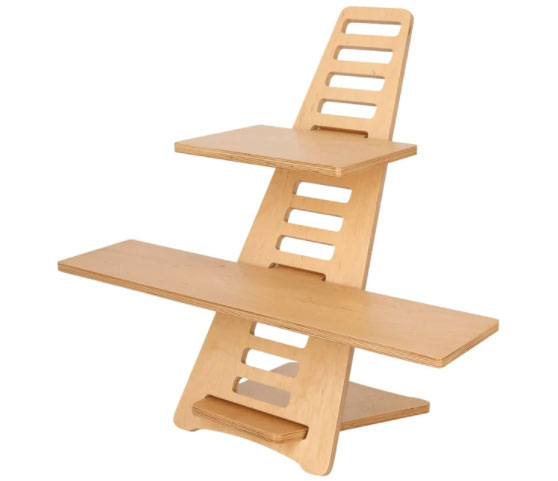 A beautiful display case & new wallpaper graphics were welcomed at the Glenboig Life Centre where you can start on a journey to explore the Seven Lochs industrial heritage.
For more information about them, please visit their website – https://www.sevenlochs.org/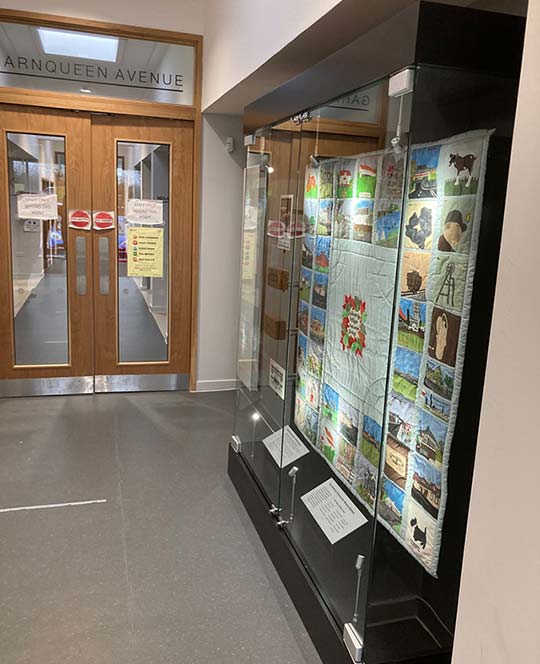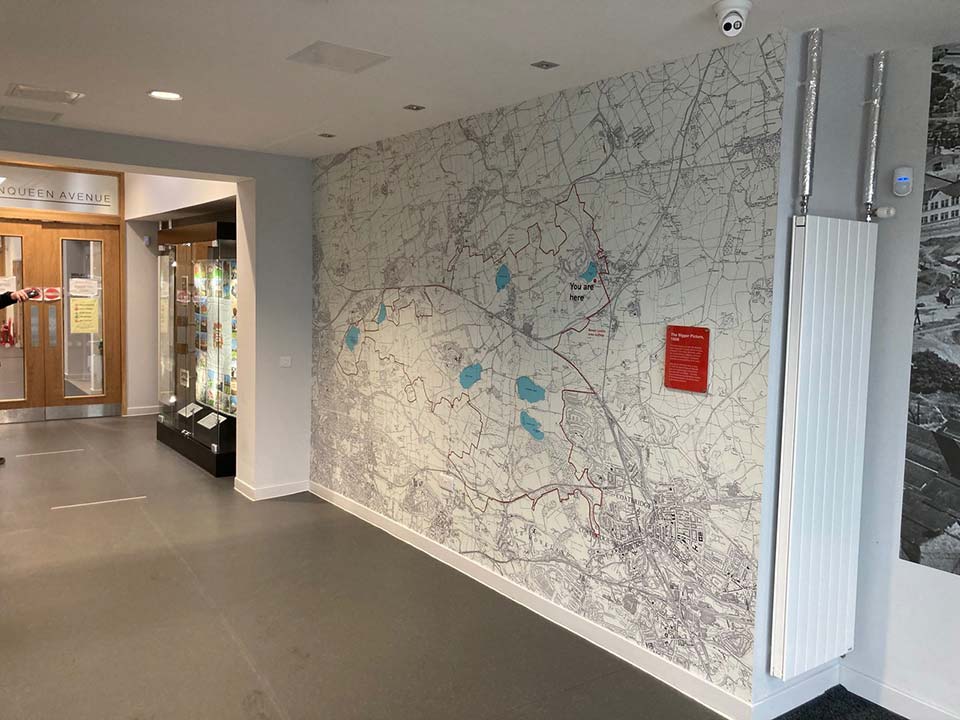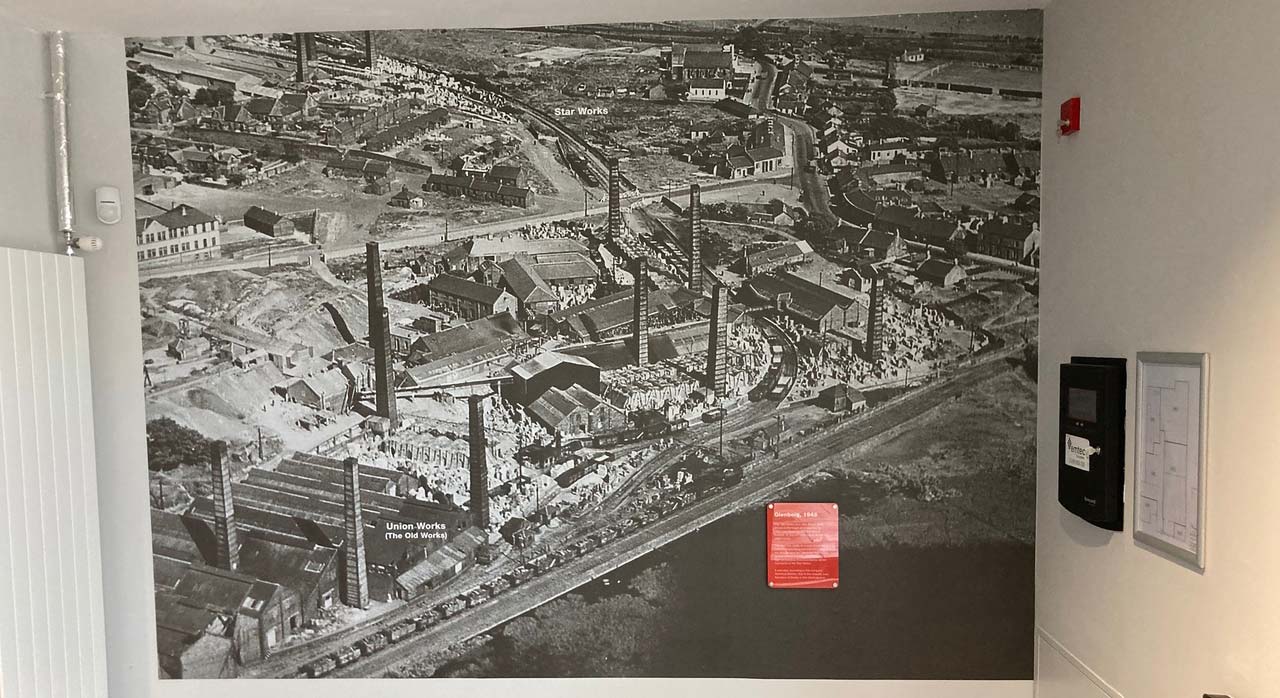 Take a white van & use it to promote your business!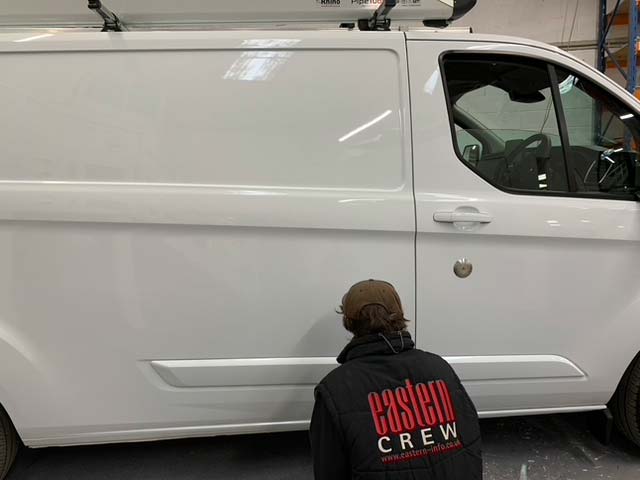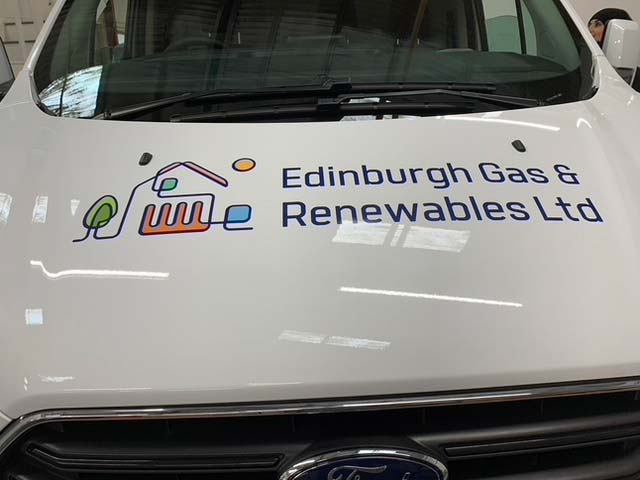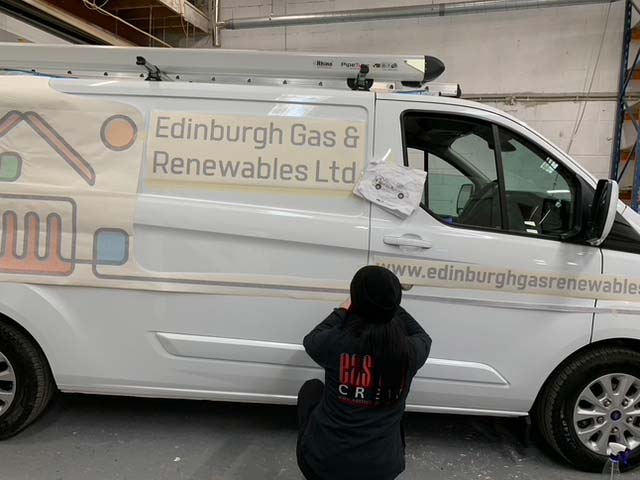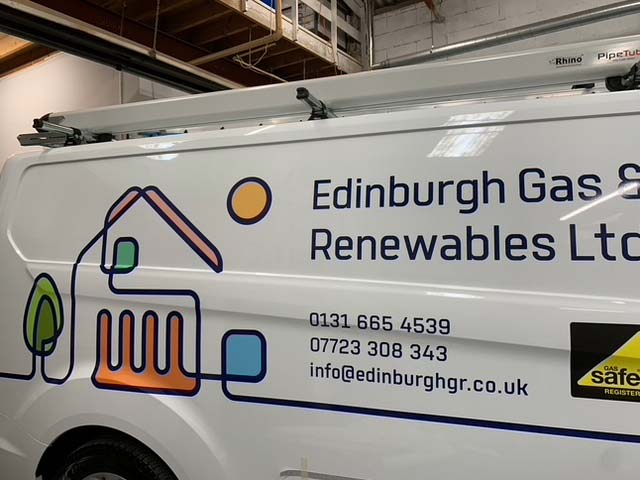 The installers had a nice day out, hill climbing with 2 new signs we had produced for this site. We were lucky & chose the only dry day in the week!
The views were beautiful.