Help Us Fight Homelessness at Sleep in the Park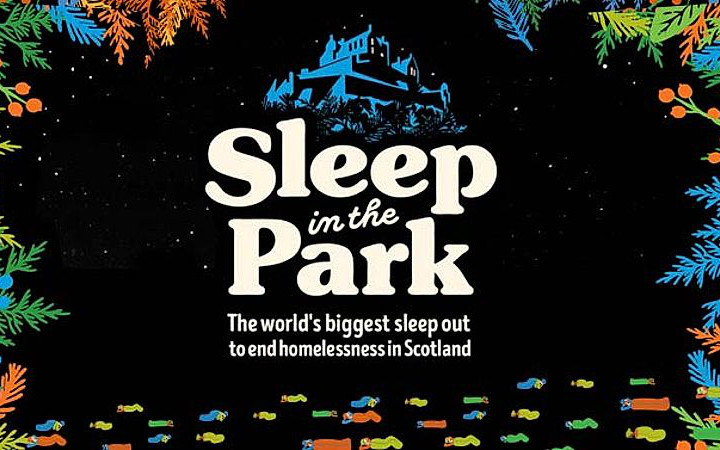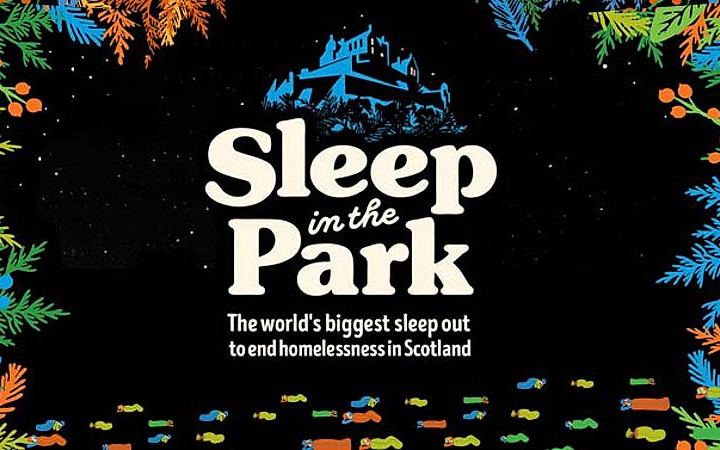 This year the Eastern crew are taking part in Social Bite's big fundraising event Sleep in the Park. Along with 9,000 other committed fundraisers, we will be sleeping out in the cold in Princes Street Gardens in Edinburgh for one night.
Every penny raised through sponsors will benefit the homeless and help end homelessness in Scotland for good. Social Bite and the Scottish Government have set themselves the ambitious goal of ending homelessness in Scotland in just five years! In order to achieve this goal, they need our help – and yours! So please consider donating to our Eastern team fundraising page. Your donations will benefit a great cause and your amazing support will make us feel a little bit warmer out there.
Update: More than 8,000 people participated in the huge sleepout in Edinburgh despite the chilly weather.
A charity sleepout that raised millions of pounds to end homelessness in Scotland has been hailed as a major success. The first Sleep in the Park, which was organised by Social Bite in an effort to end people sleeping rough in Scotland, took place on Saturday night, December 9, in subzero temperatures.
The event, which required people to contribute more than £100 to participate in this charity event, featured acoustic sets from Liam Gallagher, Deacon Blue, Amy Macdonald, and Frightened Rabbit.
Josh Littlejohn MBE, Social Bite co-founder, had said about the event: "Tonight was the night when people from all walks of life came together in Scotland, to stick up for the most vulnerable people among us. This is the night that we collectively gave a voice to the people who have never had one."
"There are 11,000 homeless households in Scotland. When I think about all of the amazing different people, sleeping in this garden tonight, the one thing that strikes me about these statistics of homelessness is that they are not insurmountable.
"Scotland is a small enough country, a compassionate enough country and a collaborative enough country, where nobody has to be homeless here. If we put our heads together, we can wipe out homelessness in five years."
At the occasion, Sir Chris Hoy, Sir Bob Geldof, and Rob Brydon all addressed the audience and John Cleese read a bedtime story to the crowd.