The Story of the Storytelling Chair
Our client Peter Phillips from Phillips Creative recently presented us with the challenge to produce an ancient Roman Storytelling Chair.
Working with a reference picture provided by Peter, we first produced prototypes to help us decide on the size of the chair and materials to use for the legs. We then sourced fabrics and replicated the burgundy seat pad with gold tassels. To achieve the original colouring, we applied an ebony stain to the legs and decided to add gold touches to the ram heads at the top of the structure to bring out the detail and match the gold tassels.
Combining services such as joinery work, router cutting, metalwork and upholstery, we were able to produce a chair just like one that would have existed in ancient Rome.
The chair will be on display, along with many other Roman artefacts, at the Roman Vindolanda Fort and Museum.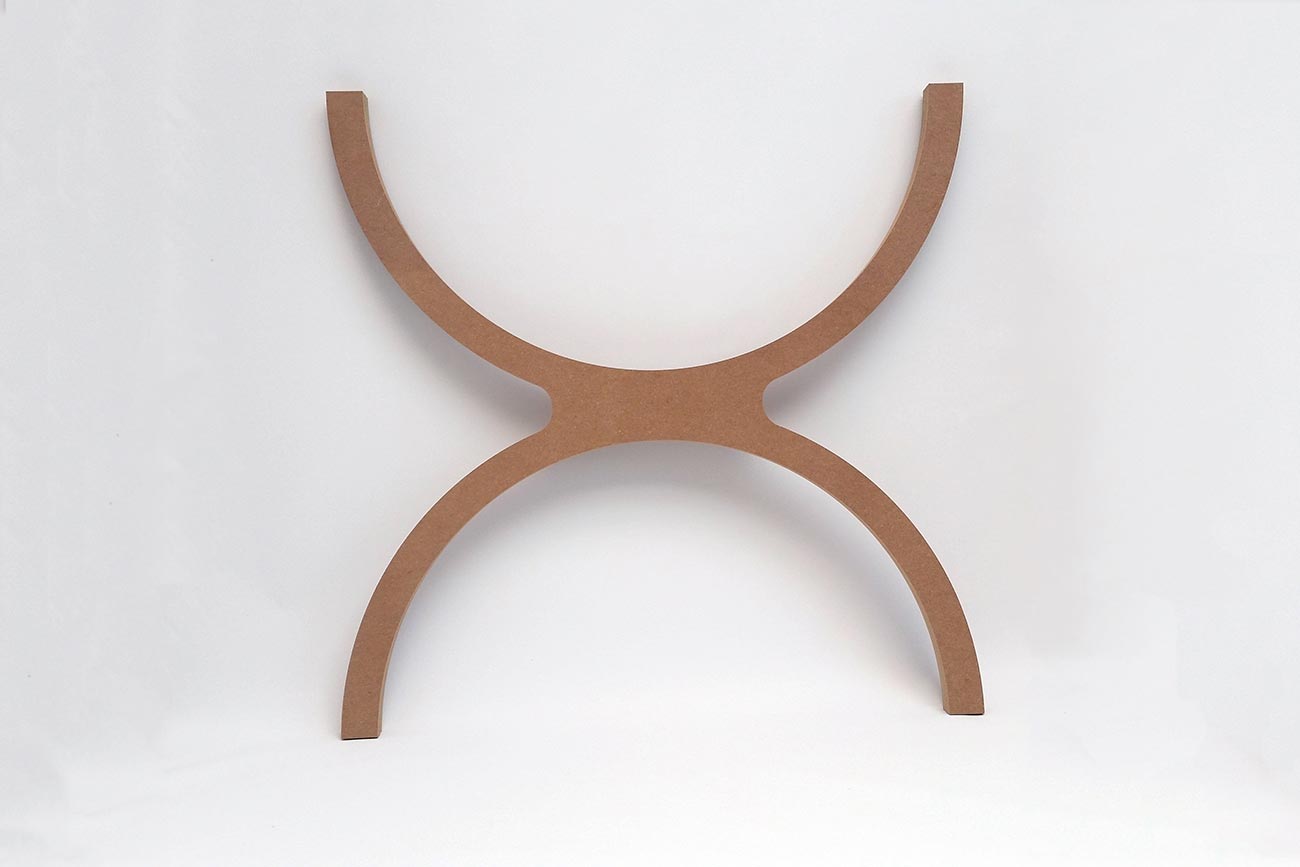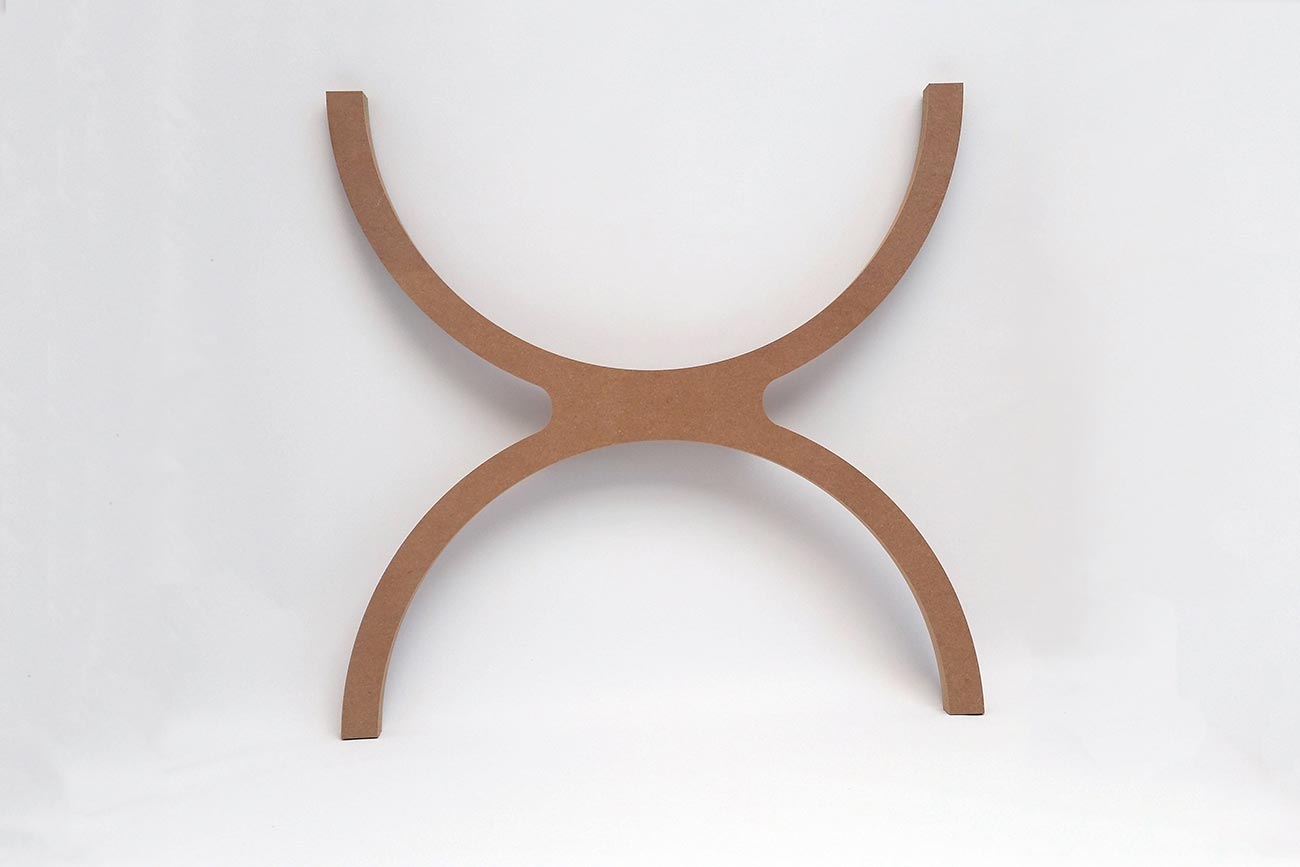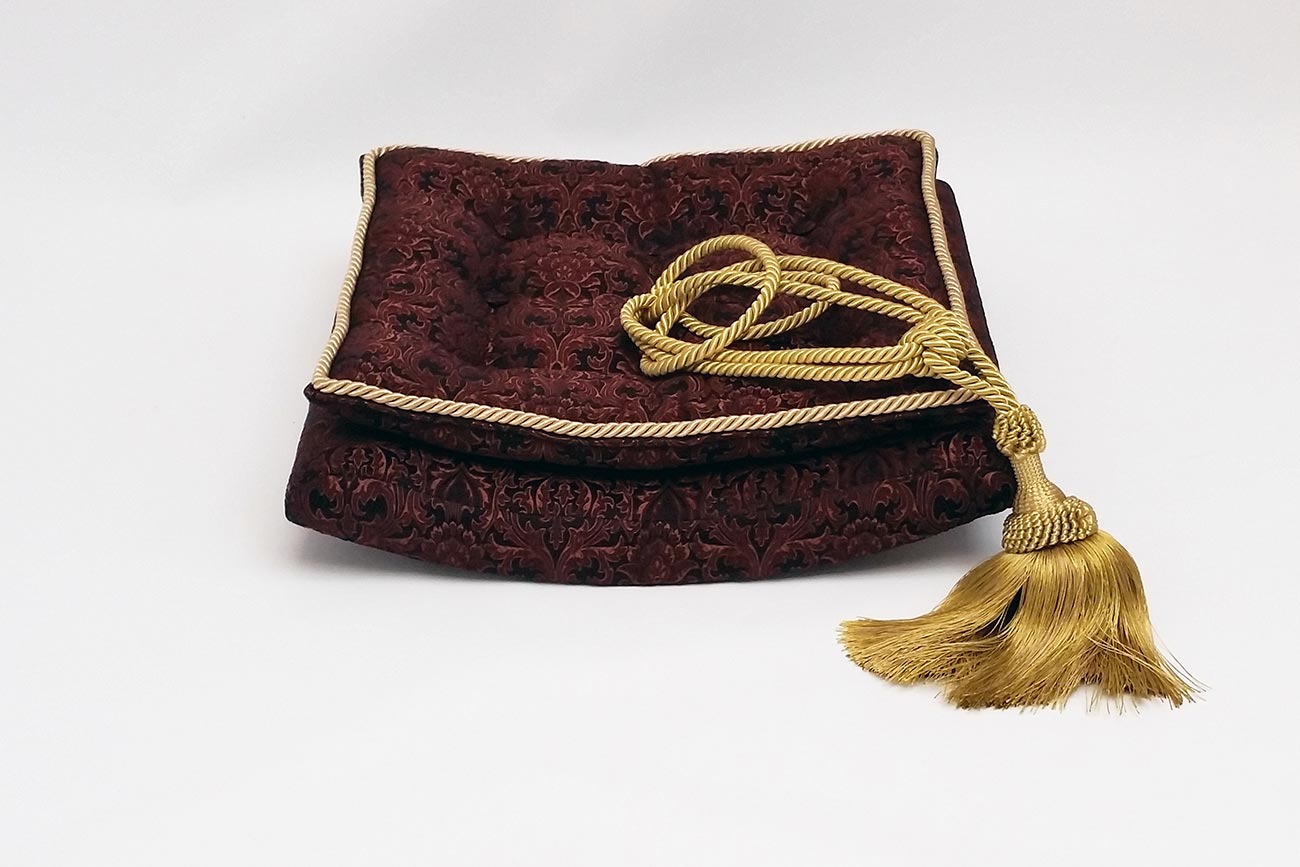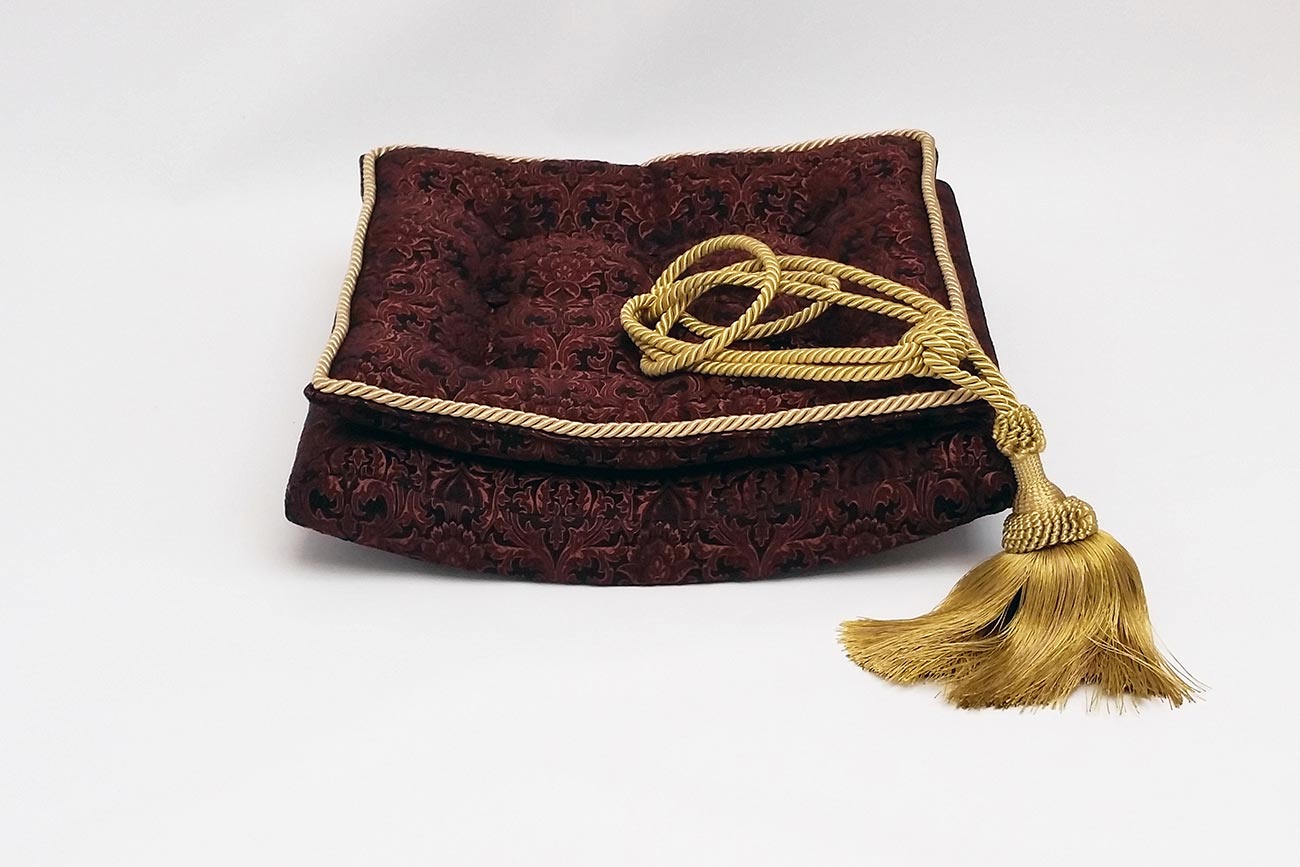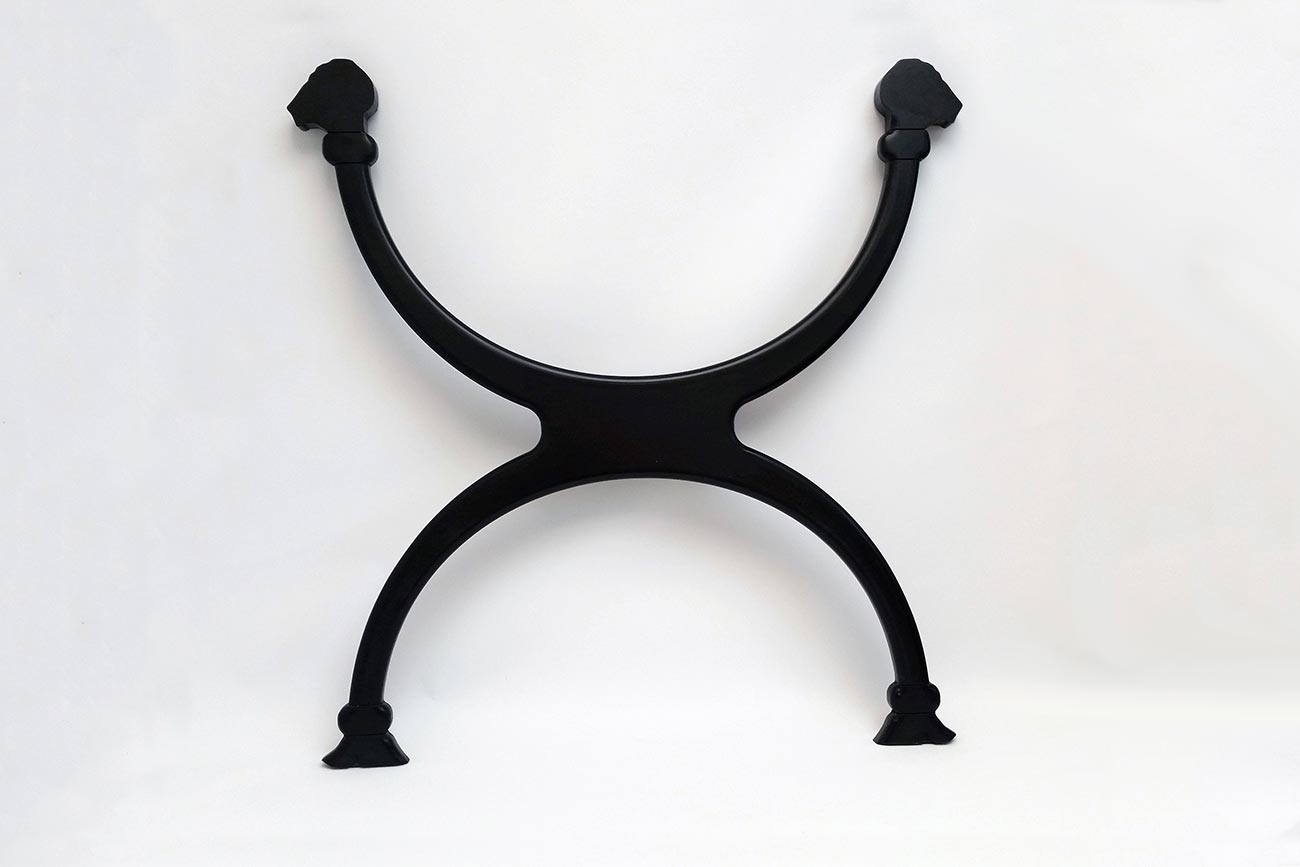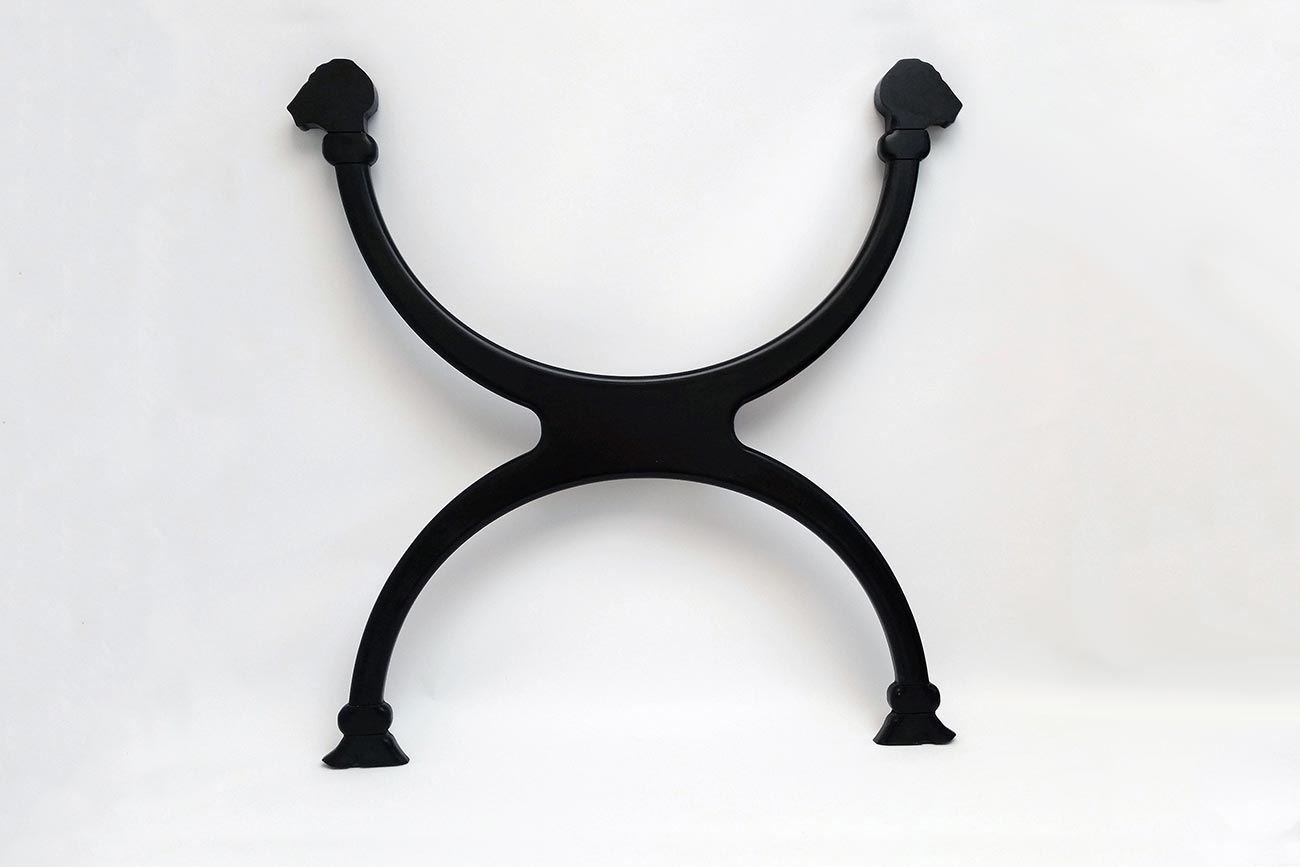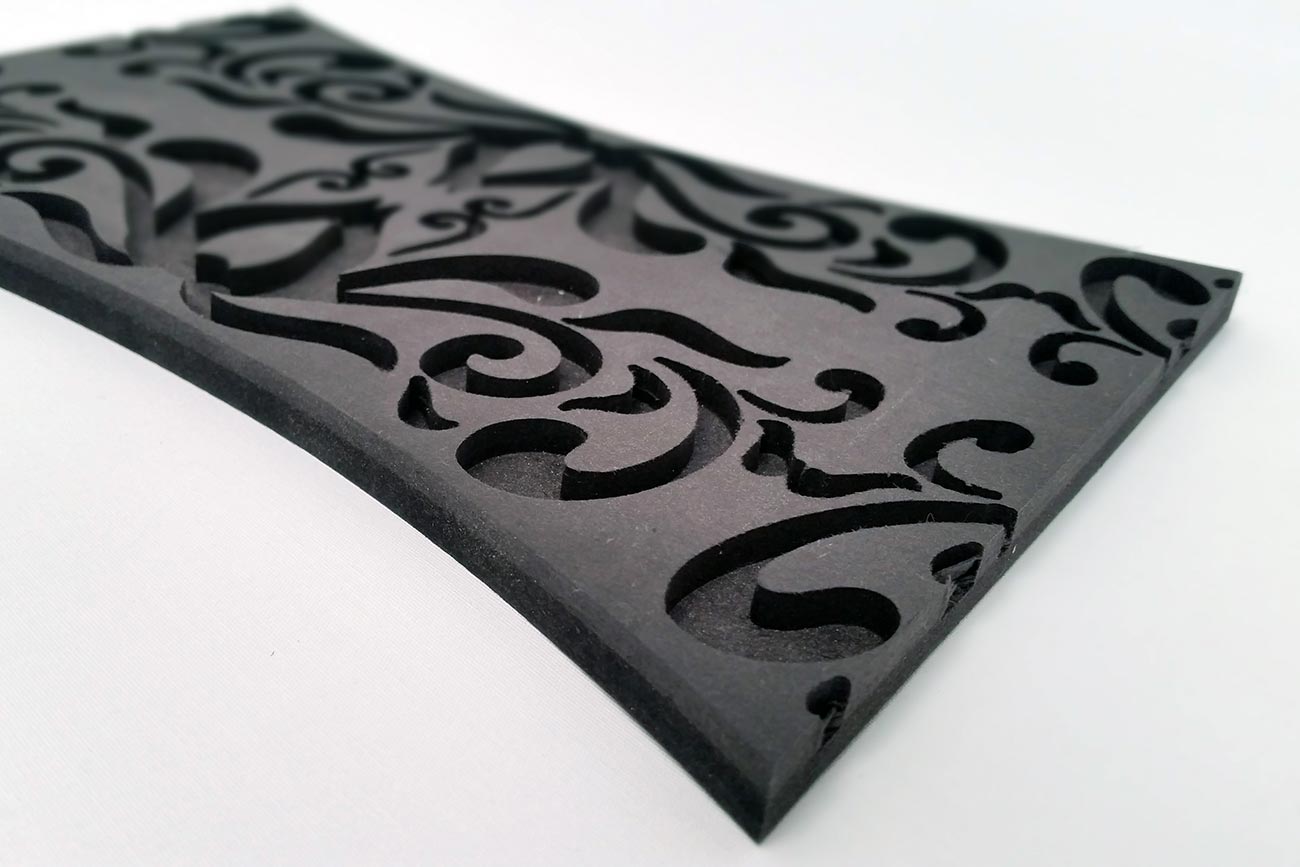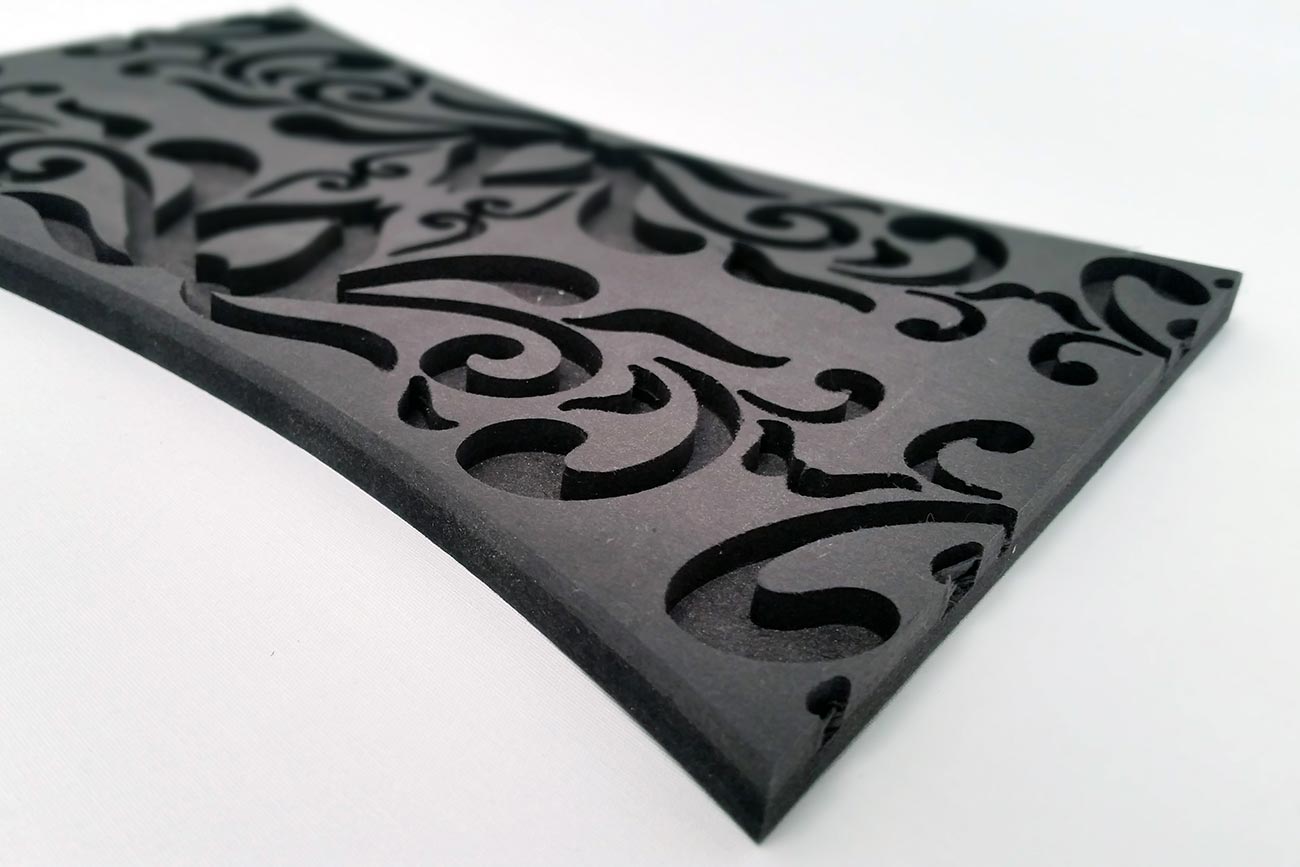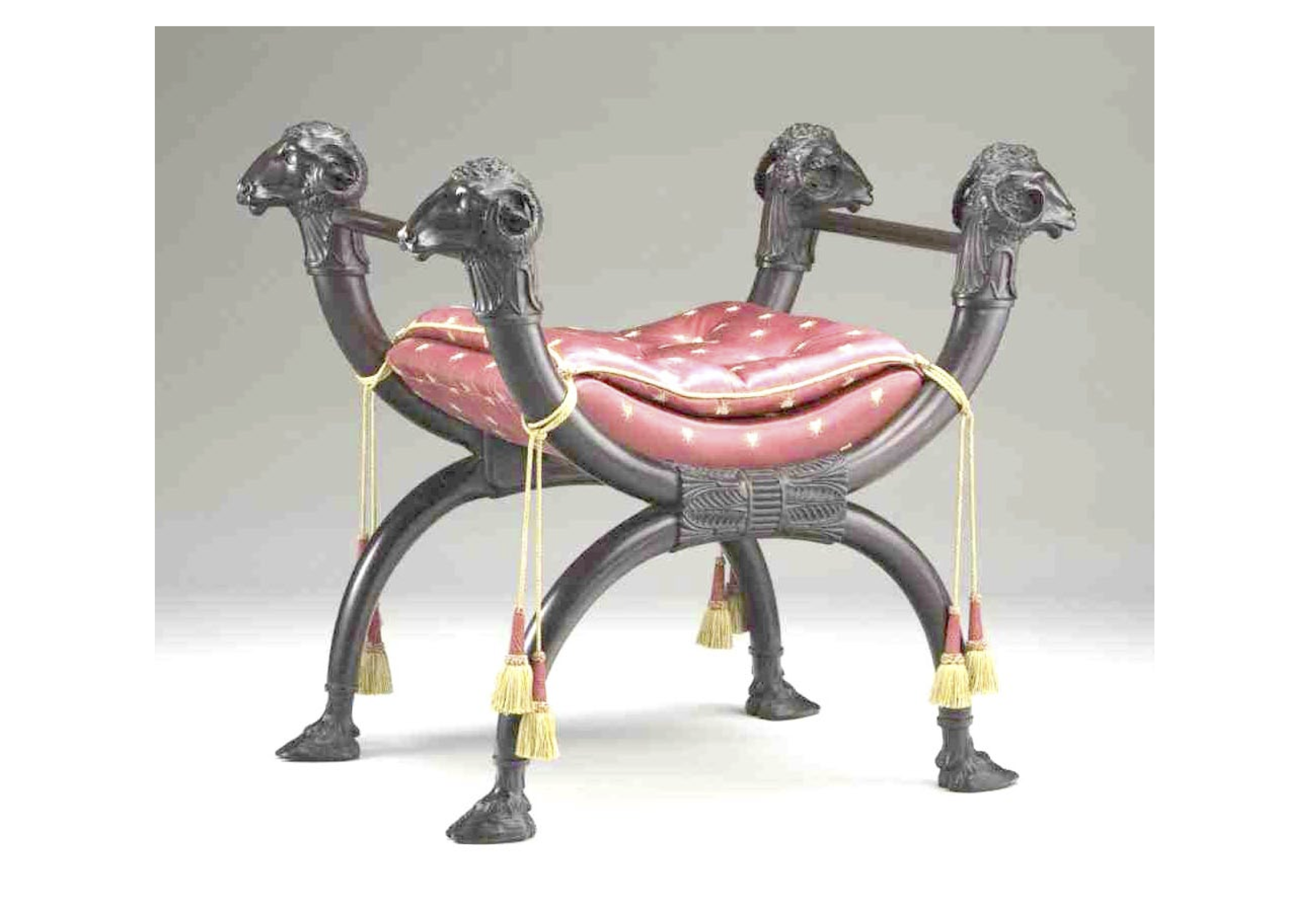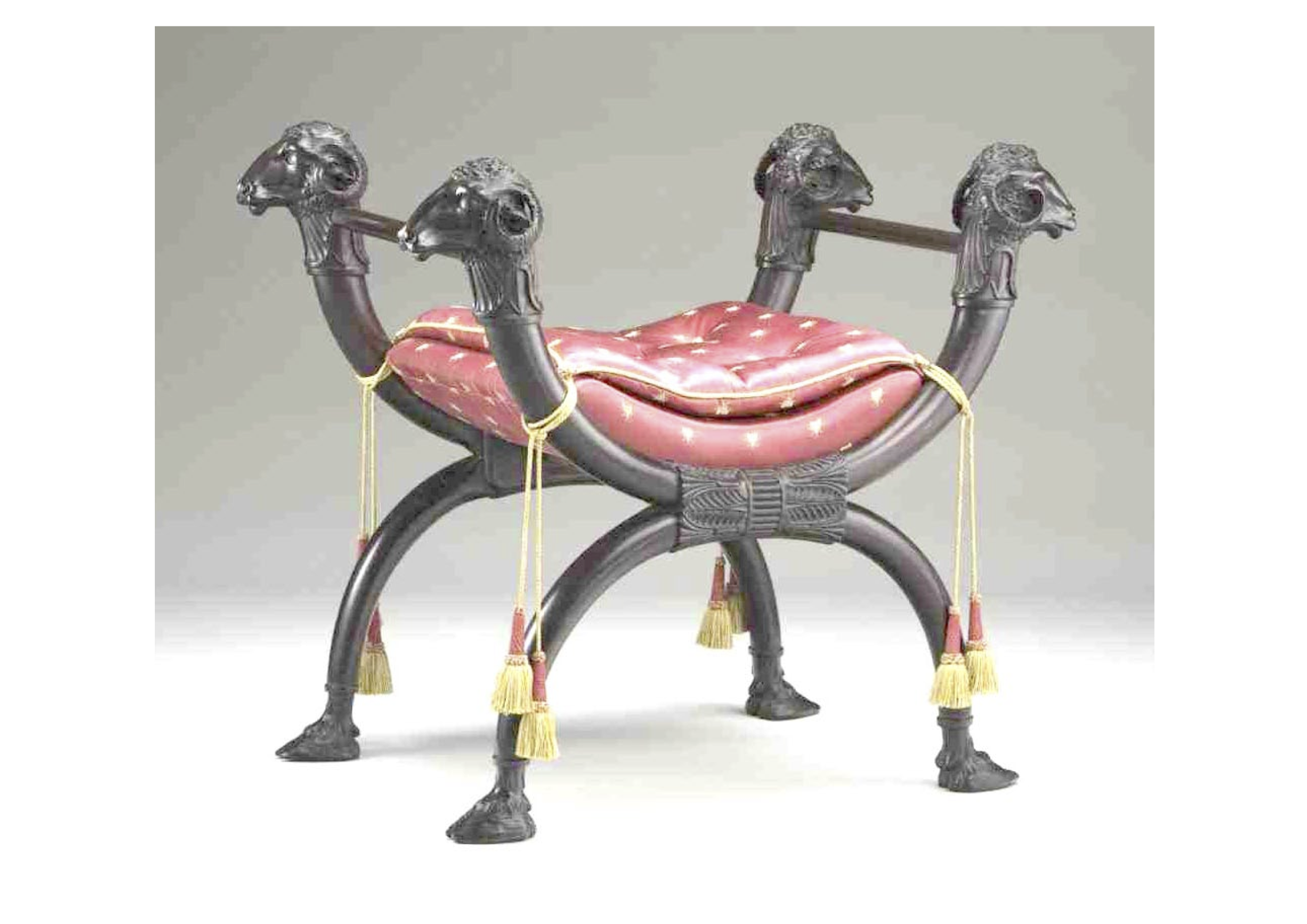 Reference picture provided by client