On the second floor of
The National Wallace Monument
16 marble busts of famous Scotsmen are on display in the "Hall of Heroes". For the first time ever, women are now going to be added to the room of those Scottish people reflecting the spirit of William Wallace in their values of liberty and equality.
Visitors can now read all about the female candidates and cast their vote for who they want to be the first female marble head to be added.
Eastern produced and installed this amazing display in the "Hall of Heroes" designed by Stuco Design.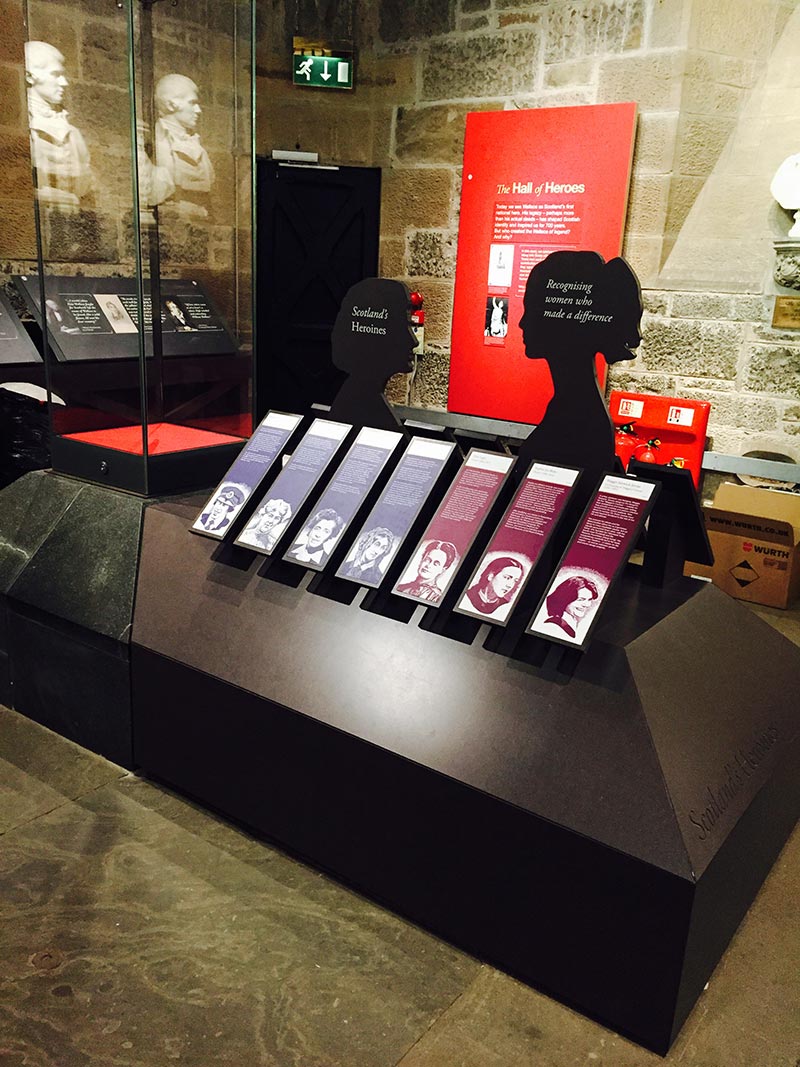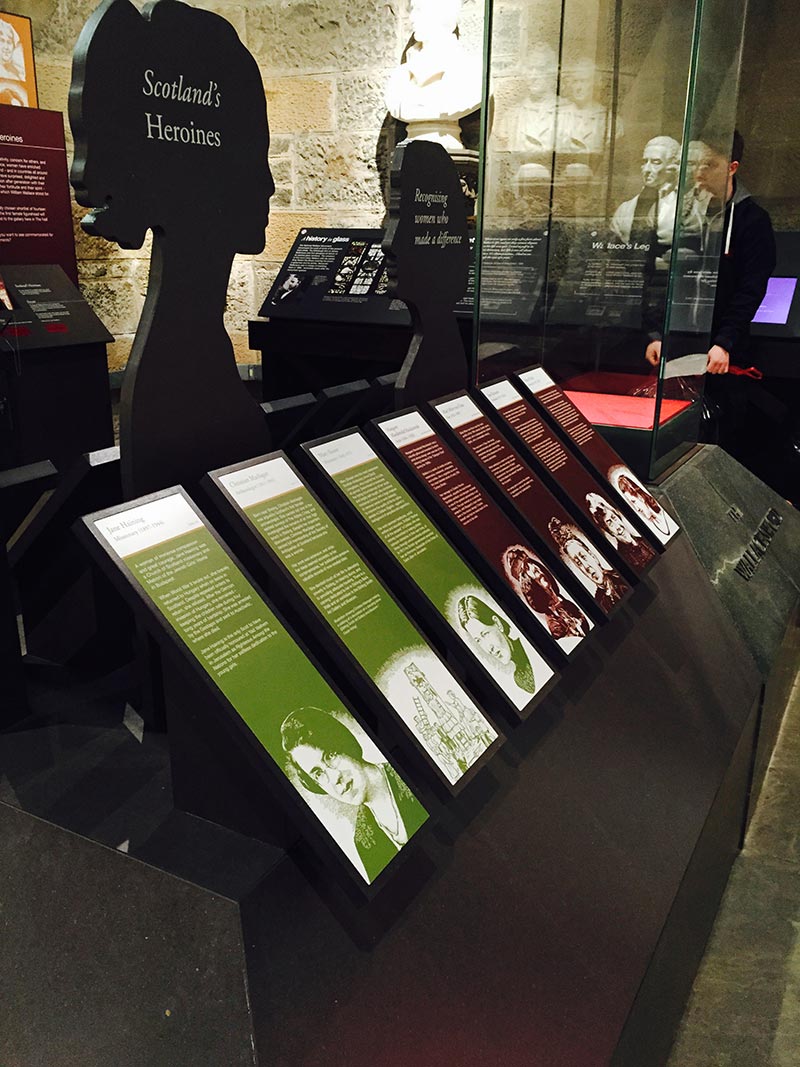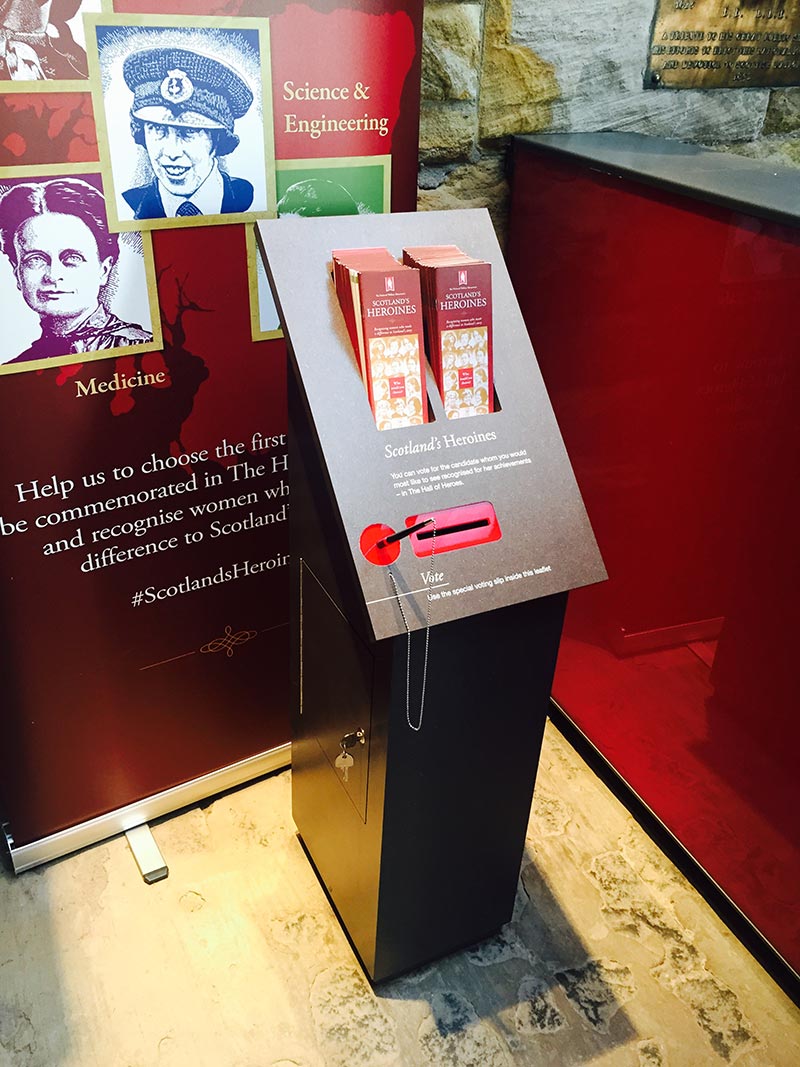 Planning a visit to the Monument near Stirling
All year long, the Monument is open to tourists, who can purchase entry tickets online or at the tower's reception desk. Their webpage lists the daily opening hours.
When visiting the Monument, it is advisable to reserve tickets in advance to ensure your desired entry time. On their website, you can find the cost of admission.
The Monument is easily accessible from the City Centre and the A91 and is situated just outside of Stirling. On their website, they provide driving instructions to the tower.