Visitor Centres and Interactive Units
We produce graphics and displays as well as interactives for all types of visitor centres or other exhibitions.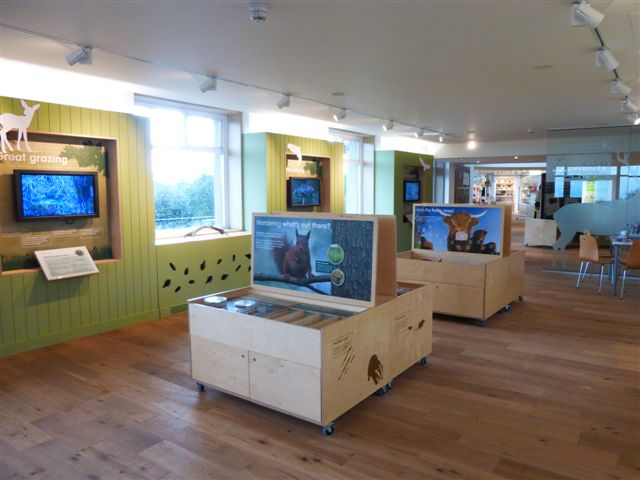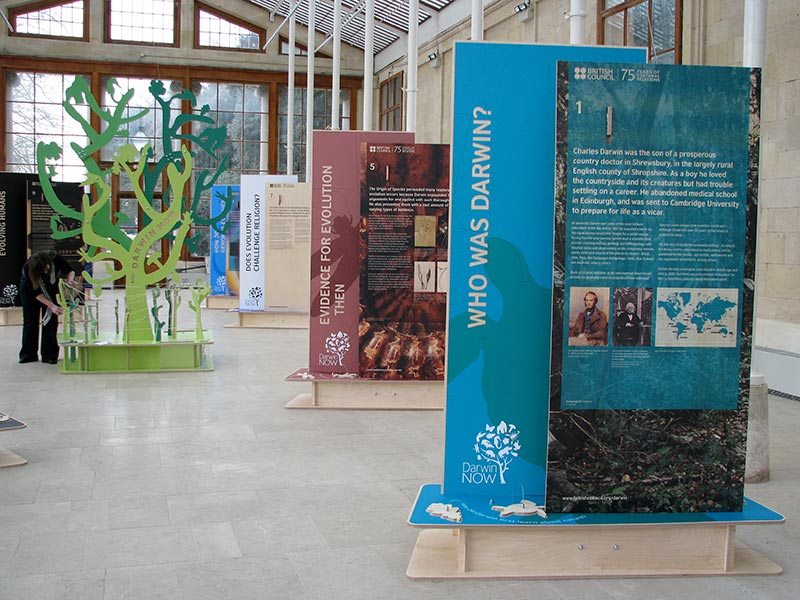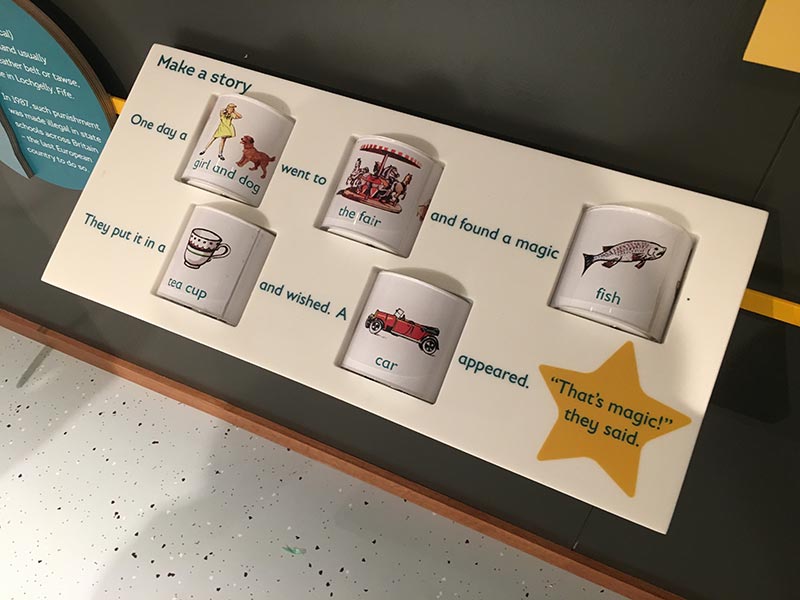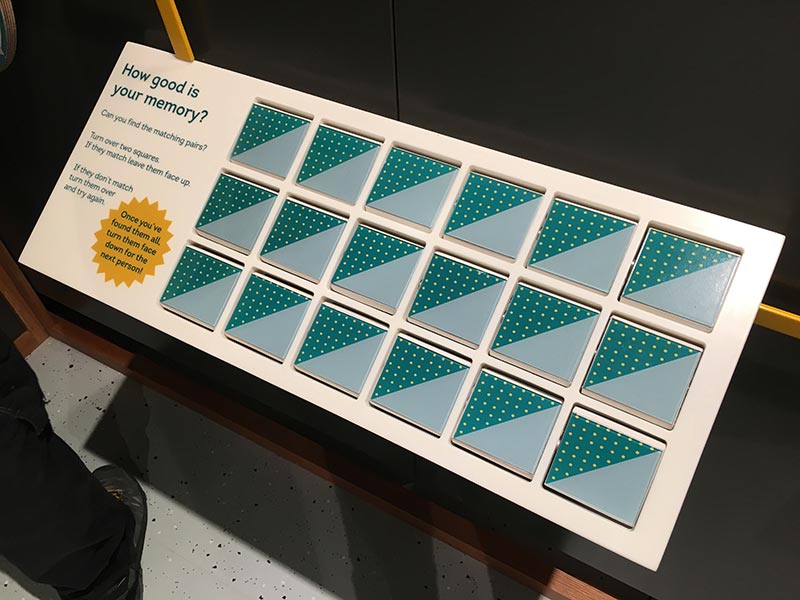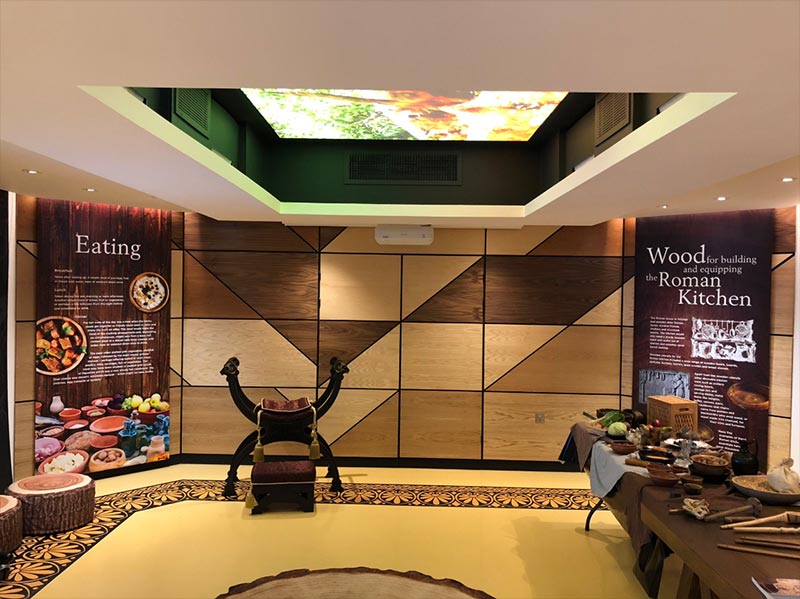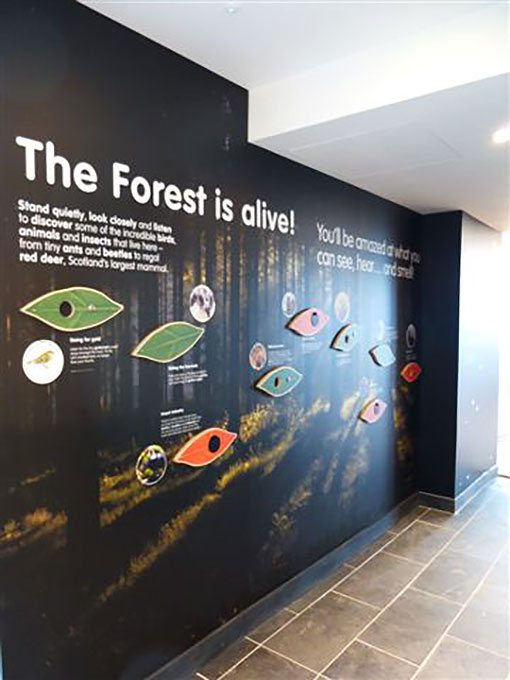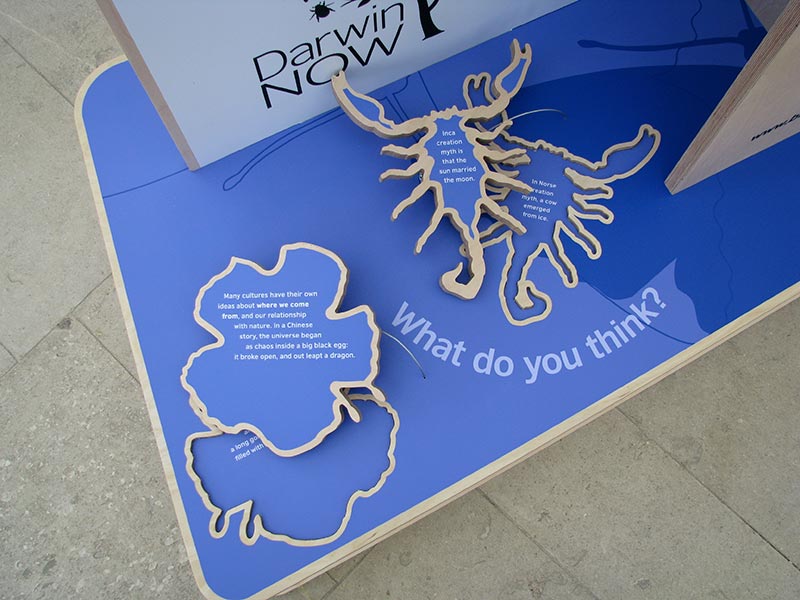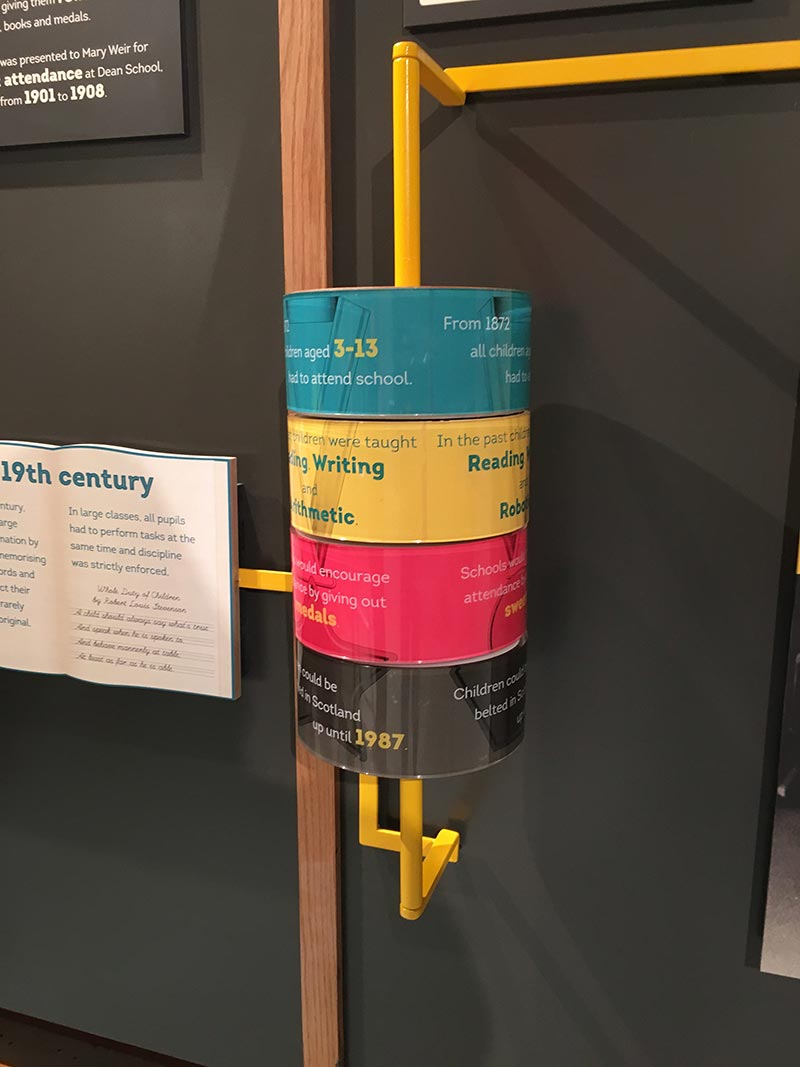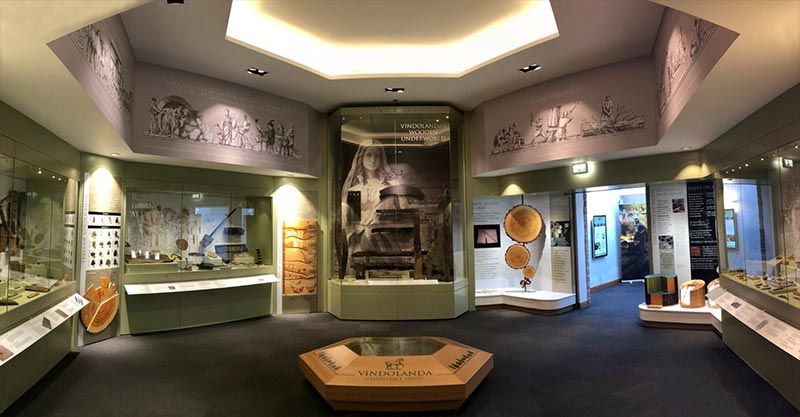 Visitor Centre Design
With a rich portfolio of visitor centres in the UK and around the world, we possess a deep understanding of the spatial requirements unique to these destinations. Whether it's breathing life into brand-new visitor centres or revitalizing existing facilities, our extensive design expertise proves to be an invaluable asset throughout the creative process.
When conceptualising a visitor centre, our primary objective is to craft an immersive and captivating experience that vividly brings stories to life. By seamlessly integrating interactive displays and exhibits, we empower individuals to dynamically engage with the narratives. Leveraging a toolkit that includes touch screens, augmented and virtual reality technologies, and hands-on interactives, we elevate visitor engagement to new heights.
In our commitment to environmental responsibility, we prioritise the use of recycled and sustainable materials whenever feasible. Our design philosophy not only ensures ecological sustainability but also provides flexibility in shaping the final visitor centre design. This sustainable material approach adds intrinsic value without compromising the aesthetics or overall cost of the end product.
Interactive and Meaningful
By conveying information at granular levels within a creative, interactive, and meaningful context, we unravel and evoke experiences and emotions, all the while captivating the public's undivided attention.
Our ultimate aim is to craft visitor centre solutions that are not just engaging and interactive but also leave an indelible impression, evoking active and stimulating responses. Moreover, we curate an authentic and welcoming environment, thereby enhancing the visitor experience. Combining this expertise with our extensive background in designing marketing suites and branding, we create visitor centres that not only captivate but also garner recommendations and return visits.
From our very first design meeting to the eagerly awaited opening day of your visitor centre, our unwavering commitment lies in infusing meticulous attention to detail into every facet of your project. The examples showcased on this website offer just a glimpse of our extensive portfolio. For further insights and information, we welcome you to reach out to us directly.
Some of the Visitor Centre Services that we supply:
Planning and story-telling
Design and research development
Signage & wayfinding
Graphic design services
Interactive design
Use of Digital technology
Sound and lighting
Immersing the visitor's attention