Modular Exhibition Stands and Displays
Exhibition and Trade Show Display Systems
Easily assembled display systems that have a great impact at trade shows or other exhibitions and can also be re-skinned without too much trouble.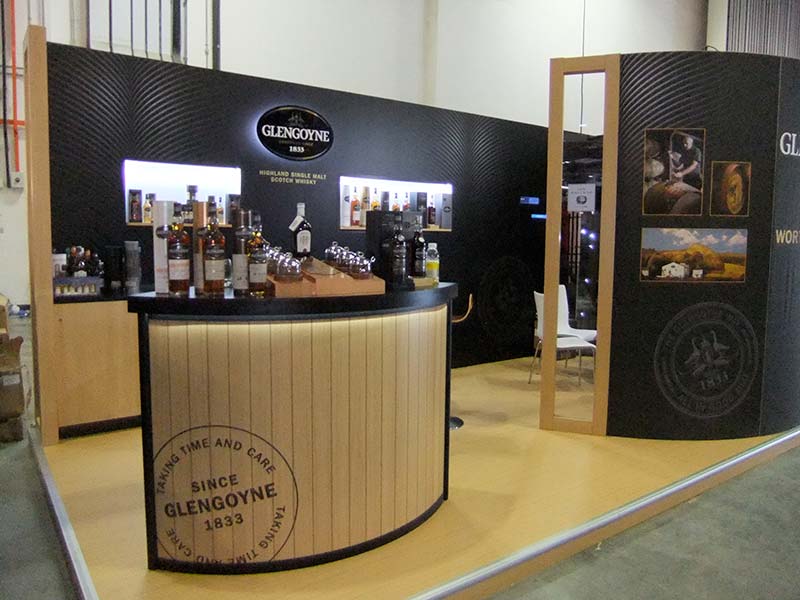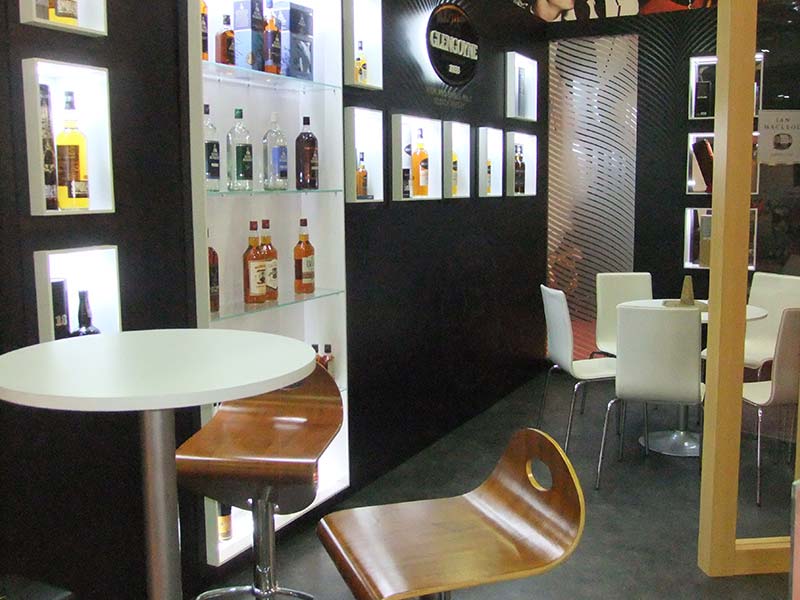 Perfect for companies exhibiting at multiple trade shows
When a company or organisation need to exhibit their products and services at multiple trade shows, the Modular Exhibition System is perfect solution. They designed for large scale areas and events and can be redesigned and assembled quickly to suit many different display possibilities that are required and thus help keep the cost down of promoting the business at exhibitions. The initial cost maybe more than your standard exhibition stand would be, but the saving money comes into play when you use the exhibit on a regular basis at various exhibitions and trade shows time after time.
The self-build version of the exhibition stand is a great solution for companies needing to exhibit their business, products and services. They also offer a smart way to be more interactive for the visitor, because they can accommodate many add-ons which helps bring their point across in a intuitive manner e.g. display monitors, iPad mounts, cupboards and racks, shelving, product showcase areas to name but a few.
We can offer and create a selection of modular exhibition stands ideal for your next trade show or exhibition, so  if you or your company would like to know more about Modular Stands for an exhibition and the services we provide, then please call us on 0131 653 5700 or access our contact page, one of our team will be more than happy to guide you through the whole process and answer any questions you may have, after the initial discussion we will give you the best suggestions and system for your needs and create some 3d drawings to help illustrate what we can do.
I have always received an excellent and professional service from Eastern. No matter how big or small a project is they are always happy to help and find solutions to my problems.

ROYAL BANK OF SCOTLAND
The exhibition looks beautiful – exactly what I'd hoped for! Looking forward to working with you guys again soon!

NATIONAL MUSEUM OF SCOTLAND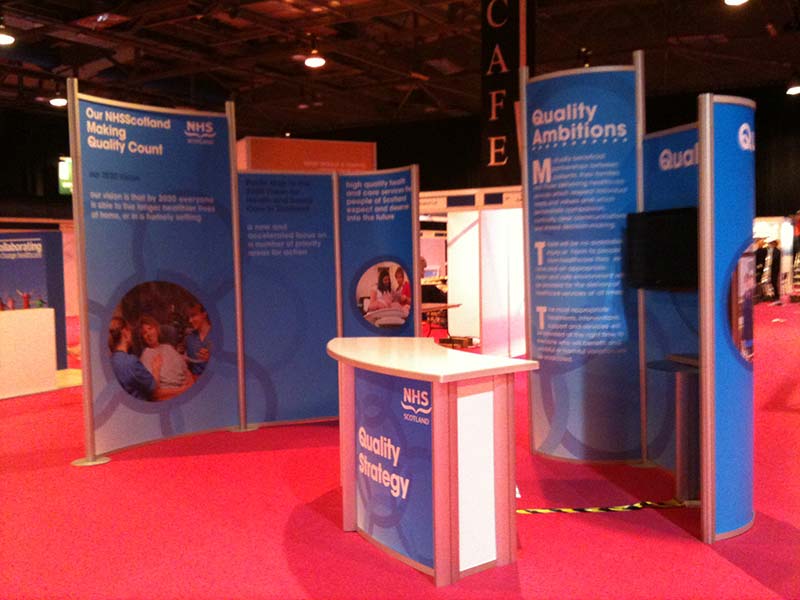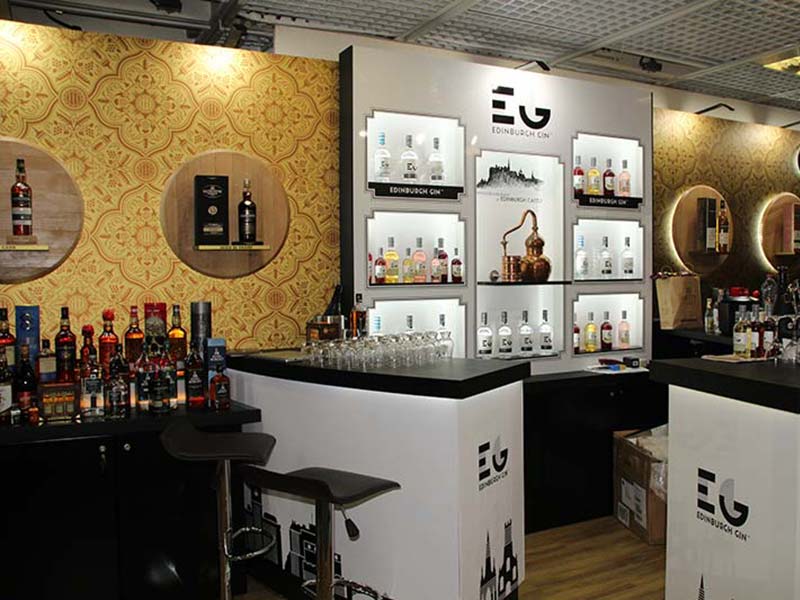 Advantages of using a Modular Display
Perfect solution for trade shows
Easily transferable for different events – use again and again
Assembly is straightforward and no need for outside workers
Cost effective, but eye catching
Add-ons to the display are easy to set up e.g. monitors and shelving
Simple and portable – fantastic if you are on the move and have many shows to attend
We can store and assemble everything for your next event
Professional, High Impact, Portable and Stunning Exhibition Stands
What you can use the stand for
Trade Shows, Roadshows and Expos
Exhibitions and Conferences
New product launches
Marketing services
Award ceremonies
Large and small Corporate Events
Promotional events to highlight your brand
Shell scheme system as well as a space-only exhibition