Our exterior signage solutions carry your brand name out into the world and pass the test of time.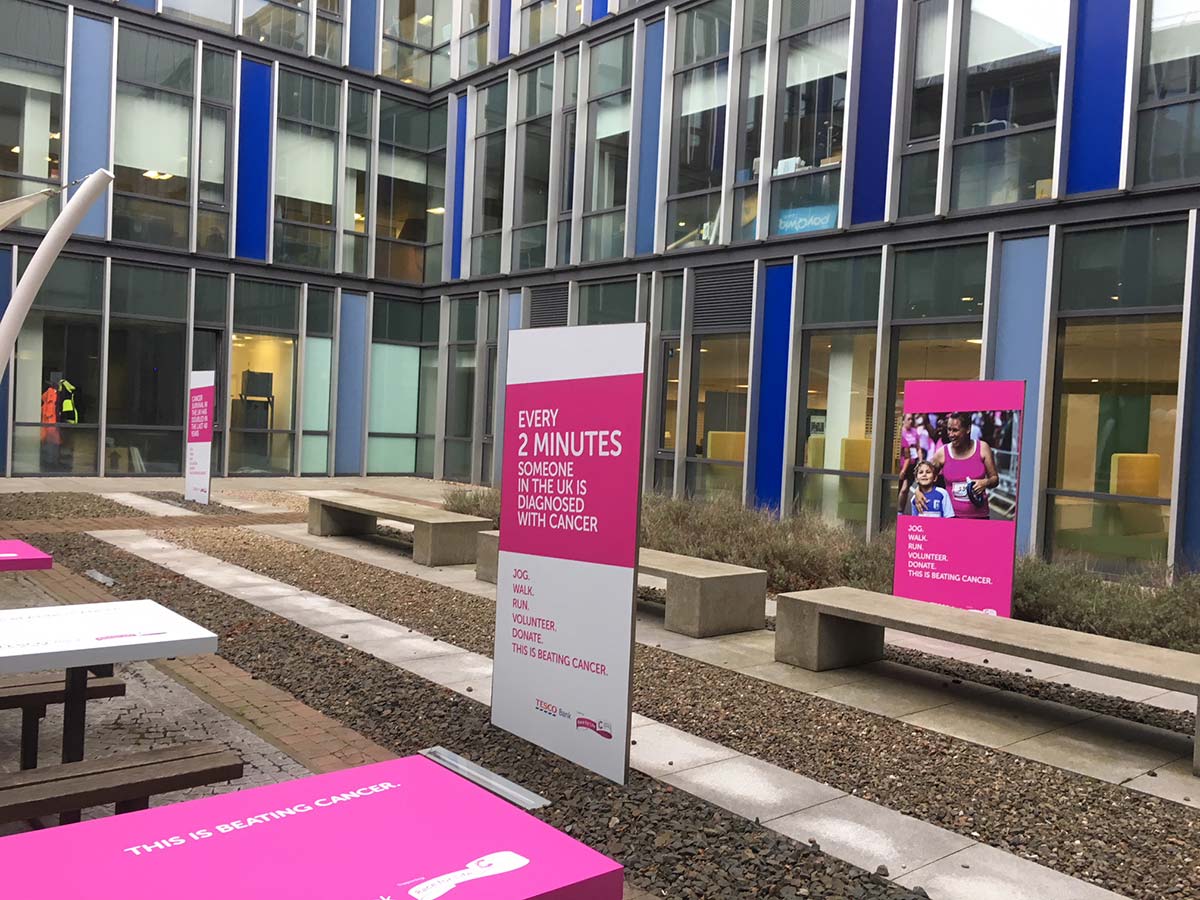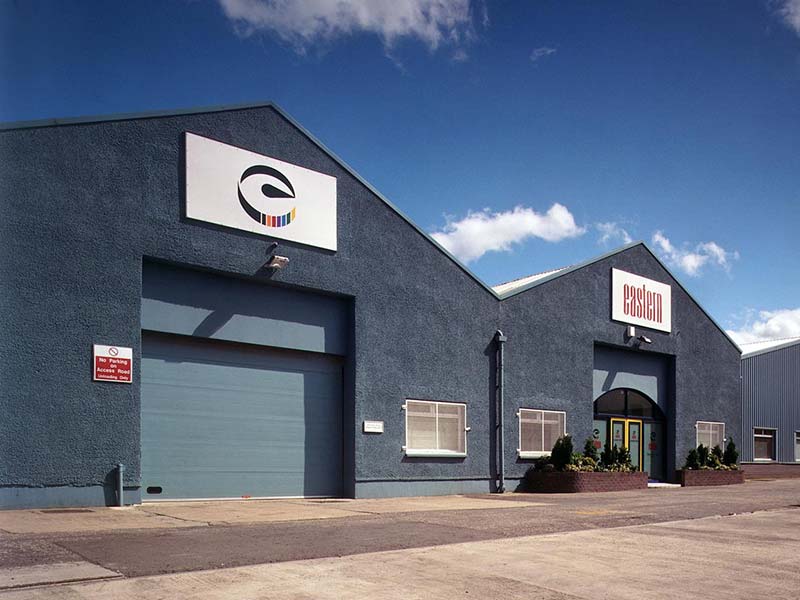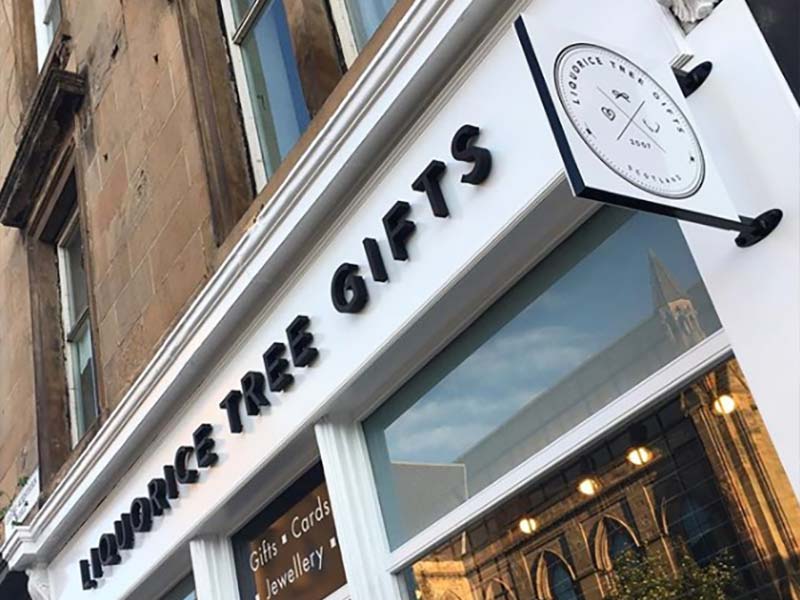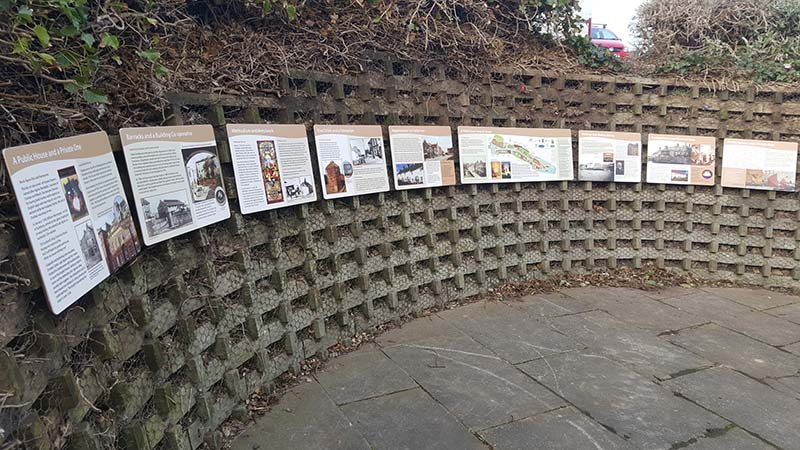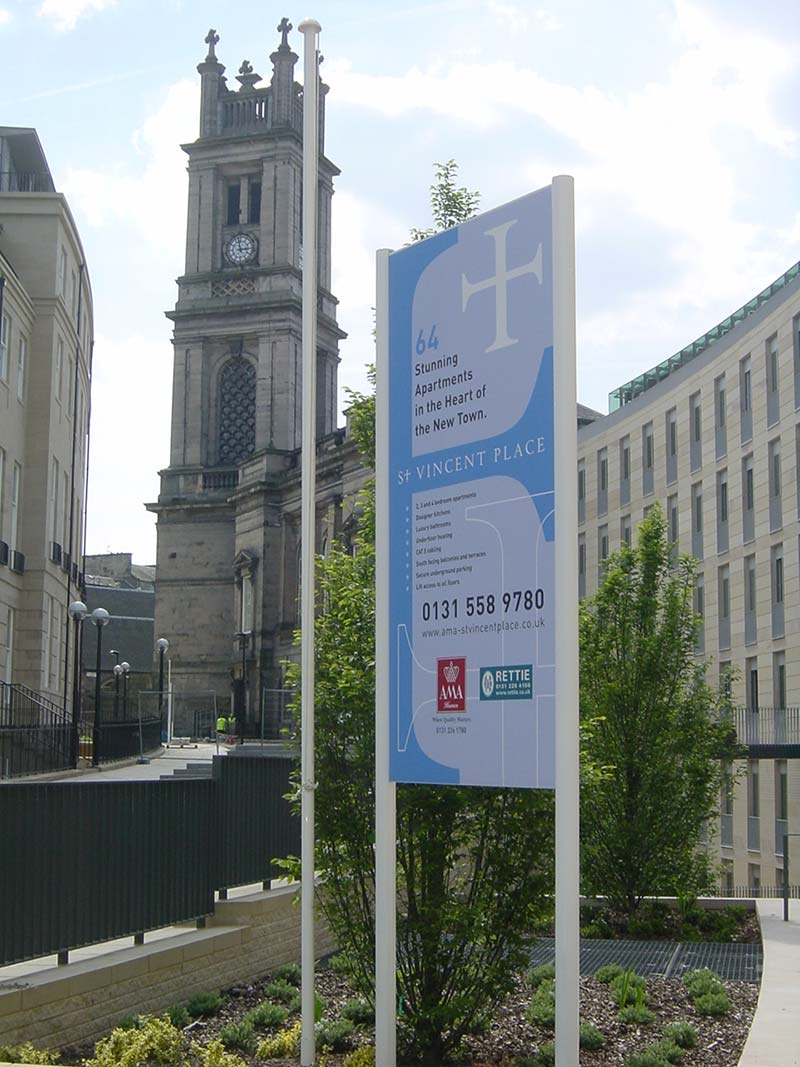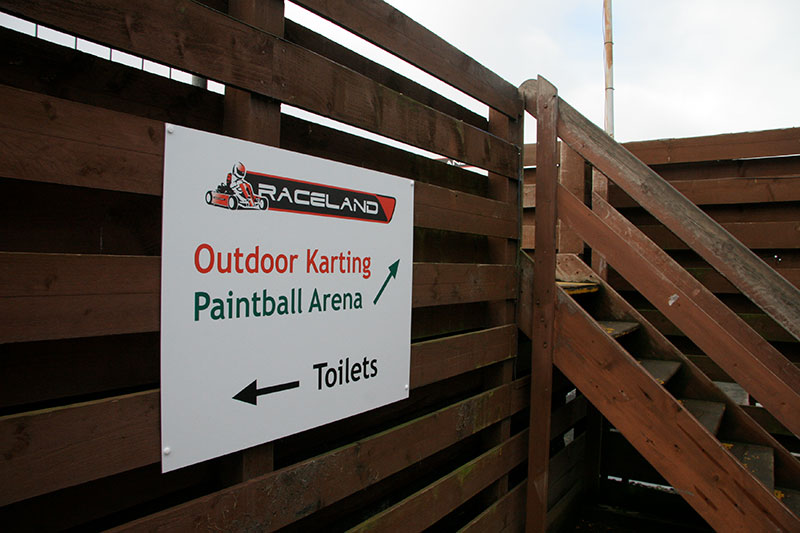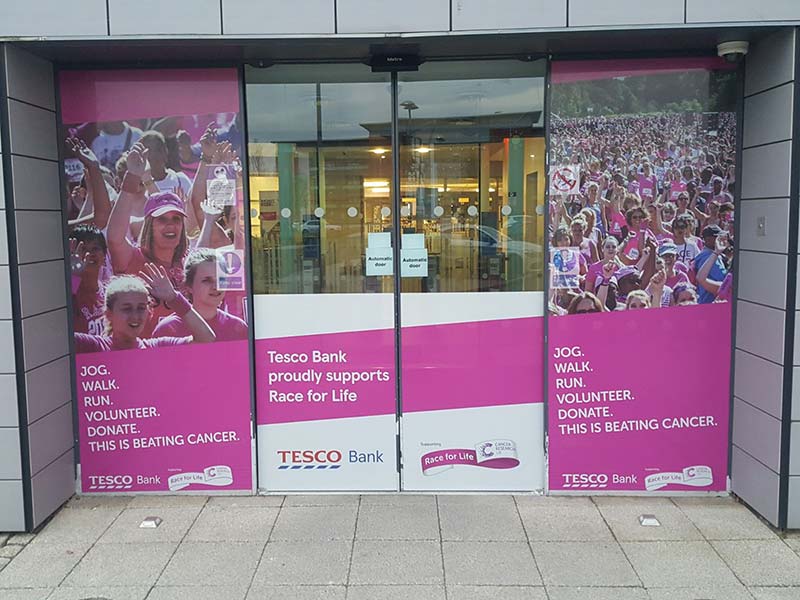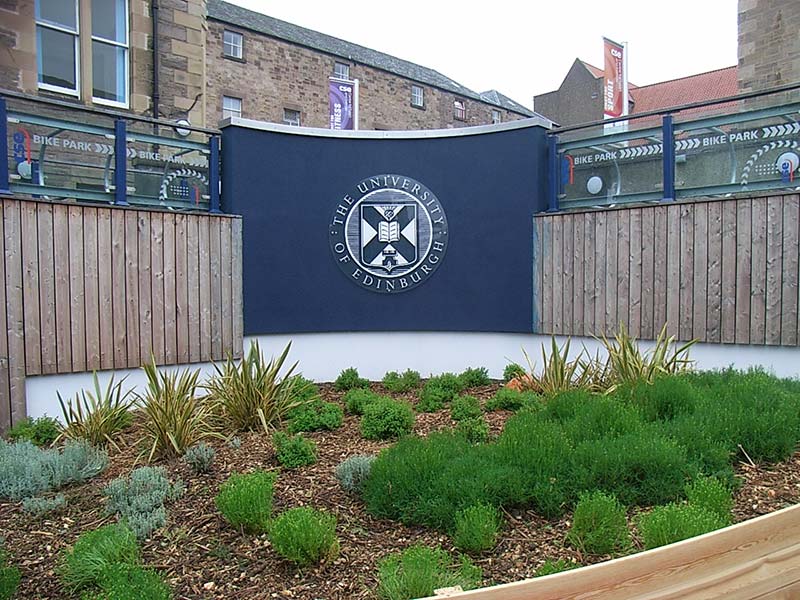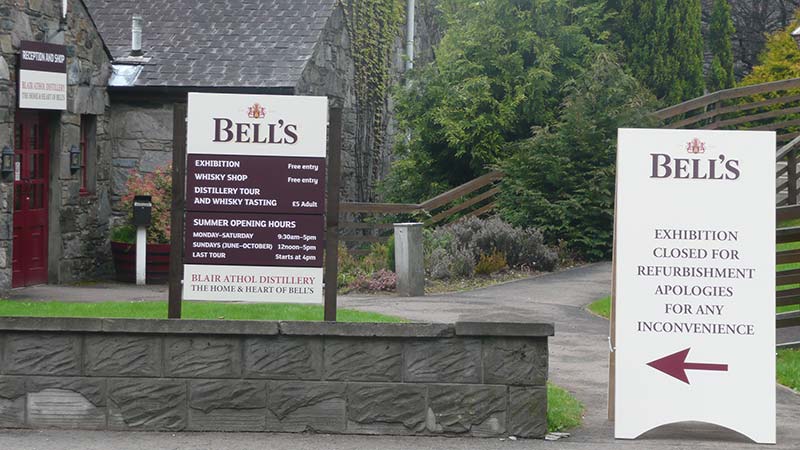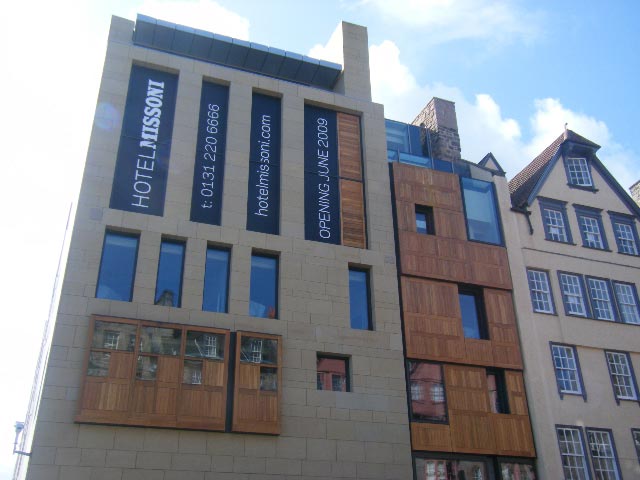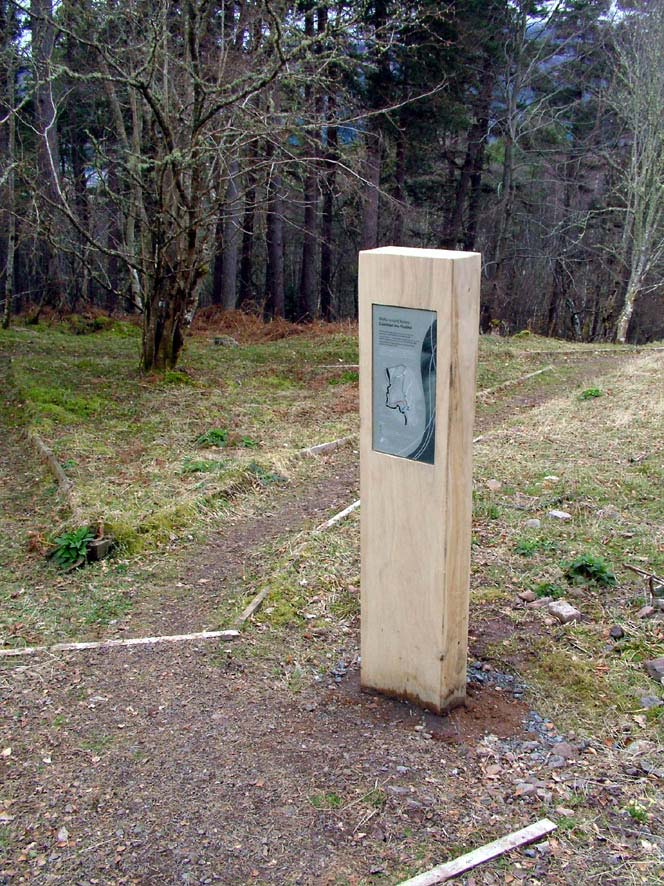 Wallyford Miners
Memorial Stone and Wagons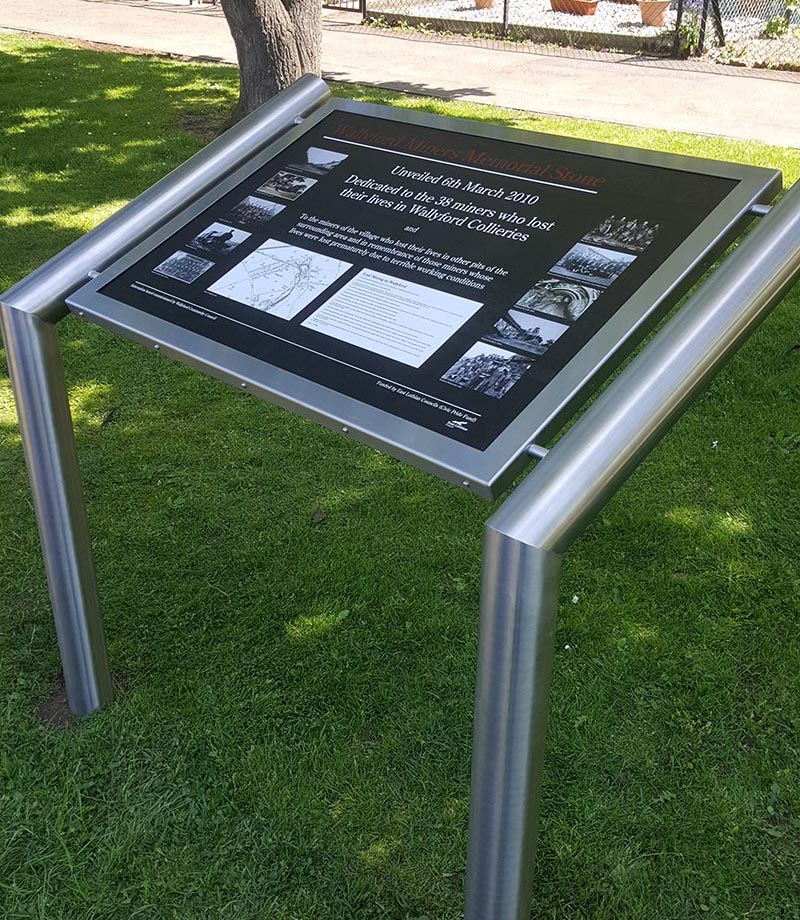 We were commissioned to create an information sign for The Wallyford memorial stone, which is in memory of the 38 miners who lost their lives in the Wallyford collieries between 1857 and 1904. Wallyford is a small village in East Lothian on the road between Newbattle Abbey and Prestonpans.