Advertising & Construction Site Hoardings
When your business is going through changes, you don't want the world to see the sawdust. Hoardings help maintain a clean look and inform your clients about what's going on.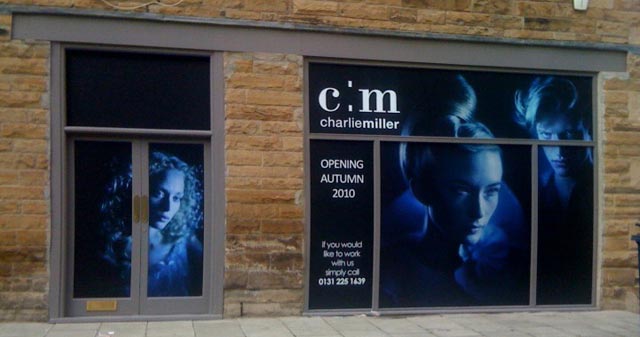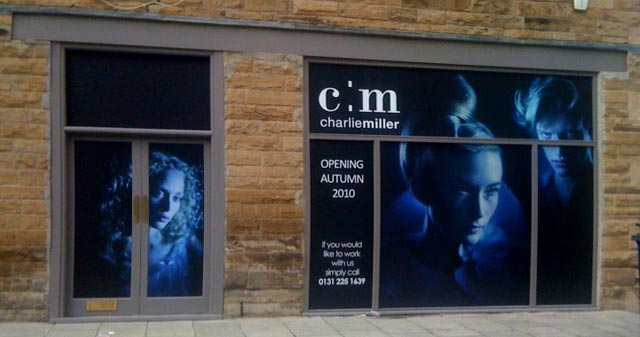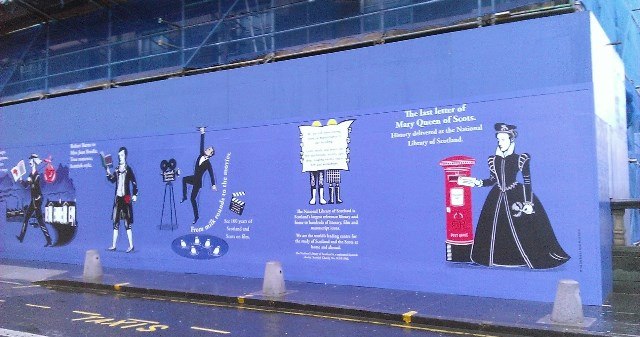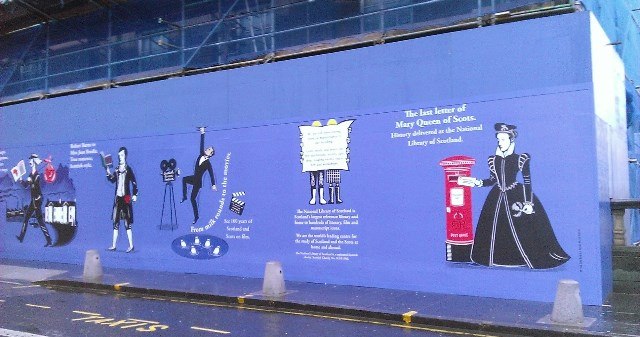 We are all aware of these advertising structures, but have we thought about them enough to put a name to them? The word you are looking for is 'hoardings' and their typical purpose is two-fold: for health and safety and for promotion.
In the UK, a hoarding is defined as a temporary boarded fence erected in a public space – usually around a construction site.
These hoarding panels physically protect us from the building works going on behind them, while masking the view – leaving a large area of potential advertising space.
Billboards have been around for many years; early versions were simply large posters on the side of a building. The first sizeable billboard – at 24 sheets – was displayed at the Paris Exposition in 1889; this format quickly became the 'new way of advertising' and the importance of poster art increased.
Then came the introduction of the motor car and the new highways that were built to accommodate it – and the billboard business flourished around the world.
Modern hoardings have grown from the necessity of health and safety; these panels are legally required to be there to protect the public. So why not increase their value (and their aesthetic appeal) by using them for advertising? Because of the abundance of such space – advertising here is more cost effective than the traditional billboard.
What other uses do hoardings have?
Hoardings can provide a public service – by using directional messaging or by imparting useful local information. They can even keep the public informed as to what is going on behind the hoardings and when the construction work is likely to be completed.
They can attempt to blend into the environment by replicating what was originally behind it, or perhaps by including trees/sky/nature.
Some hoardings can be turned into art installations – to engage the local community by giving them something beautiful (or challenging) to look at.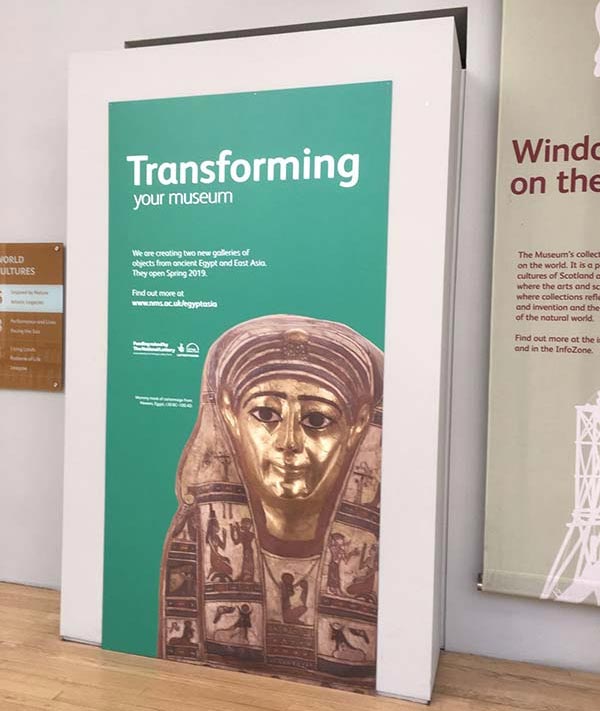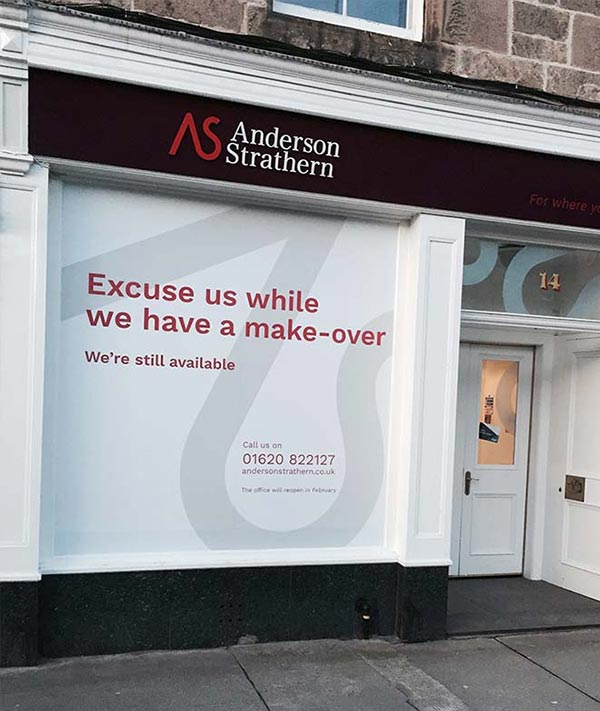 Why should I choose advertising hoardings for my business?
Hoardings are perfect for companies wanting to promote a product – because they are usually found in areas with a high public footfall and traffic.
They can offer a wide format (fence running along the boundaries of a construction site) or larger format (structure surrounding high-rise building work) that gives designers the opportunity to stretch their ideas beyond the limited 'poster' image. Hoardings give you the opportunity to be creative.
Hoardings are less intrusive than a digital display. They are making use of a structure already in place, rather than in addition to.
While the format of the advert is up to you – remember that you have the opportunity to advertise your business in a space where people are stuck in traffic or waiting for a bus. Make the design eye-catching enough and they may even use it as a temporary landmark. Or take selfies in front of it!?
If the hoarding is surrounding your business, then it is perfect for brand recognition while your shop front is hidden. Perhaps to increase people's curiosity you could use a teaser campaign leading up to the big reveal?