Make sure to reinforce your branding when hosting events. Your options are limitless!
EVENT BRANDING: WHY YOUR BUSINESS SHOULD GET INVOLVED
Of the countless weddings and parties that you attend in your lifetime – many blend into one another (hopefully not your own wedding) because they usually follow a set format. Those with a clear theme are more likely to imbed in the mind as different, memorable. The same is true for any event.
Holding a brand event elevates and enhances the importance of your business, while at the same time allowing you to give back to your industry – by giving others an opportunity for knowledge and networking.
But it is essential that those attending the event are in no doubt as to whose business is behind it. To succeed at communicating this, it is important to use branding, promotion and design to create a coherent theme that is difficult to forget.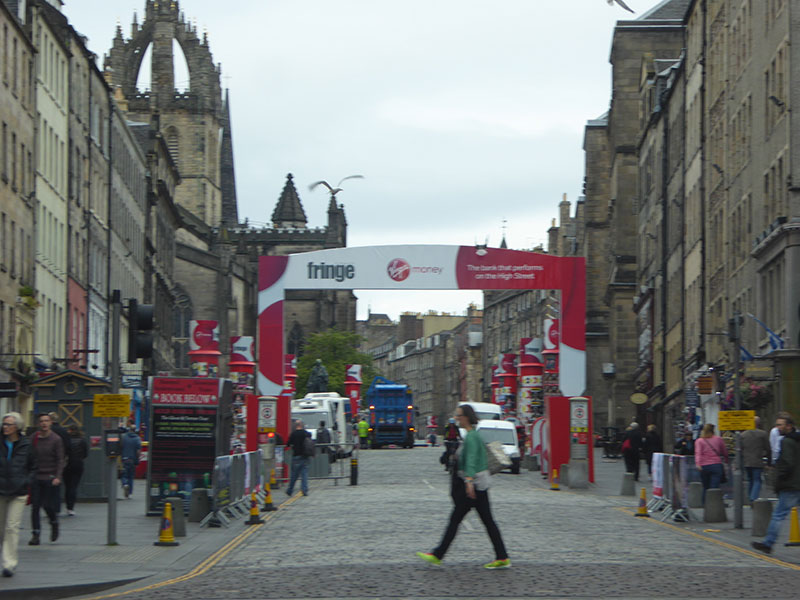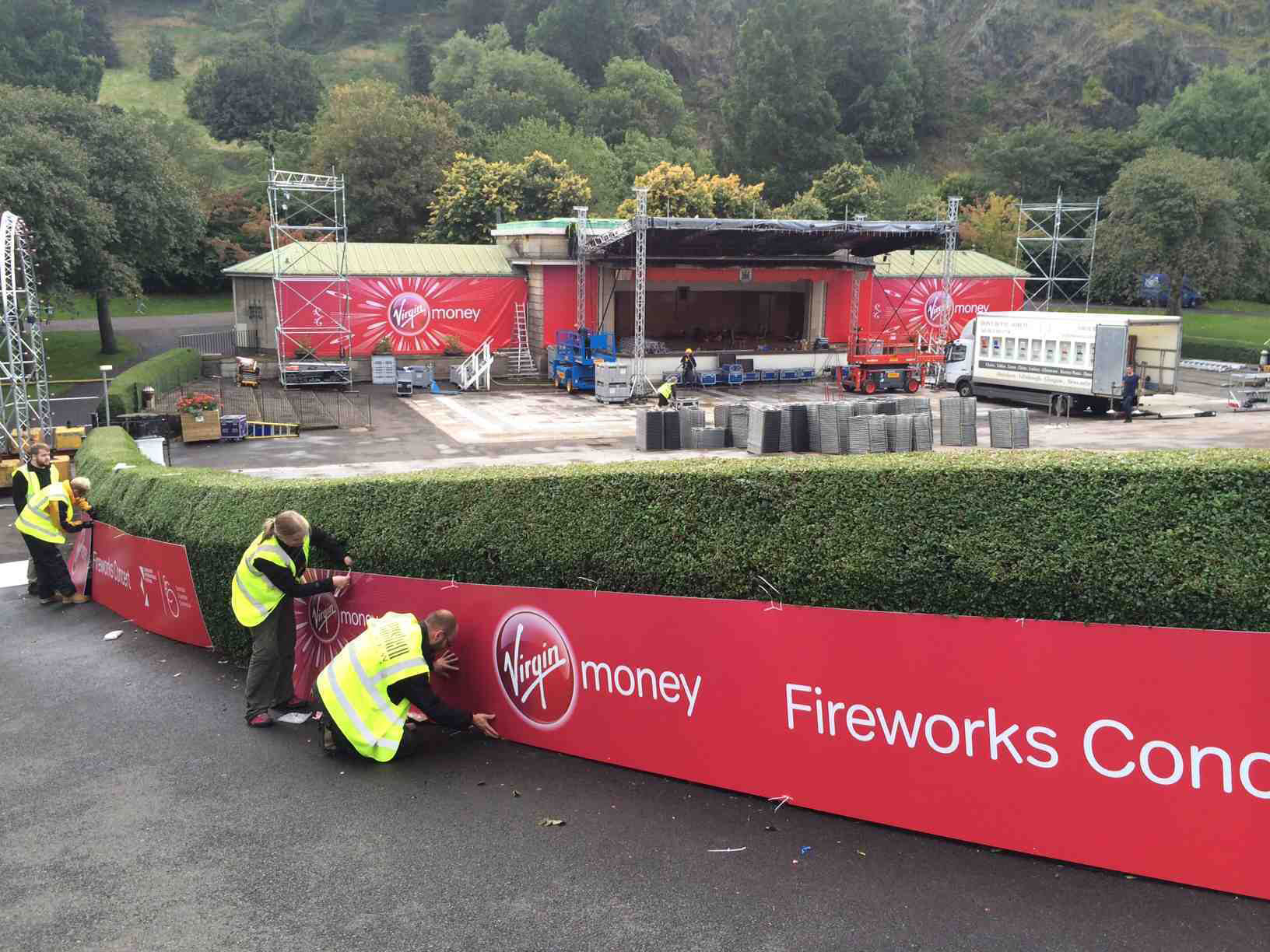 Constantly reminds guests of your brand.
Can help make the event easy to navigate.
A strong creative design leaves an impression.
This is your opportunity to show just how incredible your brand is.
How do you get people to attend your event? If the budget can't handle the cost of a celebrity speaker, clever event branding can be just as successful – and more cost-effective.
Obviously having the perfect logo is a great start, as is a catchy tagline. Branding helps to create a mental shortcut – this brand means '(insert thought)' to me.
Branding is a combination of different elements; imagine you are writing a character in a novel, this character has many different facets – it is important to make it believable (we care) and memorable (we won't forget). When we encounter this character again in another novel – we know exactly who they are and how we feel about them.
Your event brand must be unique and consistent. Authenticity is essential for customers to believe in you – don't try and fake anything.
The brand must also be relevant to the needs of the customer. A customer who is emotionally engaged with a brand is more likely to recommend it to others, to re-purchase and less likely to shop elsewhere.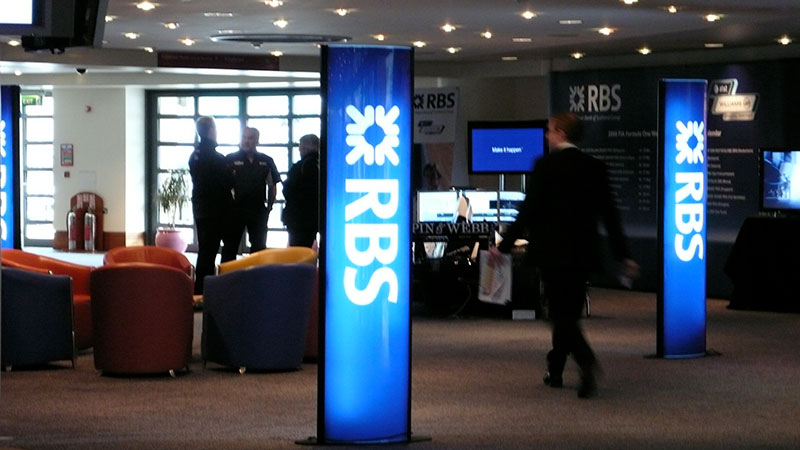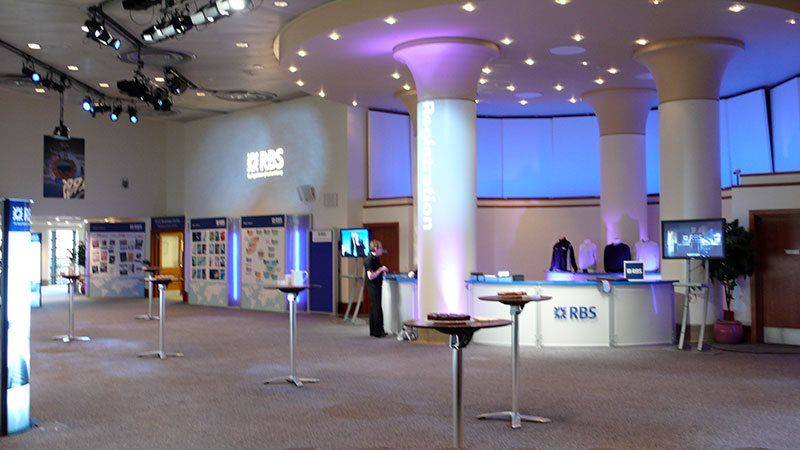 How to use branding at your event:
Your logo can be incorporated into the décor. Think balloons, projections or even a feature wall.
The party bag: freebies can include branded pens, stickers, t-shirts etc. The more 'alternative' the gift the better – obviously with some limitations!
Refreshments can also carry the branding: using food packaging or even a drink stirrer. Even better if these things can be kept and reused.
Social Media: create your own hashtag and ask others to use it to discuss the event online. Keep track of usage. Use this discussion to increase your online presence.
Every interaction with a guest at an event is an opportunity – to tell them what you want them to know about your brand. Some things will be small and subtle, others large. Both are equally as important in creating an impression. When you have achieved this positive opinion, you must do your utmost not to let them down.