It's possible for visitors to a zoo, especially those going there for the first time, to have trouble understanding how the place is laid out. Most zoos need a lot of land and several enclosures in order to house a particular number of animals. Owners and management must make that the site is adequately marked and accessible to all visitors given the presence of several entrances, enclosures, restrooms, staff quarters, and other services. This is where we came in when asked by Edinburgh Zoo to help them with their signage on a regular basis.
The area of land that occupies the zoo offers expansive views of the city from its location on Corstorphine Hill's south-facing slopes. It was constructed in 1913 and is owned by the Royal Zoological Society of Scotland. With over 600,000 annual visits, it is Scotland's second-most popular paid tourist destination, right after Edinburgh Castle.
The Lions Roar!
It has been a pleasure working with Edinburgh Zoo on the signs for the Lions, Tigers, etc. Here are some of the graphics we created for them.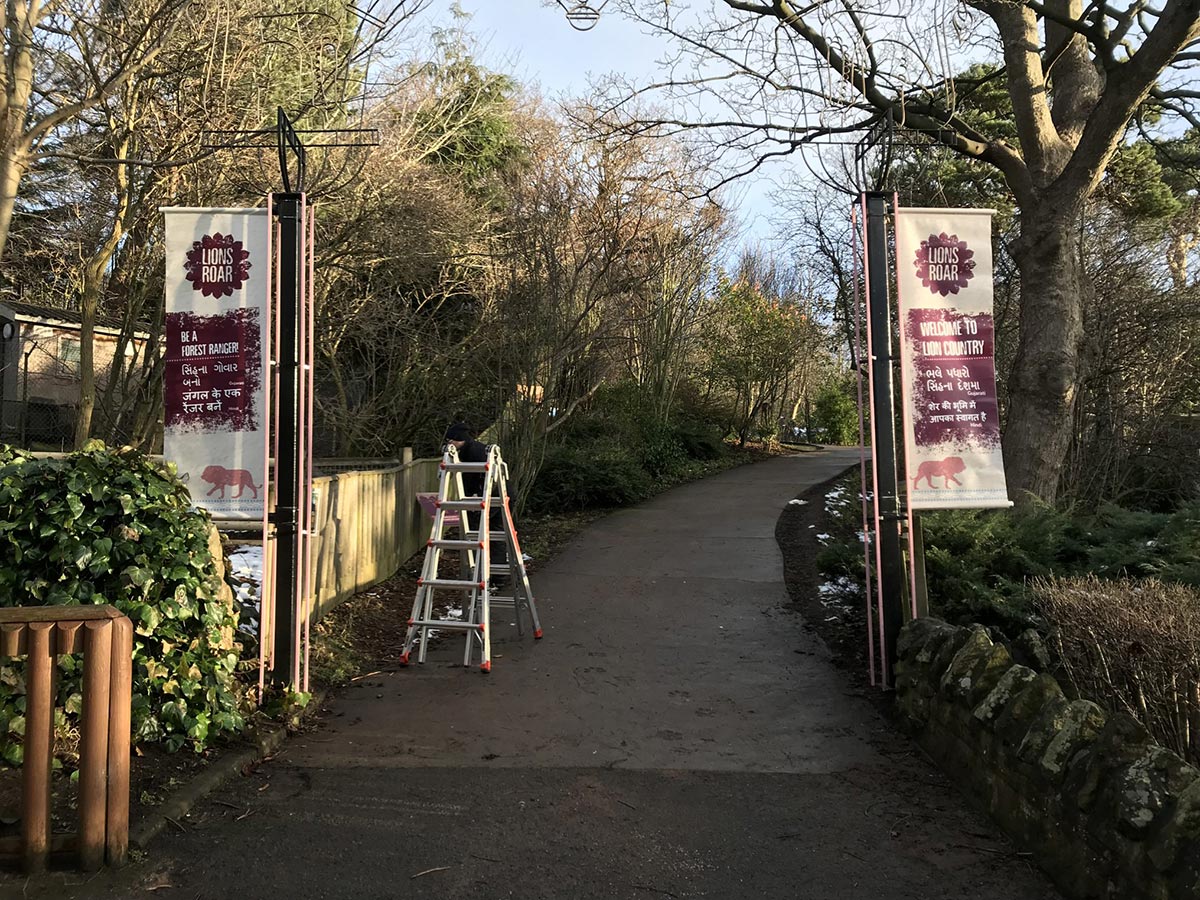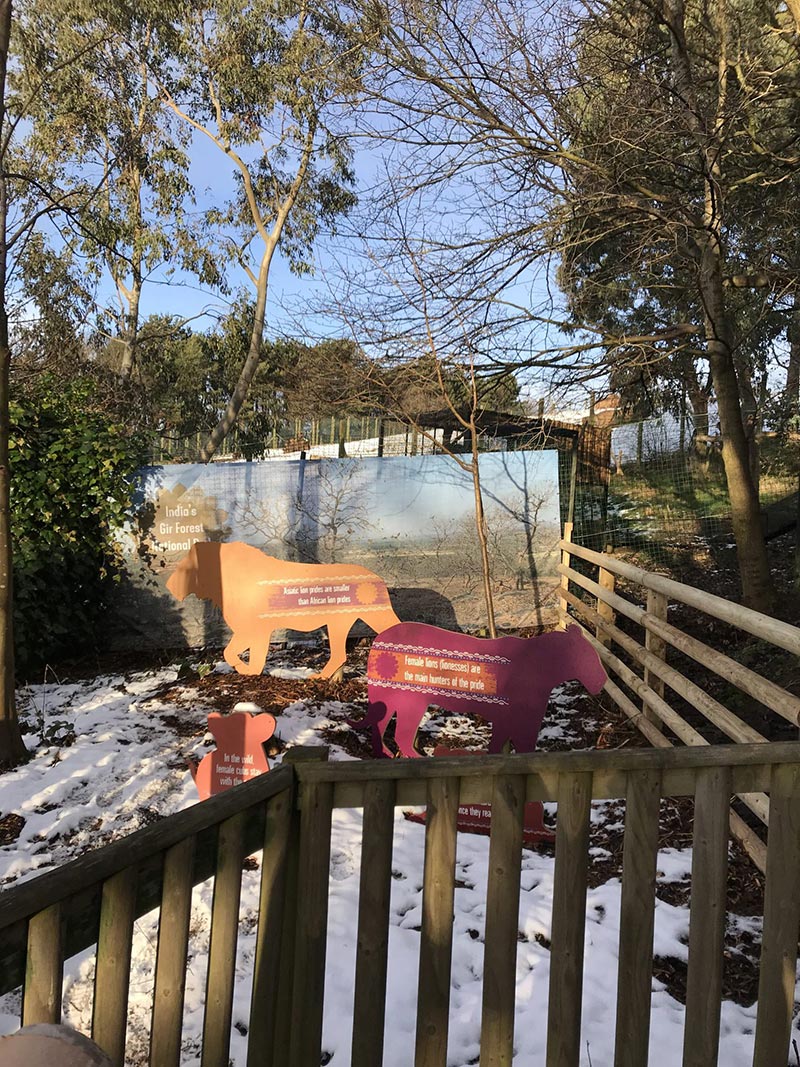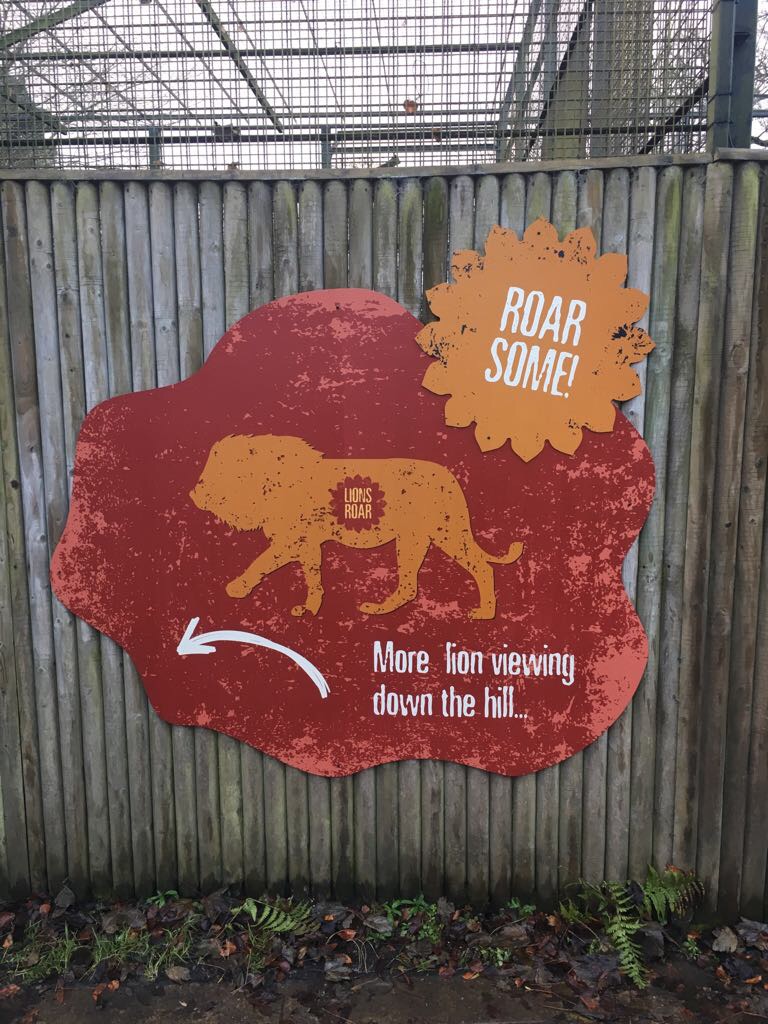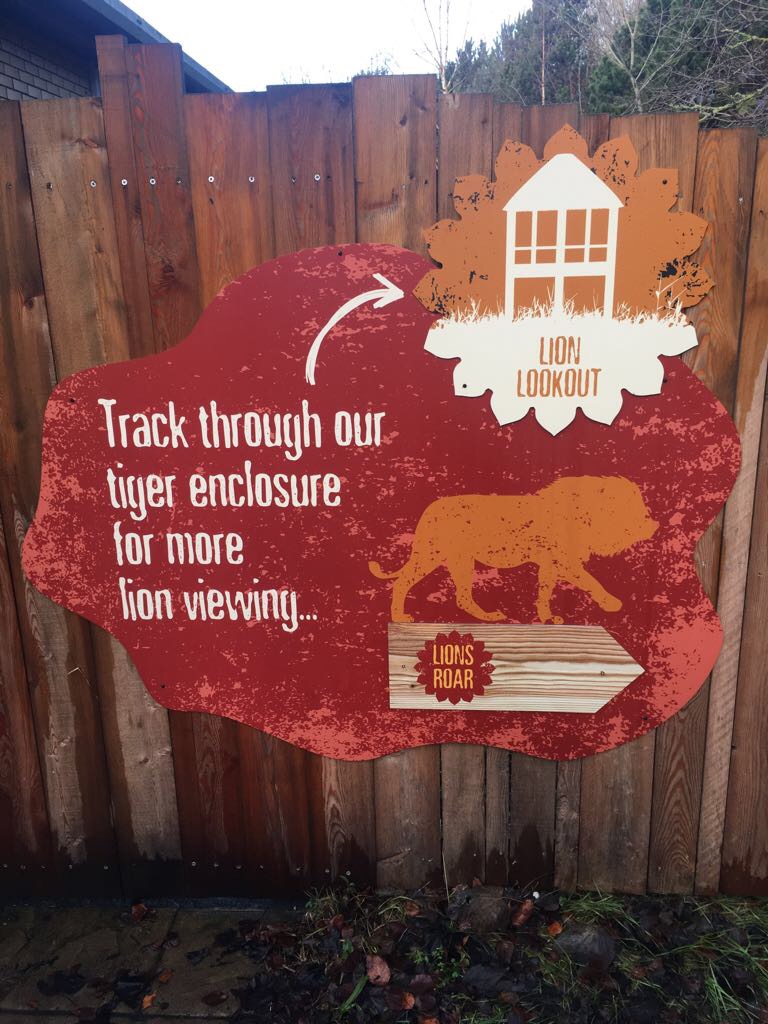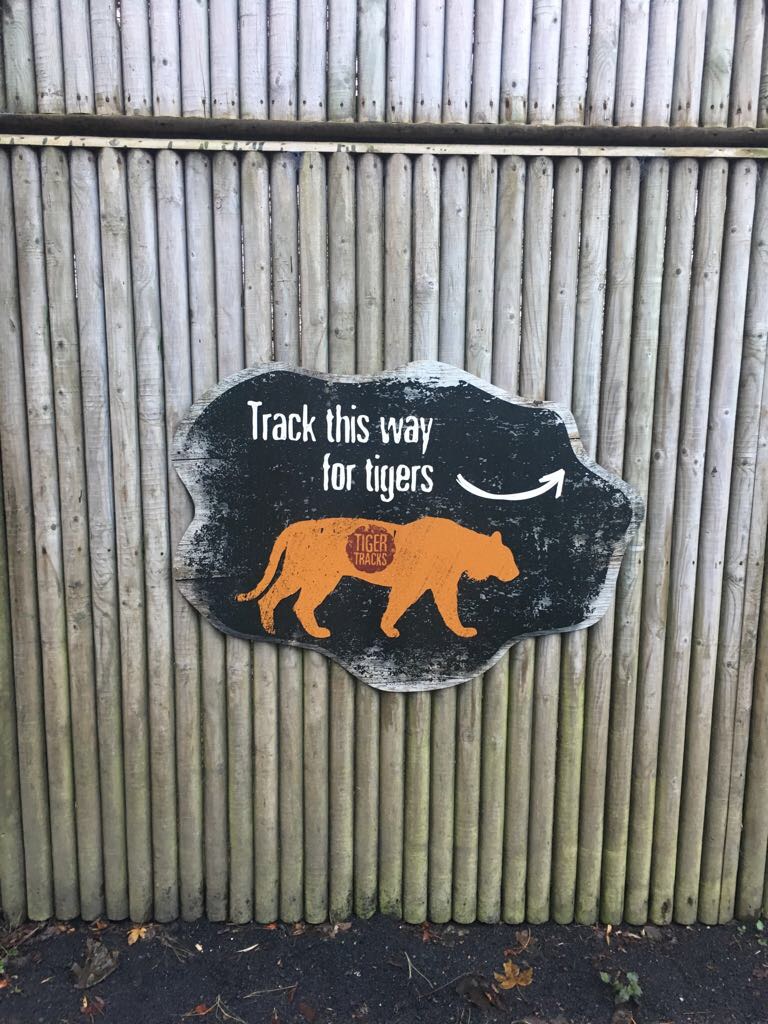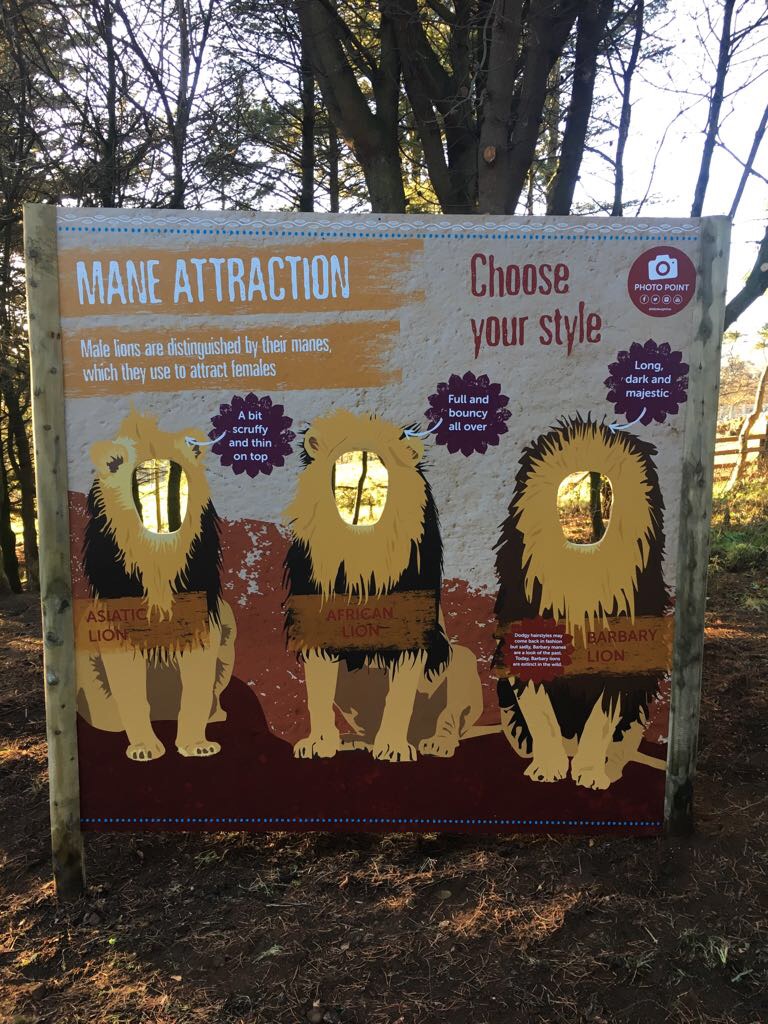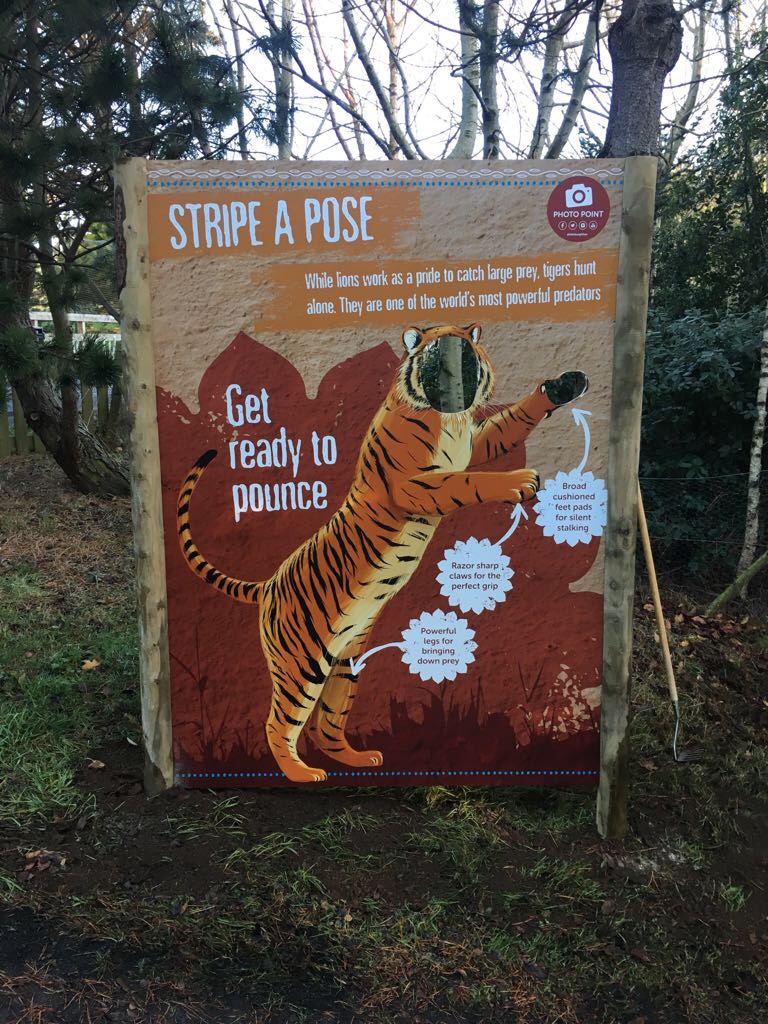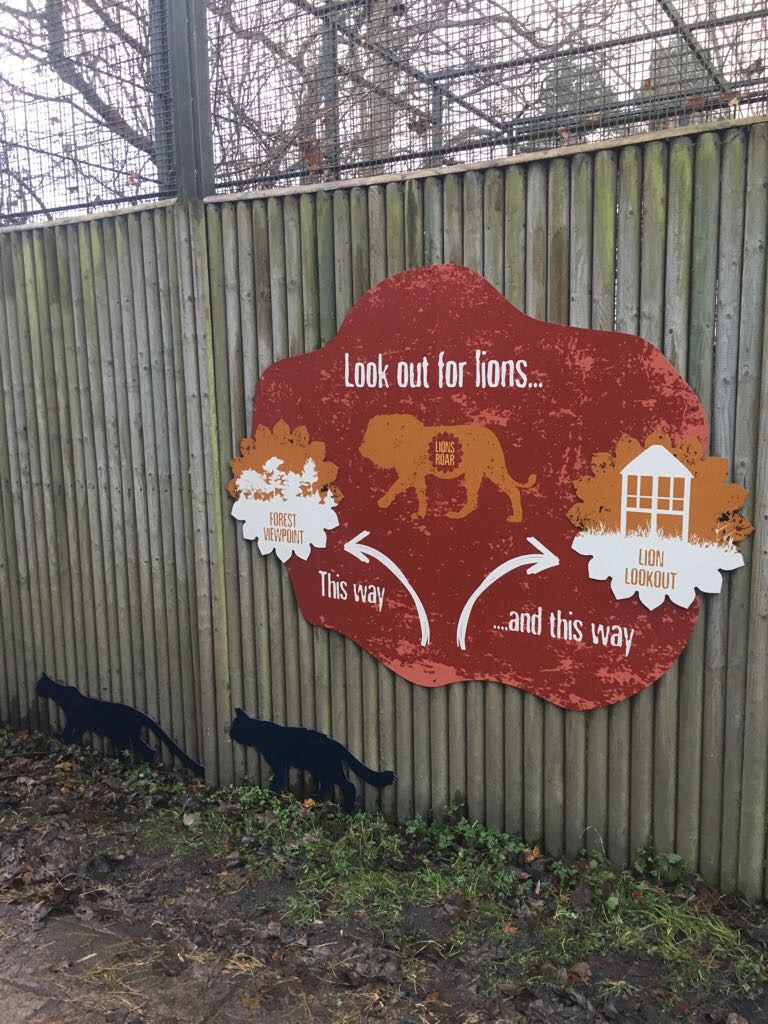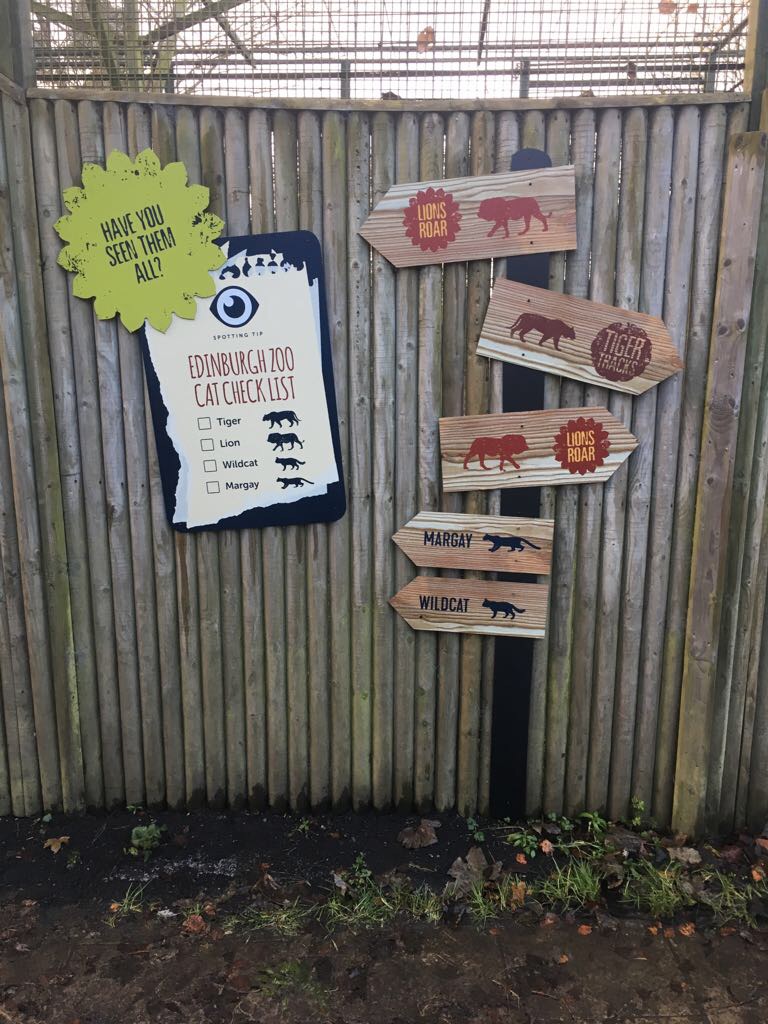 Penguins at Play!
We've worked with so many great clients over the years, but we have a little soft spot for these little guys from Edinburgh Zoo.
There seem to be a few new penguins waddling about in Edinburgh Zoo recently. Or was it just Eastern installing some new outdoor displays around the enclosure? Why not go and pay the cute wee birds a visit?