Campbeltown Picture House
One of the oldest still-existing purpose-built cinemas in the UK is the Campbeltown Picture House, a Category A Listed building that Glasgow architect Albert V Gardner designed in 1913 in the Glasgow School Art Nouveau style. In Scotland, it is the last surviving instance of an atmospheric theatre.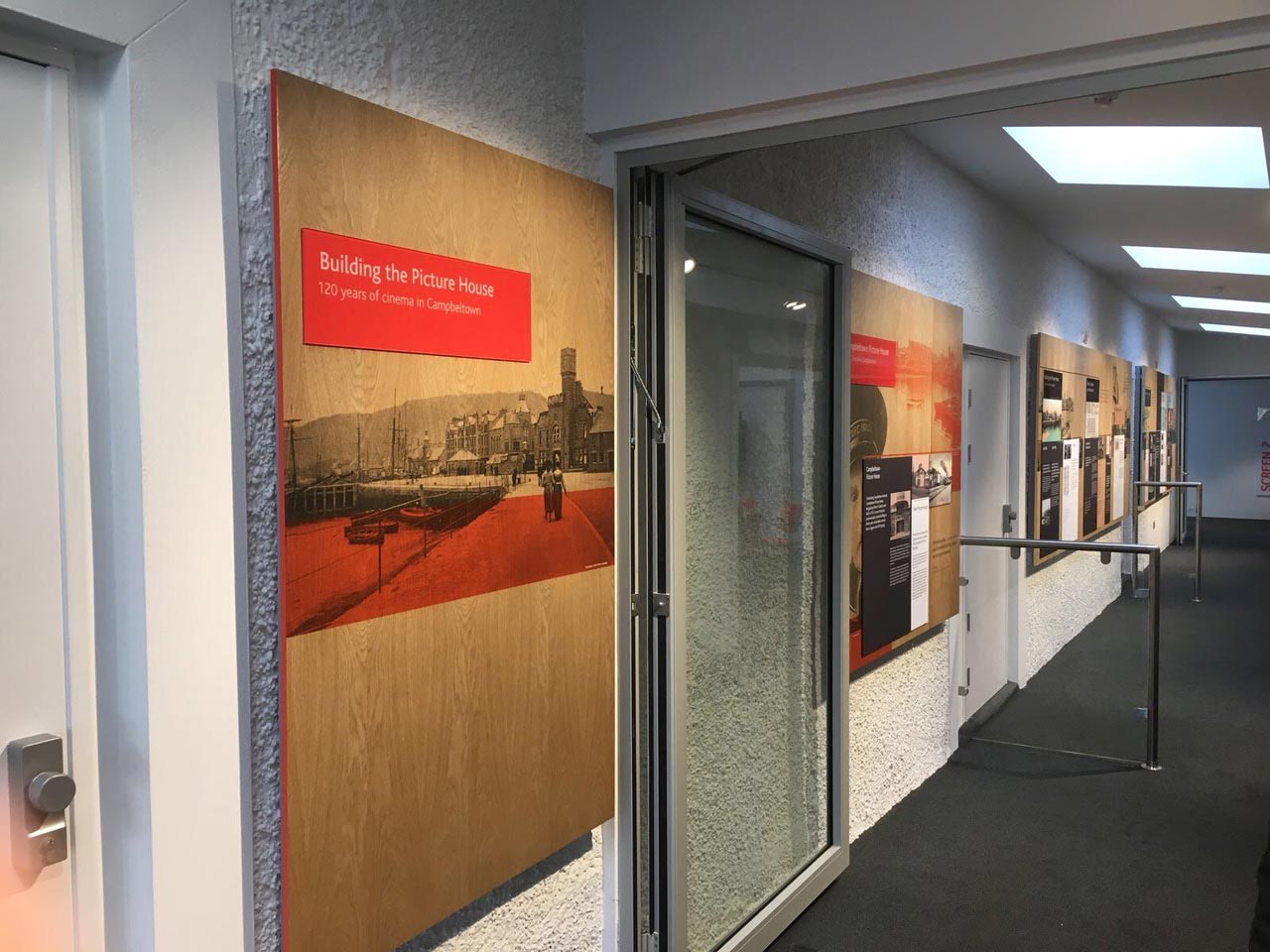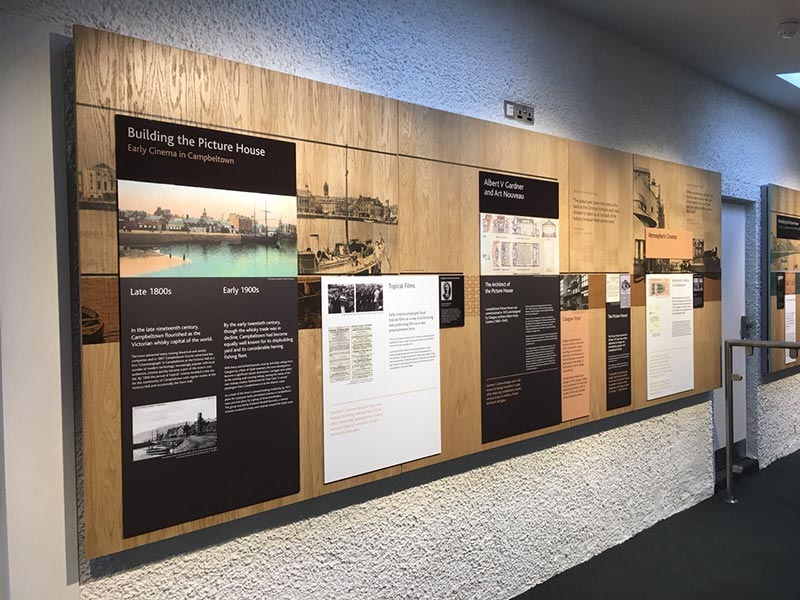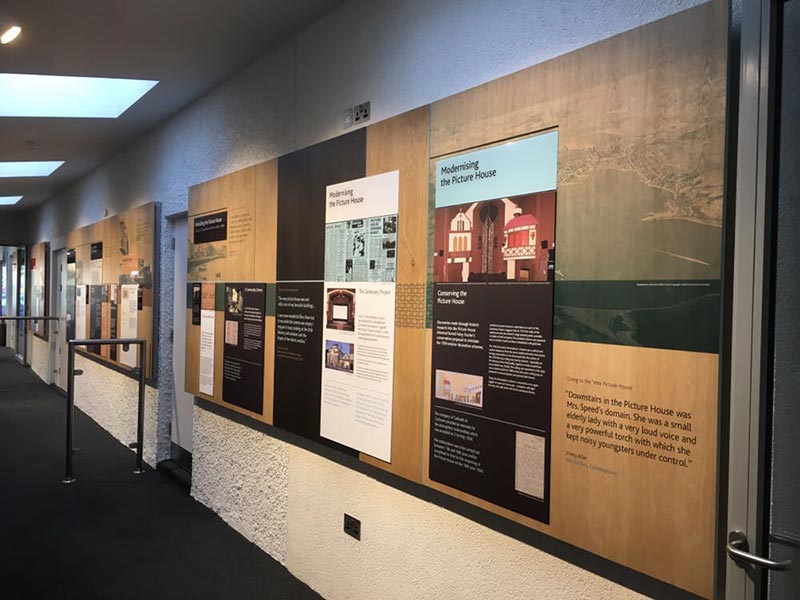 The Wee Pictures
The Picture House, also referred to as The Wee Pictures in the neighbourhood, was created by builder Albert Gardner, who studied at the Glasgow School of Art from 1901 to 1905.  With the exception of a brief break in the 1980s, it has been used as a cinema constantly since May 1913. The projection room is located on the top level of the three-story structure, the balcony is located on the middle floor, and the entrance is located on the ground floor. In 1935, Gardiner was commissioned to renovate the theatre and did so in the "atmospheric manner." This included a blue sky with moving white clouds and tiny plaster buildings to evoke a courtyard in the Mediterranean. As part of the renovation, audio equipment was also put in the theatre.
The Picture House was selected as one of Scotland's six "Hidden Gems" in August 2017 as part of the Dig It! 2017 initiative.
The moving image collection of the National Library of Scotland received word from Campbeltown Community Business Ltd. in November 2017 that it would receive the historical archive pertaining to the Picture House. Newspaper clippings, architectural plans, advertisements, financial records, and information about a 1938 plane accident that forced the theatre to close that night because the film's reels were on the plane are all included in the collection.
A £2.5 million restoration project was started in 2016, and was finished in 2017. The project was carried out by the architects Burrell Foley Fischer and Corramore Construction with financing from a number of organisations, including the Highlands and Islands Enterprise, the Scottish Government, and the Heritage Lottery Fund. There are now two auditoriums as a consequence of the restoration, one with 192 seats and the other with 53. There is a brand-new foyer, café, museum, and education space with exhibition.  In November 2017, the first images of the recently renovated theatre were made public.
Open every day except Christmas Day and playing a broad variety of movies, from blockbusters to independents. A café, an exhibition, and rental spaces are also onsite