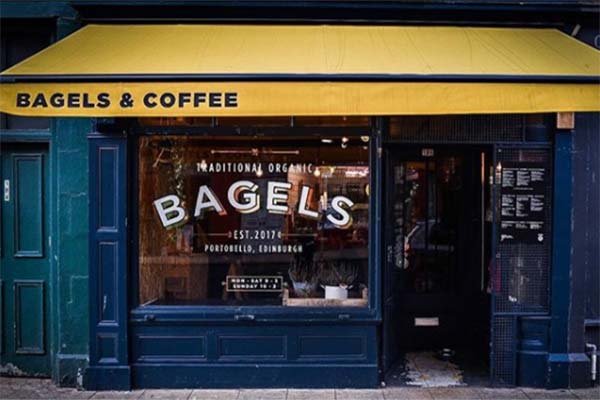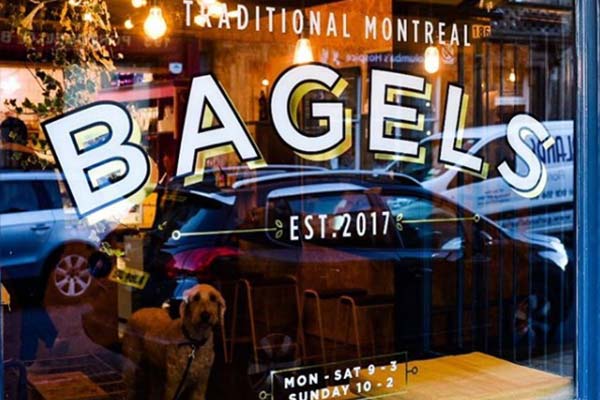 Bross Bagels in Edinburgh
The business's founder, Mama Bross, is from Montreal, the world's bagel centre, which is frequently forgotten in favour of New York, another global hub for bagels.
She made the decision to take action rather than lament the scarcity of bagels this nation had to give.
For the good people of Edinburgh and beyond to FILL YOUR HOLE, Bross offers Montreal-style bagels filled with fillings inspired by NYC delis.
She will always believe that Montreal is the best city for bagels, but they are optimistic that Edinburgh will soon be a close second.
Website: https://www.brossbagels.com/