​
Banner Stands for varied uses, including Hotel Openings and Exhibitions
We produce durable, high quality banners for long-term or temporary use. We use various materials such as PVC or mesh, catering to the desired finish and use.
Scottish National Gallery in Edinburgh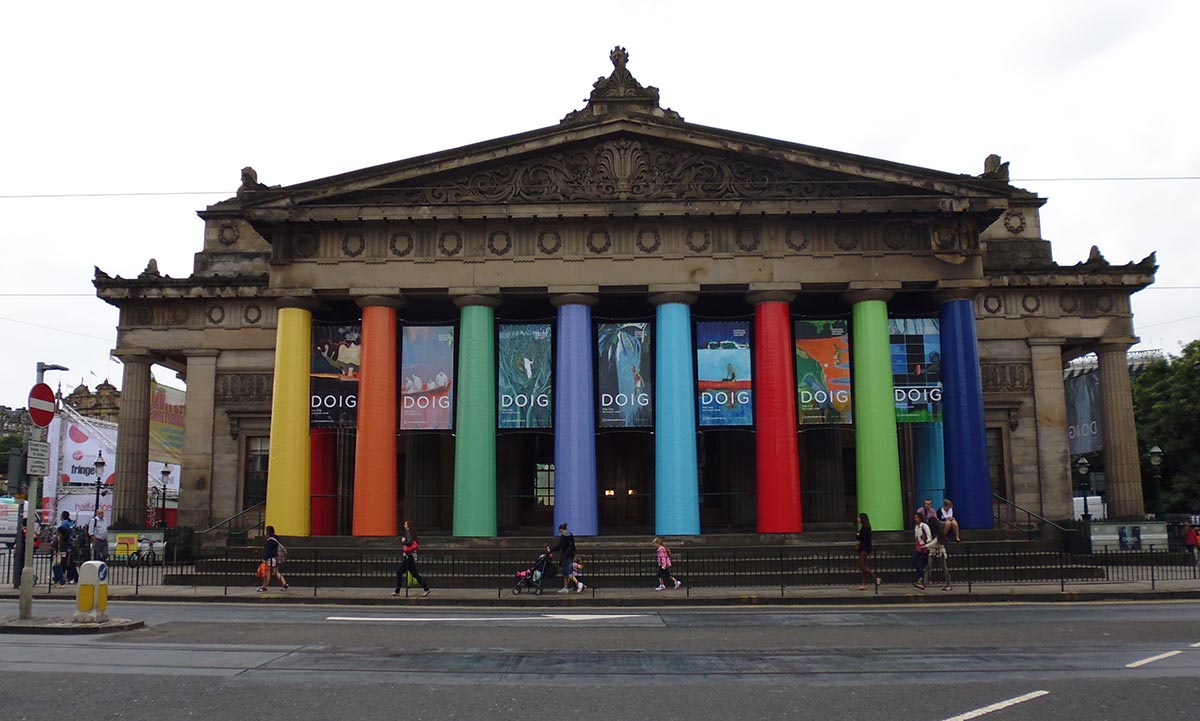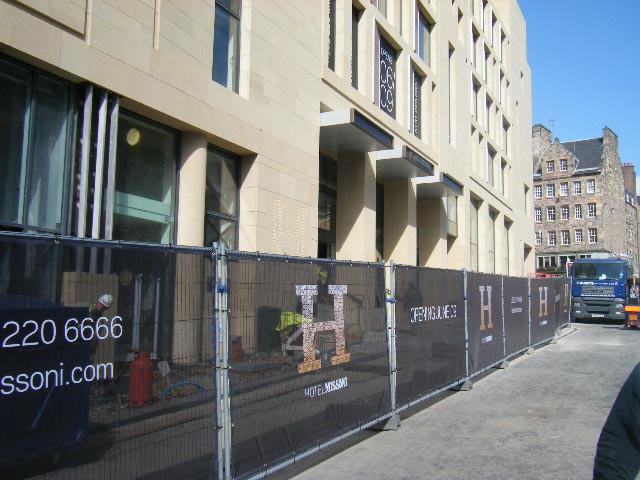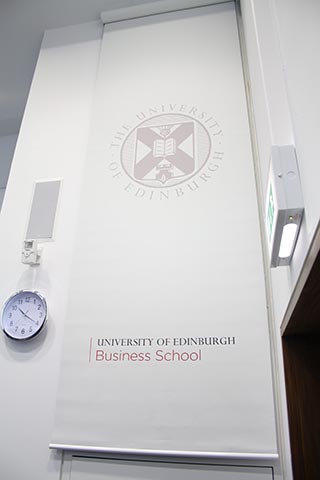 Royal Scottish Academy of Art and Architecture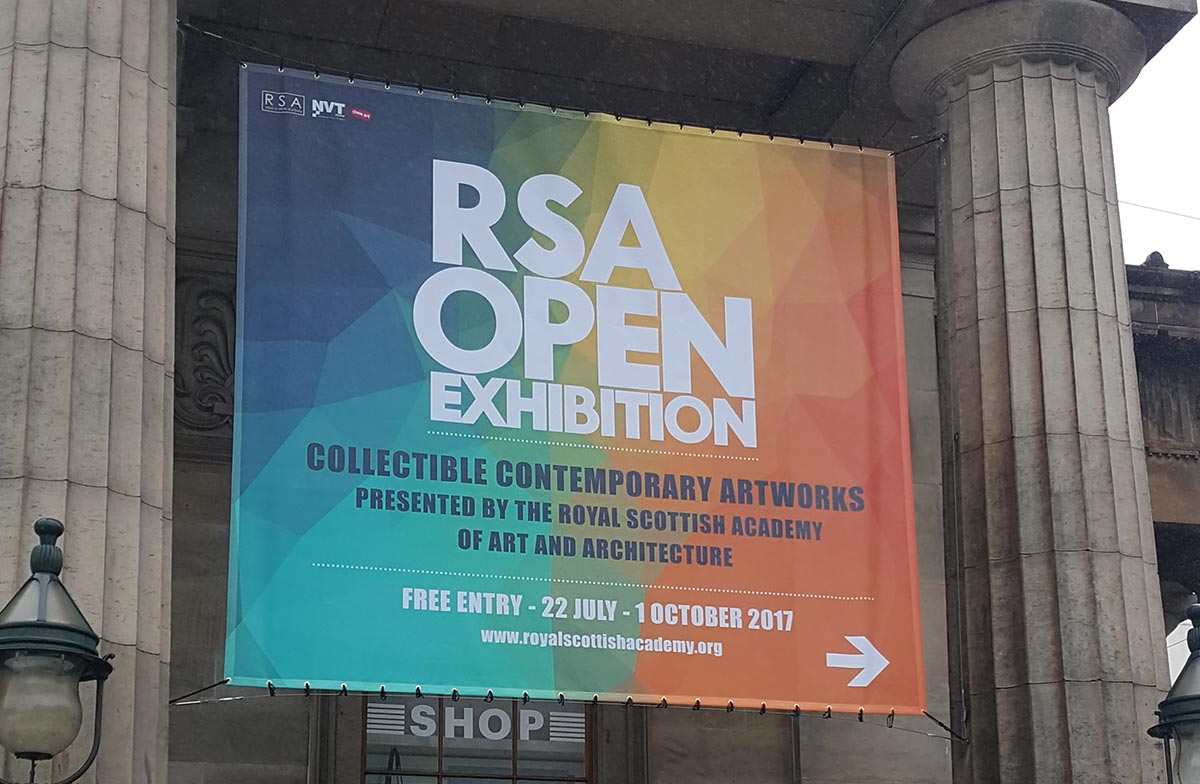 Scottish National Gallery and the Scottish National Gallery of Modern Art
We've missed you too @nationalgalleries! Did you know booking is now open at the Scottish National Gallery and the Scottish National Gallery of Modern Art? It is FREE! A great choice for a lovely weekend or a day out with the family.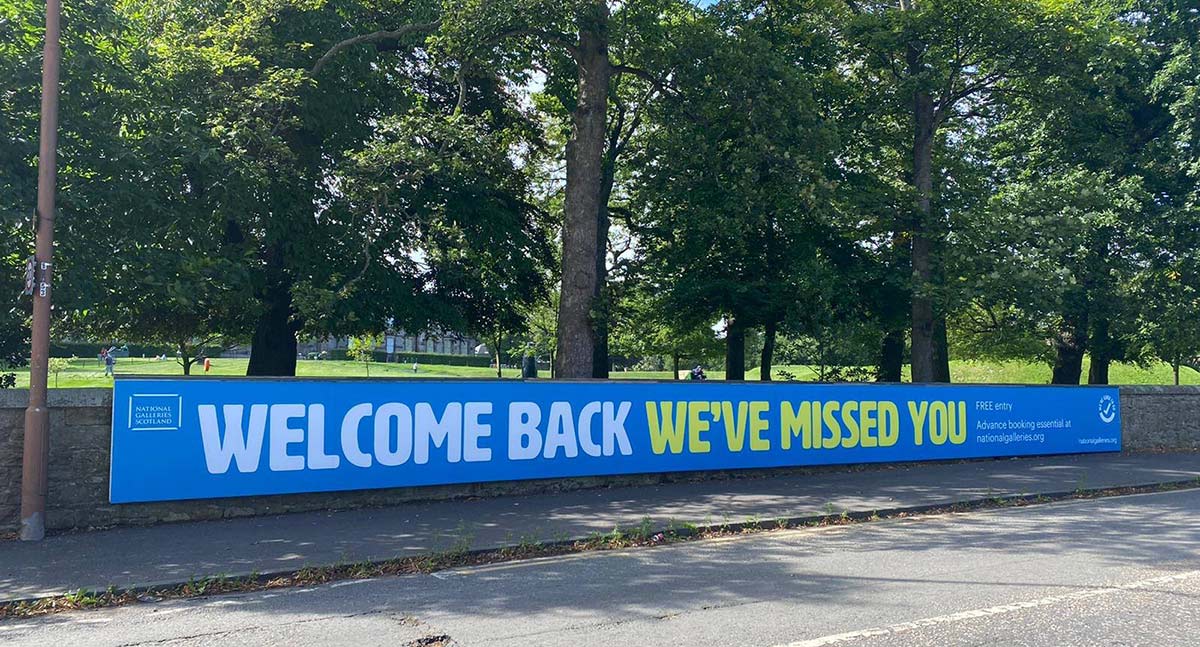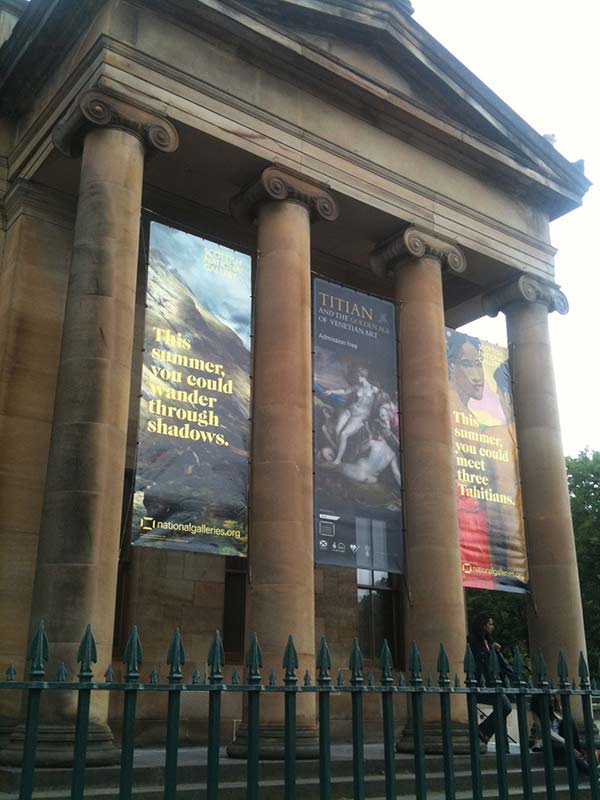 We were proud to design some banners to help promote paintings on show at the national gallery including – Titian and the Golden Age of Venetian Painting, also the Three Tahitians by Paul Gauguin.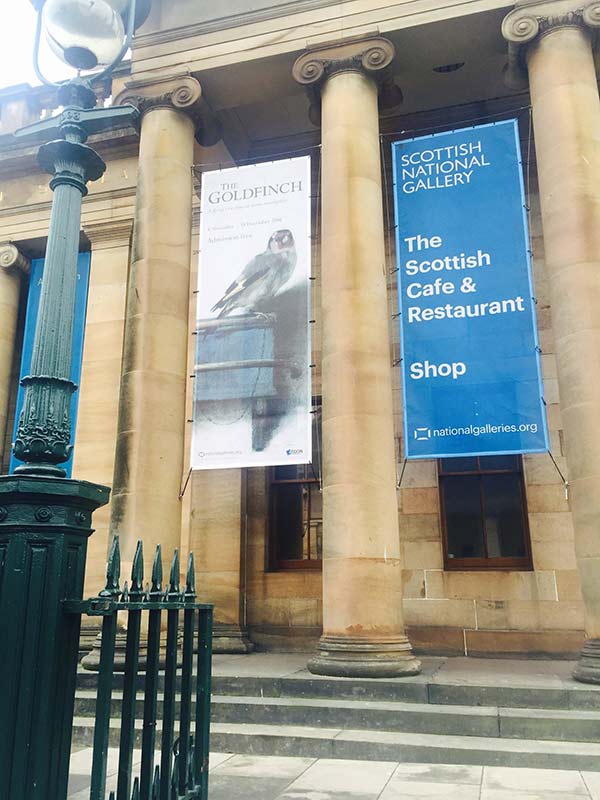 The famous Goldfinch painting by Carel Fabritius was shown in the National Galleries of Scotland in December 2016. A great place to visit. Our big mesh banners made sure everybody knew it was on!
Scottish Natural Heritage – Now – NatureScot
Developed and designed large free-standing banners highlighting Scotland's seas – wildlife above and below for NatureScot, which was formerly known as Scottish Natural Heritage.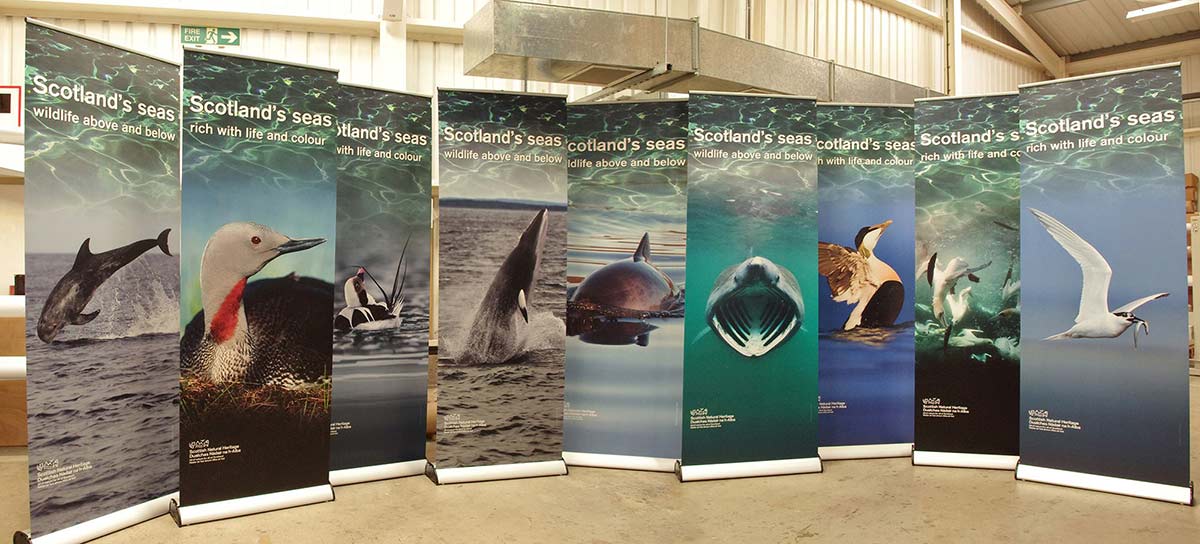 Musselburgh Business Partnership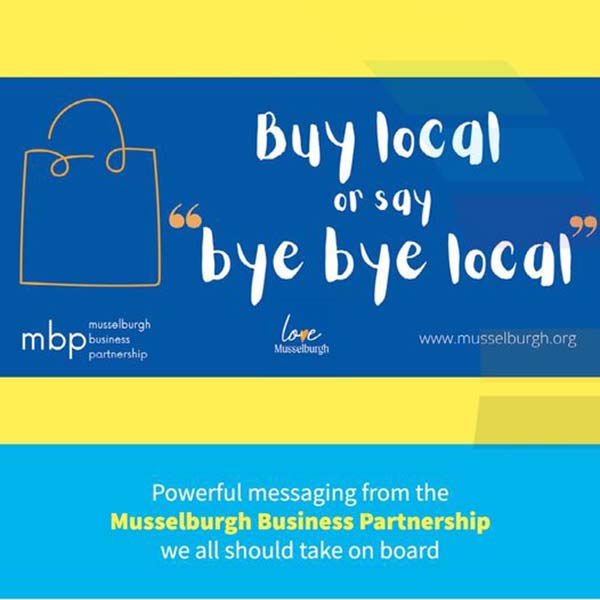 Eastern produced these banners you might see in and around our local area as part of an initiative by @MusselburghBP to encourage people to shop local. Buy Local or say Bye Bye Local — we should all enjoy our new found freedoms whilst being mindful of supporting local too.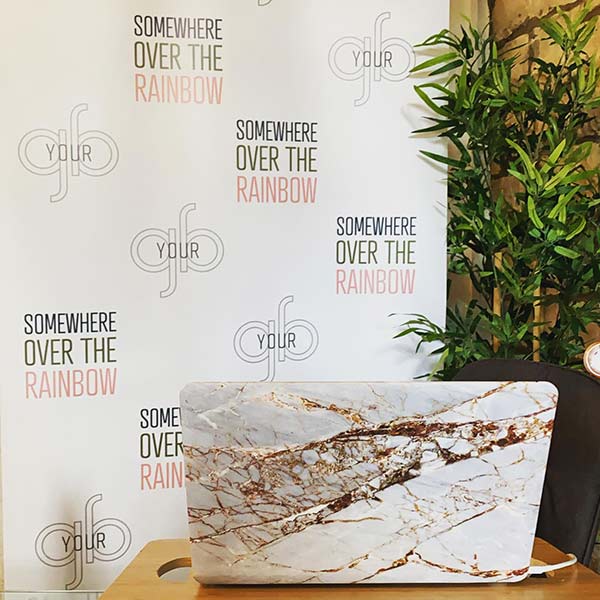 YOURgb, are Event & Marketing Professionals based in Edinburgh and commissioned us to create some banners for an event they were organising.
A huge thank you to Eastern Exhibition & Display for their speedy creation and couriering of our five branded pull-up banners for our online event Somewhere Over The Rainbow! A little bit of branding goes a long way (especially in the land of virtual events) Thank you!