This month we celebrated 100 years of women voting in Britain and tackled our first ever moving stand!
National Galleries of Scotland – PROCESSIONS
June saw PROCESSIONS marches in four different UK cities celebrating 100 years of women voting. The National Galleries in Edinburgh celebrated and showed support by having us wrap the pillars of the RSA building in the iconic suffragette colours of purple, white and green.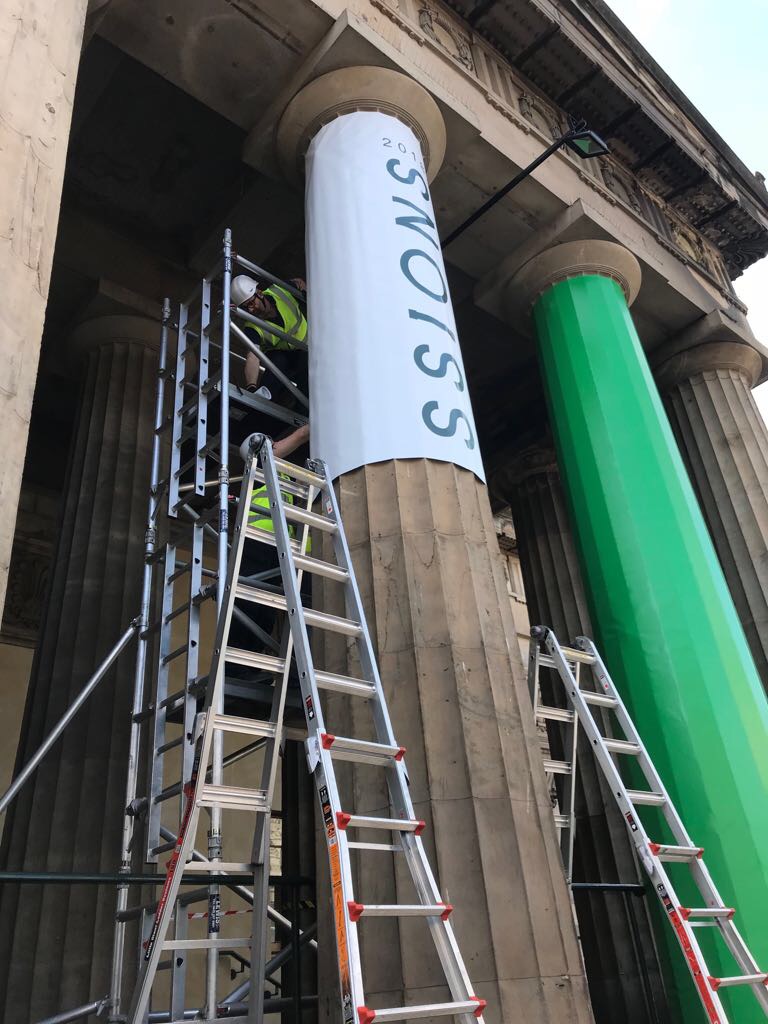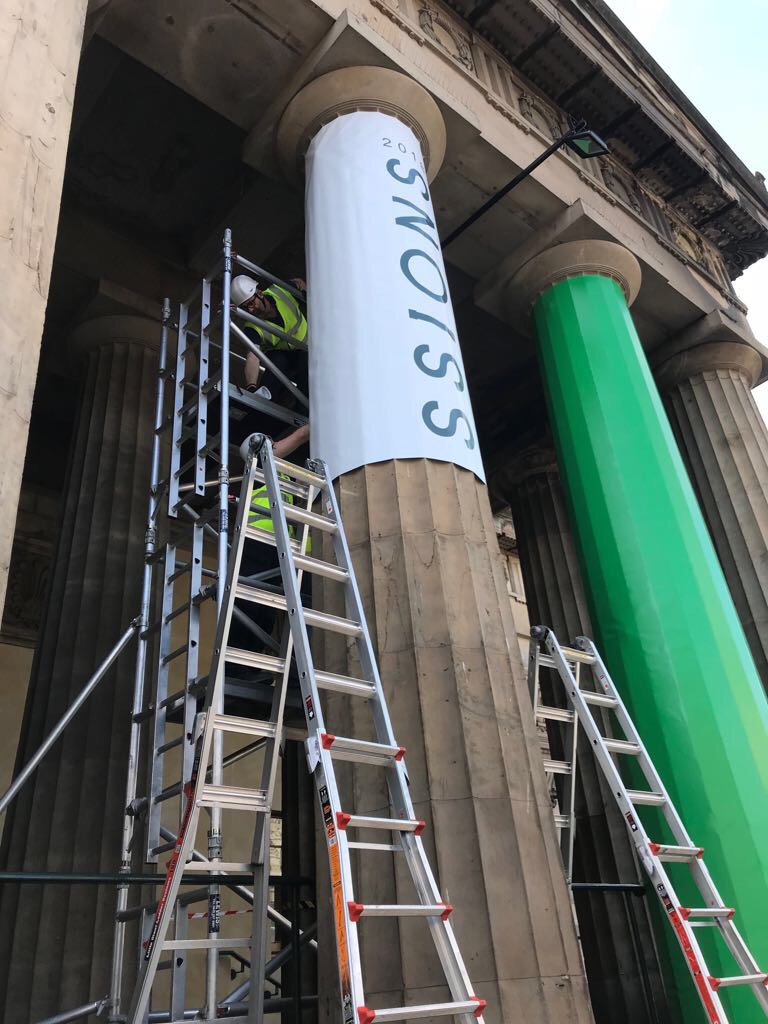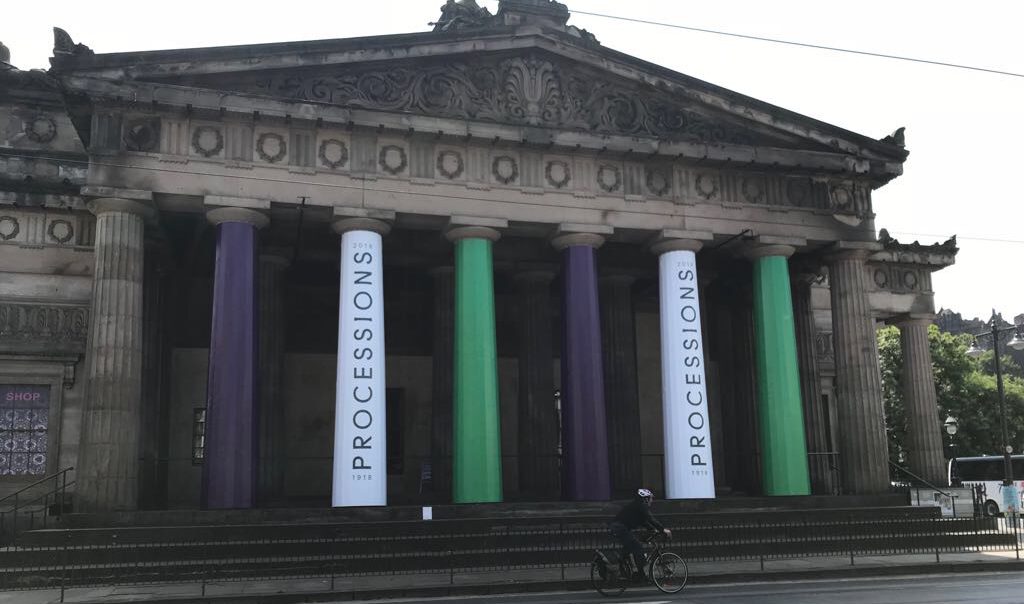 Well known media company MediaCom Edinburgh also celebrated the suffragette movement with a makeover of one of their meeting rooms, which is now called 'Emmeline', in honour of suffragette Emmeline Pankhurst.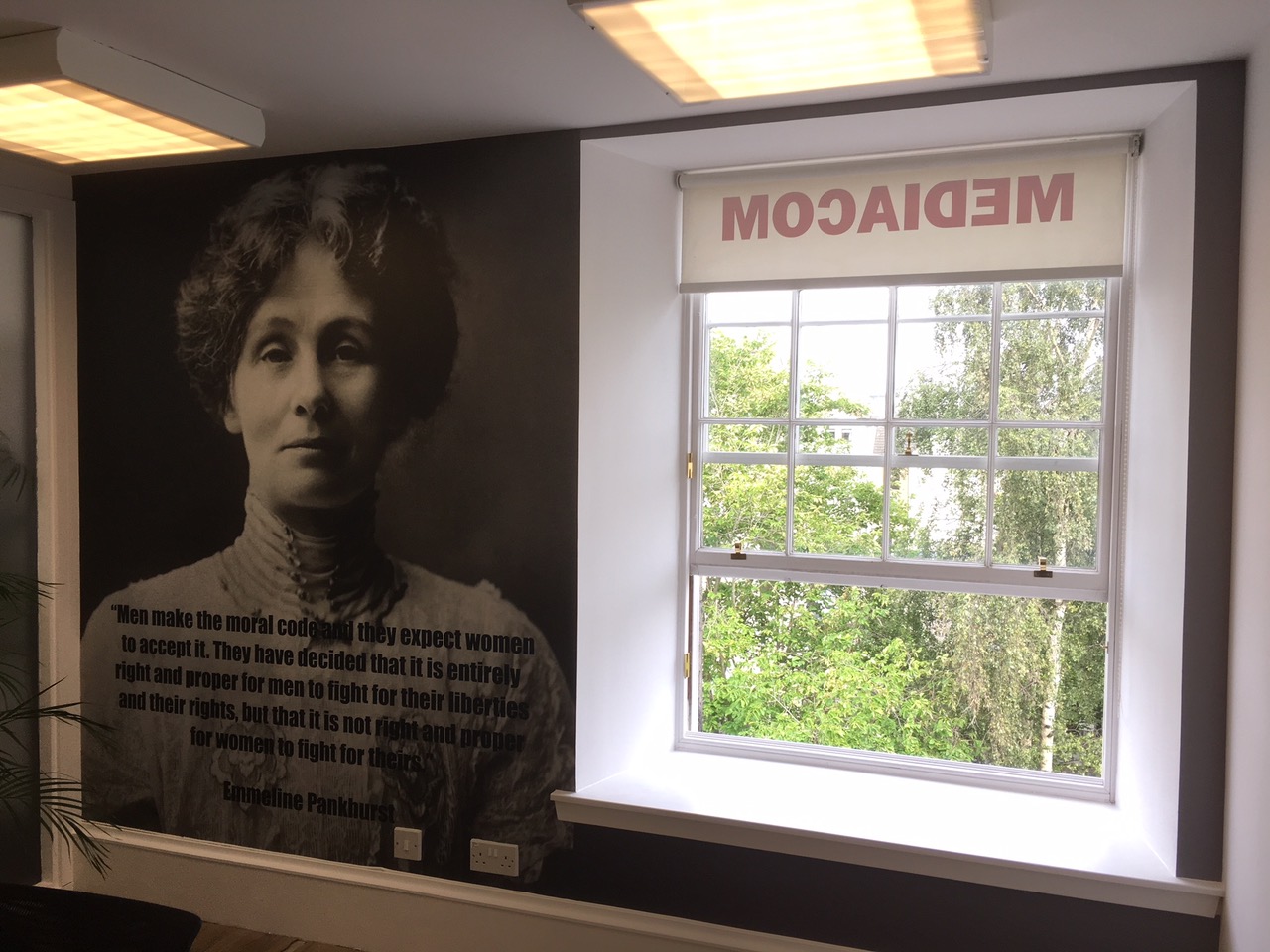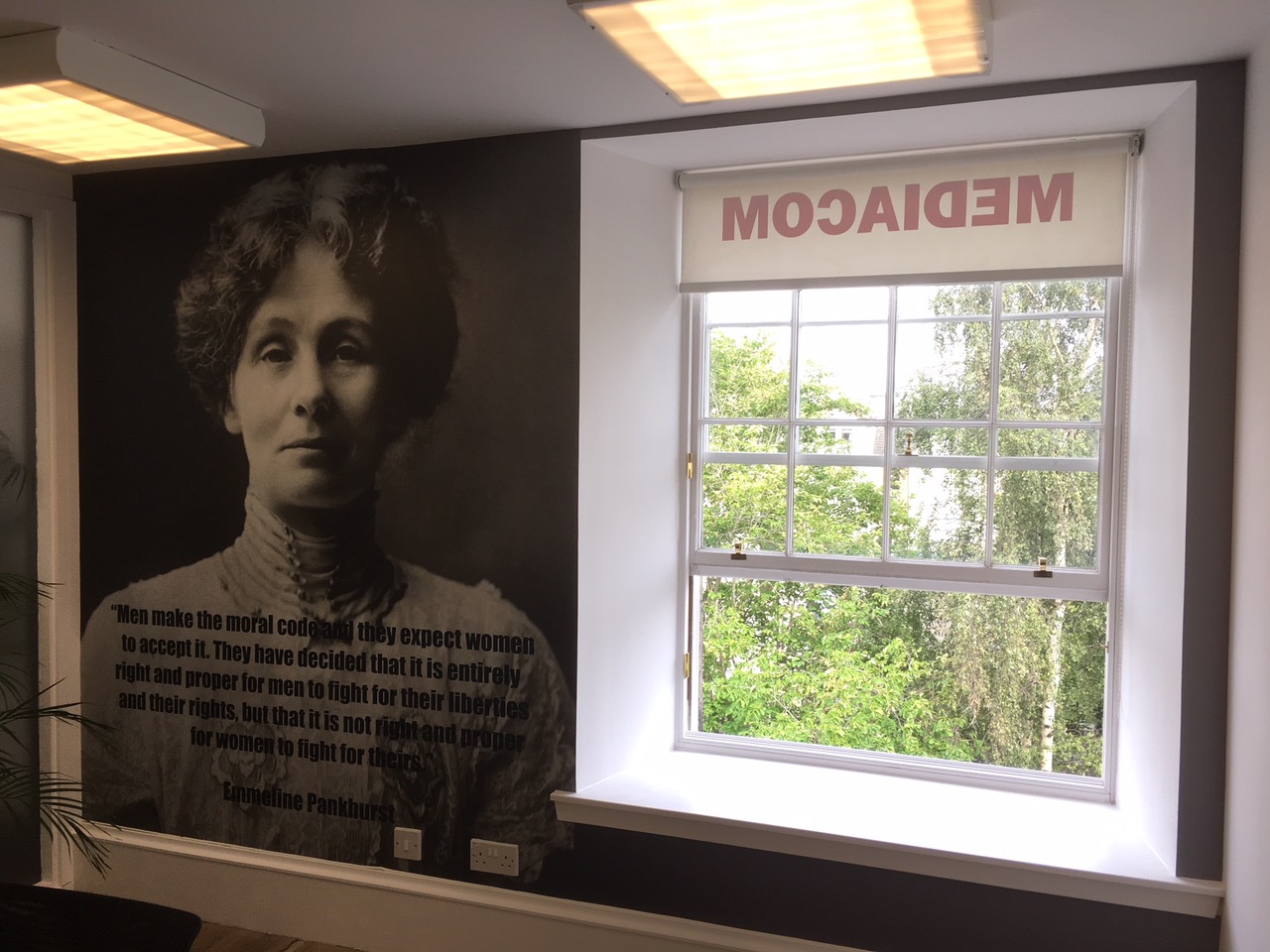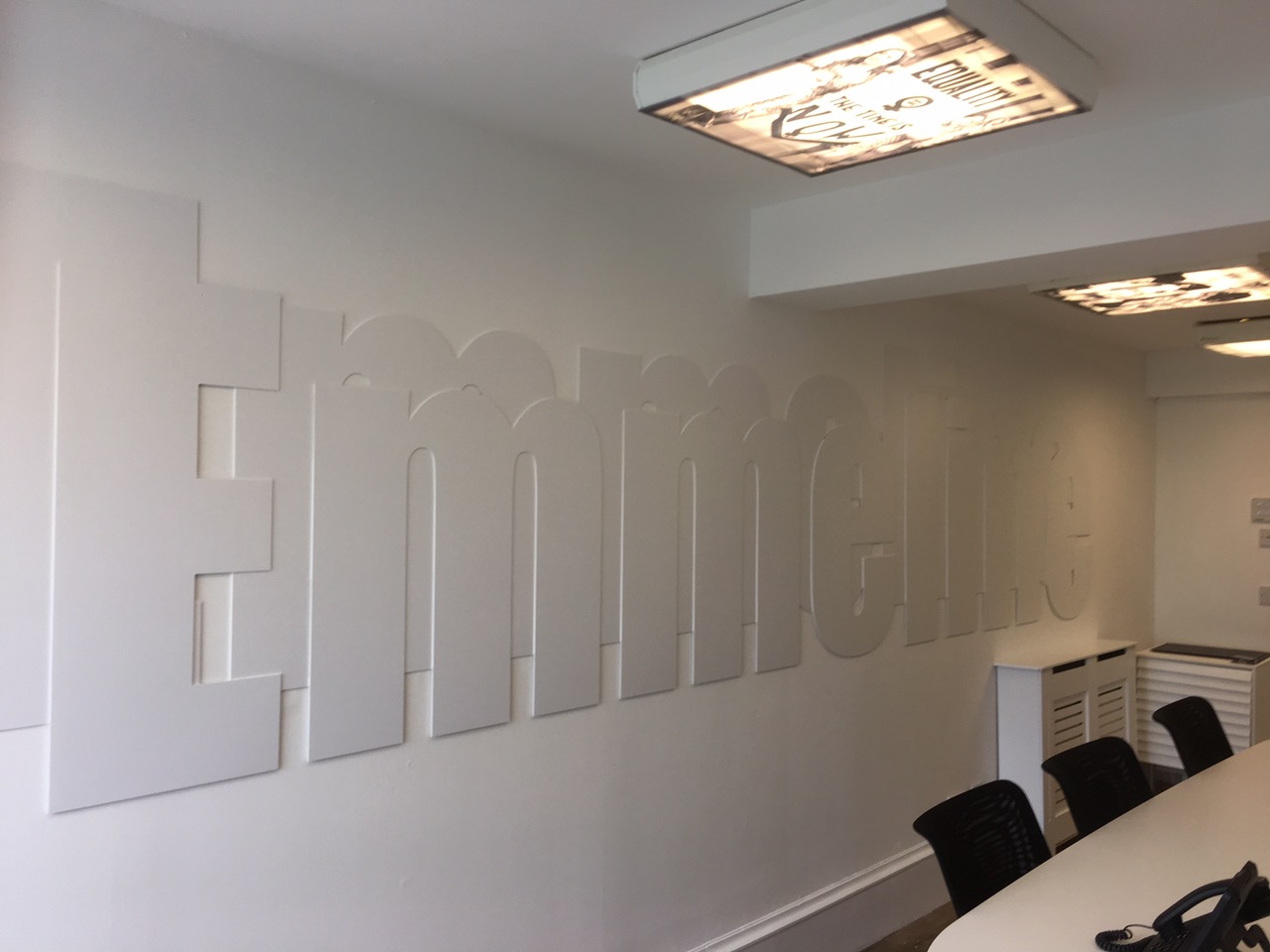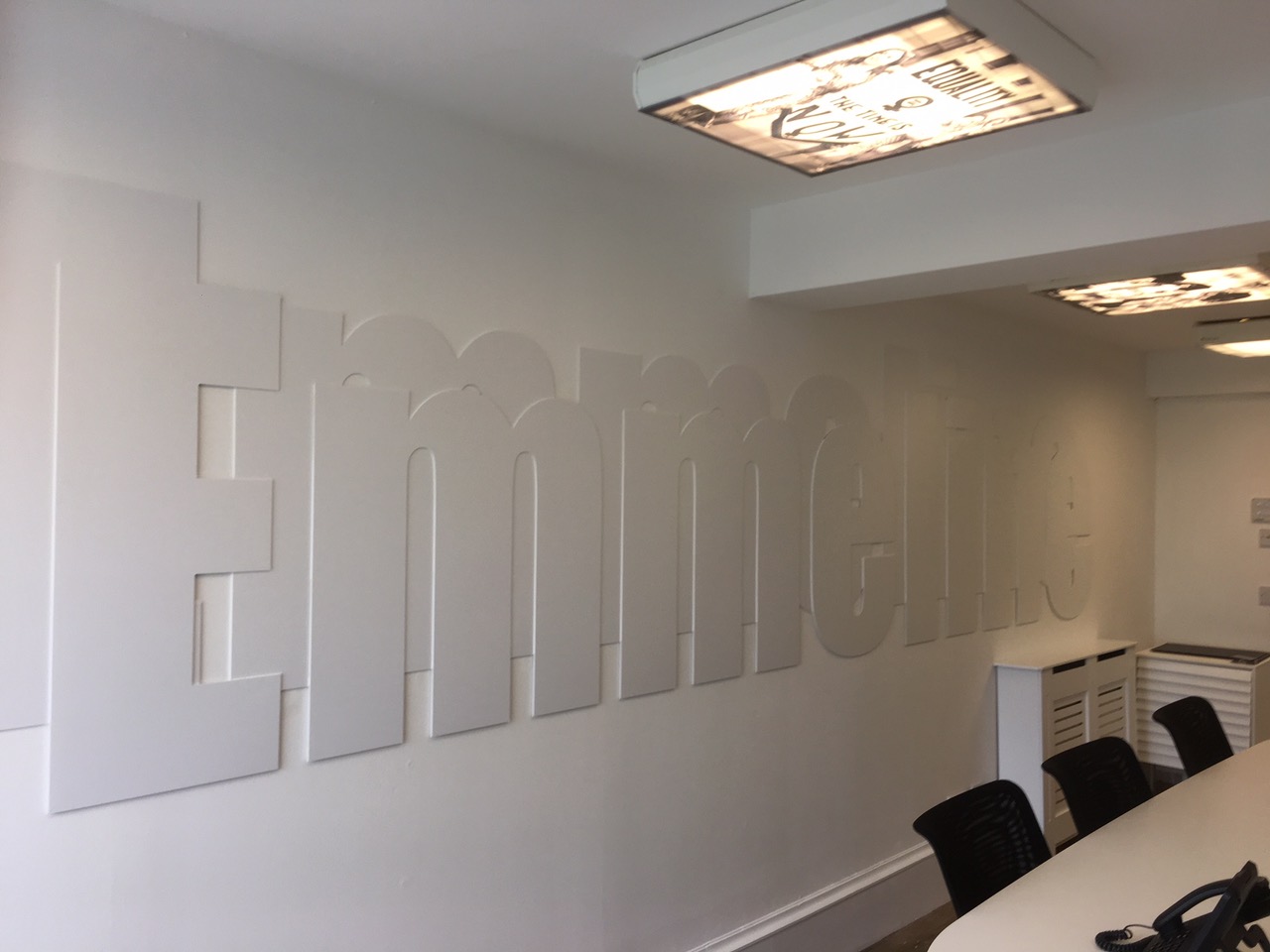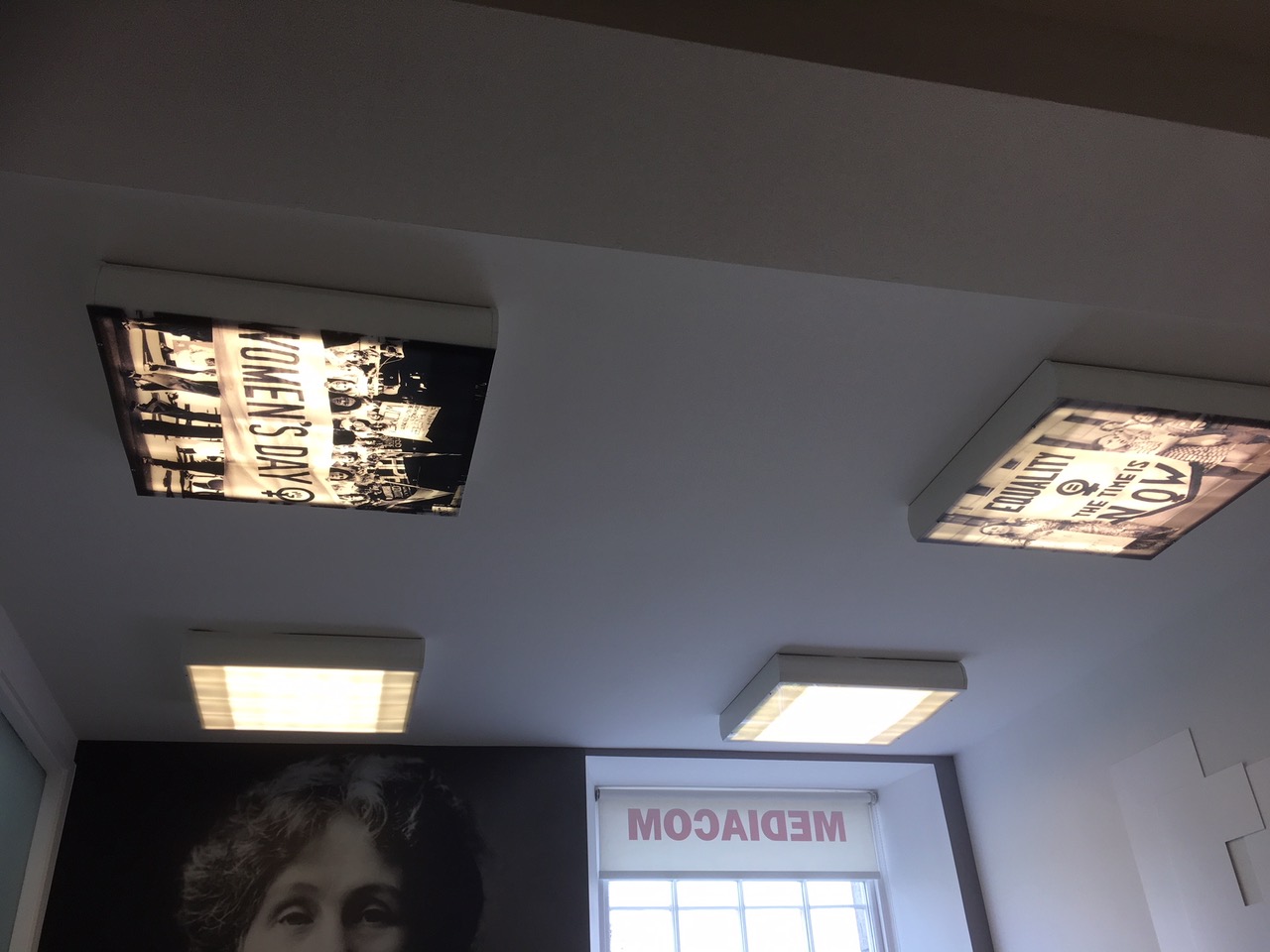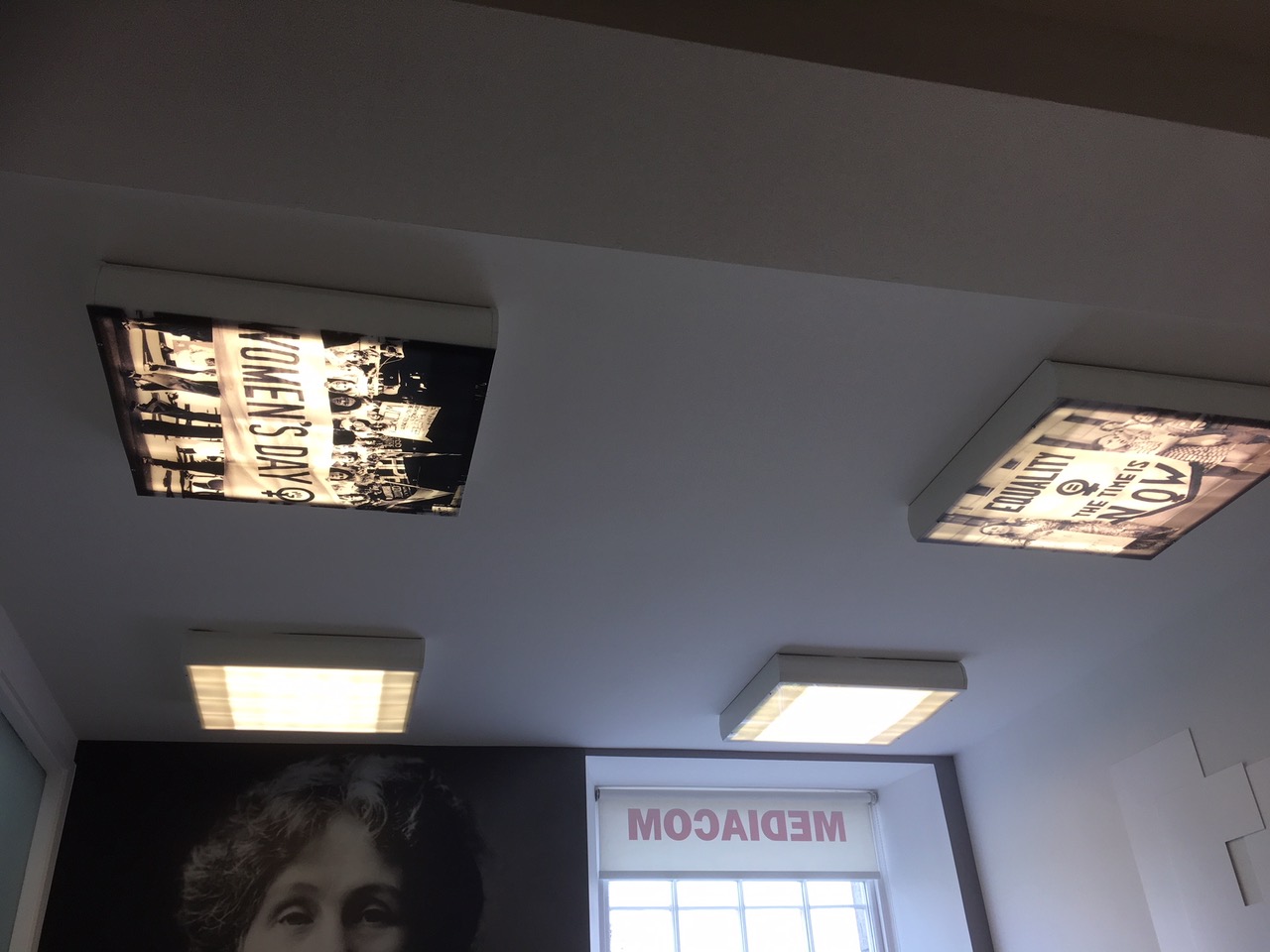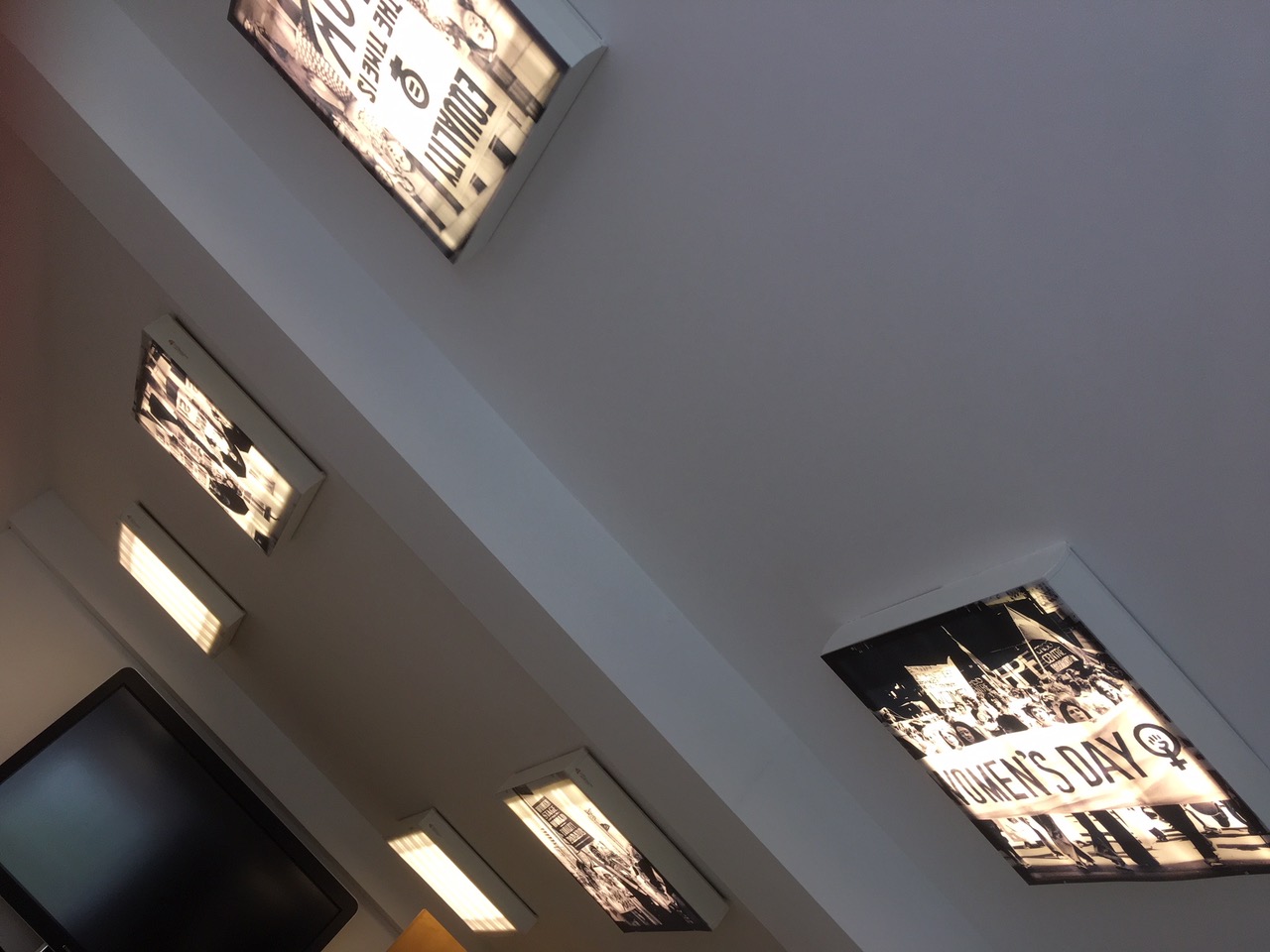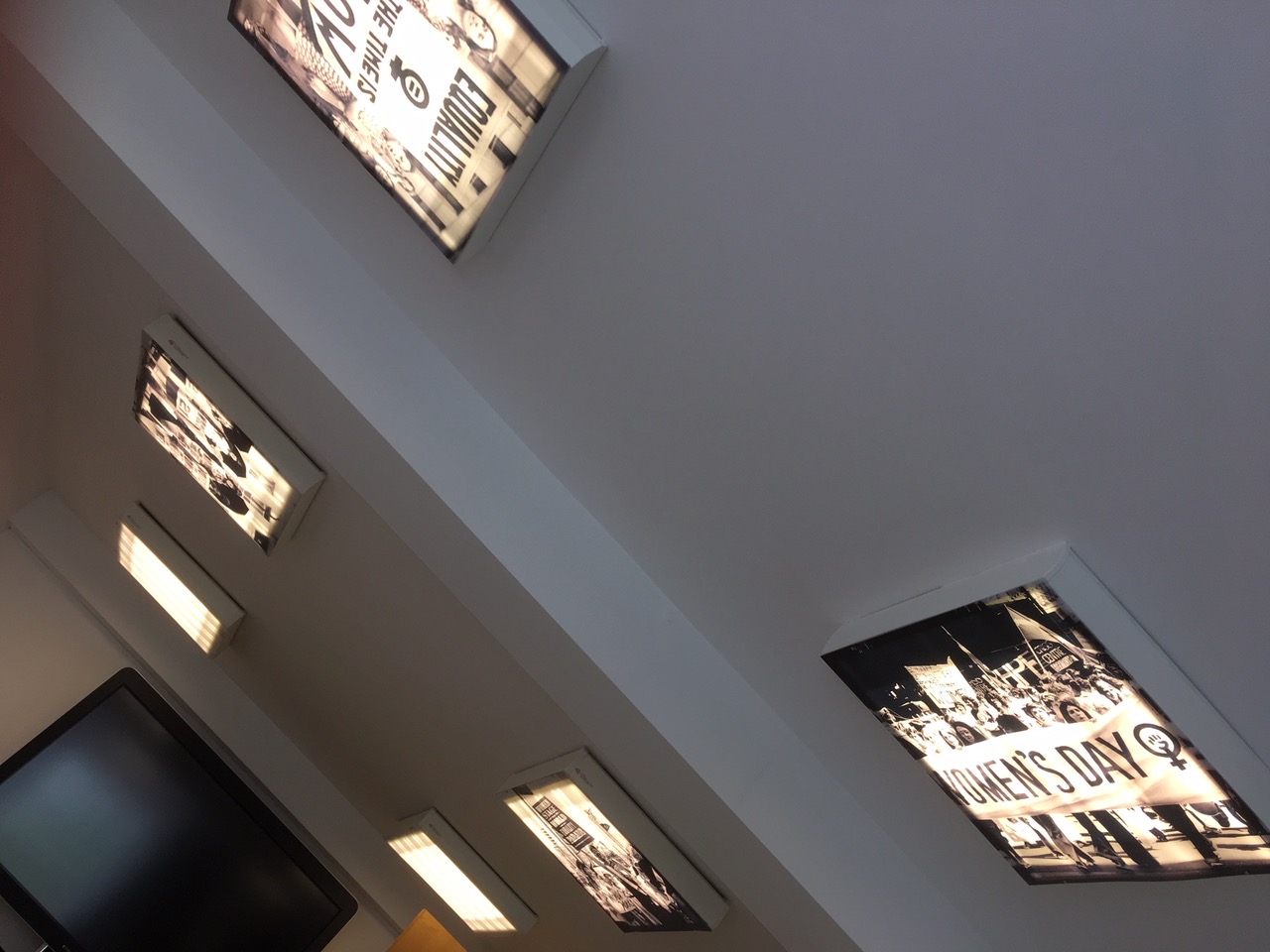 The Original Bier Company
We supplied graphics to an exciting new business opening soon in Edinburgh. The Original Bier Company import premium quality beers, wines and spirits from Germany to sell in the UK.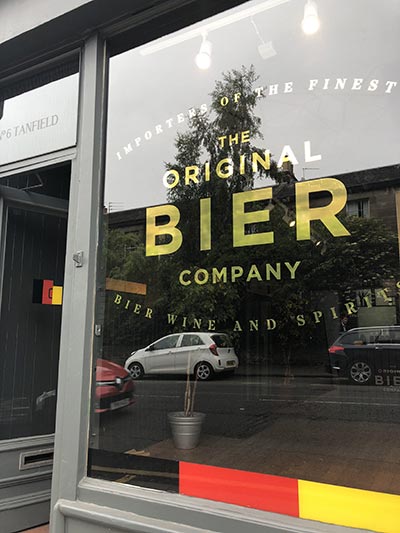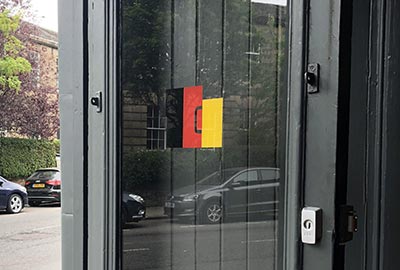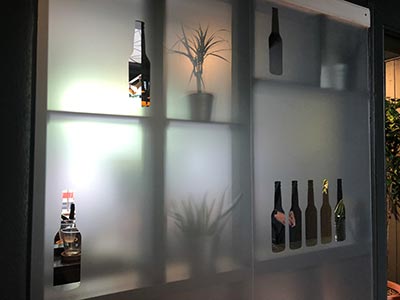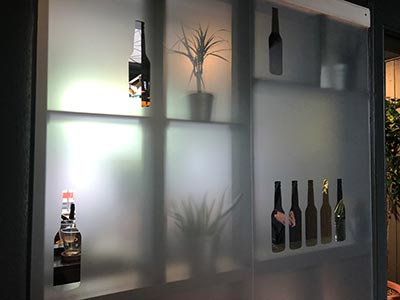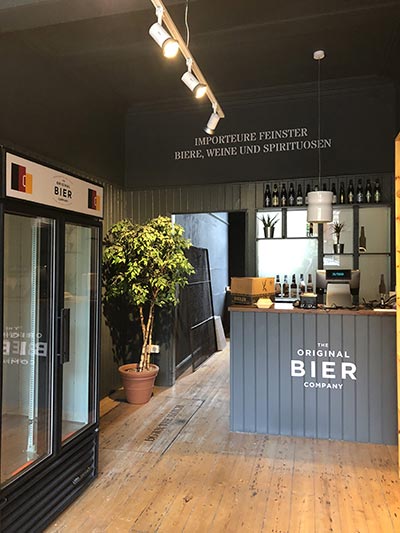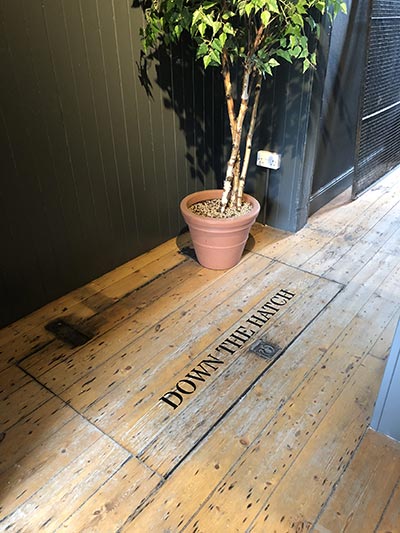 Cycling Scotland – 30 Second Cycle Challenge
For the first time ever, we built a moving stand this month! This orange box for Cycling Scotland may look simple from the outside but the fabric-covered frame contains a self-moving wall! As you enter the box and mount the bicycle inside, a projection of driving cars keeps moving closer to you to simulate cars passing cyclists too closely. The aim is to educate drivers about road safety.