January has come and gone so quickly and we thought you might like to know what we have been up to here at Eastern. It has been a busy month full of fun projects. Here are a few of our favourites.
After a successful first year for the Red Red Rose Street festival in 2017, this year's 3-day celebrations are back with a packed events calendar including theatre performances, ceilidhs, comedy shows, workshops and of course a few wee drams.
For us at Eastern, this meant producing outdoor and indoor graphics and a lot of roses!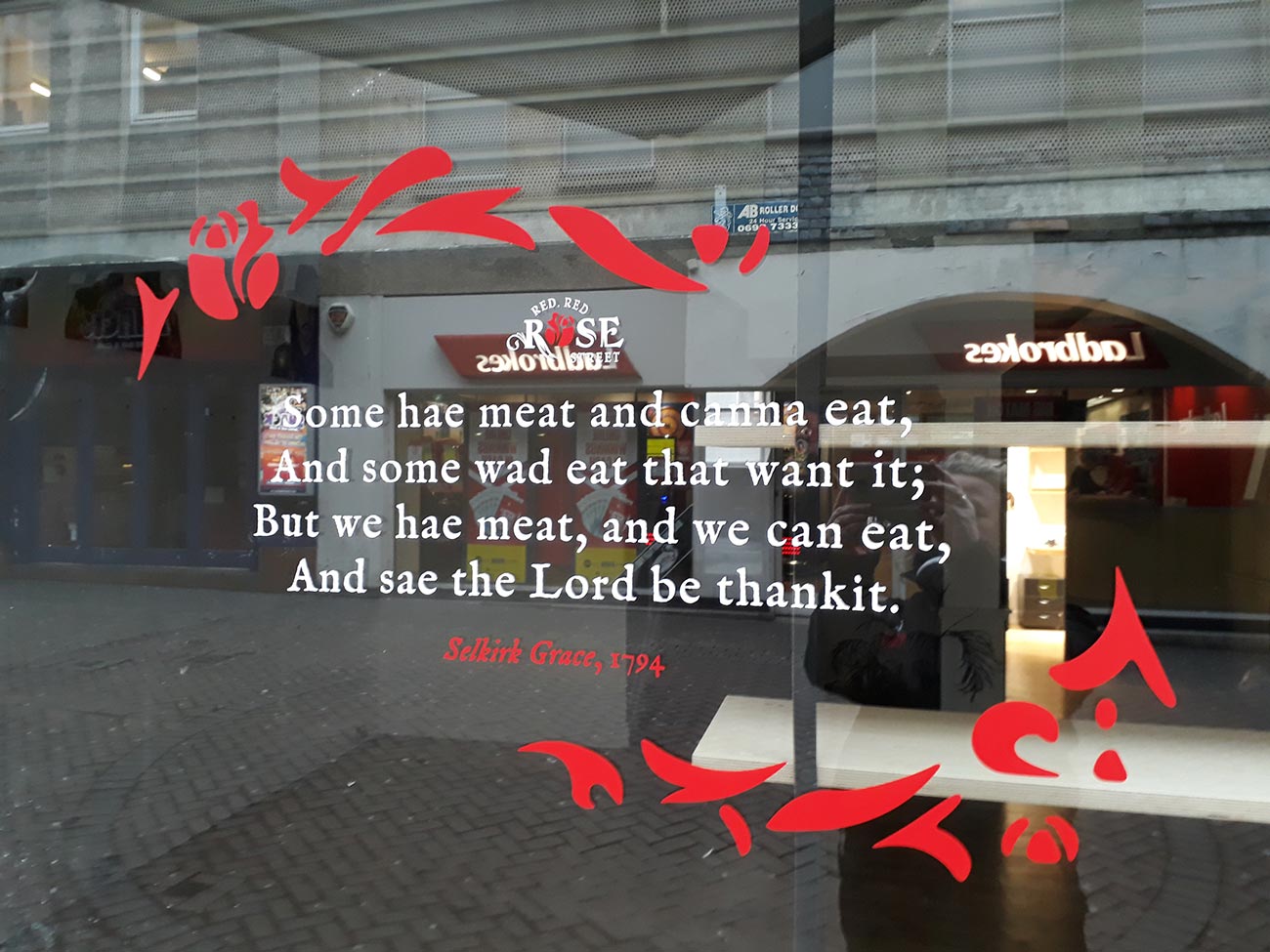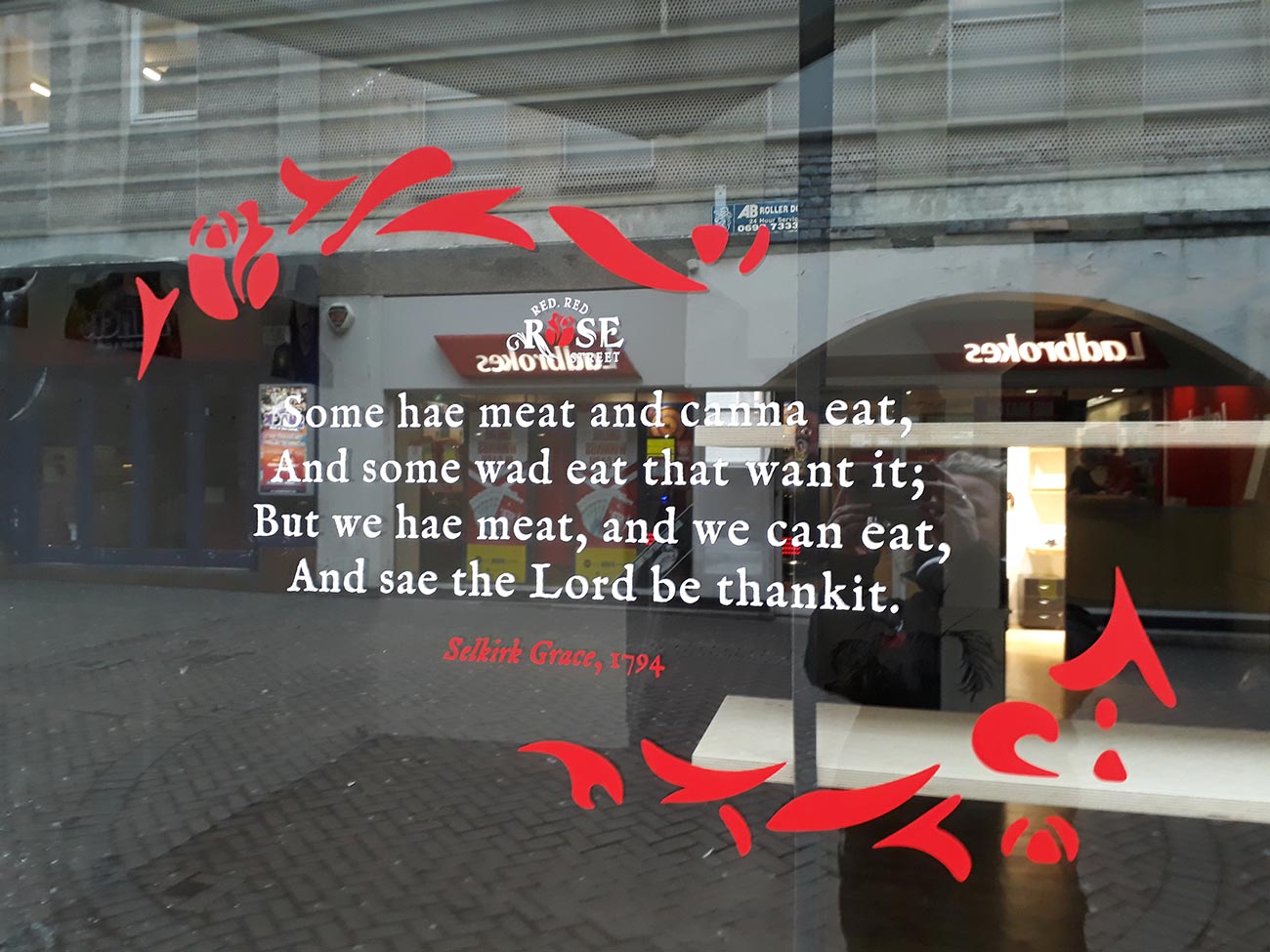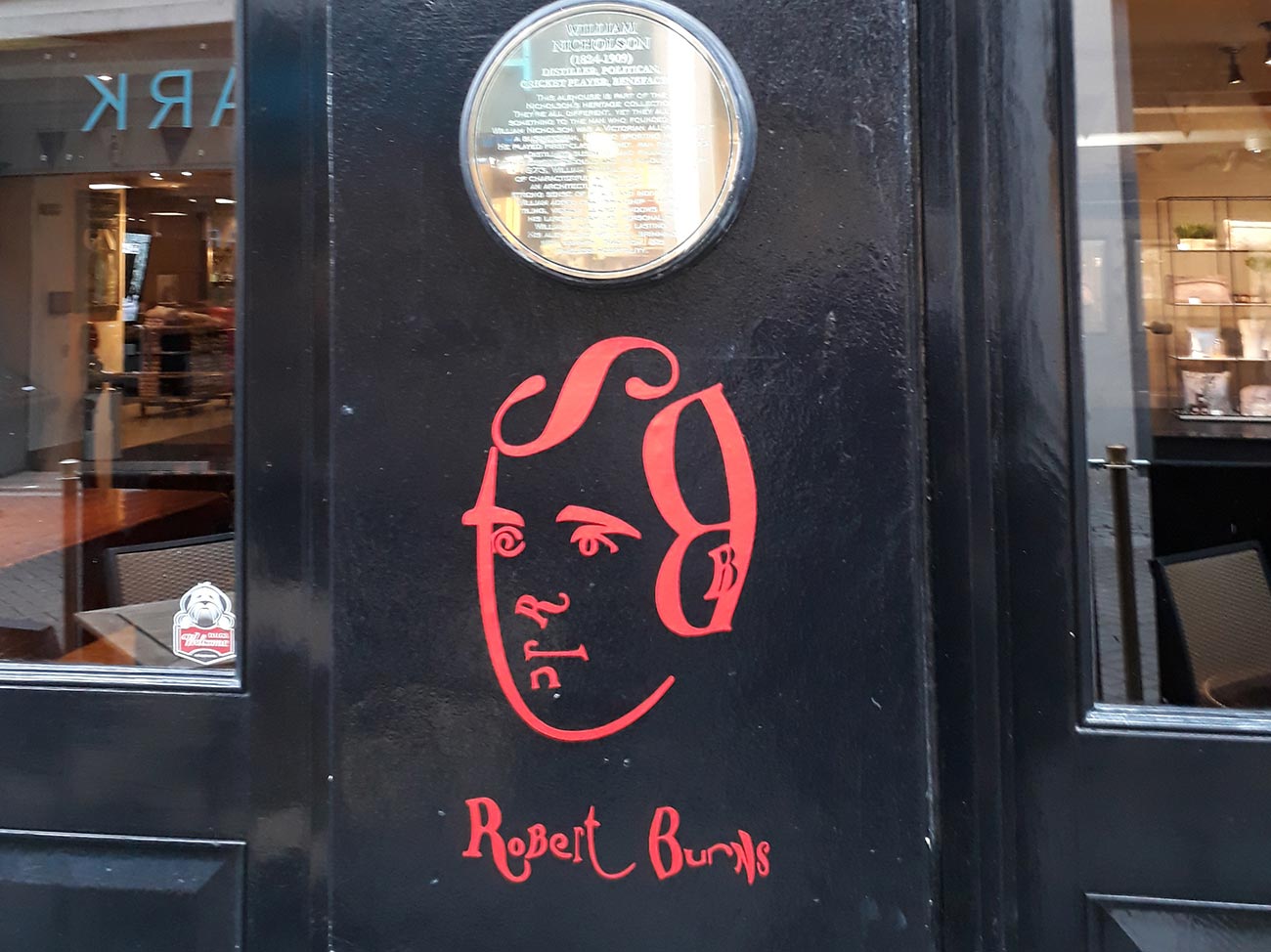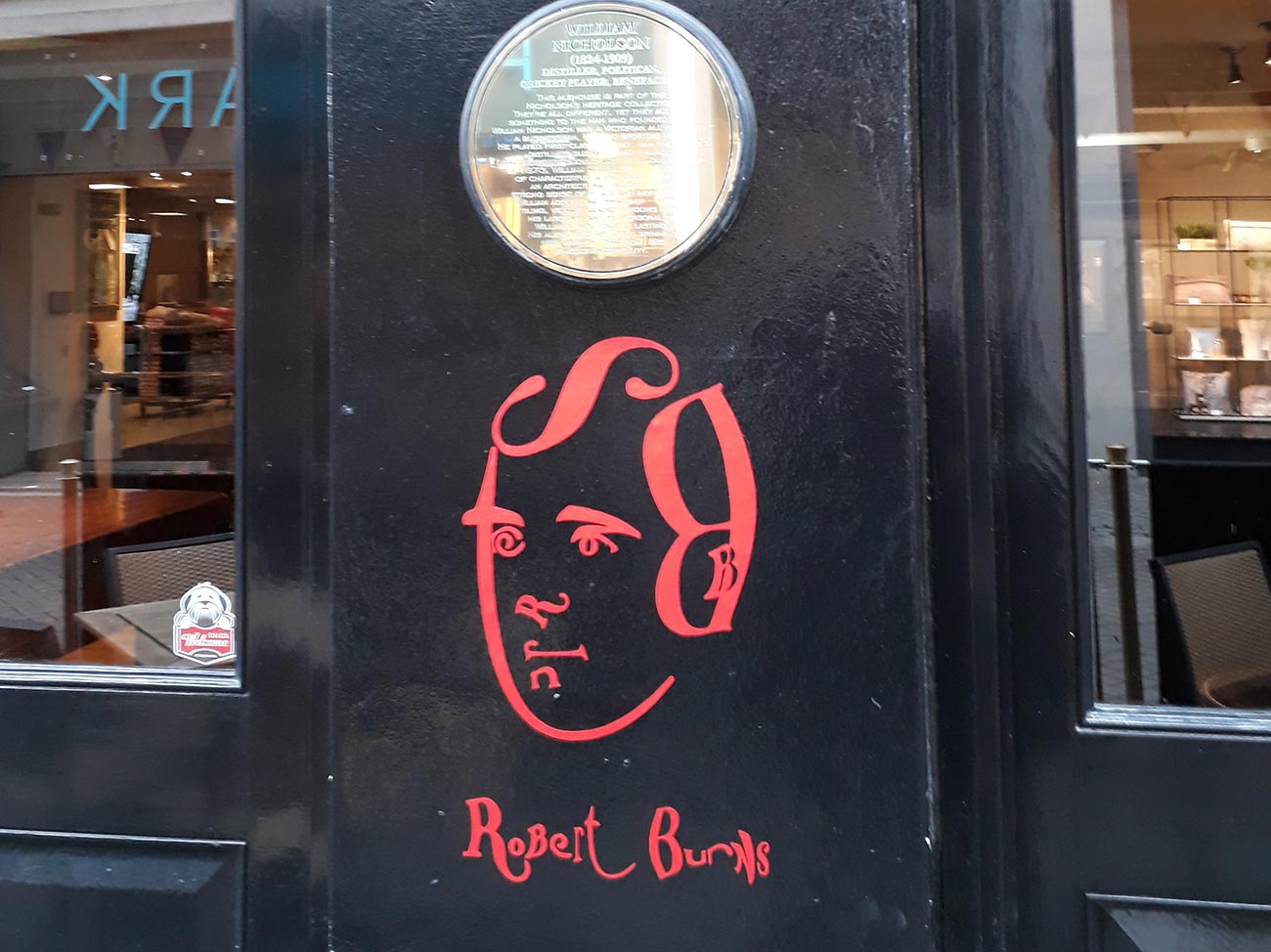 Trip.com Office Interiors
We have been working on these modern office interiors for a travel company in Edinburgh. Some graphics and a bit of paint make a big difference in this otherwise plain space.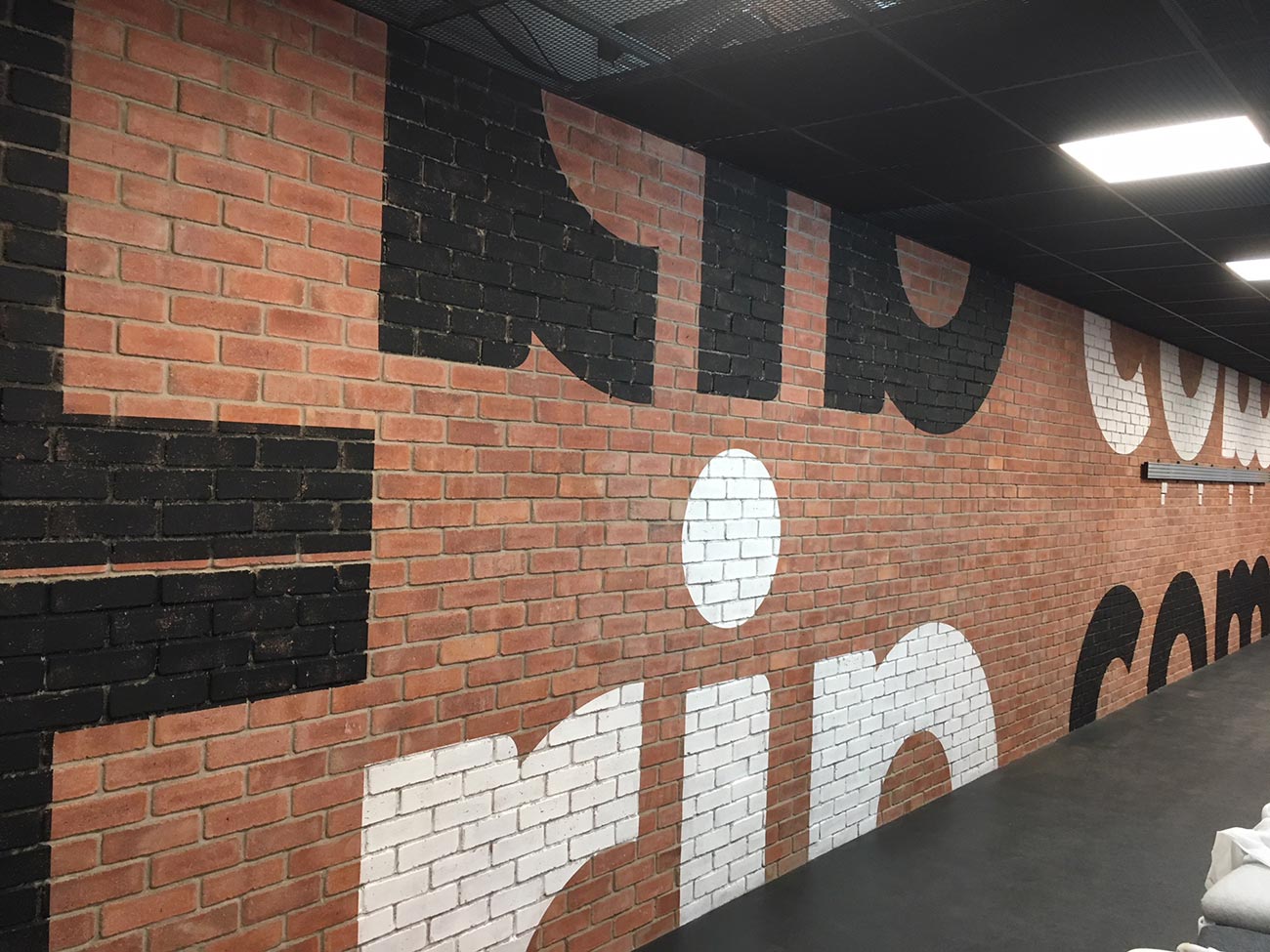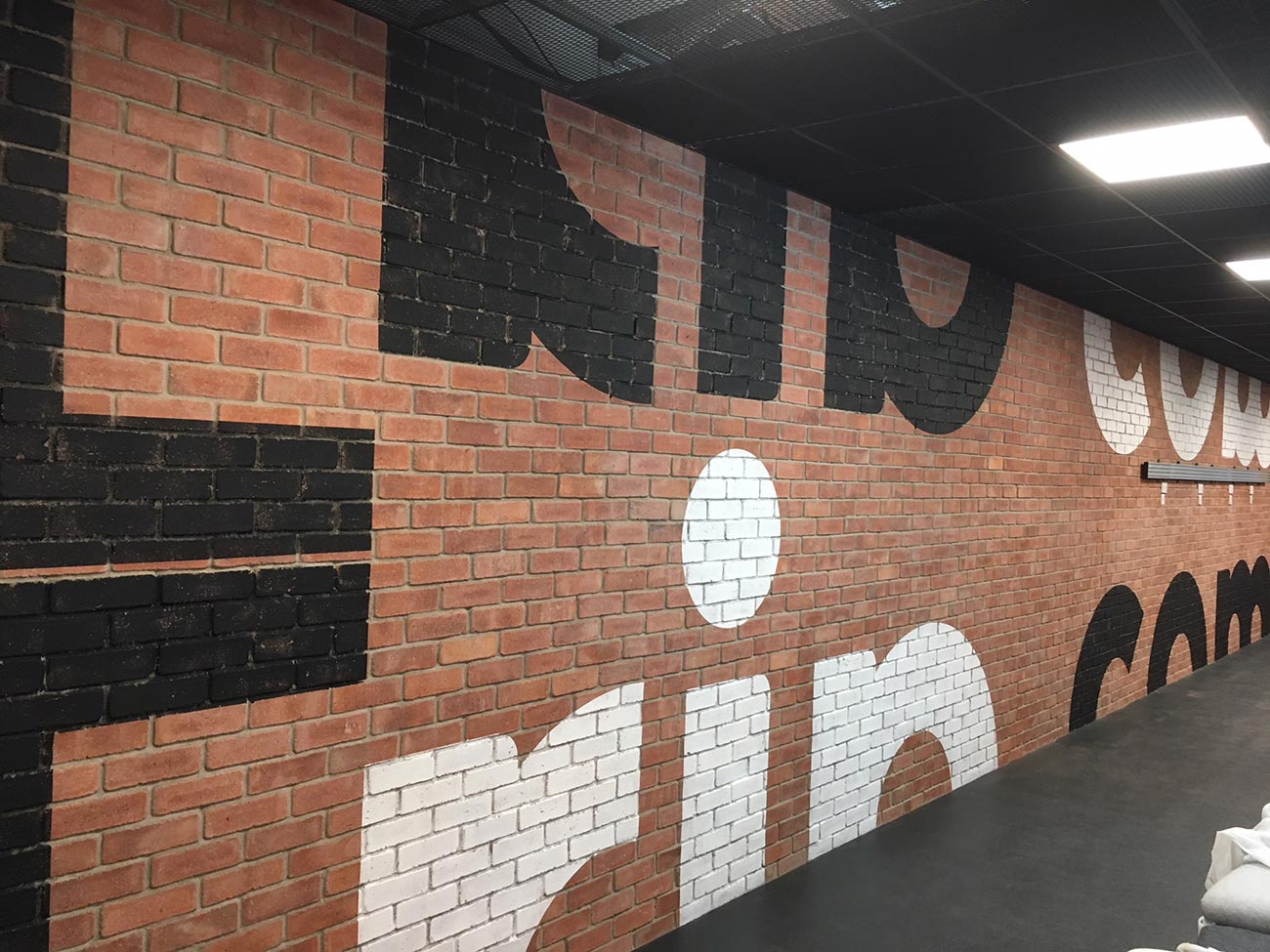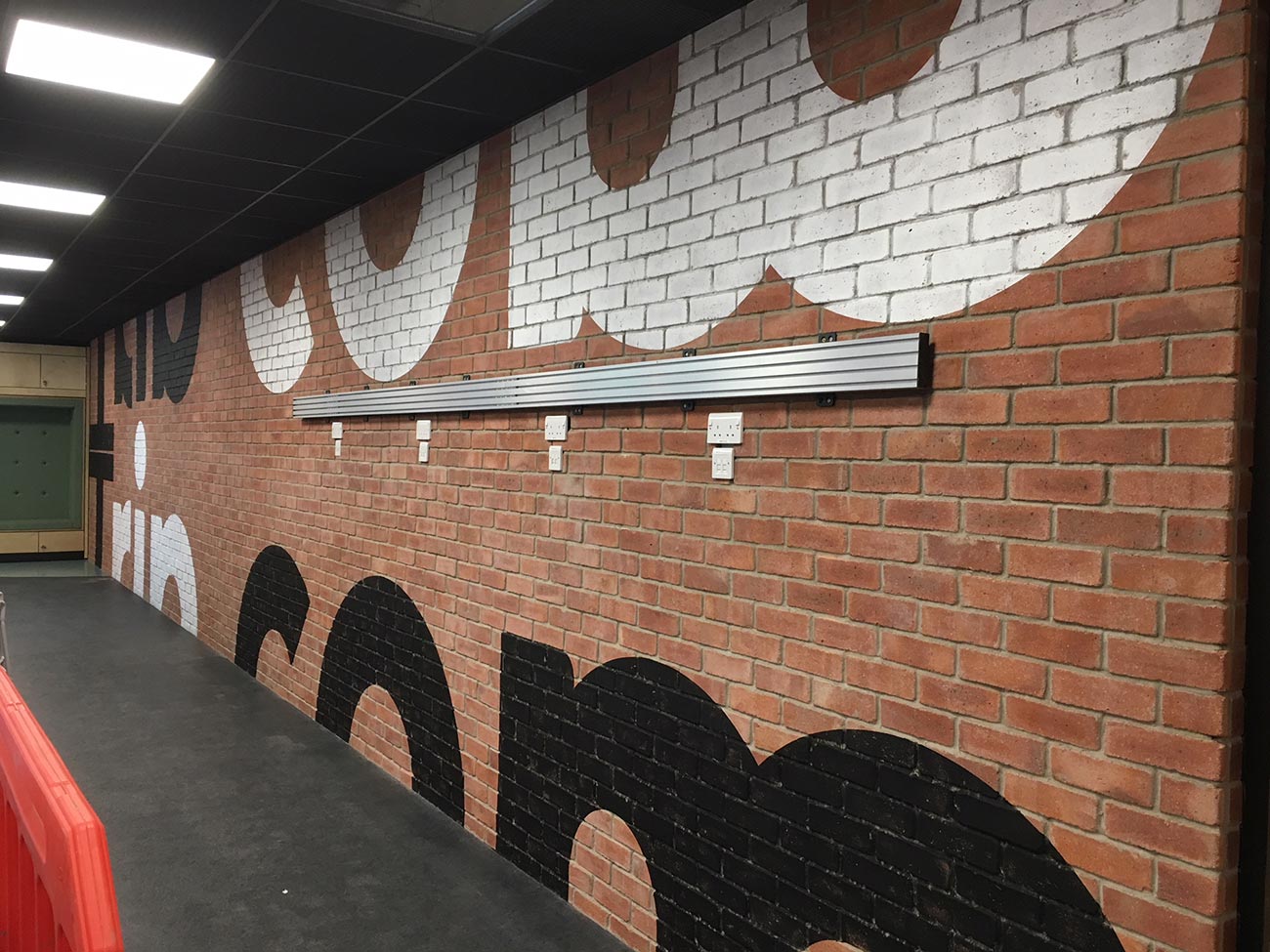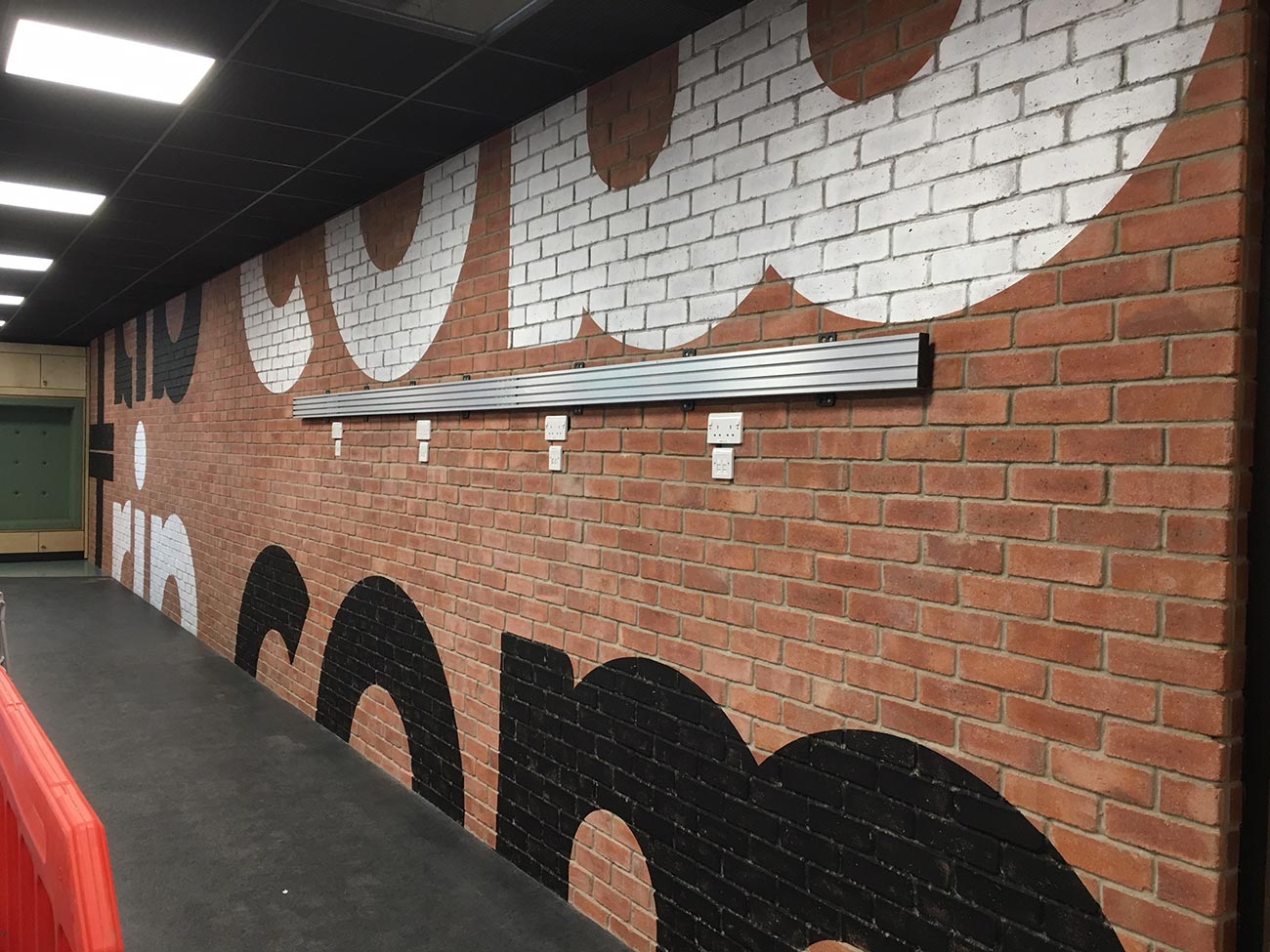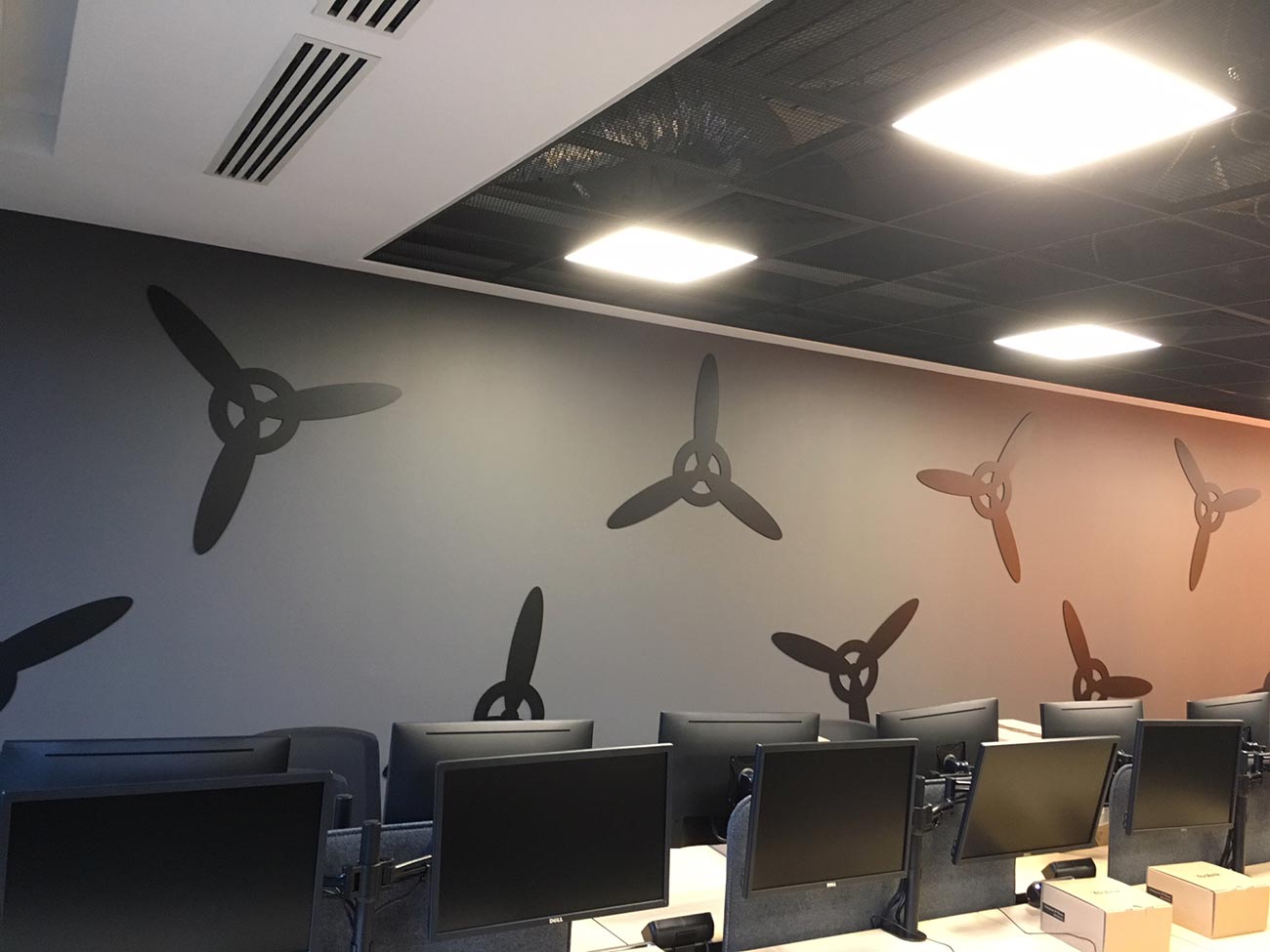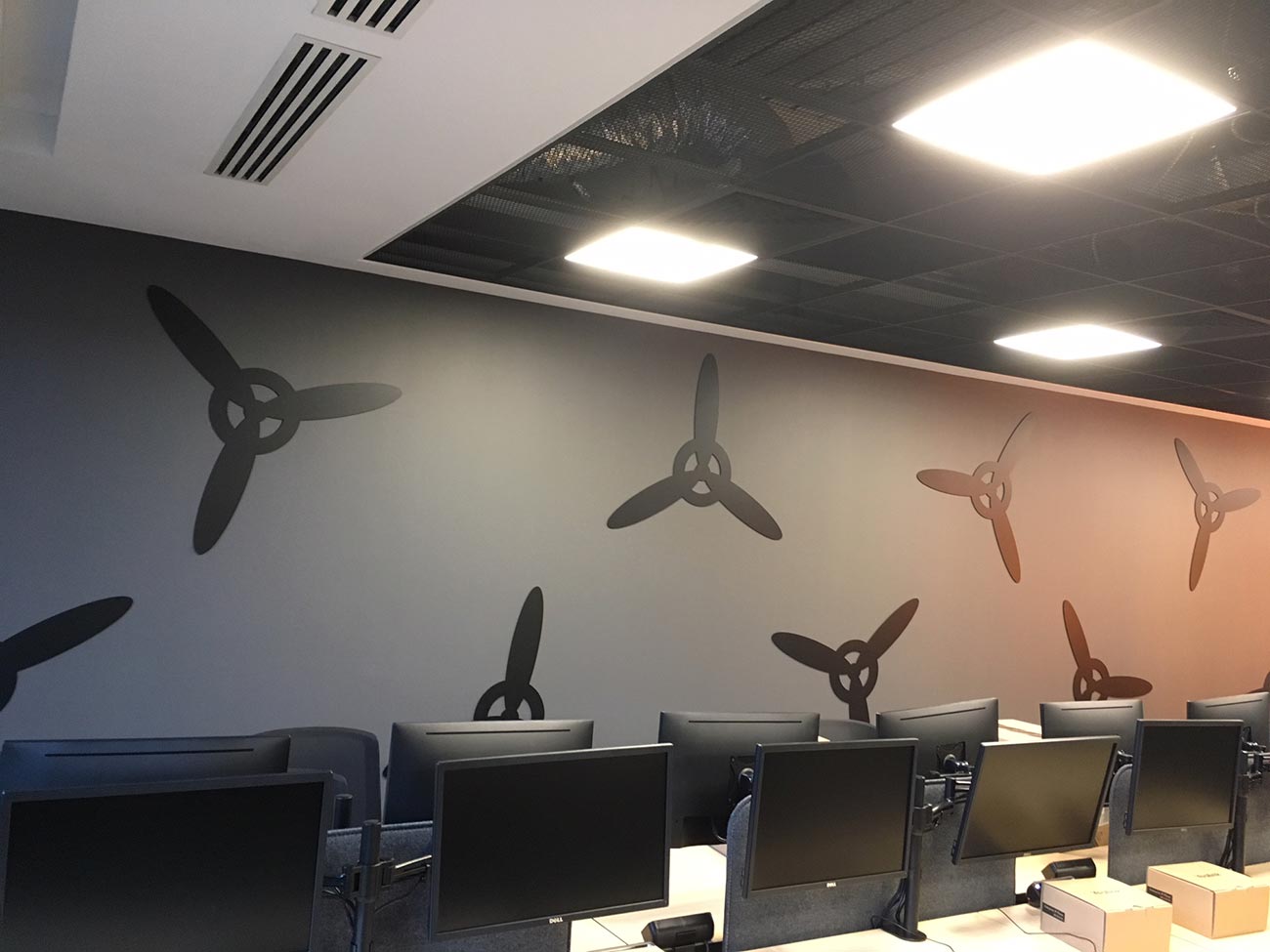 We provided event dressing and lighting services for a corporate event including light-up cubes, indoor and outdoor lighting.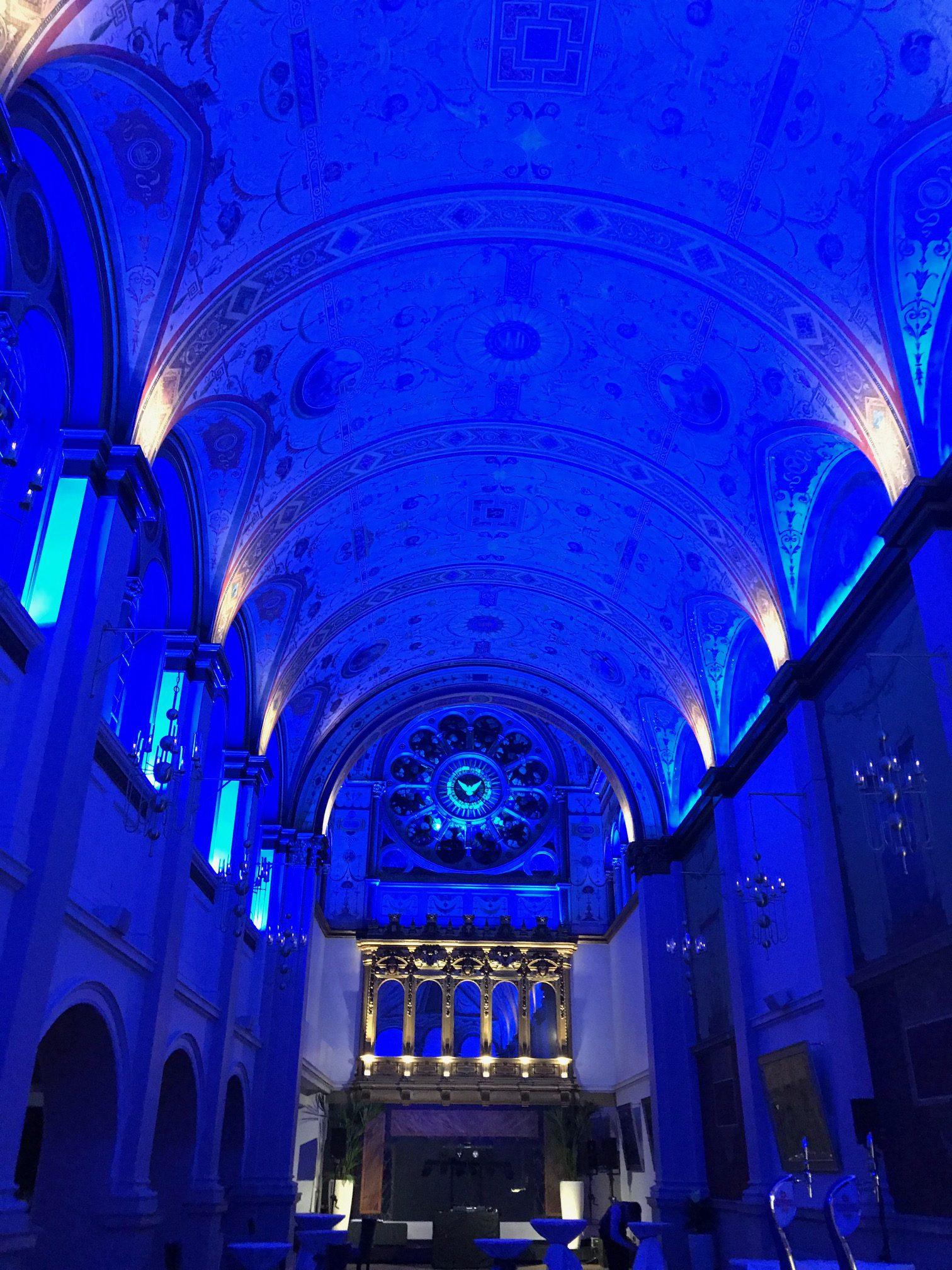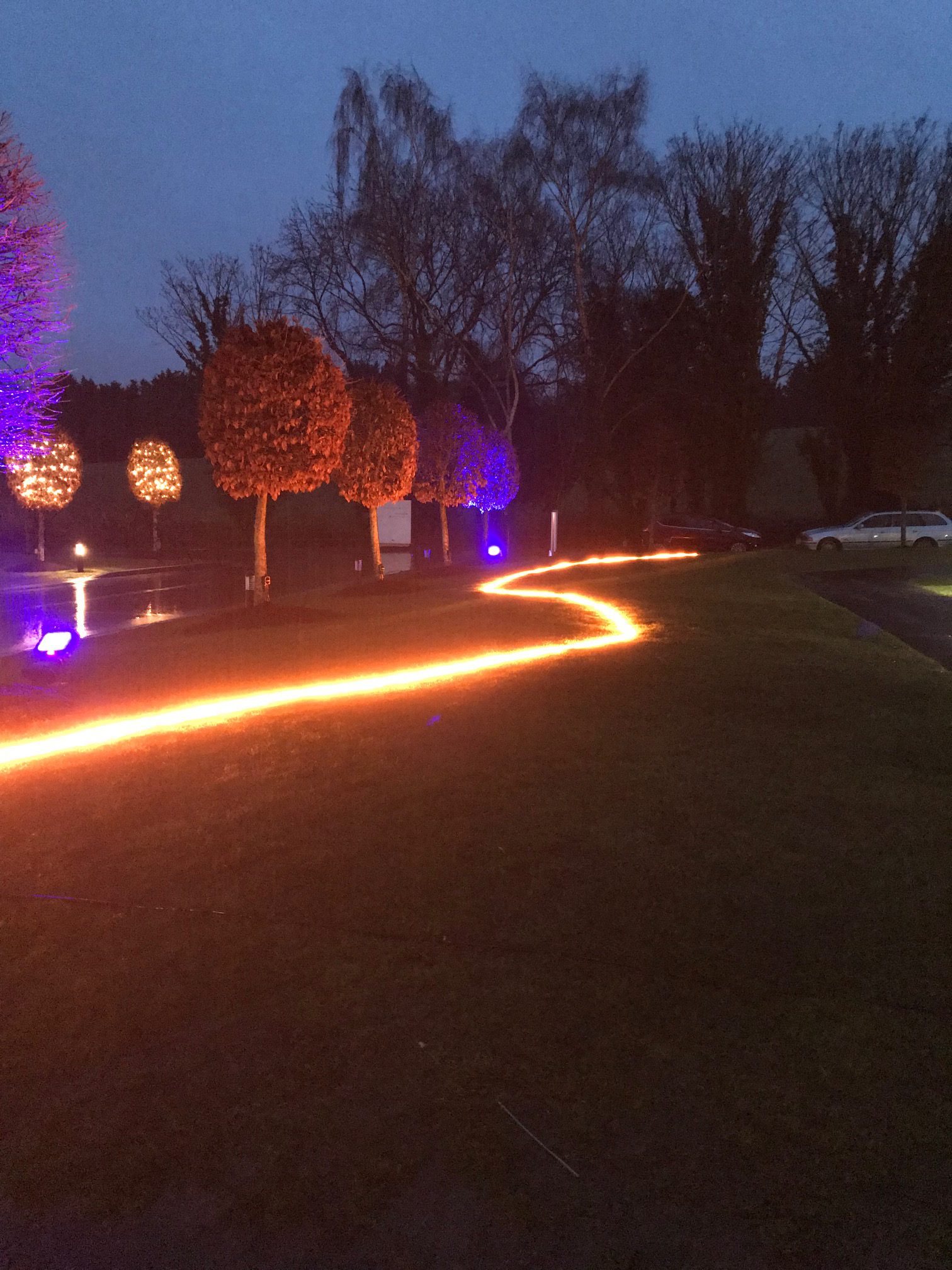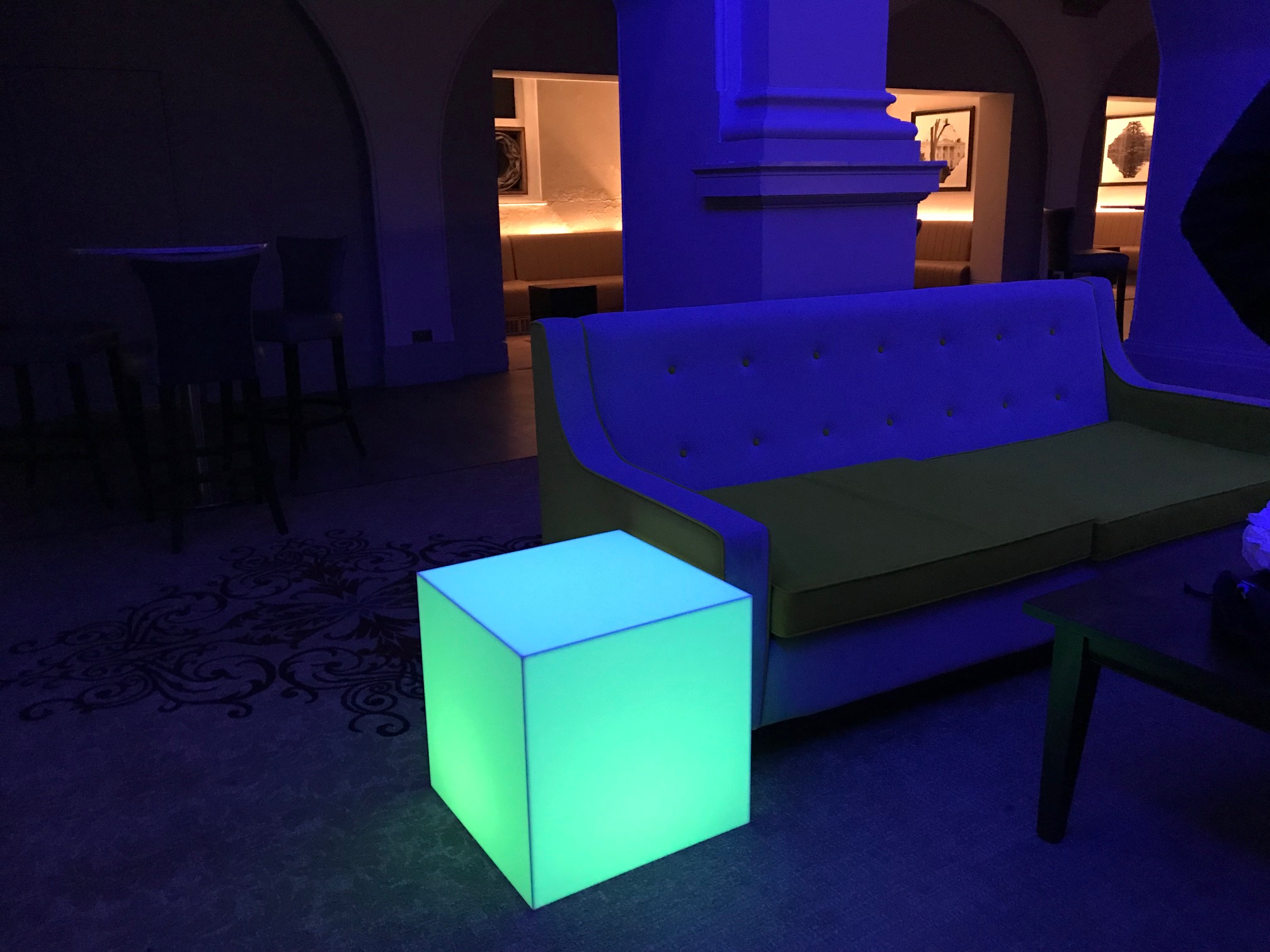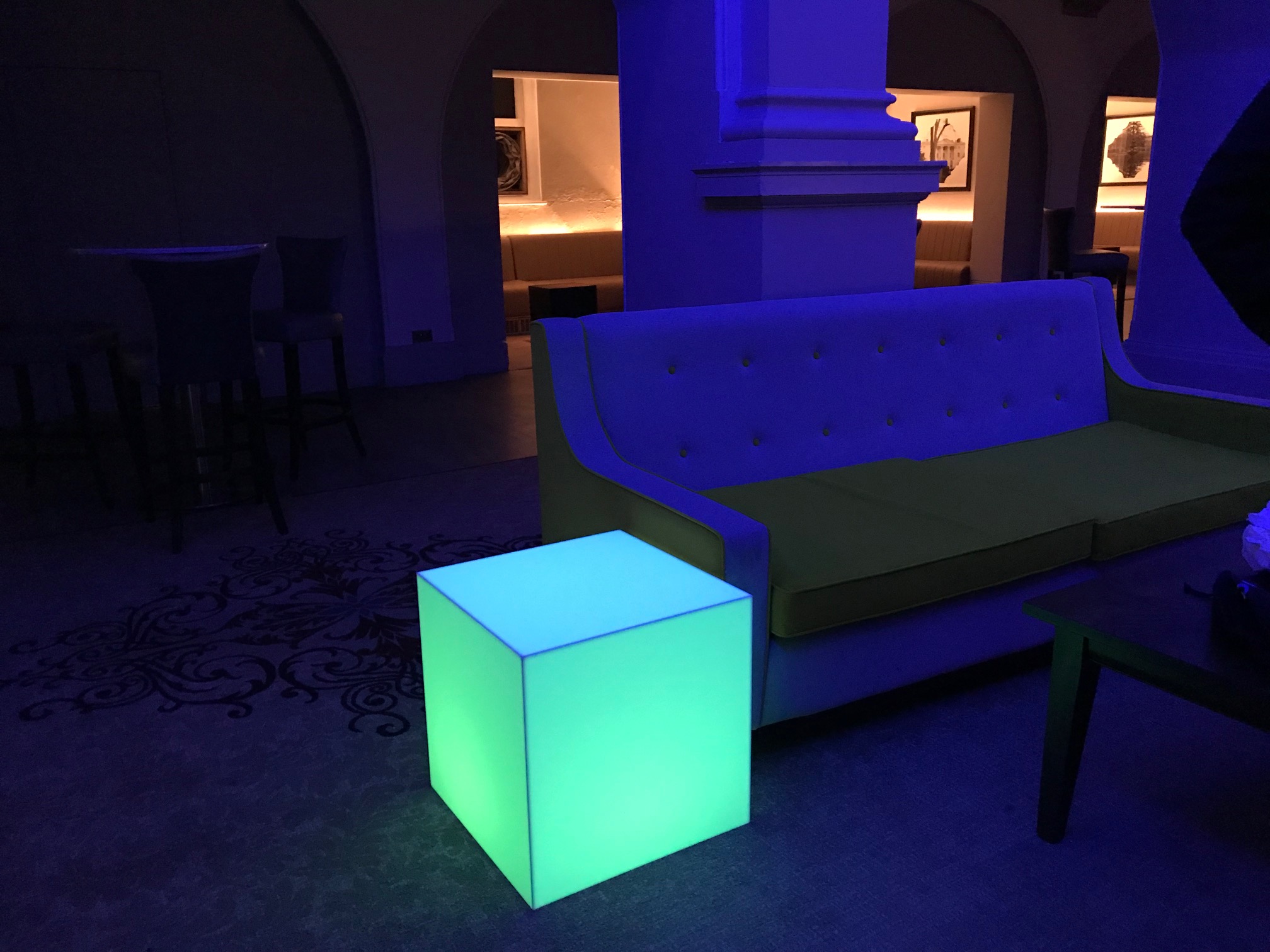 CreativeMornings Edinburgh 3rd Birthday Event
CreativeMornings Edinburgh
celebrated their 3rd Birthday this January with a special evening event. Attendees were treated to talks on the topic of Anxiety, music, tasty bagels and cake, Pickering's Gin G+Ts and beer from the Edinburgh Beer Factory. This monthly event brings together creative people from the area and offers a platform for them to connect and collaborate. We have been sponsoring CM Edinburgh for almost a year and we love being involved in the events. For this special one we made a "partners walk of fame", a gallery of past speakers and various decorations.