Creative Mornings at the Edinburgh Fringe: Genius
This month's Creative Mornings in Edinburgh will be a very special installment of the breakfast networking series. CM Edinburgh is part of the Edinburgh Fringe this month and tickets for the event are expected to go even faster than usual so be sure to register here this Sunday from 9am.
The speaker this m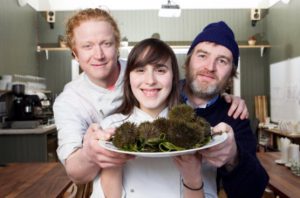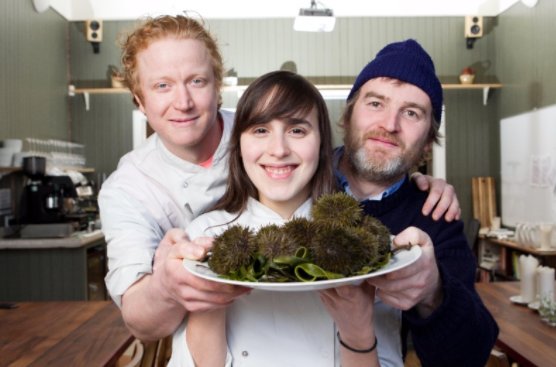 onth is Sashana Souza Zanella. Together with her partner Ben Reade, Sashana founded the restaurant and research hub Edinburgh Food Studio. They developed, crowd-funded and executed the idea of a research and restaurant hybrid driven by the ambition to raise the profile of Scottish food history and culture and a desire to learn more about it at the same time.
Sashana will speak on this month's topic of genius and how the concept relates to the culinary world.
Creative Mornings will take place on 25 August at Fringe Central: Venue 2 this month. We don't know about you, but we can't wait for this one!
Read more about our involvement with Creative Mornings and what it is all about here.