We took on a couple of firsts this month, including turning Tesco Bank pink and our very first job in a quarry!
Tesco Bank – Race for Life
In support of
Cancer Research UK's Race for Life
, we helped
Tesco Bank
light up their headquarters pink this month. Especially after dark, the effect was stunning and we loved the idea of showing support in a big way. Additionally, we produced and installed pieces of signage and informational panels around the Tesco Bank premises.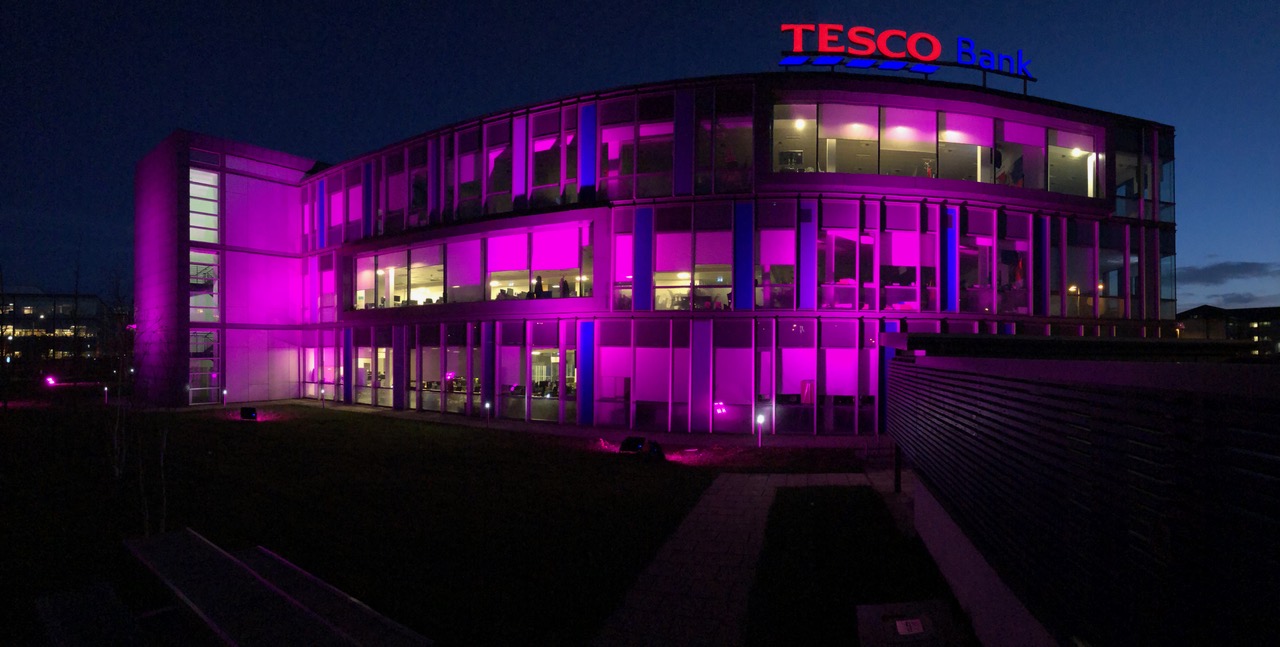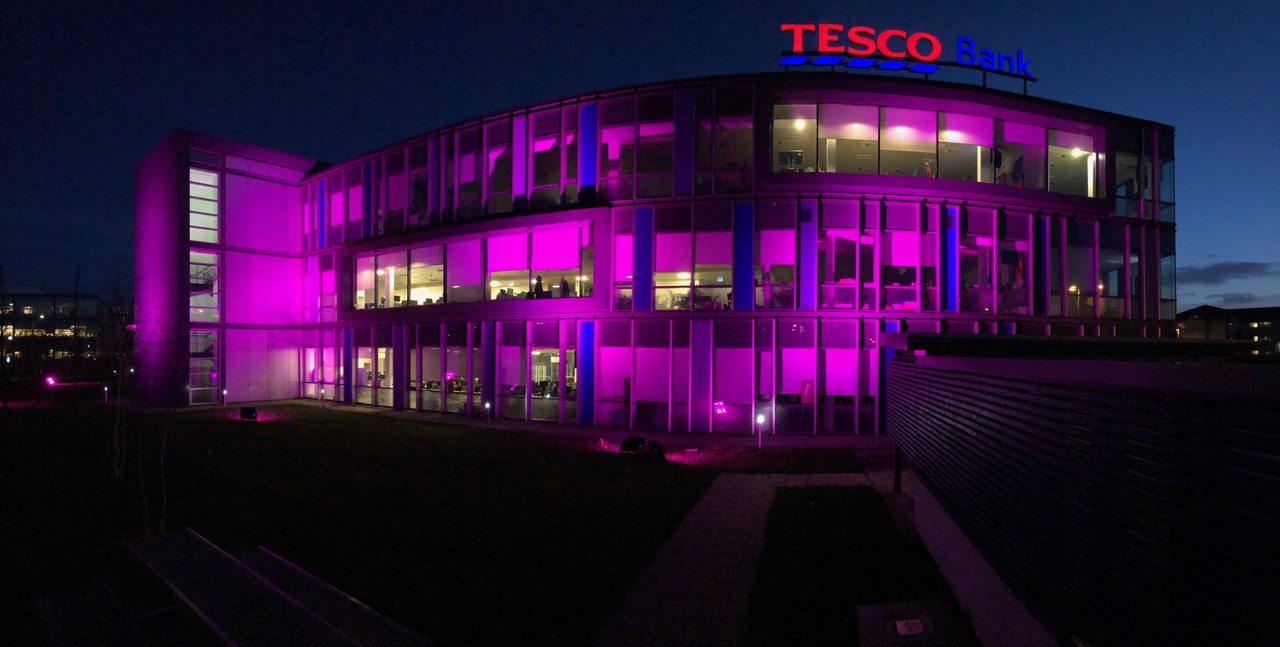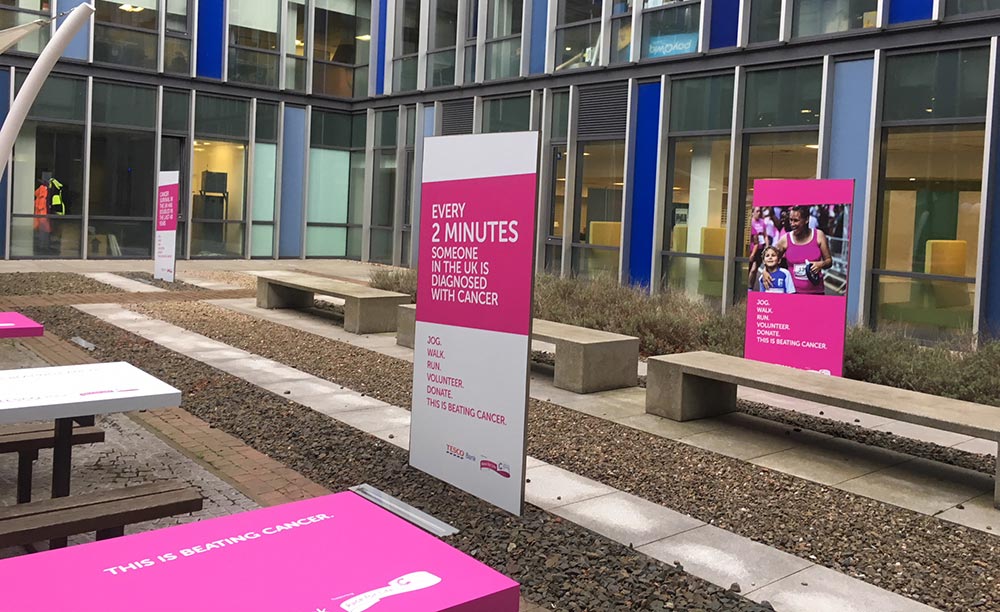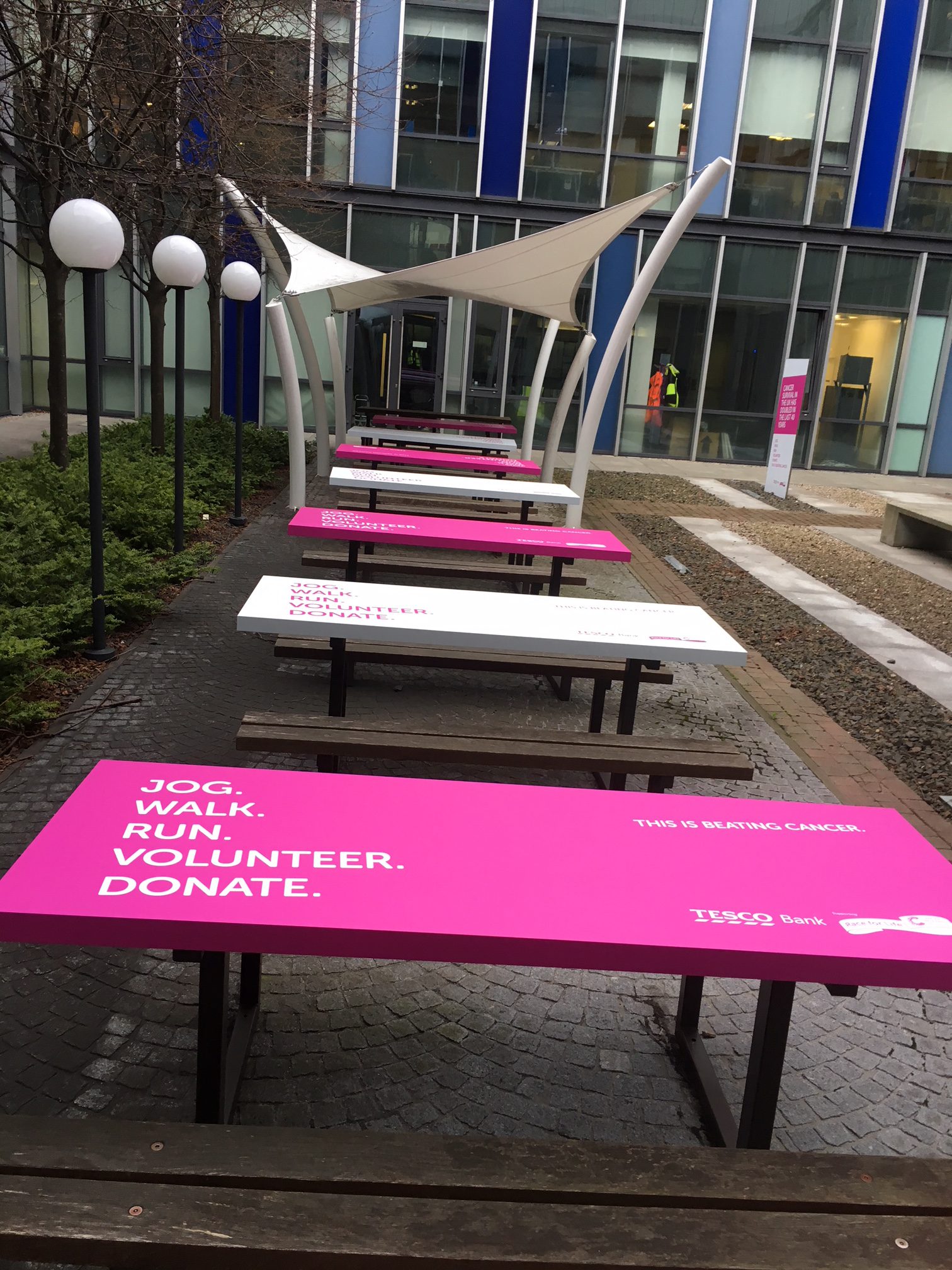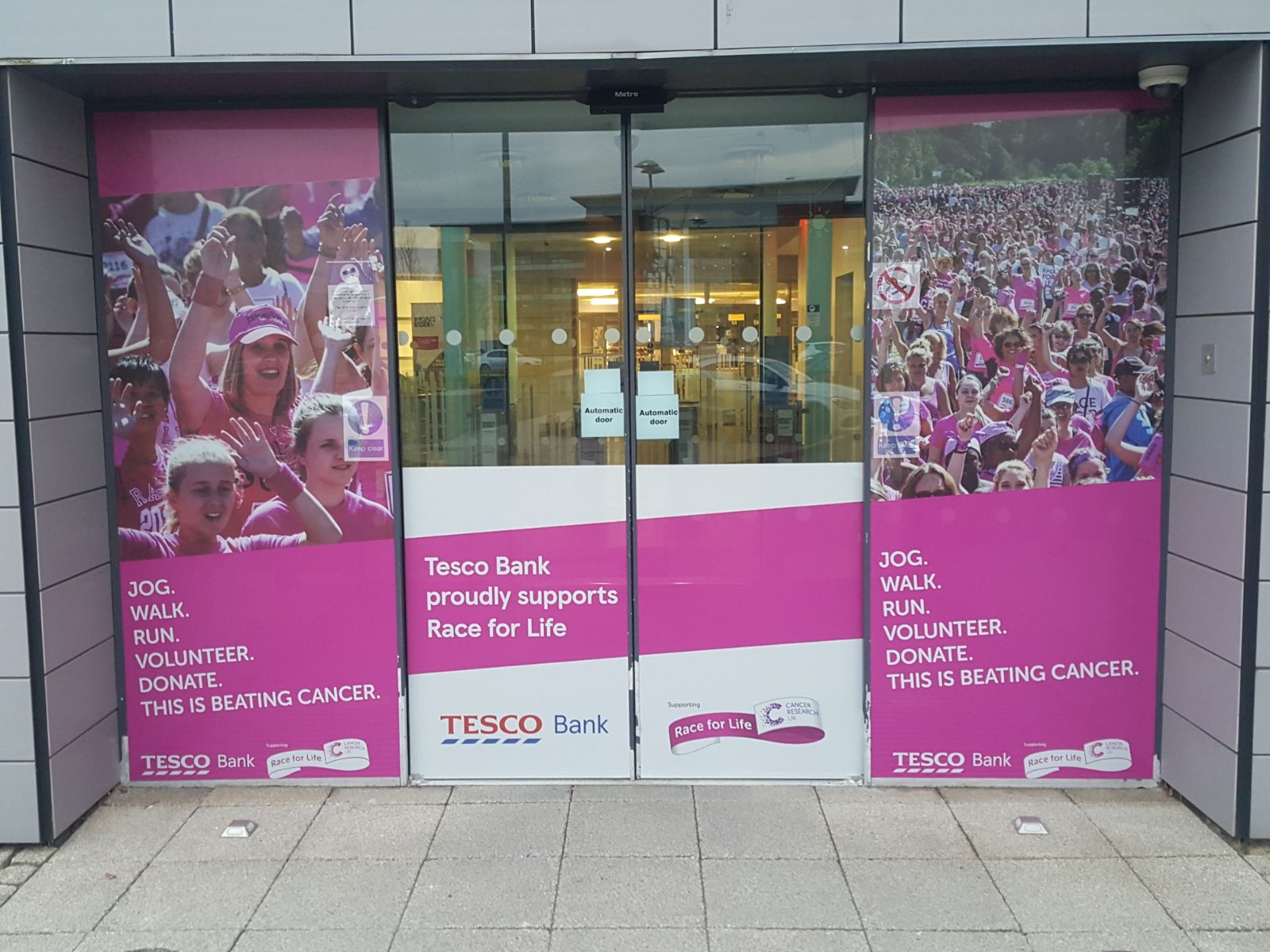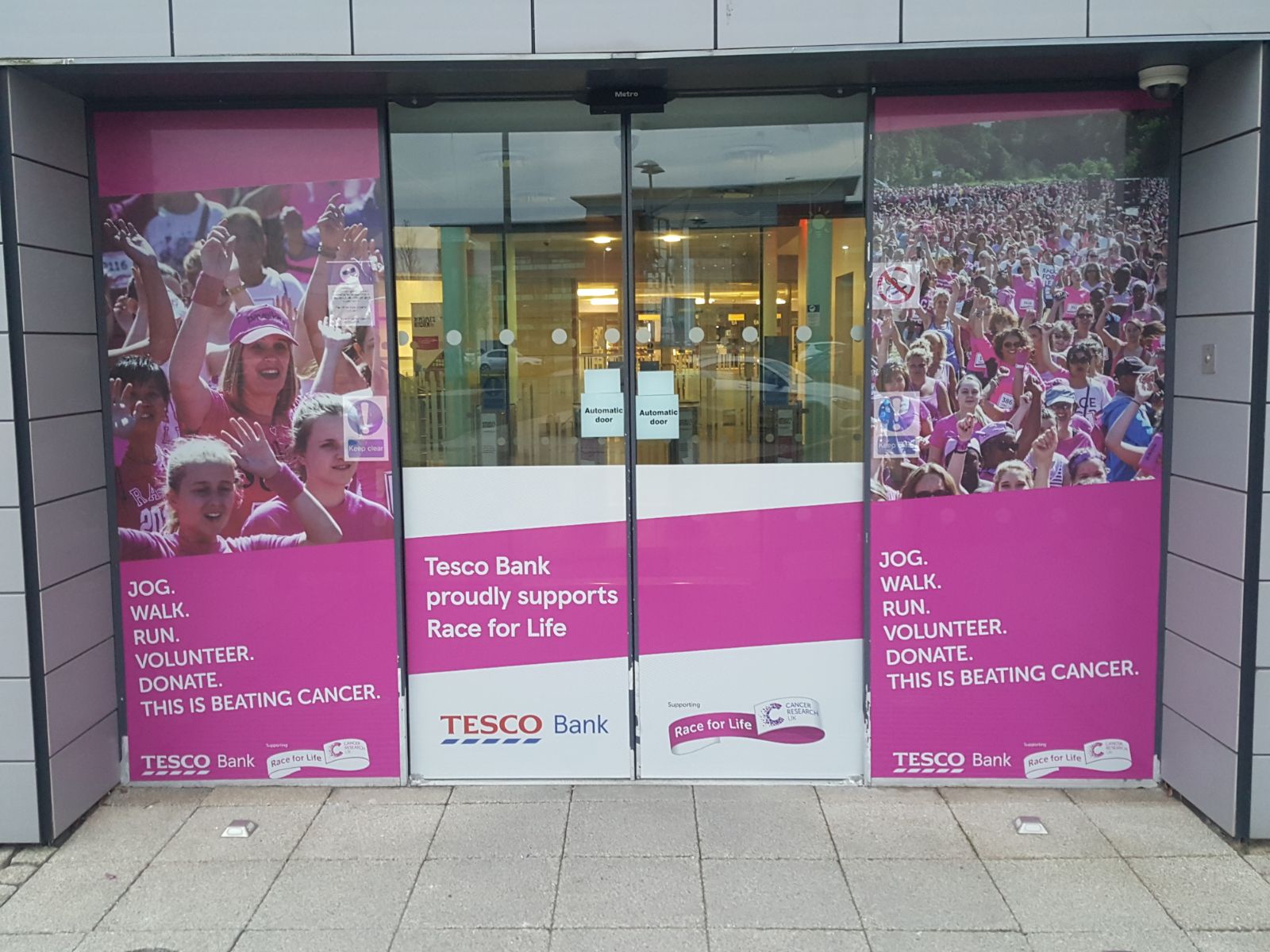 Volvo Rigid Hauler Launch Event – Studio LR
We took on our very first job in a quarry this month as part of the launch event for a brand new Volvo rigid hauler. We produced graphics, props and various display solutions for the big unveiling at Volvo's Motherwell facility in Scotland.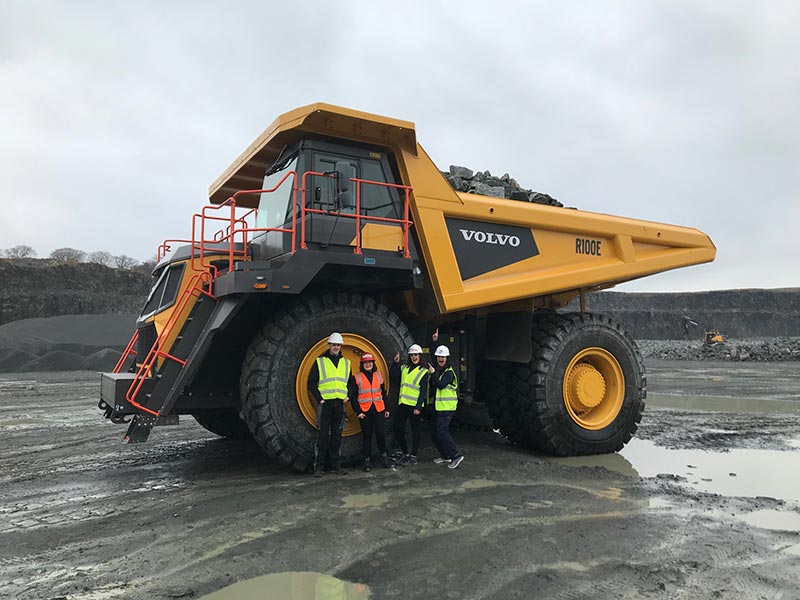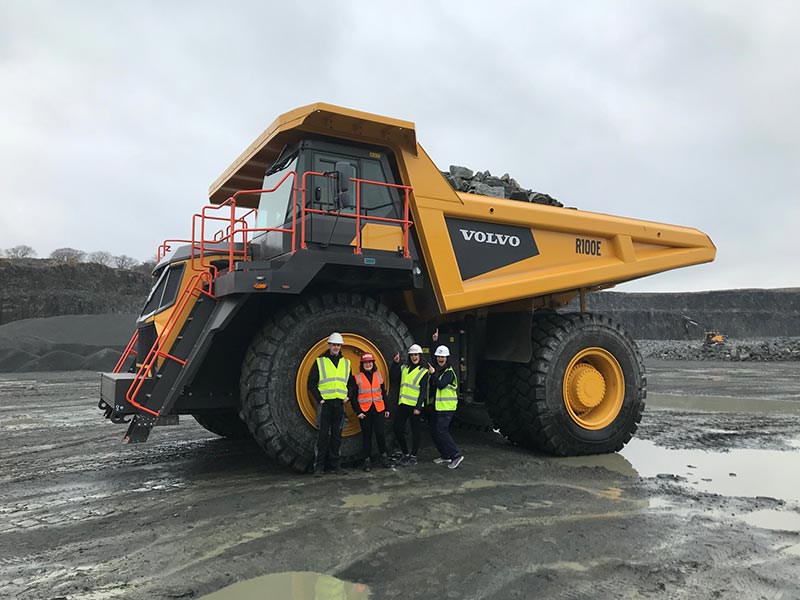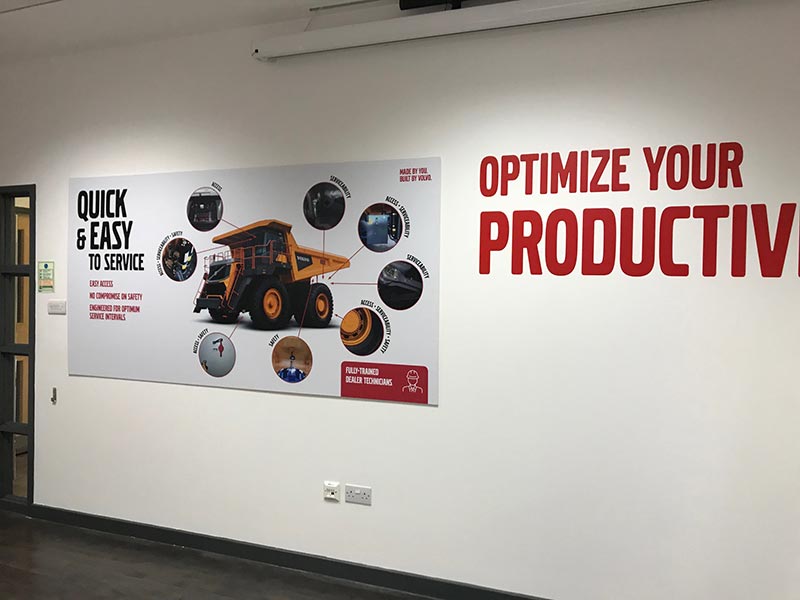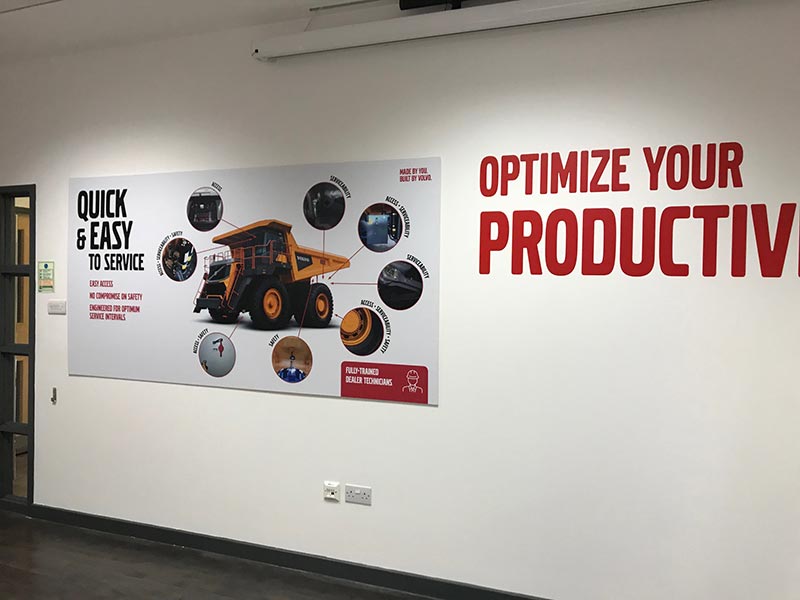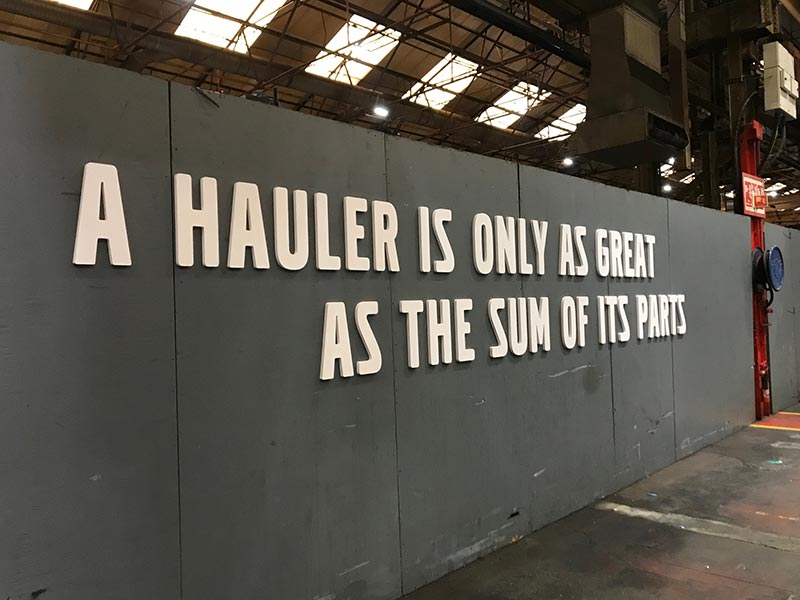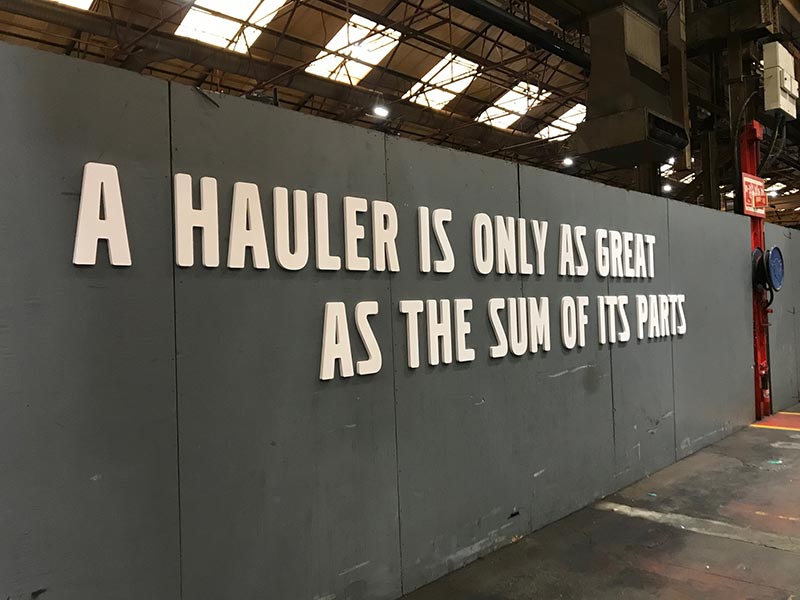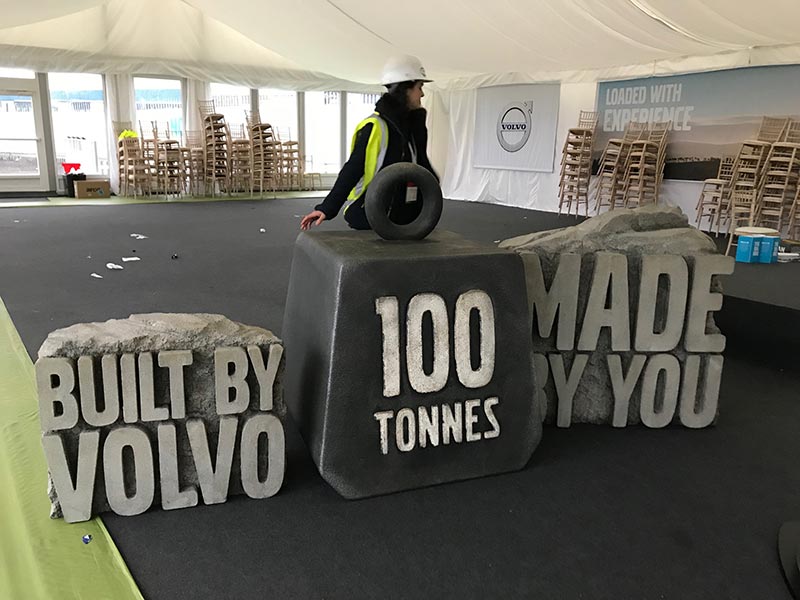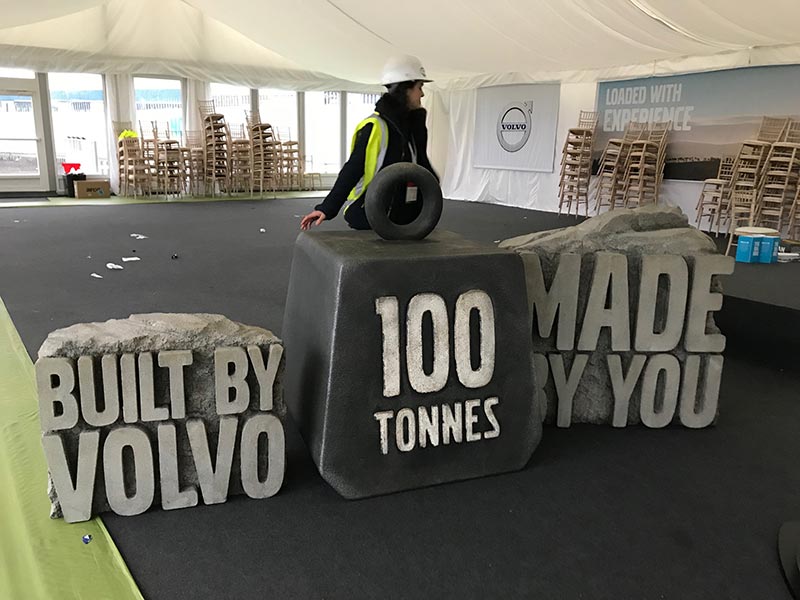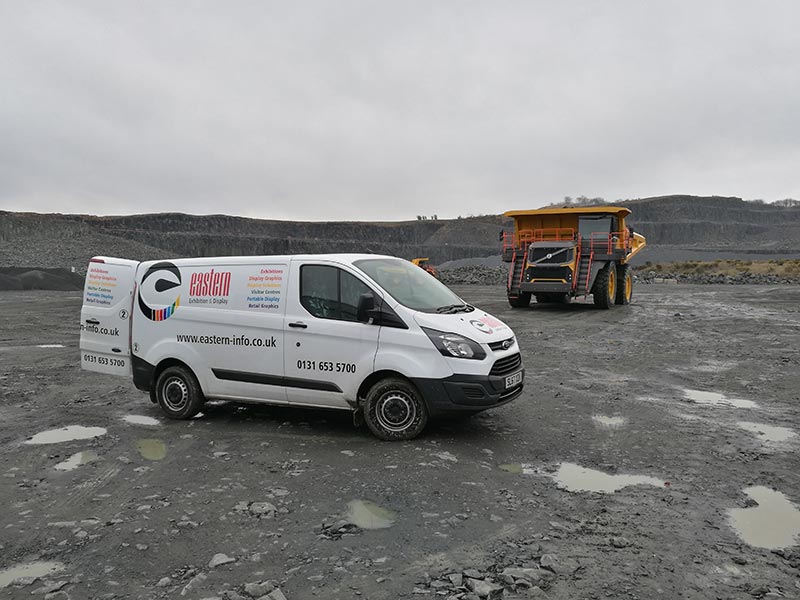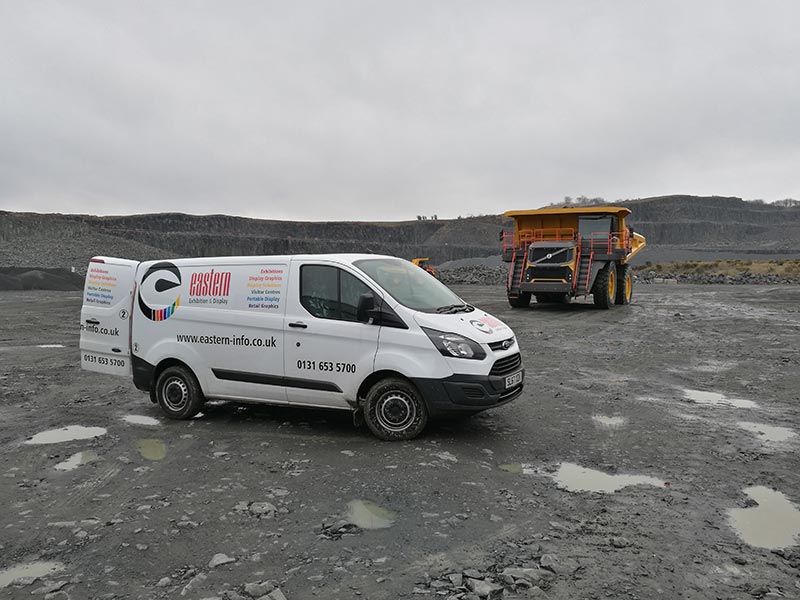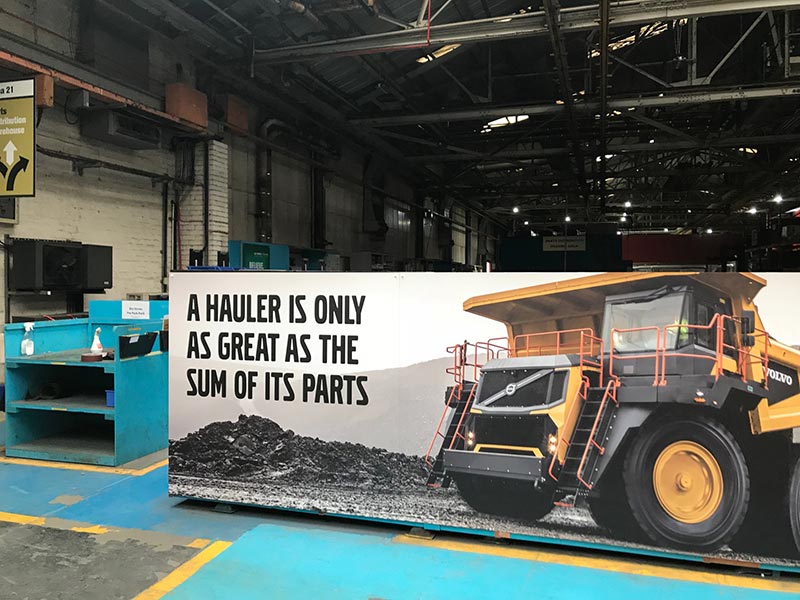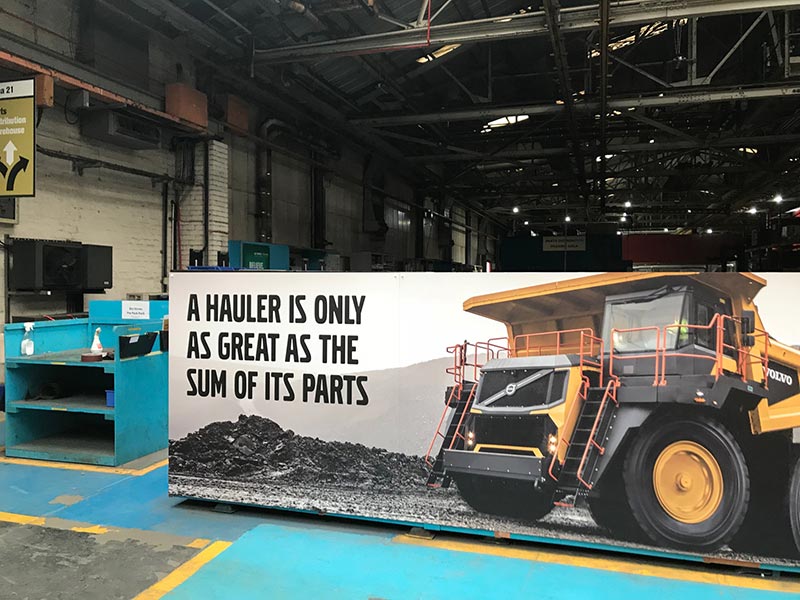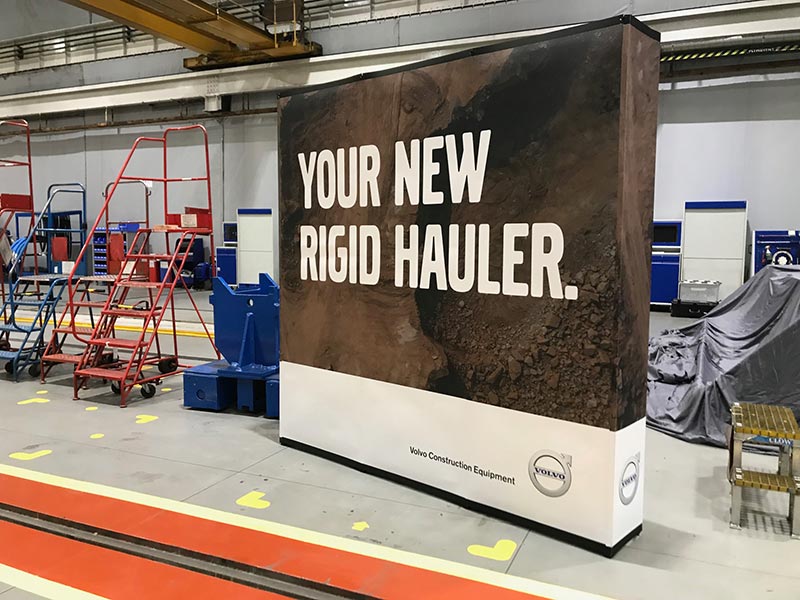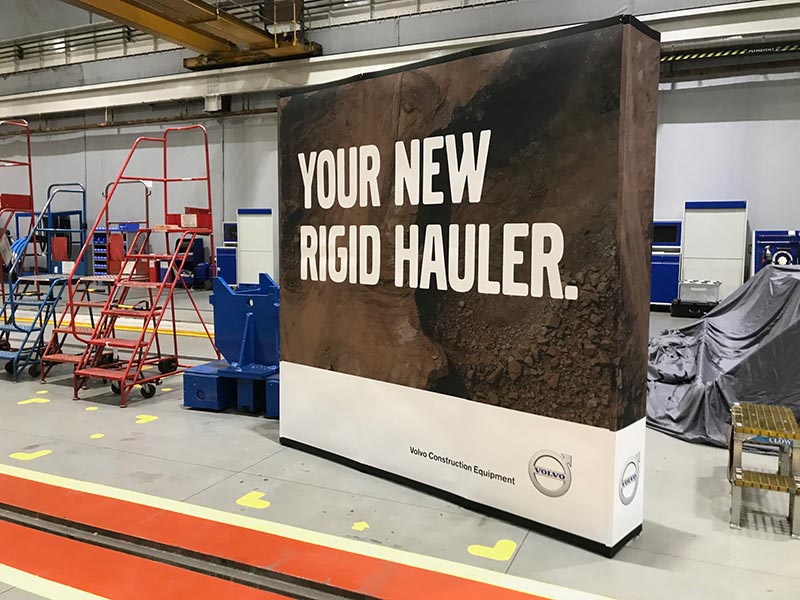 National Museums Scotland – The Poppy: A Symbol of Remembrance
Commemorating the centenary of the conclusion of the First World War, the Poppy exhibition at the National War Museum at Edinburgh Castle explores the symbolism of the poppy and its history.