5 Reasons You Should Update Your Office or Shop Graphics
A good office needs more than a few desks and computers. Interior and exterior office graphics have a bigger impact on your business than you might think. Here are 5 reasons why you should consider updating your office or shop graphics.
1. You're Missing Out On Top Talent
A recent survey revealed that more than one fifth of UK millennials have turned down a job offer due to "uninspiring" office spaces. So if you don't want to scare away talented candidates, make sure your interiors are up to scratch!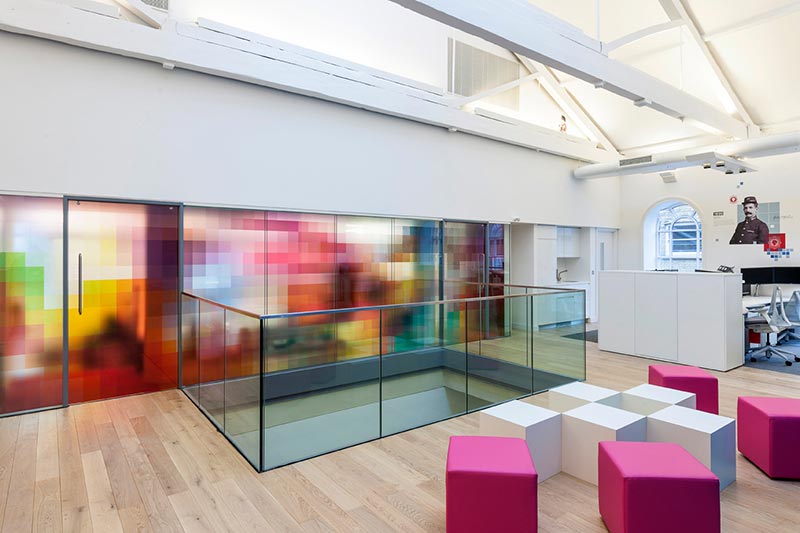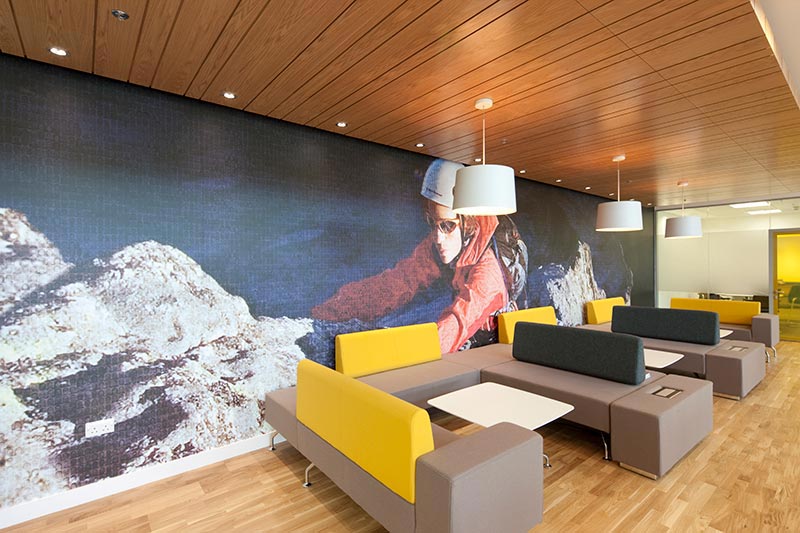 2. Better Staff Retention
Not only do potential candidates turn down job offers based on a poor office environment, your existing staff might decide to leave. 16% of millennials said they have left a job due to a poorly designed office. Once you find talented people, you are going to want to keep them for as long as possible. Therefore, a working environment in which they can feel happy is essential.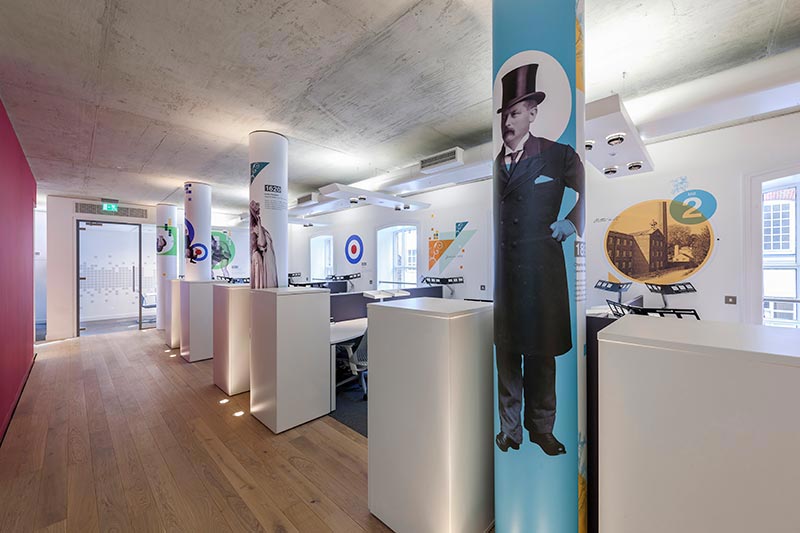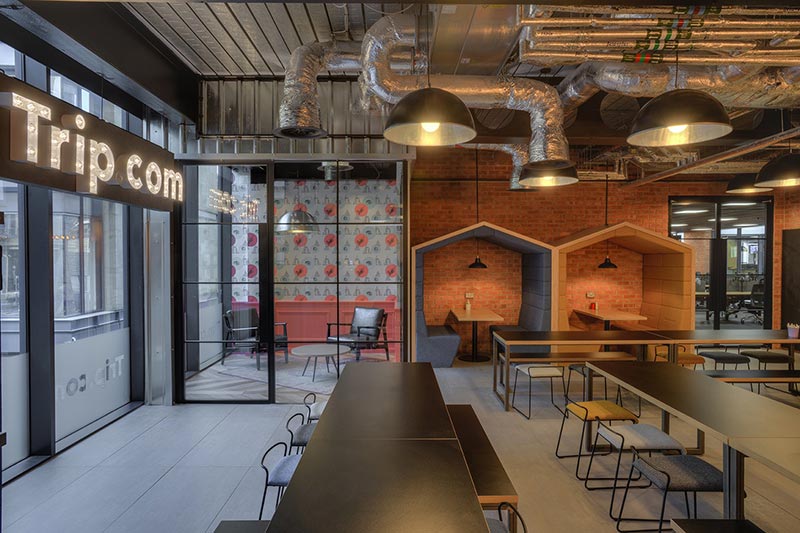 3. Your Staff Will Be More Productive
Happy staff are proven to be more productive and a big part of what makes for happy staff is a visually pleasing as well as functional workspace. It is in the employer's interest to make sure their staff are happy in their working environment so it might be time to think about installing new graphics.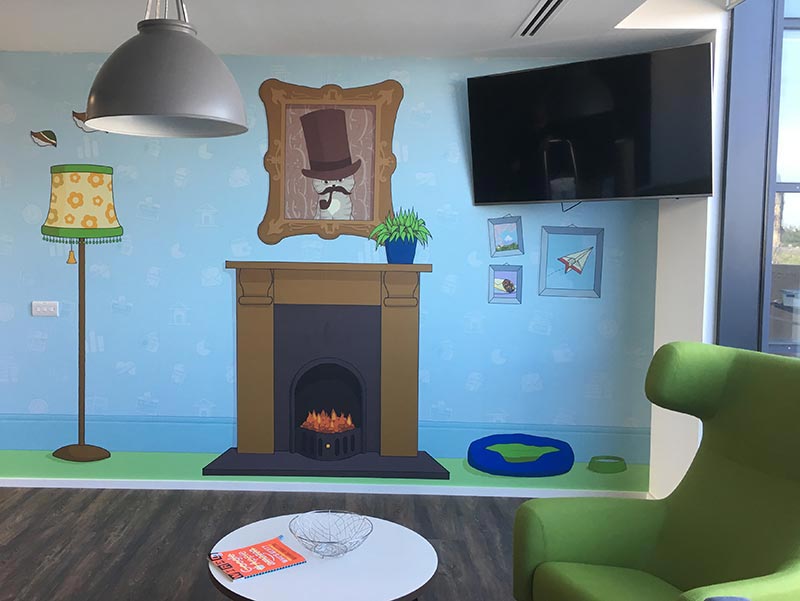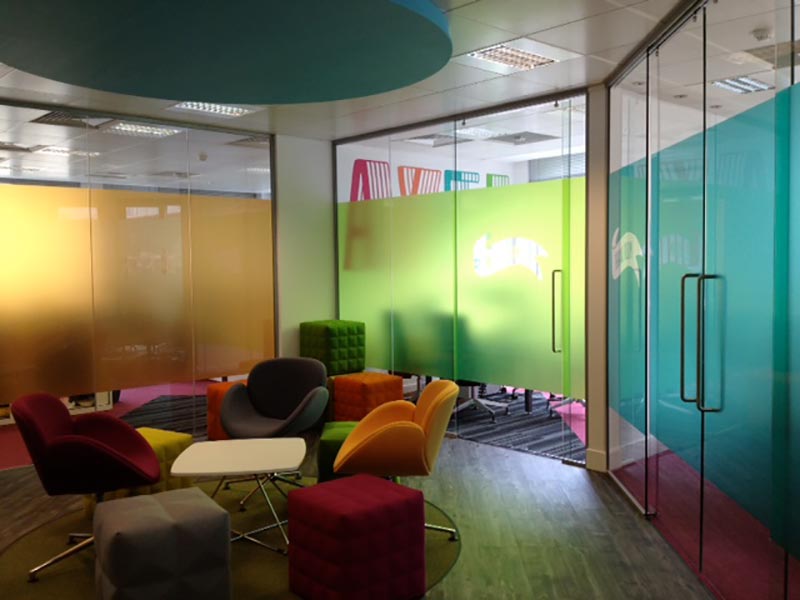 4. Signage and Graphics Help Position Your Business
Whatever vision you have for your business, positioning is a crucial part of your business plan. Whether you want to maintain a modern, sophisticated or fun brand, signage and graphics in your office or shop help reinforce that branding. The options for interior signage and branding are endless – cut lettering or vinyl look sleek and sophisticated, while stencilled and painted logos offer a modern industrial look.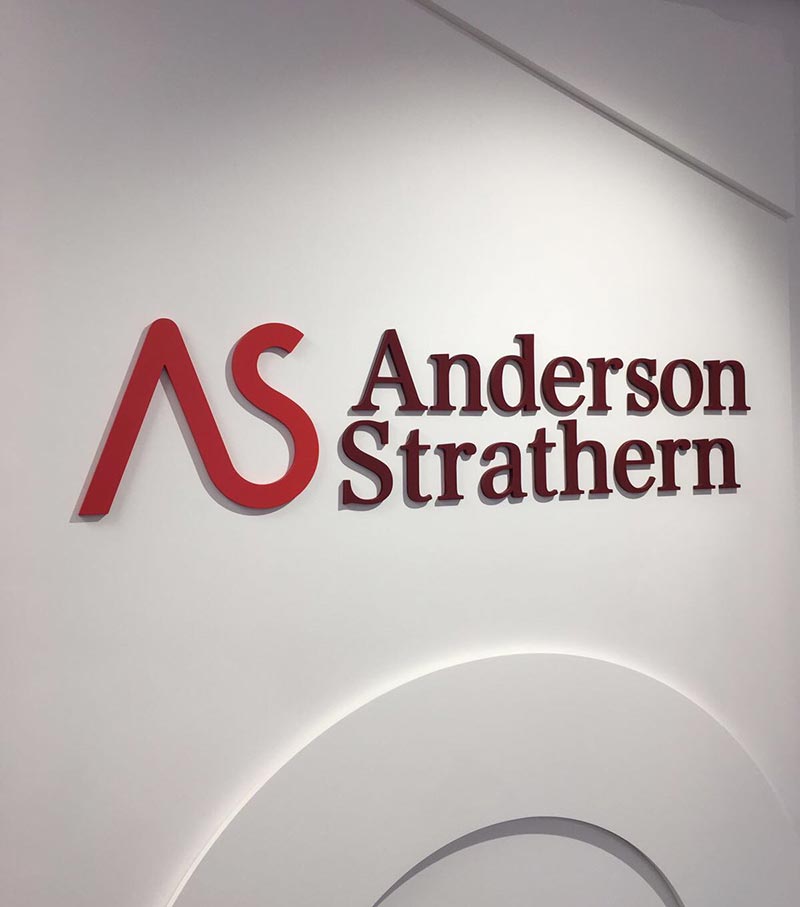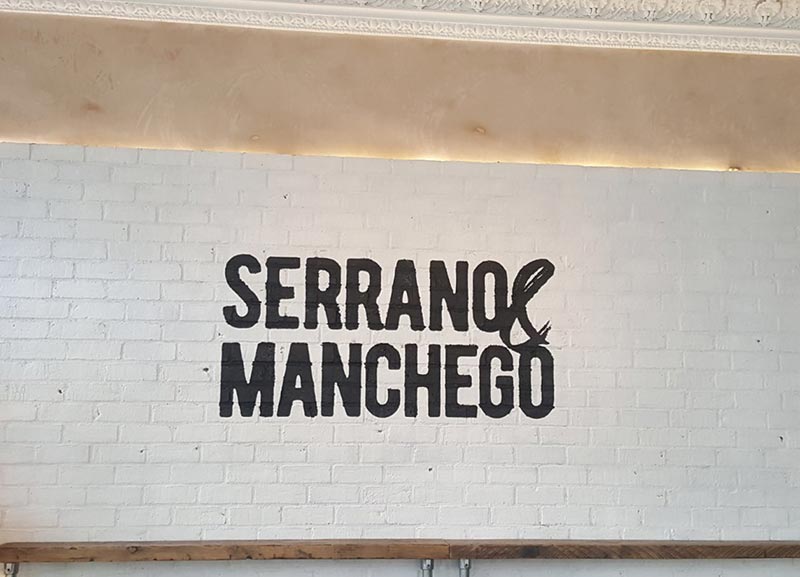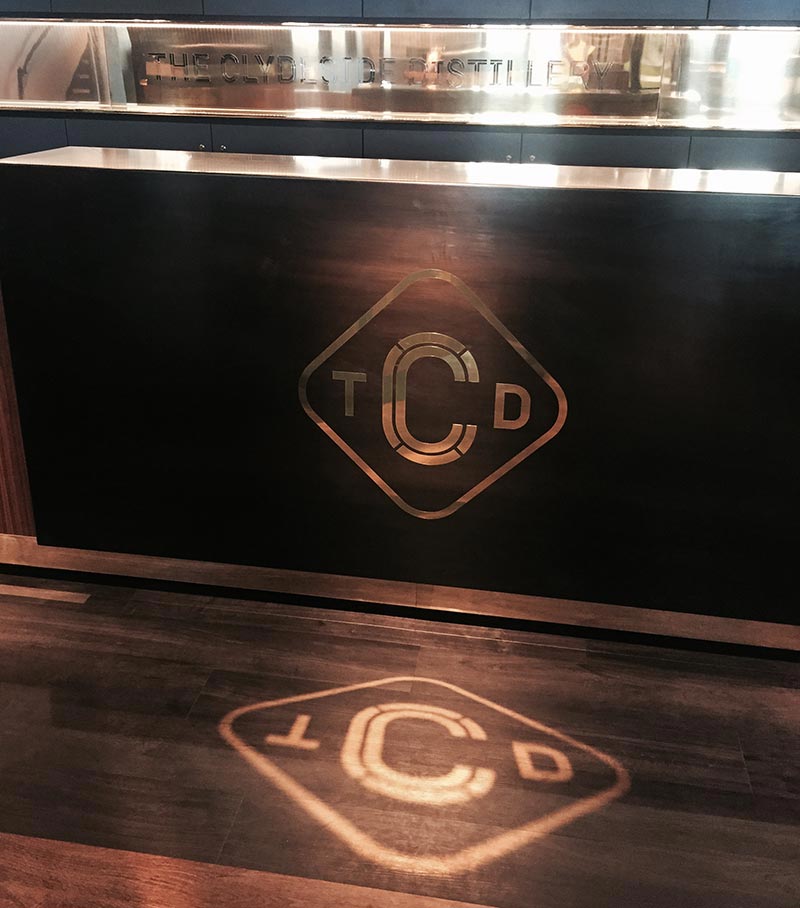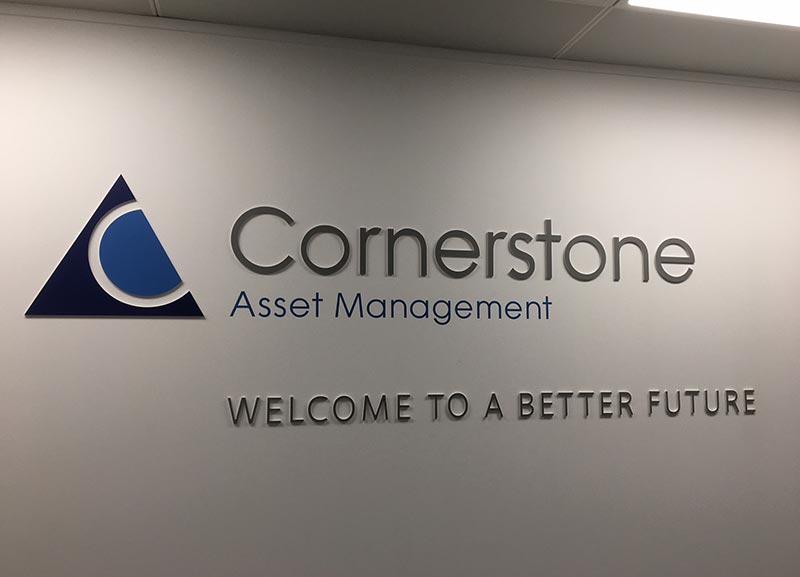 5. It Will Increase Your Walk-In Business
A survey carried out by FedEx revealed that 76% of consumers have entered a shop they had never been in before based on its signage. So why miss out on all that business? Some well-placed exterior signage can make all the difference.