2016 At Eastern Exhibition & Display
2016 has been another eventful year at Eastern. We are proud to have been involved in so many amazing projects throughout the year!
We couldn't possibly pick a favourite but we wanted to have a little recap of some of the work we did.
Edinburgh International Book Festival
Along with producing graphics for the Edinburgh Fringe this summer, we were also very excited when asked to produce banners for Baillie Gifford at the Edinburgh International Book Festival. The event encourages more children and adults alike to get into reading. Since its creation in 1983, the book festival has gone on to be an annual tradition and we were honoured to have been able to play some part in it.
SSE Giant Guess Who
From books to board games next, as we look back at this project for SSE which took place at London Waterloo. The giant game of Guess Who was created to highlight a one-off show by the rock band The Who. Did you make it along?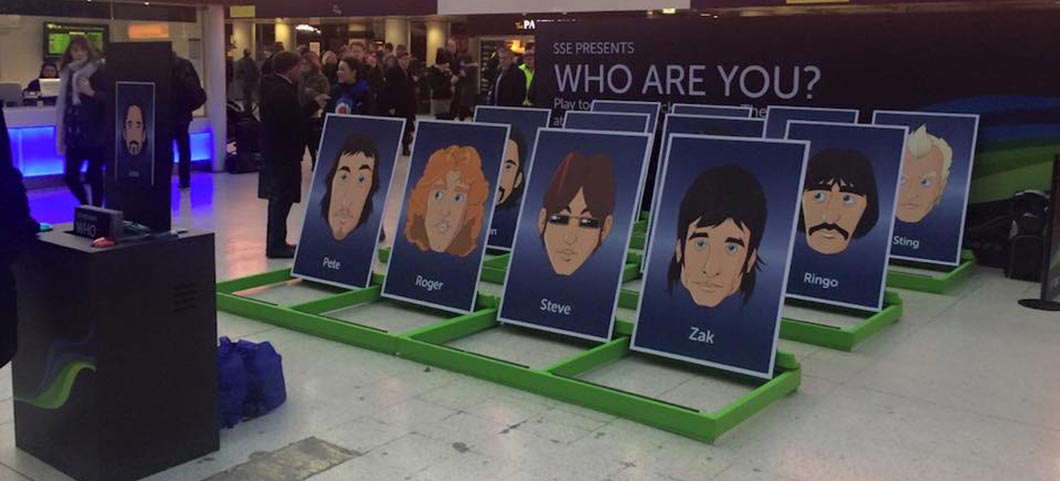 Scottish National Galleries – Inspiring Impressionism
If painting and art is your cup of tea, then this project for the National Gallery will pique your interest. We worked with PYRUS to create these beautiful banners and pillar art. Now, there's something Picasso would be proud of.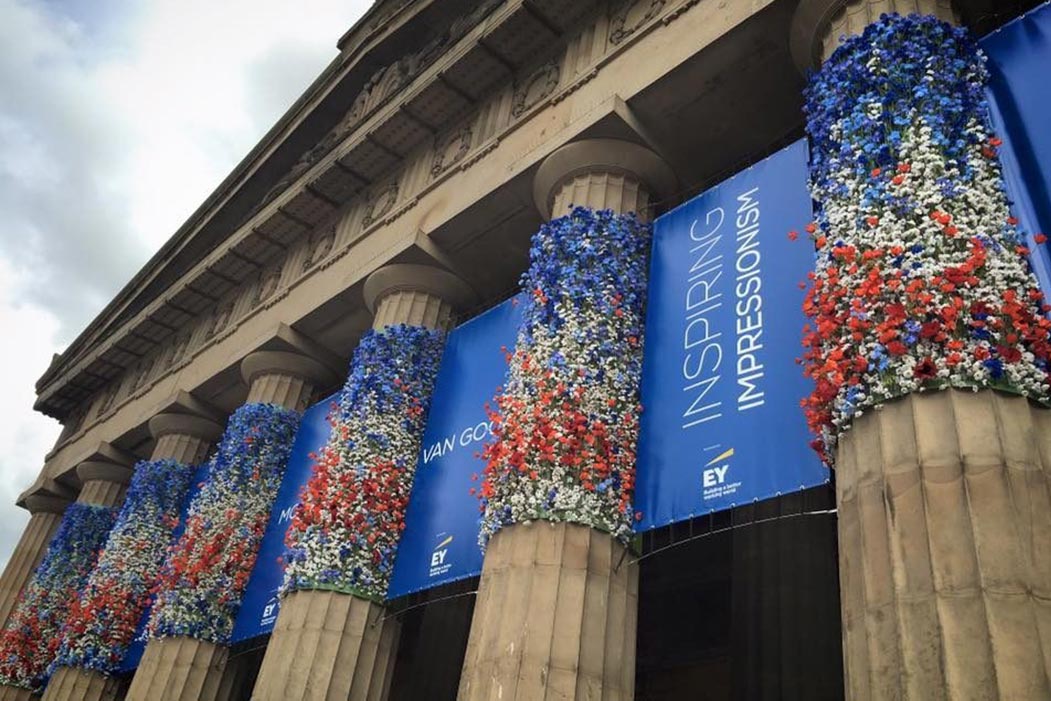 Edinburgh Zoo
Another of our recent projects was the new Tiger Tracks enclosure at Edinburgh Zoo. Together with designer Alan Tait, we produced stunning panels full of interesting facts all about the tigers.
The new enclosure allows visitors to walk straight through the new habitat and allows you to really get to grips with how a tiger lives. We highly recommend you get yourself along to check it out!
Scottish Creative Awards
This year we were proud to announce we sponsored The Drum Scottish Creative Awards and even got to present a few of them to colleagues of ours in the industry! Well done everyone!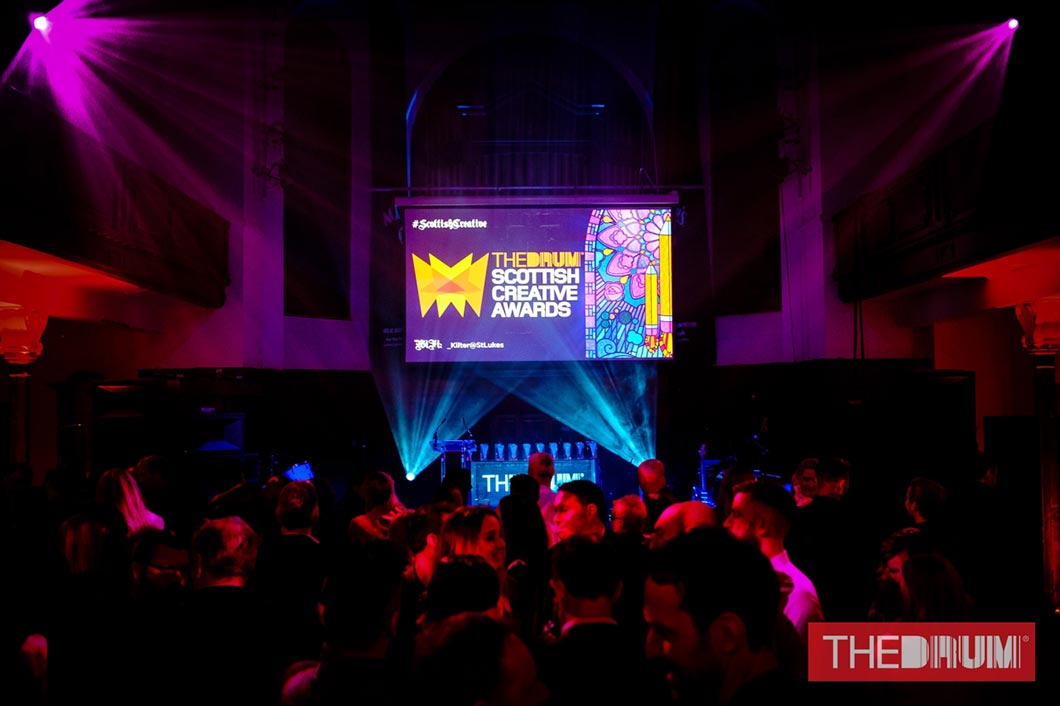 International Beverage
A fair bit of travelling was done again this year by the Eastern crew. This exhibition stand for International Beverage, for instance, took us to the Far East and Singapore!
These are just some of the projects we have worked on. If you want to see more of them, head over to our Facebook and Twitter pages and follow us on there!
Looking back, 2016 was a fantastic year for us and it was great to have been able to work on so many exciting projects. If you have any exhibiting or display needs in 2017, contact us here and a member of our team will get in touch with you.