Standing desks are useful for people working from home and people who sit all day whether at home or in the office.
If you are sitting down a lot to do your work then it would be useful to invest in a standing desk, so that for some of the time in your day-to-day working environment you are standing up. This can result in better productivity and may have some health benefits. There has been some debate recently as to the risks that can be associated with a sedentary lifestyle and sitting down too long – this type of desk could certainly help.
The standing desk is not a new concept and has been available for years, but with a greater understanding of the risks of sitting down too long and more and more of us working from home where you are less likely to move to about to speak to a colleague, for example – the need to have a standing desk installed seems more essential for the workplace wherever that may be. 
The Office for National Statistics has recently stated that up to 90% of office workers would like to work from home and because of the current circumstances with COVID-19 this is happening more and more, but employers and staff need to be aware and understand the potential health risks as well as the benefits of doing this.
For purchasing or further information, people should contact info@eastern-info.co.uk or call 0131 653 5700.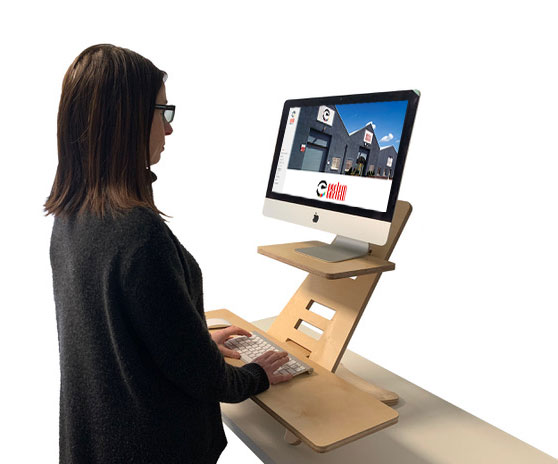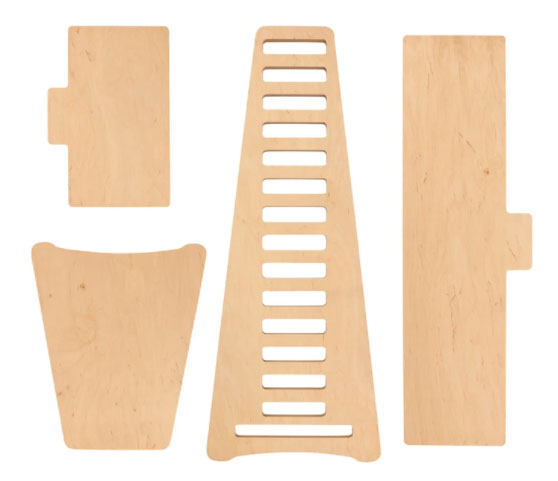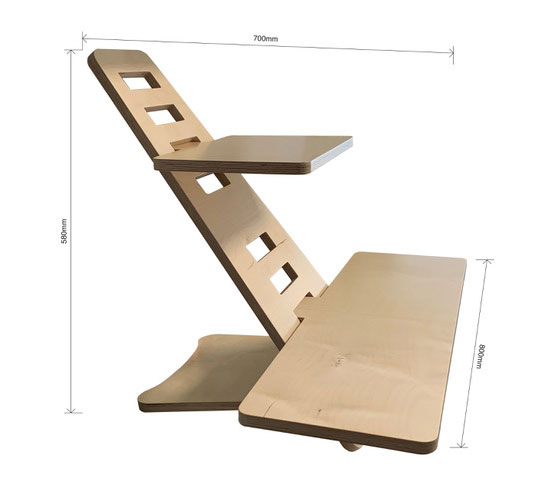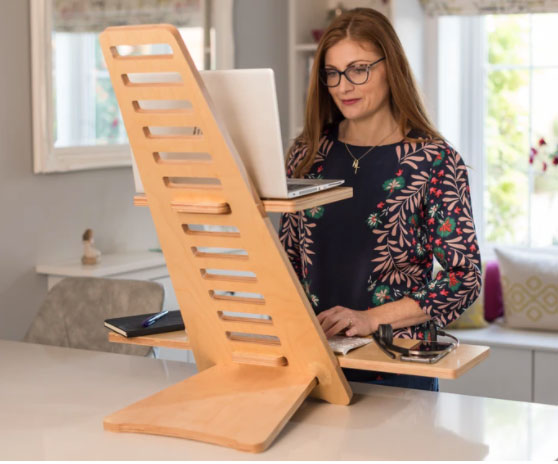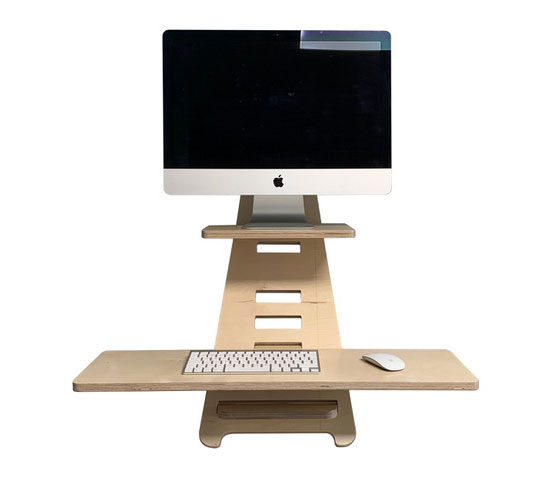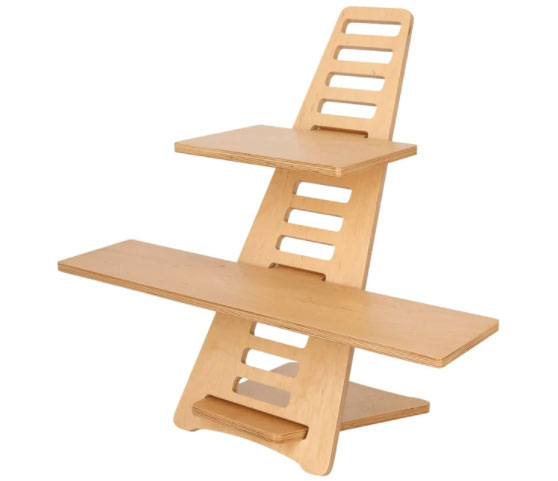 Details about the standing desk:
4 piece 18mm birch plywood construction
Easily adjustable
Delivered directly to your door
Made in Scotland using certified FSC materials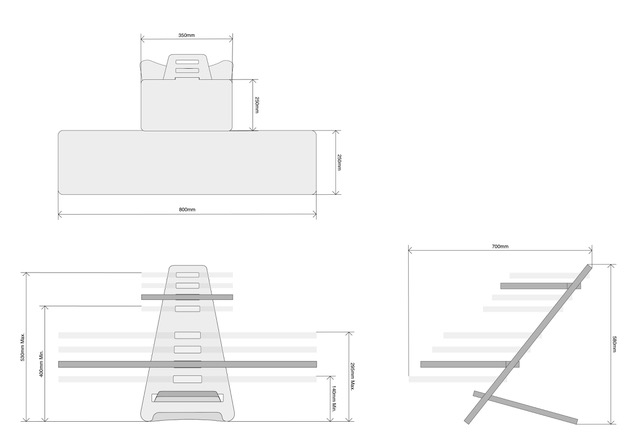 All content © 2023 Eastern Exhibition & Display
All rights reserved
Eastern Exhibition & Display is a limited
company registered in Scotland.
Company No SC082988