Following strict hygiene rules have never been so important until now and to help, simple signs reminding people to wash their hands can be so effective and help protect employees, visitors and the wider community.
We can help produce striking signs to get the correct message across and help protect people through these trying times. We are willing and able to produce a range of safety and hygiene signs and information posters for your school, hospital, office, institutions and all retail environments.
Free standing booths to monitor employees and visitors entering your building. Fully branded and installed with company logo and chosen background imagery to complement your interior.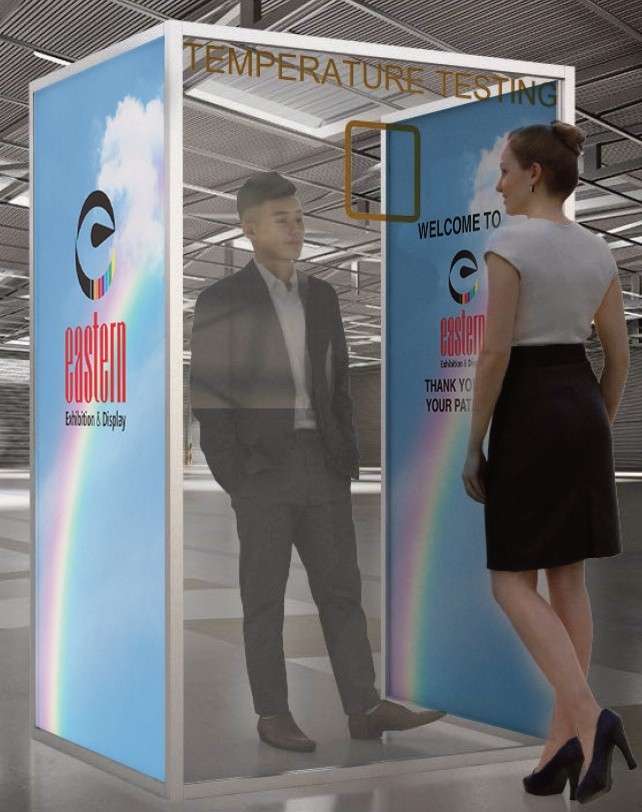 Free standing or wall mounted, printed graphics customised with your company logo and message.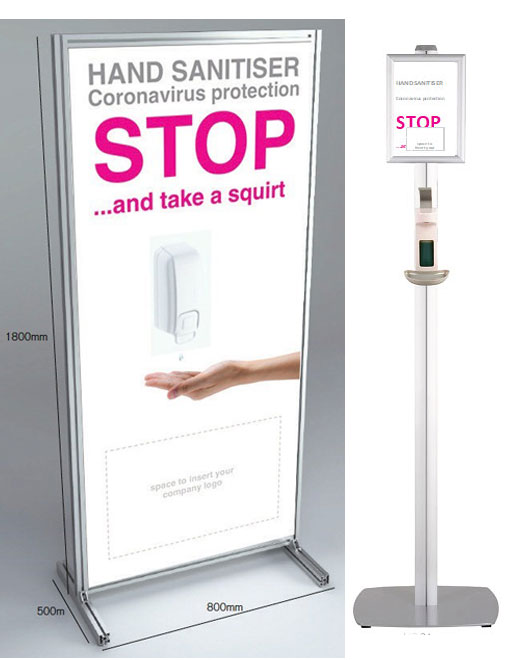 CORONAVIRUS (COVID-19)
WARNING/INFORMATION SIGNS AND BANNERS
Designed, printed and delivered quality coronavirus signs to your door
Suitable and an effective medium for conveying medical warnings and information
Social distancing messages and guidance for visitors, employees, customers and patients
A choice of banners, PVC signs and floor stickers to select
Ideal for all businesses, school and hospitals
Coronavirus Signs Reinforce Hygiene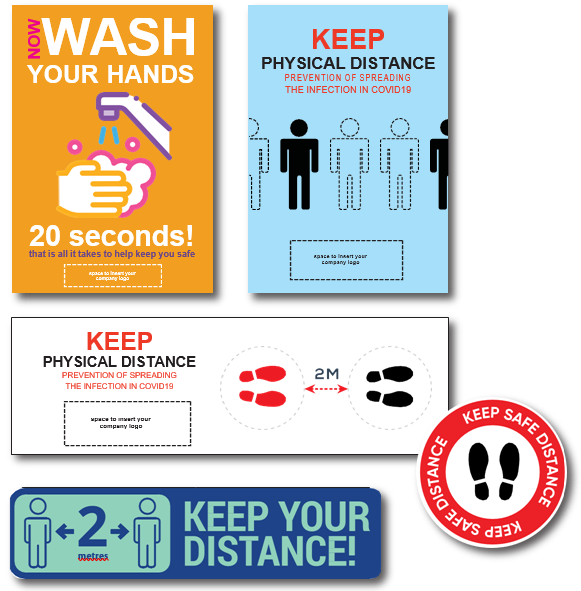 KEEPING YOUR DISTANCE
Physical distance screening will help to form a protection barrier and create a physical distance where groups of people share an indoor space. They can be placed next to each other to cover wider desks or areas. Direct the flow of footfall and create barriers that help protect areas without visually blocking any space. They can be easily moved into a position to give the most protection.


Free standing, folding and desk mounted screening, can be supplied clear or with printed graphics customised with your company logo, imagery or message.
Home Office Backdrops and Printed Screens
In these uncertain times many of us are working from home to be safe and help curb the spread of the Coronavirus. To keep an air of professionalism when working from home it can be useful to have a Home Office Backdrop that looks the part when talking to clients and fellow colleagues on live calls and prevent them seeing your personal possessions in the background thus a potential distraction to the meeting.
We can help develop custom made printed backdrops  created from your own design, layout and logo or you can leave it up to us. The banner supplied will be portable and adjustable in dimension to fit ideally into any room.
Infection Control Signage For Staff and Customers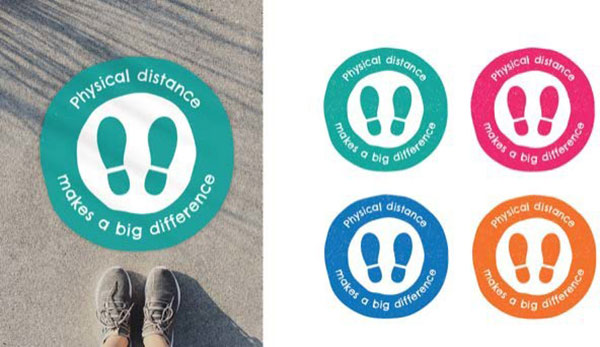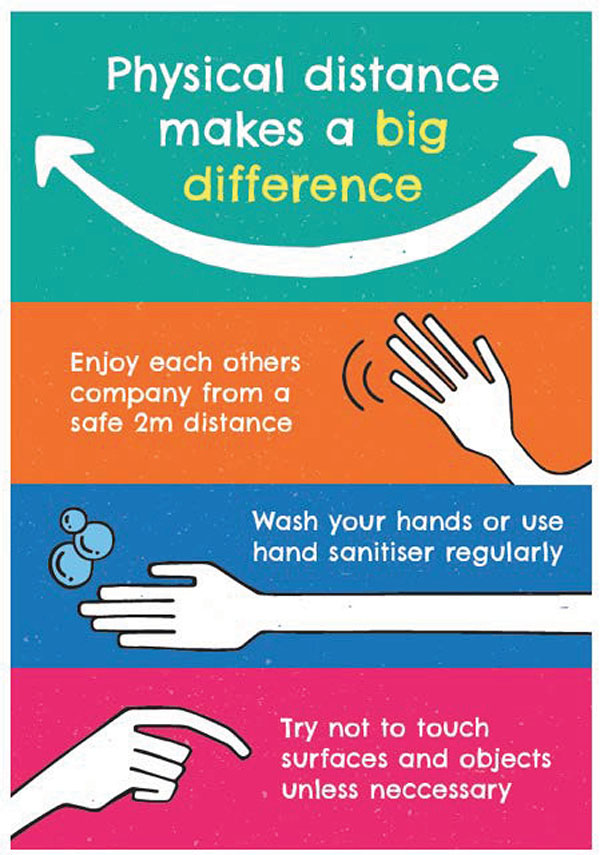 All content © 2021 Eastern Exhibition & Display
All rights reserved
Eastern Exhibition & Display is a limited
company registered in Scotland.
Company No SC082988